The Frankfurt Motor Show is one of the biggest events in the automotive world, and this year's event was no different.
With high-profile unveilings and public debuts for many models, here we round up some of the best new cars revealed this year.
BMW Concept 4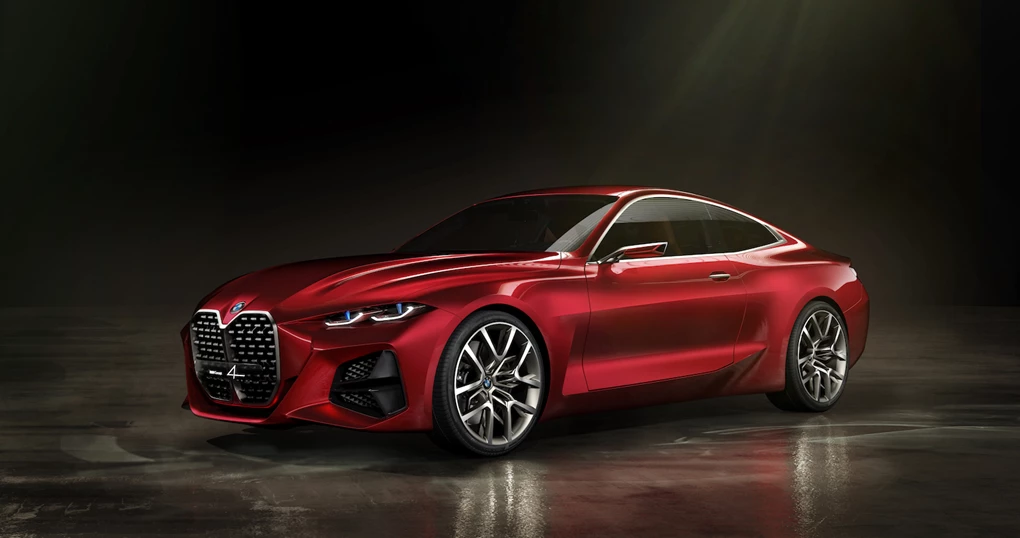 See Available 4 Series deals
While not explicitly a production model, the Concept 4 hints at what the next 4 Series Coupe will look like, along with the new i4 electric saloon.
While its gigantic grille has proven to be controversial, it's not clear whether a front end quite so imposing will be seen on the new 4 Series.
Volkswagen ID.3
See Available Volkswagen deals
Said to be one of the most important car in Volkswagen's history, the ID.3 kickstarts the German brand's new range of bespoke electric cars. It will be built on a new dedicated electric car platform, called MEB, which will end up underpinning a host of EVs across the Volkswagen Group.
Retaining a similar size to the Golf, the ID.3 will be offered with a number of electric powertrains, with prices expected to start from under £30,000.
Land Rover Defender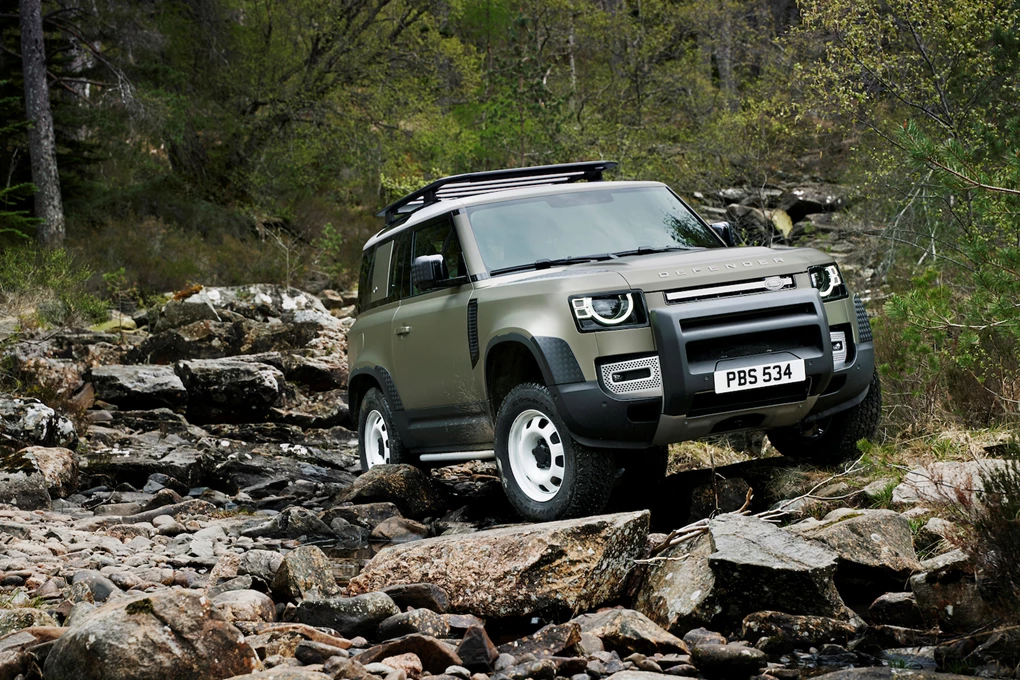 See Available Land Rover deals
Undoubtedly one of the most important cars to be unveiled at Frankfurt this year, the Defender revives and revises Land Rover's legendary nameplate.
Retaining the loveable chunky design of the original, the Defender will remain as capable as ever off-road, but with much-improved road dynamics. It also heads further upmarket – introducing more luxuries and technology, as well as a plug-in hybrid option in 2020.
Mercedes-Benz Vision EQS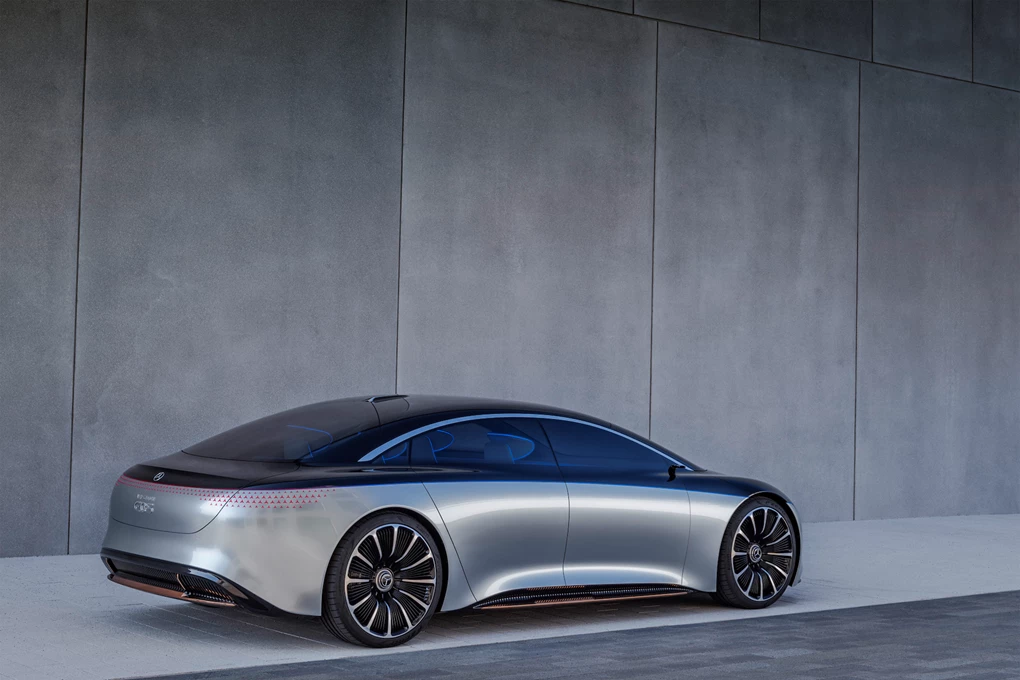 See Available S Class deals
As Mercedes-Benz increasingly offers more electrified 'EQ' models, the Vision EQS looks at what an all-electric version of the S-Class luxury saloon might look like.
Said to be a trailblazer for the EQ family, this concept comes with Level 3 autonomy while also offering over 400 miles of range, which would be the longest of any electric car on sale today. How similar this concept looks to the eventual production model remains to be seen, though.
Porsche Taycan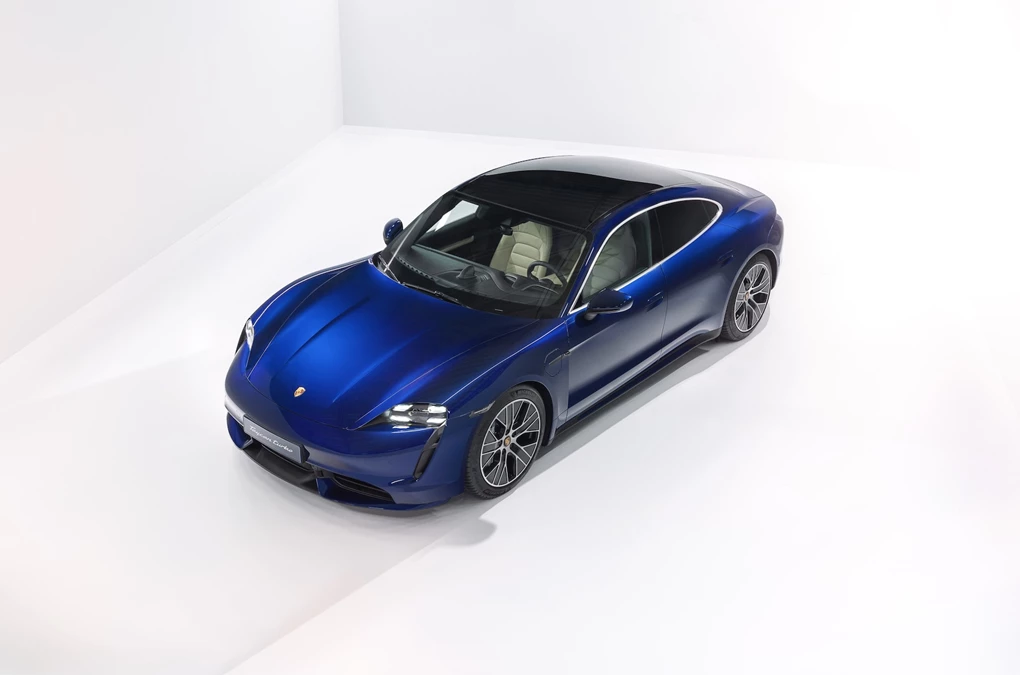 While the covers had been pulled off the Taycan a week before Frankfurt, this was the first time it had made its public debut.
Porsche has been teasing its Taycan for nearly a year, and it's hugely important for the firm as its very first EV. With 751bhp on tap in Turbo S form, it is one of the fastest EVs on sale today, and is available to order now.
Vauxhall Corsa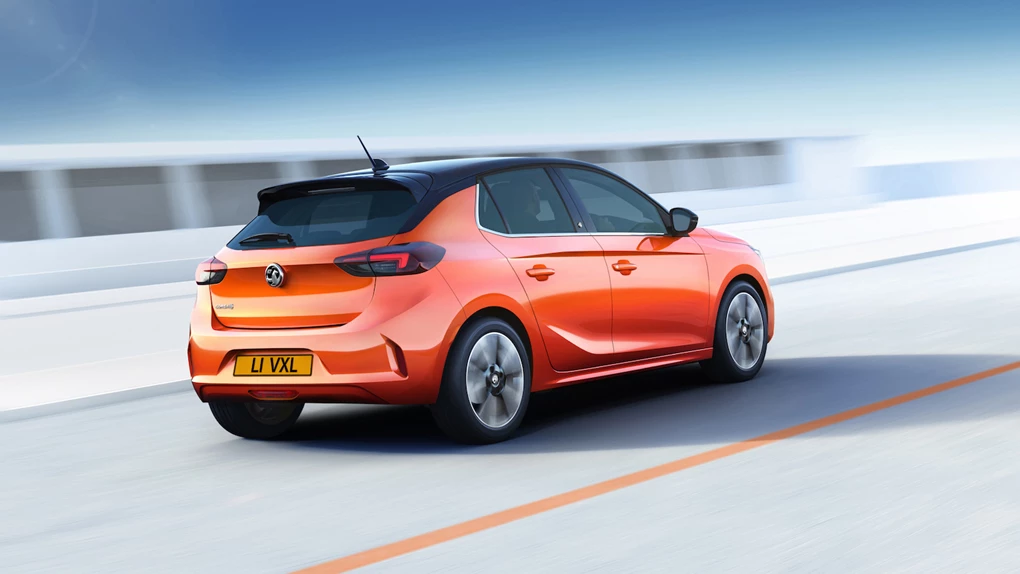 See Available Corsa deals
The Corsa might not have been revealed at Frankfurt, but the new version of the brand's best-selling supermini was unveiled alongside the all-electric Corsa-e yesterday.
The electric Corsa is capable of managing 205 miles of charge, and is already available to order.
Hyundai i10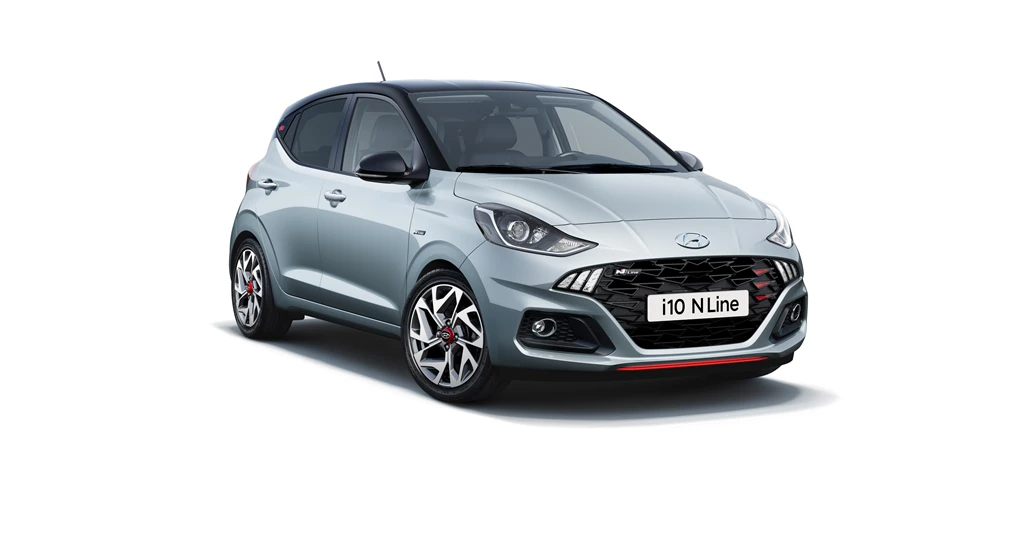 See Available i10 deals
As one of Hyundai's most important models, an all-new third-generation version is big news for the South Korean manufacturer.
While the standard was revealed ahead of Frankfurt, it made its debut alongside the new sporty-looking N-Line version, which we had not seen before. A retro-concept known as the '45' was also on Hyundai's show stand.
Alpina B3 Touring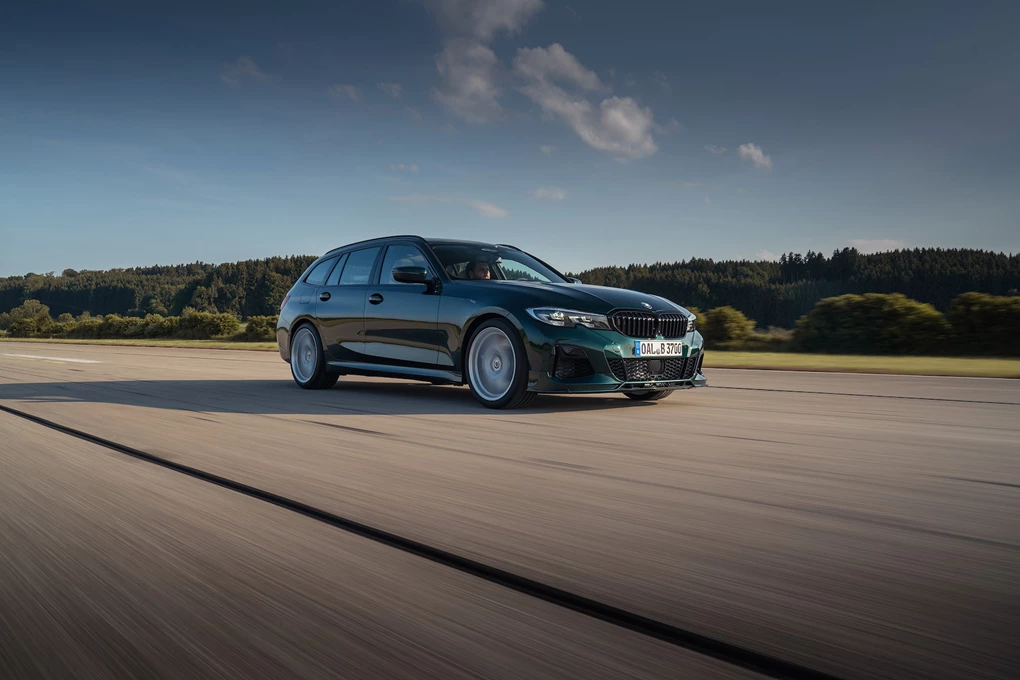 See Available 3 Series deals
BMW has previously said that it will not launch a high-performance 'M' version of its 3 Series Touring (estate), so this is exactly where Alpina steps in – a brand famous for modifying BMWs.
The B3 Touring uses BMW's 3.0-litre six-cylinder petrol engine that has been tweaked to produce 462bhp – nearly 100bhp more than BMW's flagship M340i 3 Series. Alpina claims it can reach a top speed of 186mph, while bespoke styling makes the Alpina an undercover bahnstormer.
Audi RS7
See Available RS 7 Deals
Audi recently unveiled its stunning RS6 estate, and now that same 'RS' treatment has been given to the stylish A7 Sportback. Its 4.0-litre twin-turbo V8 produces 592bhp, and allows for a top speed of 189mph, as part of an optional package.
Sportier styling accompanies the beefier underpinnings, too.
Honda e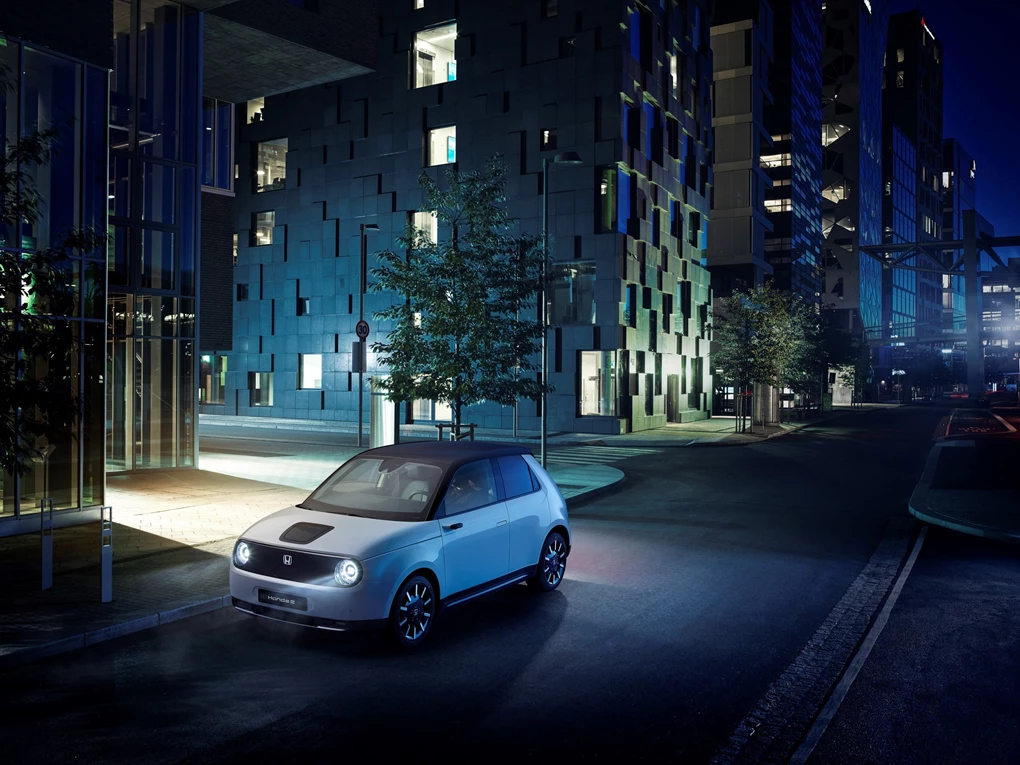 See Available Honda deals
While the Honda 'e' is a model we've seen in prototype form on many occasions, Frankfurt was the place where the new EV was finally unveiled in production form.
At the same time, the manufacturer also confirmed pricing for the e – with models starting from £26,160.
Jaguar XJ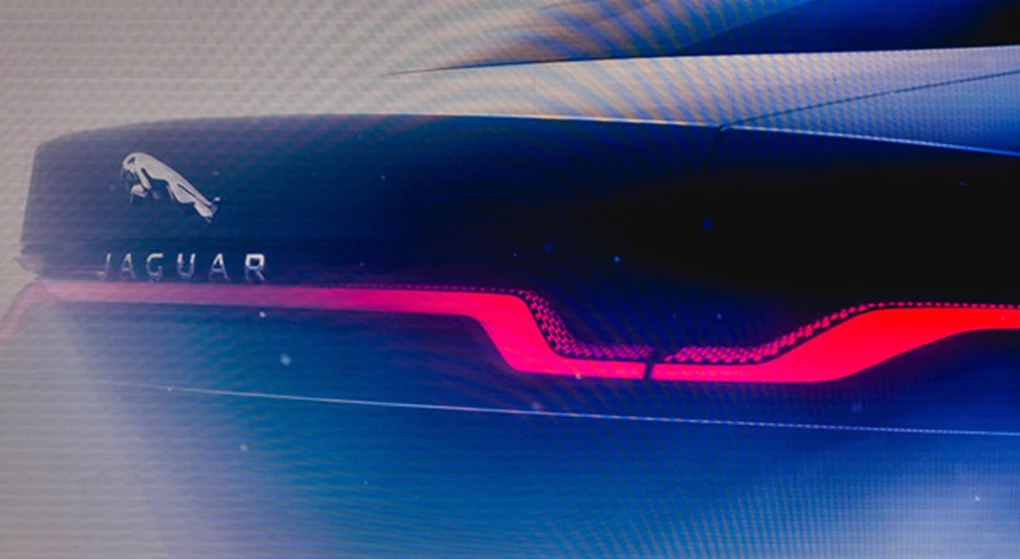 See Available XJ Deals
The Defender wasn't the only reveal from Jaguar Land Rover this Frankfurt Motor Show - Jaguar also gave us a teaser into the upcoming electric-only XJ.  Part of Jaguar's aim to show their strong focus into a world of electric mobility. Set to launch by early 2020, the new-gen will mark the 50th anniversary of the first XJ as well as its place in the market to take on the Tesla's Model S.