While hatchbacks might have been the ideal size of car for manufacturers to develop their first electric cars, increasingly more firms are looking to enter their EVs into the SUV market.
There's good reason for this as, alongside this segment's growing popularity, these models can handle the increased weight associated with electrification better than other cars.
Tesla was the trendsetter here – launching its seven-seat Model X back in 2015, with firms such as Audi, Jaguar and Mercedes all entering this luxury segment since, while Hyundai and Kia continue to lead the electric crossover market.
But what other EV SUVs are around the corner? Here we take a look at 10 important newcomers.
BMW iX3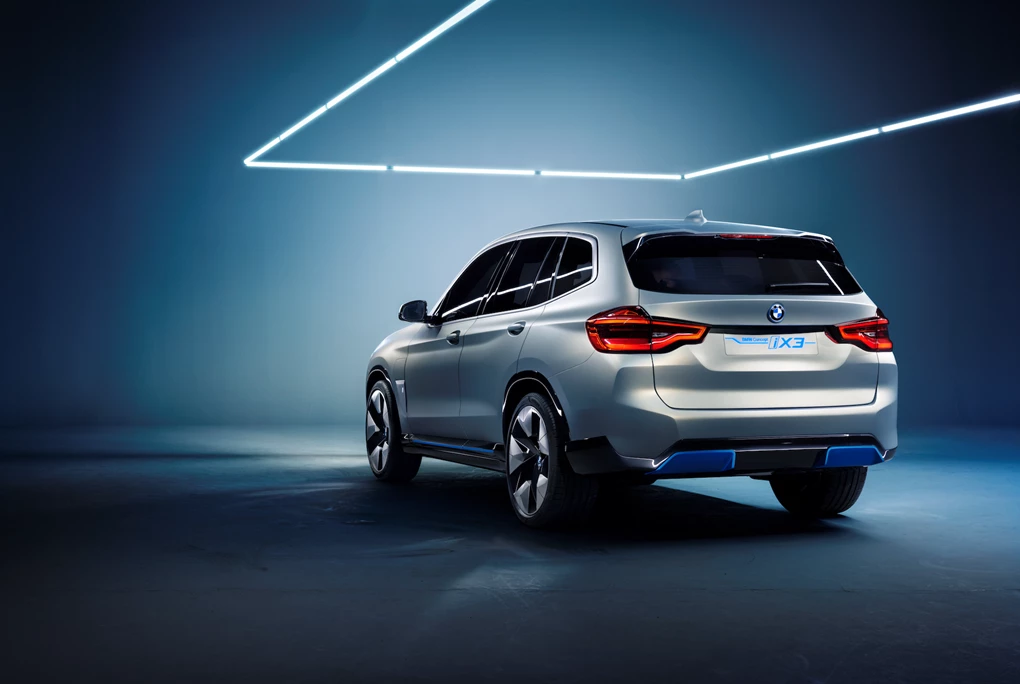 BMW was one of the first firms to produce electric cars with its i3, and despite a number of years without launching any new EVs, the iX3 is set to follow next year.
It will be BMW's first electric SUV, and will aim to be an ideal rival for the Tesla Model Y. The new model will be based on the excellent X3 SUV, and will offer a 250-mile electric range from its 70kWh battery. BMW is also promising no compromise on functionality and comfort.
Ford Mustang Mach-E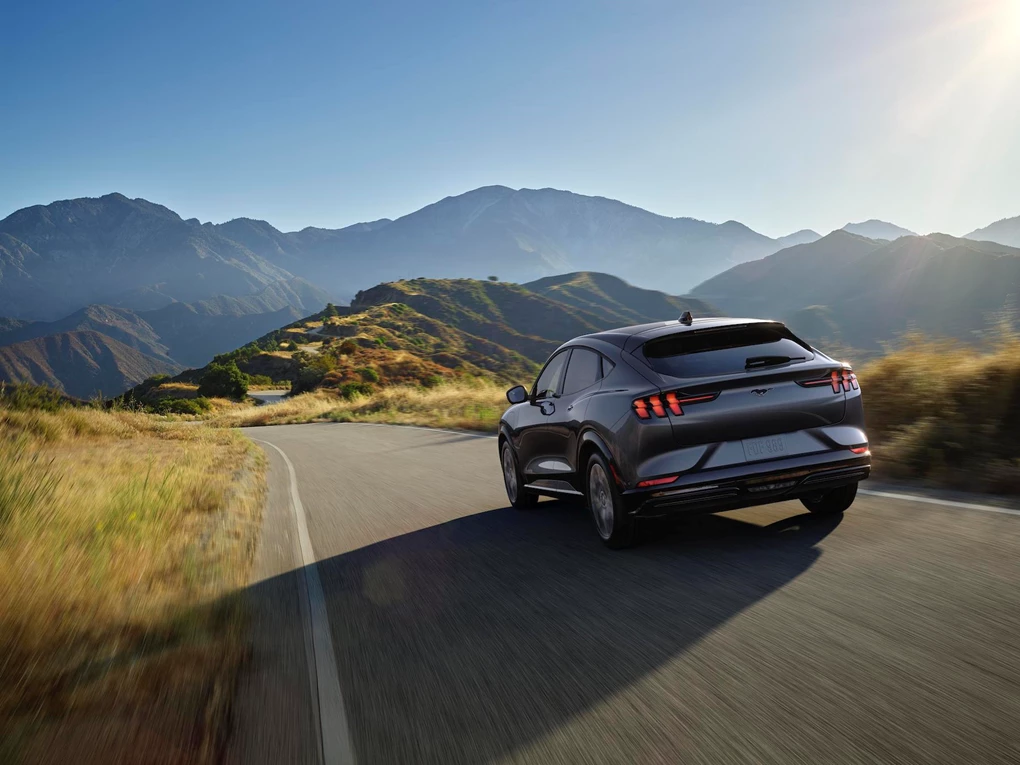 Ford might have been a bit behind when it came to launching electrified models, but the new Mustang Mach-E aims to counteract this.
It's a very important model for Ford, as it's the firm's first bespoke EV, and also the first time the iconic 'Mustang' nameplate has been used on something that's not a sports car. Ford is promising an electric range of 370 miles on the more expensive version, as well as rapid acceleration. It's available to pre-order now, with prices expecting to start from around £40,000.
Peugeot e-2008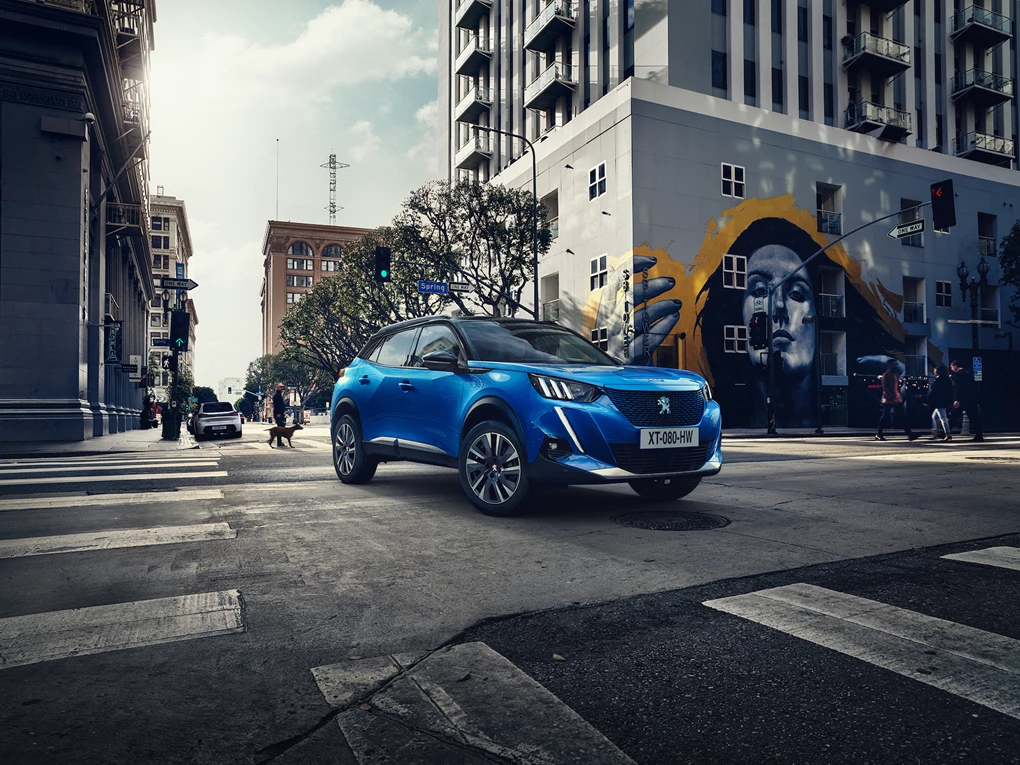 At the more affordable end of the spectrum, Peugeot is launching its new e-2008 next year as the firm's first electric crossover. Sharing its platform with the impressive new Peugeot e-208, the 2008 will offer an electric range of 193 miles from its 50kWh battery.
It's on sale alongside the regular petrol and diesel versions of the 2008, with prices starting from £32,000.
Volkswagen ID.4
Volkswagen is gearing up for its ambitious EV offensive next year with the launch of the ID.3 electric car, but it's also working on a number of other bespoke electric cars. One of these is the new ID.4 – a Tiguan-sized SUV.
While only teased so far, it's expected to look similar to the ID.3, and also use that model's MEB platform. It will be unveiled in full in 2020, with deliveries of the model expected in summer 2021.
Audi e-tron Sportback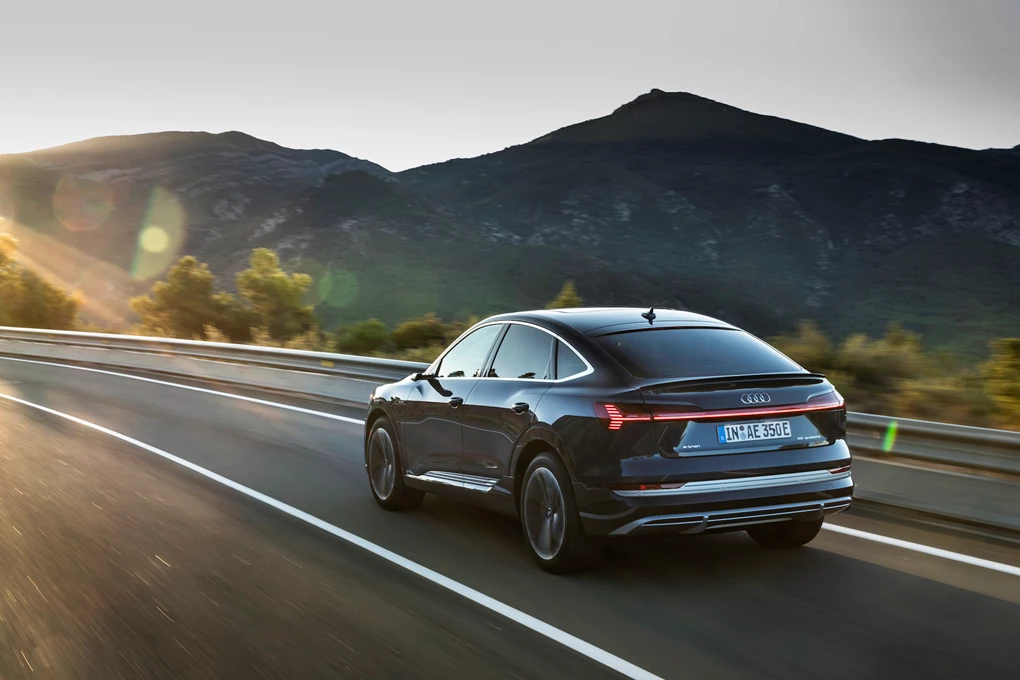 The e-tron was Audi's first all-electric model, and it's proven to be a big hit for the German manufacturer. It's no surprise then that Audi is wanting to build on that success with further models
And the next in the line-up is the e-tron Sportback – a more stylish coupe-like version of this SUV, which also allows for a slightly longer range – up to 278 miles. It's also joined by a more affordable electric powertrain option (offering less range and performance) which is set to be around £10,000 cheaper.
Volvo XC40 Recharge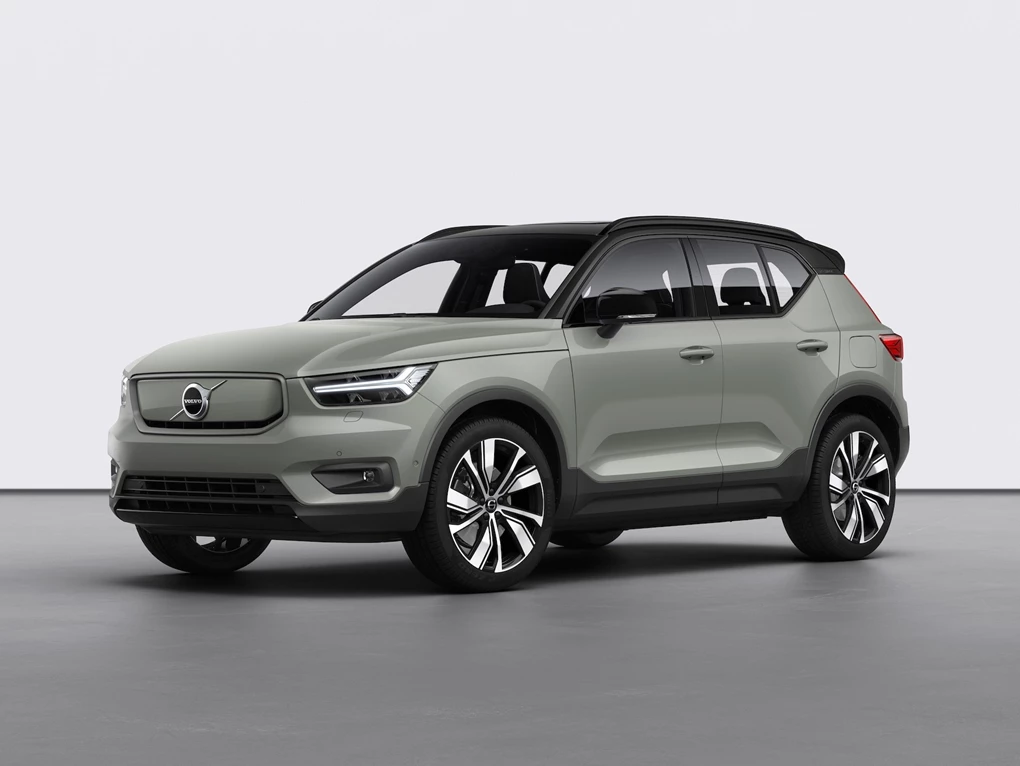 Volvo isn't a manufacturer that's shied away from electrification – already having a plug-in hybrid version of its full model range. However, from the end of next year Volvo will also have an EV in its range – the XC40 Recharge.
With Volvo aiming to make 50 per cent of its sales all-electric by 2025, this new model will be key. Producing an impressive 402bhp from its twin electric motors, the XC40 Recharge will also be capable of a range of 248 miles. 
Kia Soul EV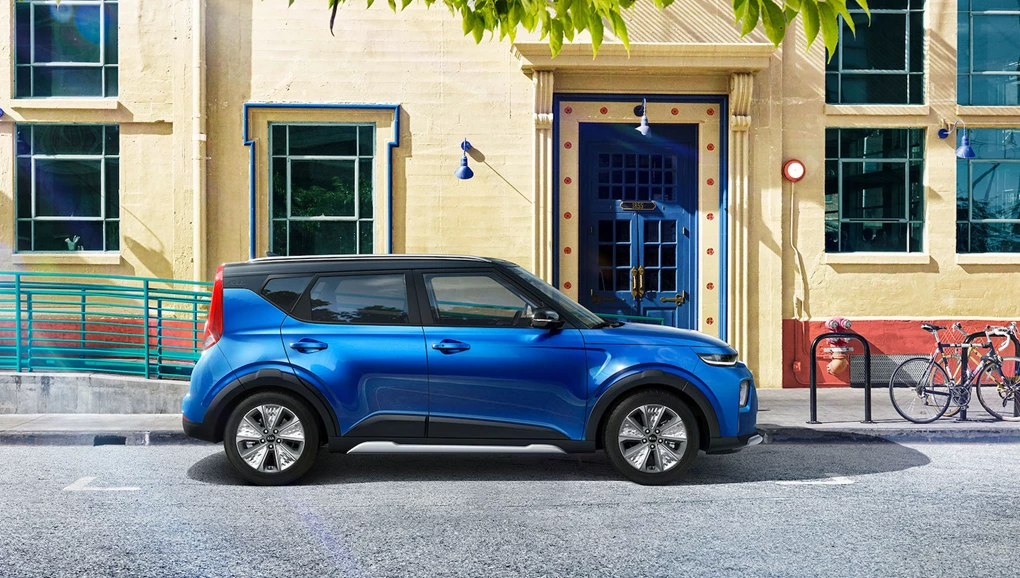 Adding to Kia's forever expanding range of electrified models in 2020 is the quirky new Soul EV. A model that was originally also available with petrol and diesel engines, Kia has moved the model to become electric only – in the UK at least.
It features the same large 64kWh battery as its impressive e-Niro sibling, and promises a range of around 280 miles. It's on sale now priced from £33,795, with first deliveries expected in April.
Mazda MX-30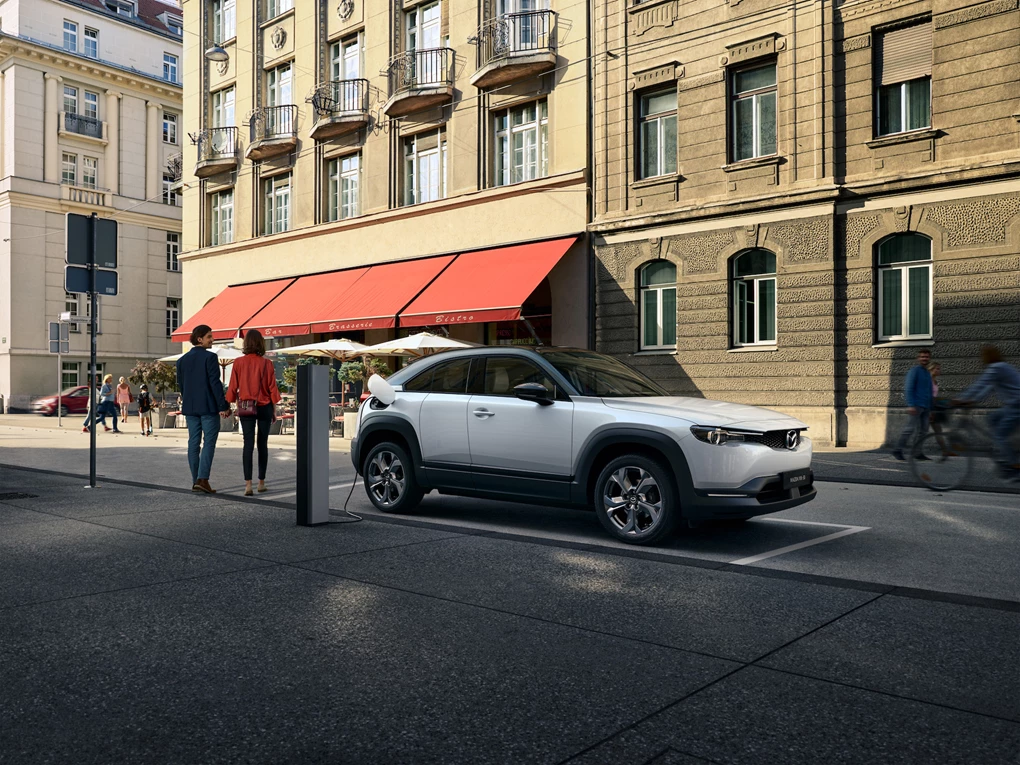 Mazda was a slow manufacturer to embrace electrification, but will be launching its new all-electric MX-30 crossover in 2021.
The MX-30's 130-mile electric range won't make it class-leading, though Mazda is promising that this EV is for drivers who "don't want to sacrifice driving pleasure". We'll have to wait and see if this turns out to be the case, though, because of Mazda's fantastic back catalogue of driver's cars, we have high hopes.
Tesla Model Y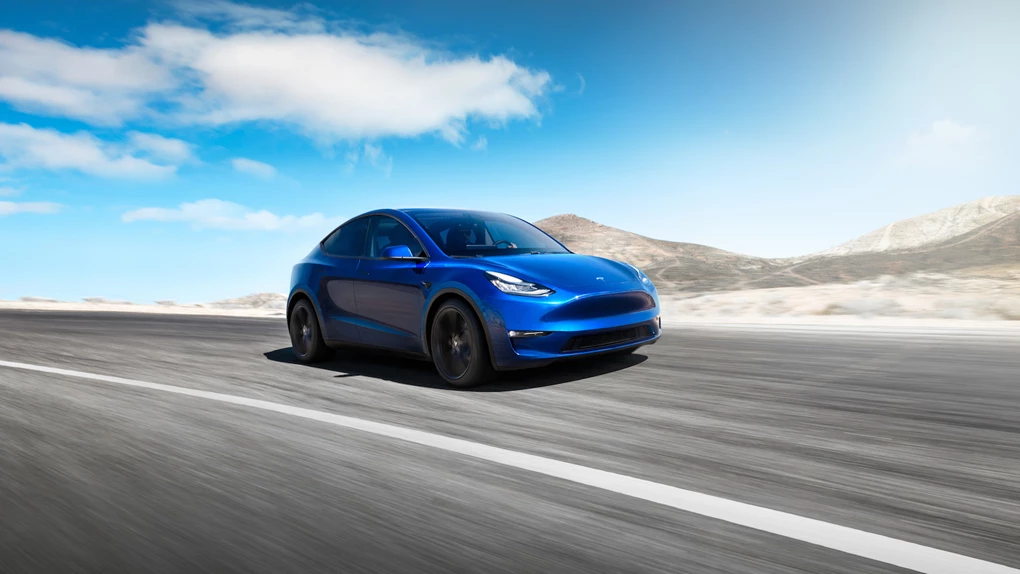 Given the success Tesla is having with its Model X and Model 3, it's not surprising that the American EV manufacturer is combining the two to create a more compact SUV – the Model Y.
While technical details are still limited, Tesla is promising a 336-mile electric range, as well as a 0-60mph time of 3.5 seconds. Pricing hasn't been revealed for the UK expect, though expect the first UK cars to arrive before the end of 2020.
Nissan IMx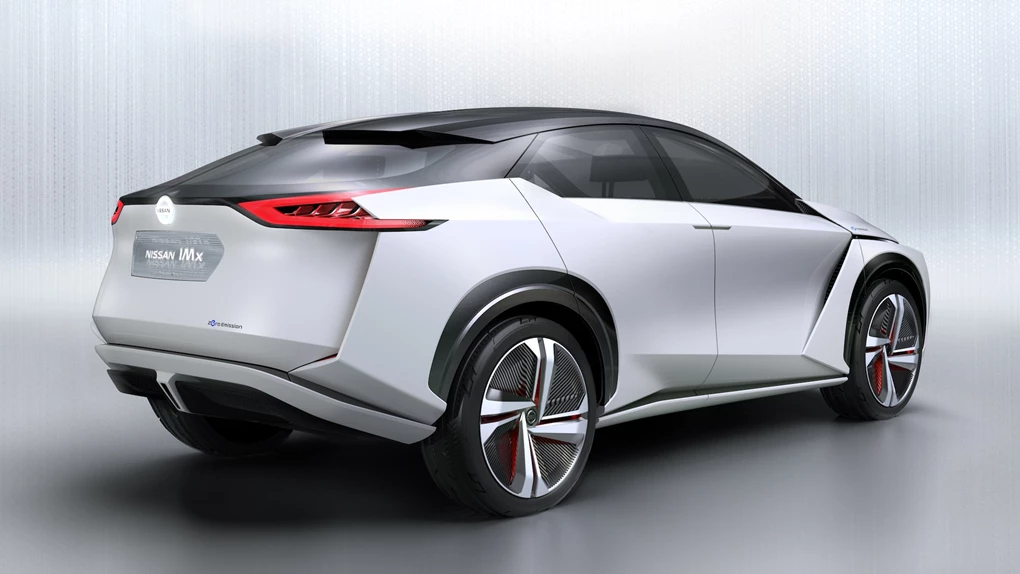 Nissan has had massive success with its futuristic Leaf EV, and will be expanding that in 2020 with the launch of a new electric crossover – not a massive surprise given how popular the Qashqai and Juke have become.
Previewed by the IMx concept, the new EV could manage an electric range of 373 miles, and will be based on an evolved platform that the Leaf is built around.