Volkswagen has announced that it has delivered its 100,000th example of its all-electric e-Golf.
Since the model's introduction in 2014, the electric hatchback has risen in popularity, and as this version nears the end of its lifespan, the sales are showing no signs of slowing down.
It's gone on to become one of the most popular electric cars in Europe, though it has proven to be a success in other markets, too – the USA, for example.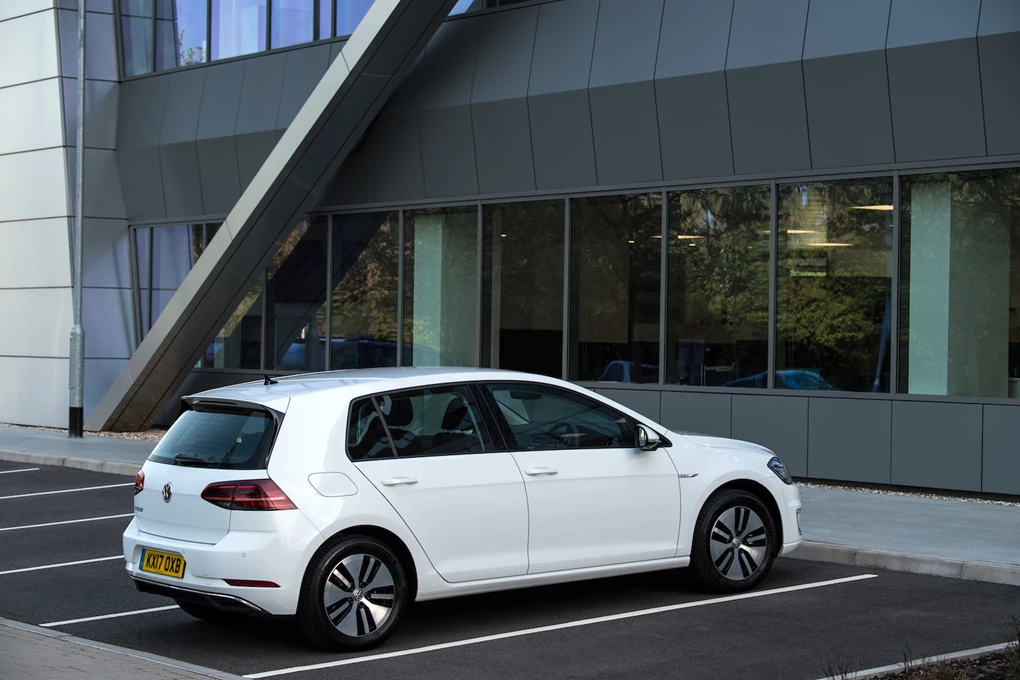 The 100,000th example of the e-Golf was handed over yesterday in the Gläserne Manufaktur Dresden, where the model has been produced for the past two and a half years with 16,000 examples being produces this year – an all-time high. That's alongside the Wolfsburg plant, which has produced the models since 2014.
Nearly 28,000 e-Golfs were delivered in the first 10 months of this year alone – exceeding the total 24,800 versions produced in the entirety of 2018. The model's most popular markets are Norway, Germany, the USA, the UK and the Netherlands.
While the e-Golf will remain on sale for the next few months, it will fall on its sword at the same time as the seventh-generation Golf, which is replaced by the Mk8 Golf at the start of 2020.
See Available Volkswagen deals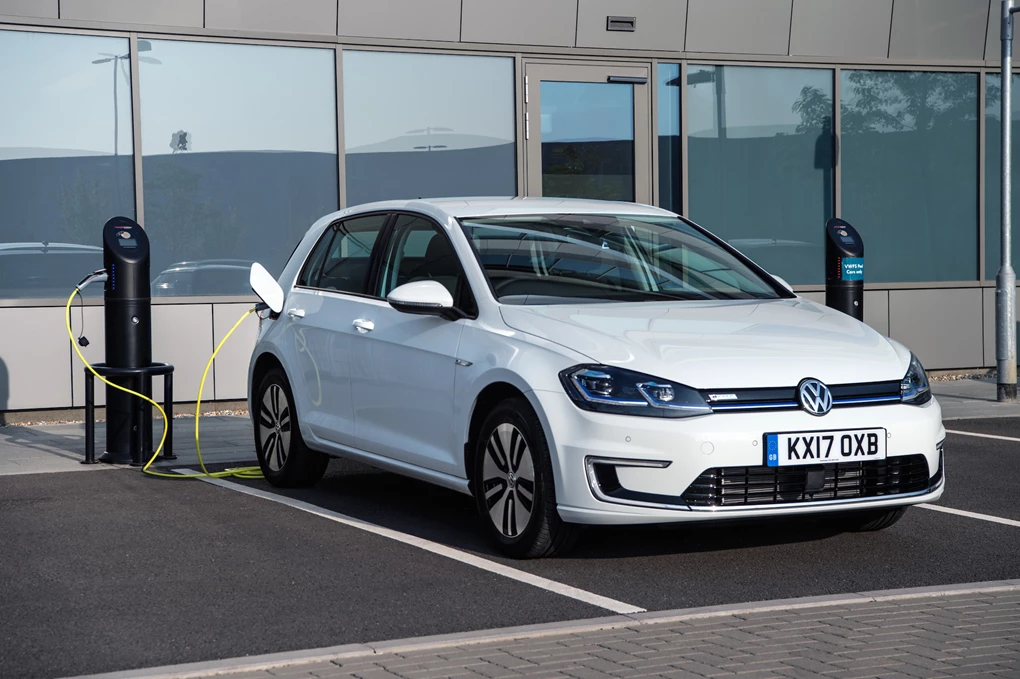 While Volkswagen hasn't confirmed whether or not a second-generation e-Golf will be produced, the Volkswagen ID.3 – an all-new bespoke EV – will fill that void, as production of that new model started earlier this month in Zwickau, Germany. The Dresden plant will then start producing the ID.3 from autumn 2020.
The e-Golf is still available to order now, with prices starting from £27,575.