Motorists have spent a total of £2 million on the latest personalised number plates, only 24 hours after the new 16-plate registrations went on sale.
The first plate to be sold was JA16 UAR, which went for £1,299, while football fans spent £399 each on CH16 SEA and MA16 UTD and one feline fanatic spent a total of £799 on CB16 CAT.
According to the DVLA, 3,576 registrations were sold on the first day that they were available for purchase last week, with an incredible £1 million generated in the first 20 minutes alone.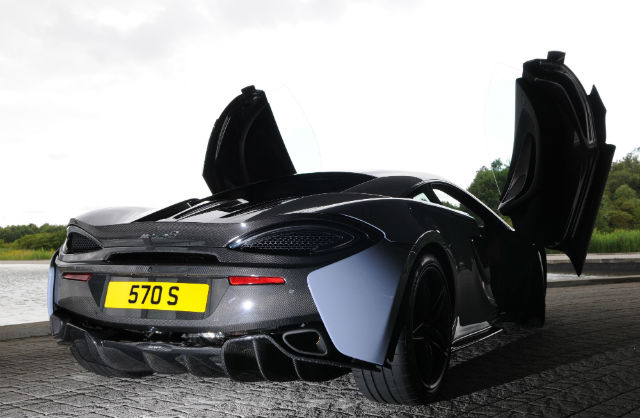 Despite having already been sold, the new plates can only be put onto a new vehicle from March 1st, when the new 16-plate registrations are officially released on the new car market.
Last month, the DVLA released a list of registrations that it had banned from sale due to the fact that may cause offence, with banned plates include OR16 ASM, PR16 CK and B16 NOB.
The list of offensive number plates is updated every six months after it first became an issue when H8 GAY was released in 2006 and met with controversy over being deemed offensive to gay people.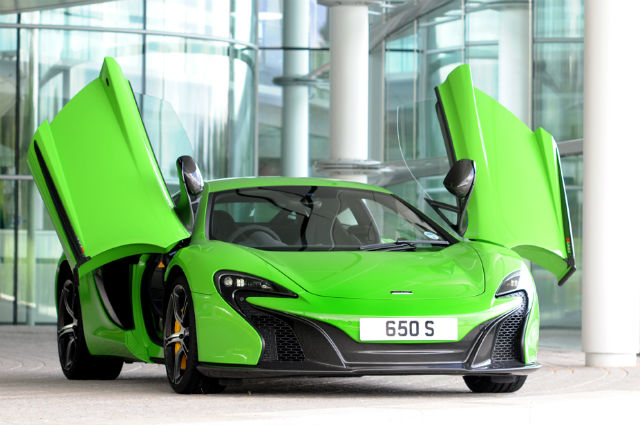 A spokeswoman for the DVLA said: "The vast majority of registration numbers are made available but we have a responsibility to ensure that the combinations used do not cause offence.
"We try to identify combinations that may cause offence and having considered the appropriateness of these registration numbers we have withdrawn them as they could cause offence or embarrassment on the grounds of political or racial sensitivities or are in poor taste."
In total, the DVLA generated £87 million from the sale of personalised number plates in the last financial year, with all the money generated passed on to the Treasury.