Folllowing the popularity of our F1 liveries on supercars article, we thought we should complete the series with the 7 remaining teams. We even included the revised pink Force India livery! We ran with the same theme of choosing cars based on engine manufacturers - hopefully it won't prove too controversial.
Sauber
2017 F1

Livery

on a Ferrari 812 Superfast

Lots of people are big fans of Sauber's 2017 livery - which celebrates 25 years of the team being in F1. We think the blue, white and gold colour scheme looks amazing on the Ferrari 812 Superfast.
Haas F1 2017 Livery on the Ferrari 458 Speciale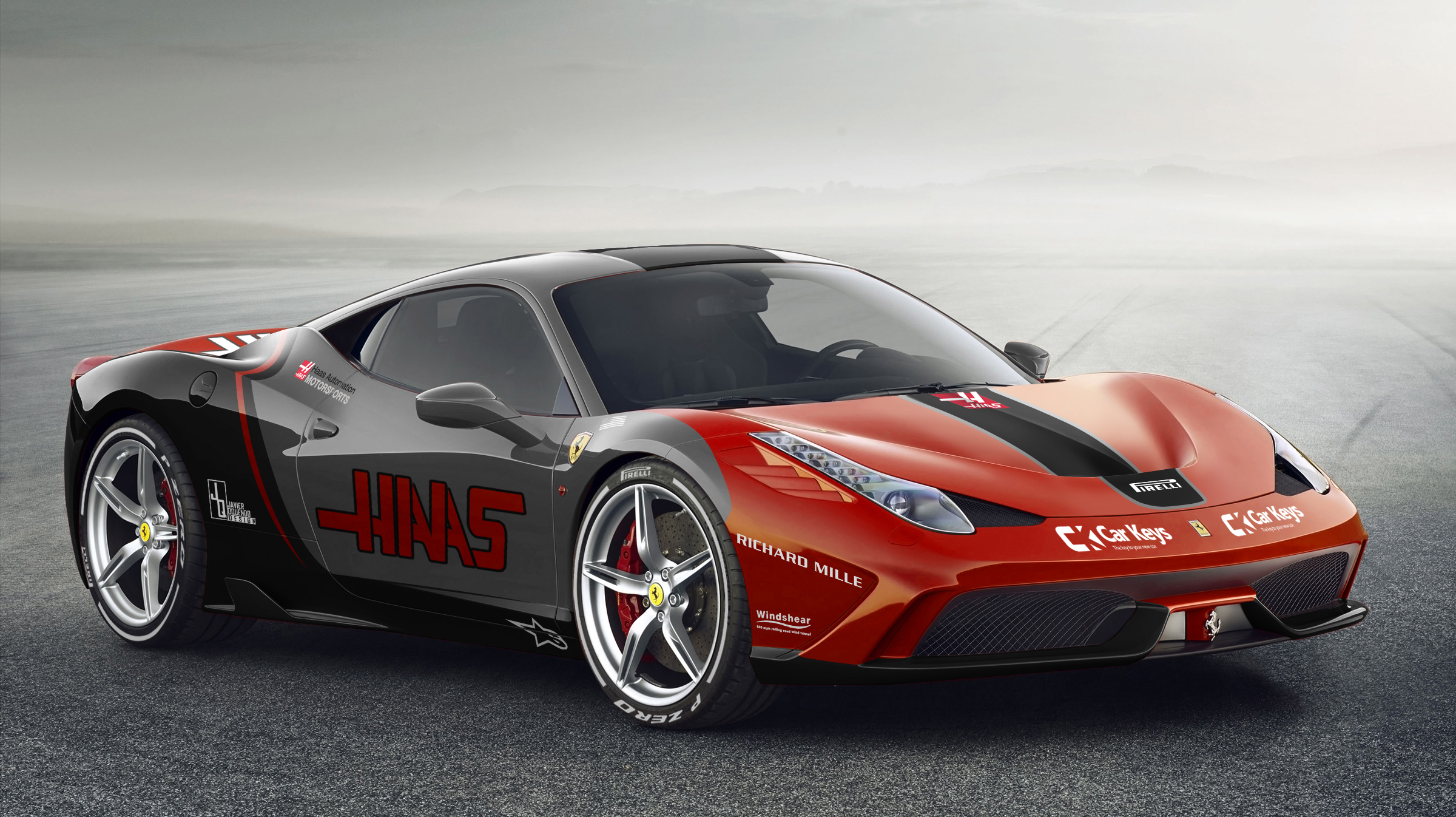 With so many Ferraris to choose from, we eventually settled on the hardcore 458 Speciale. We're sure Kevin Magnussen or Romain Grosjean would be more than happy to turn up to work in this.
Toro Rosso
2017 F1

Livery

on the Alpine A110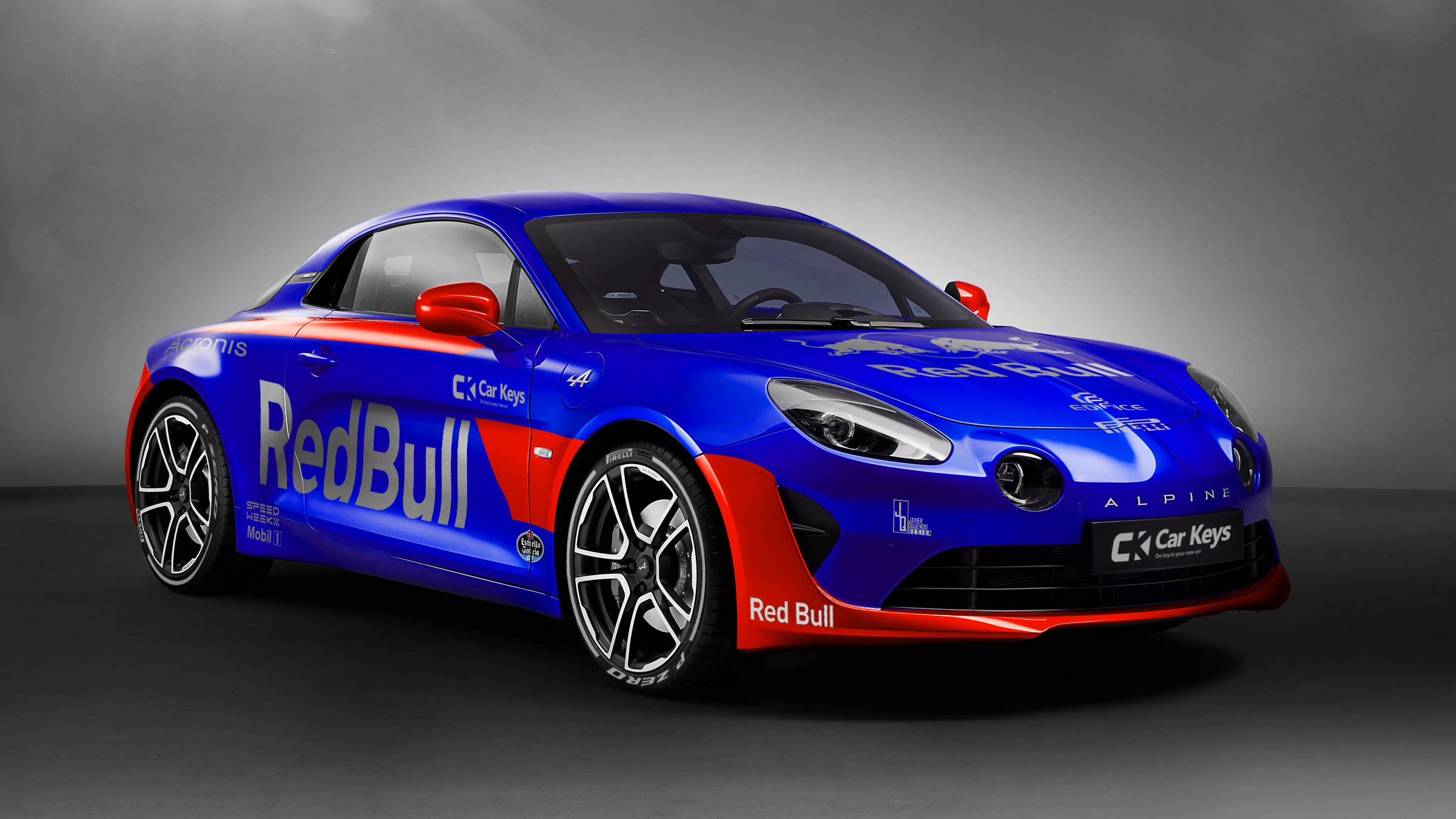 We really struggled to choose a Renault that would show off the amazing Toro Rosso livery for 2017. We thought about the A110-50 Alpine Concept, but ended up with the A110 from Renault sub-brand Alpine. We're satisfied with the result, even if it isn't quite a supercar.
Renault
2017 F1

Livery

on the Renault Trezor Concept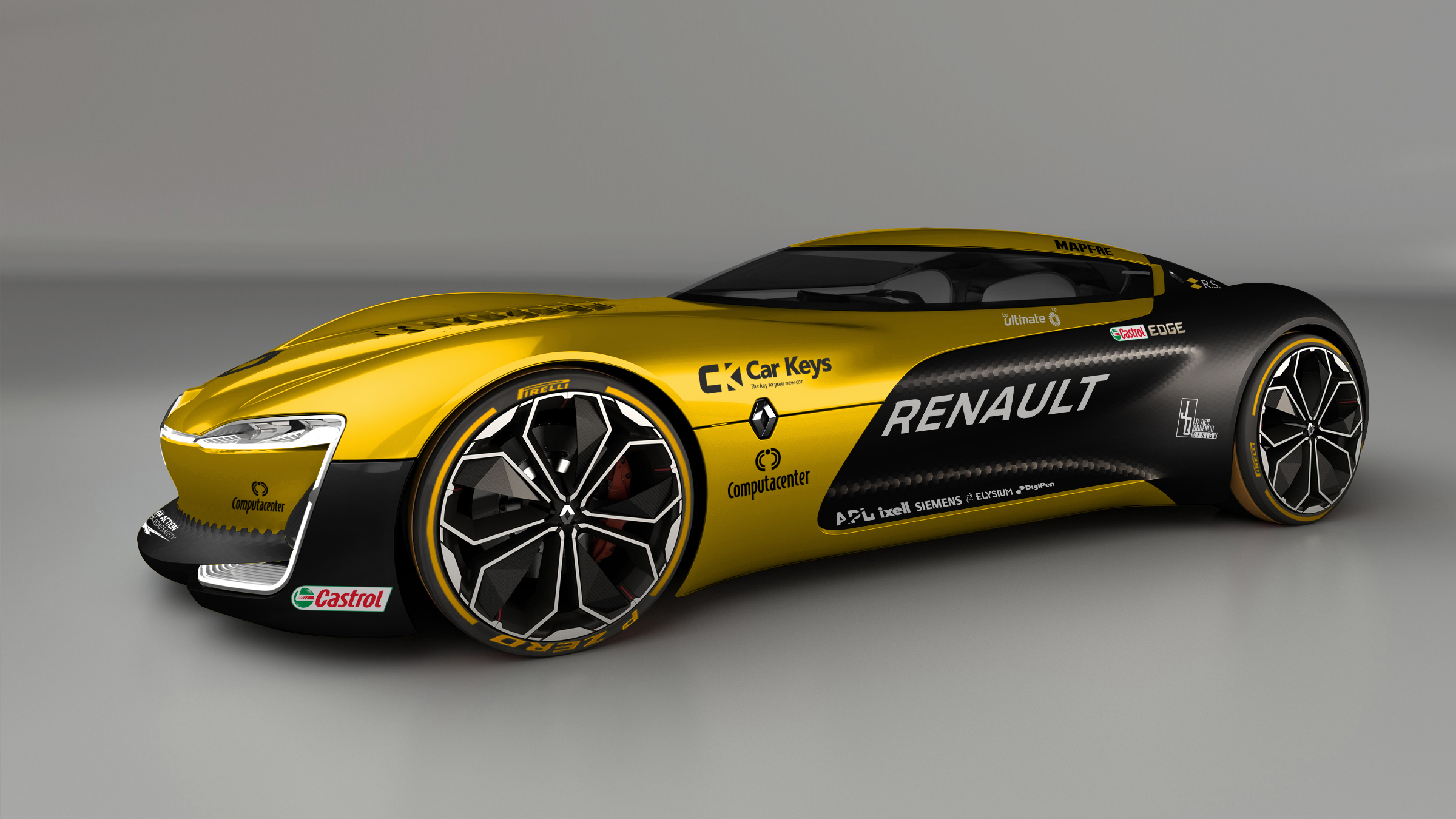 This brings us nicely on to the Renault. Wow. The Trezor Concept was already an impressive vehicle - but with the yellow and black of the Renault 2017 F1 livery, it looks even more stunning. Perhaps more Coupe than Supercar, but it certainly has supercar looks.
Force India 2017 F1 Livery on the AMG Mercedes-Benz SLS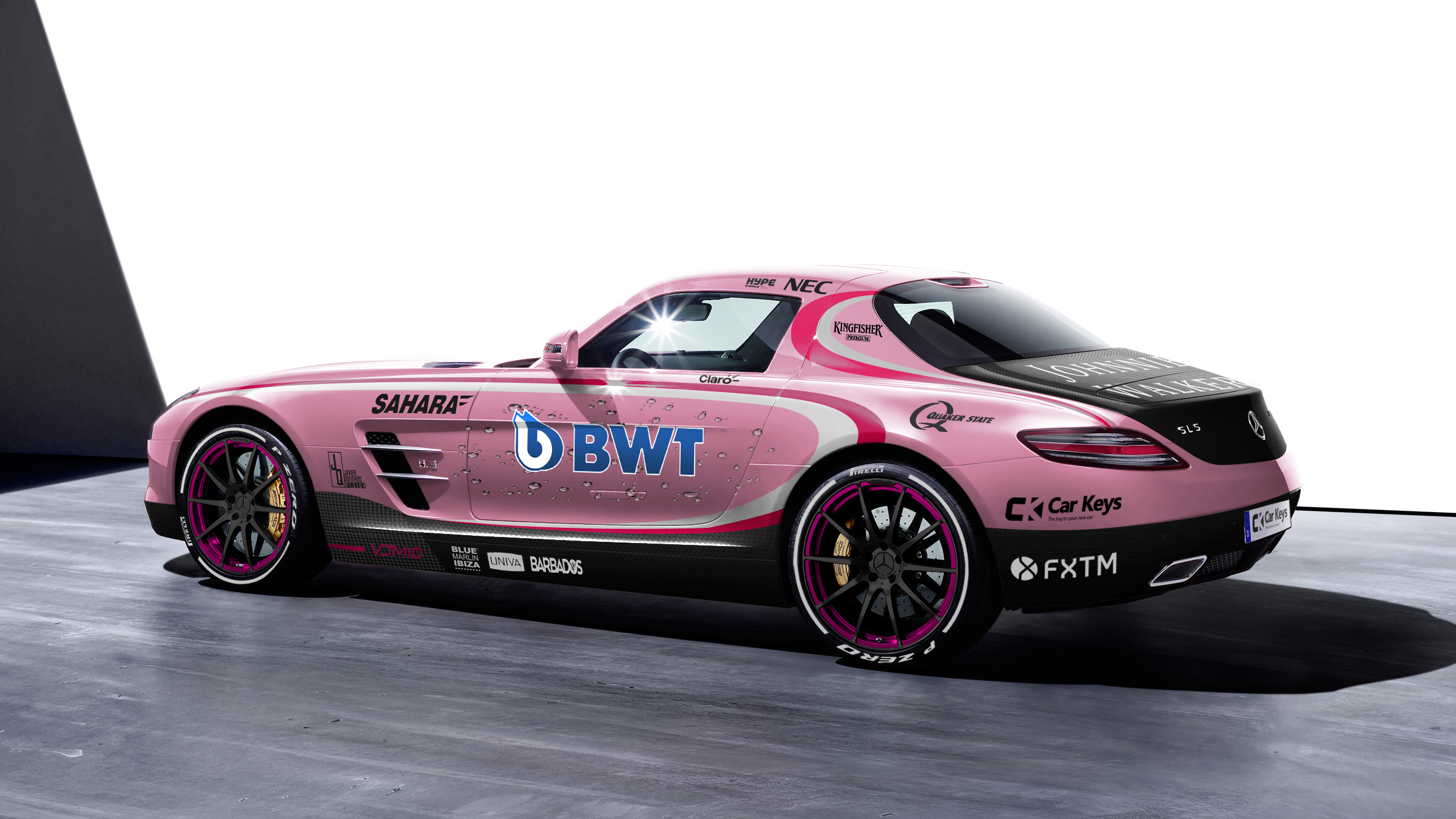 With Force India surprising the F1 world with a new livery after their launch, we had to update this lovely AMG Mercedes-Benz SLS with hues of pink instead of orange and silver.
Williams F1 2017 Livery on the 2017 AMG GT Concept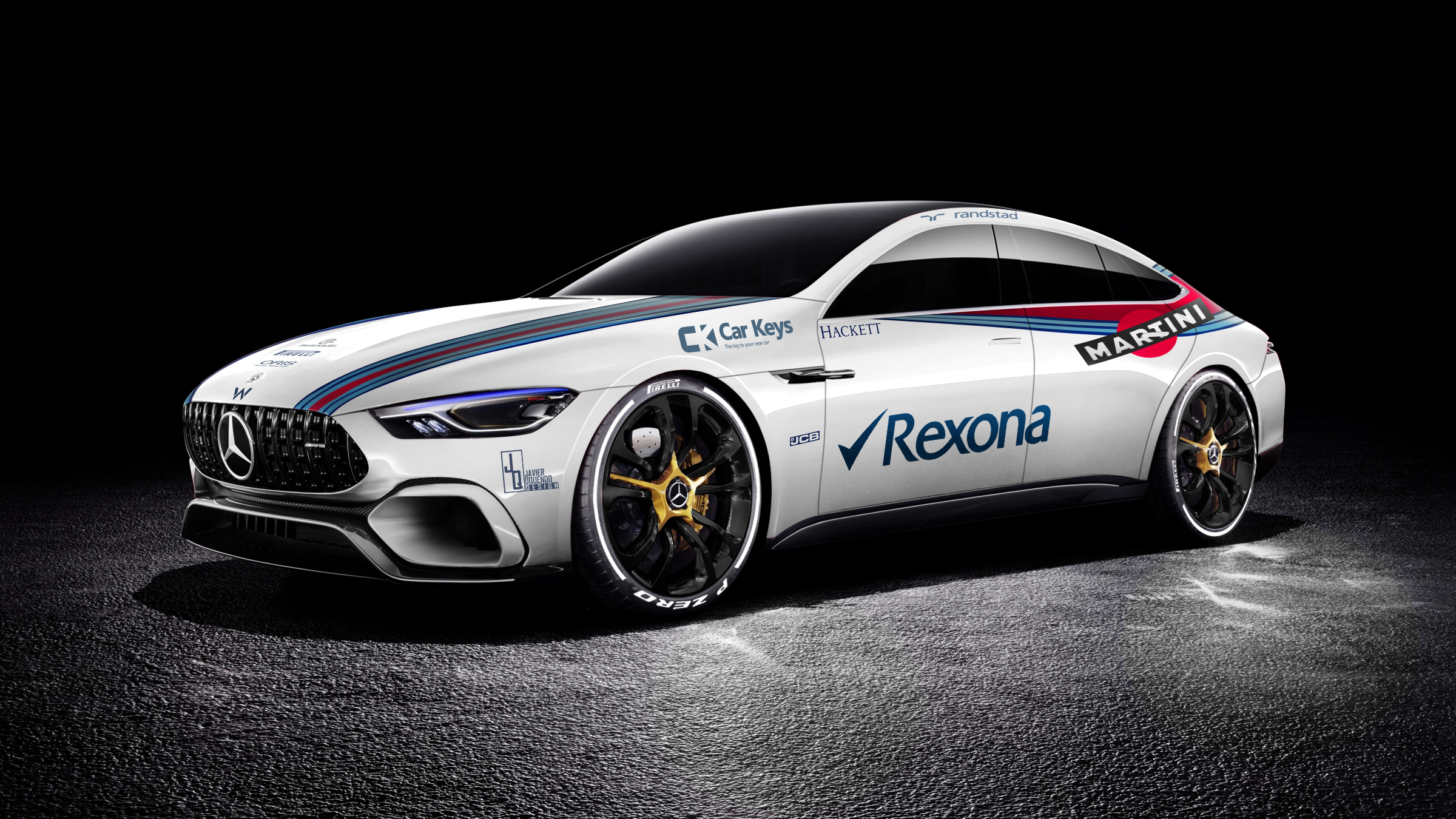 As soon as we saw this car released we knew it would be perfect for a 2017 F1 livery. We went for the white with Martini stripes of the Williams F1 team.
AMG Mercedes-Benz F1 2017 Livery on the AMG GTR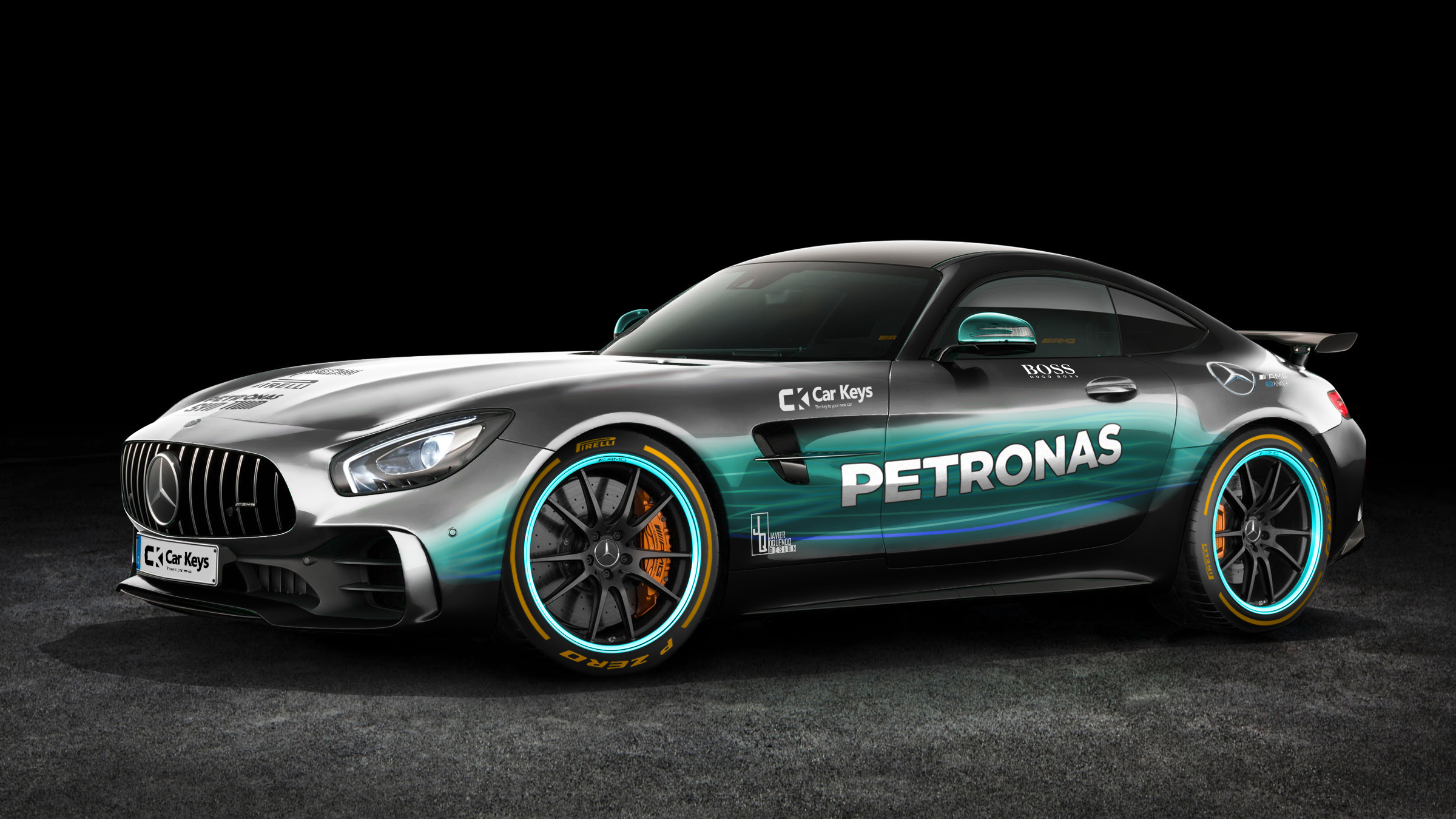 We saved our favourite livery of the (many) Mercedes-Benz teams for last. Should Lewis Hamilton ever want to take a supercar round the track instead of his W08, then this would be a good choice.
Did you miss Part 1 of this series? Check it out here.