Nissan has unveiled the latest Leaf in Europe as well as a special launch edition model, called the 2.ZERO.
Coming with a completely reworked design, the second-generation Leaf is a big step up for Nissan, who will be building the hatchback in the UK.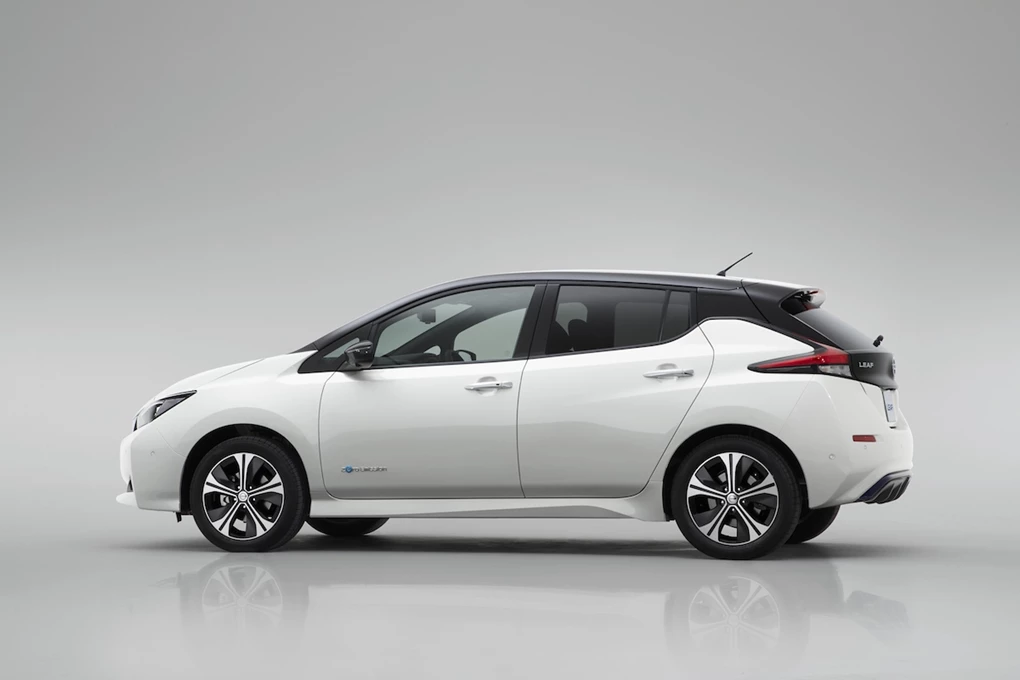 Instead of the curvy look that the first-generation model came with, the new Leaf has sharper lines and a more modern design that includes boomerang-shaped front lights and a grille flush to the bodywork to reduce drag and increase battery efficiency.
Inside the Leaf is simple with its seven-inch touchscreen infotainment system that comes with Apple CarPlay and Android Auto phone integration and also displays all the relevant vehicle information.
But a big innovation with this vehicle is that it has bi-directional charging, which means as well as taking power to charge it can give energy back to the grid to help run the surrounding environment, such as offices and your home.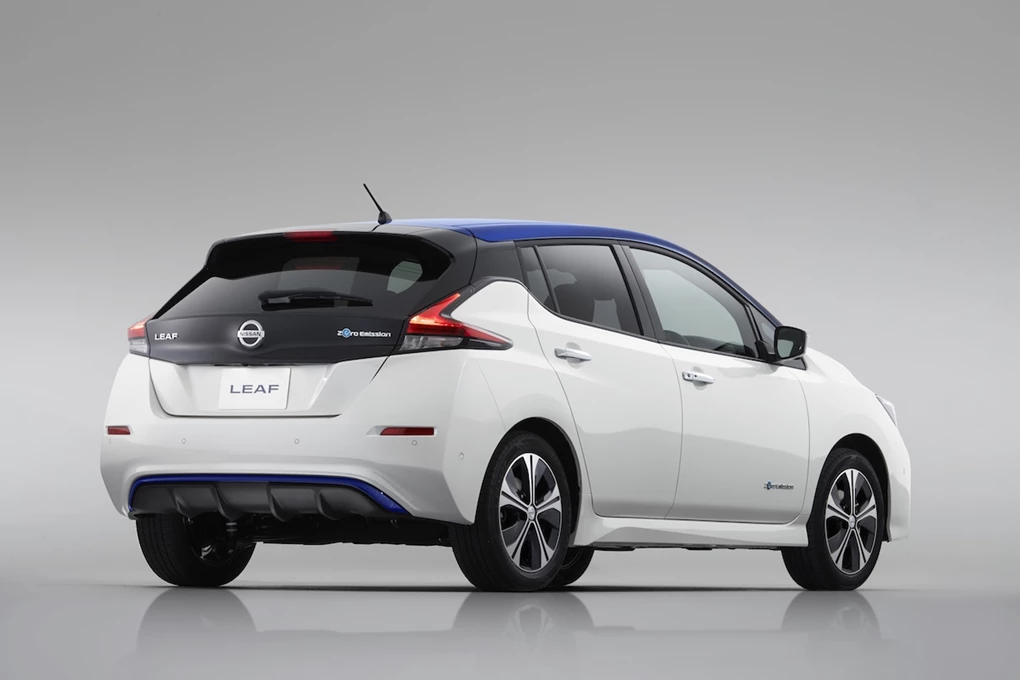 The range of the latest Leaf is up to a quoted 235 miles, so realistically it will do around 180 miles on a single charge. The electrical power unit delivers 147bhp and 320Nm to help with acceleration and improve performance.
With the ProPilot safety system, the Leaf assists drivers in slow moving traffic by taking control of the steering, acceleration and braking so the driver can relax. The system can also park the car.
The second-generation Leaf comes with the 2.ZERO launch edition, which features automatic air conditioning, parking sensors, intelligent cruise control, 17-inch alloy wheels and a leather steering wheel.
Prices for the 2.ZERO start from £26,490 including the government electric vehicle grant deduction. Models will be delivered from the start of 2018.