Skoda has released a teaser video before revealing its full record-breaking lap around the Nürburgring Nordschliefe for the upcoming Kodiaq vRS.
The video shows the camouflaged vRS being driven around the track by Nürburgring specialist Sabine Schmitz, with co-driver and Skoda's head of compact models, František Drábek, sitting in the passenger seat.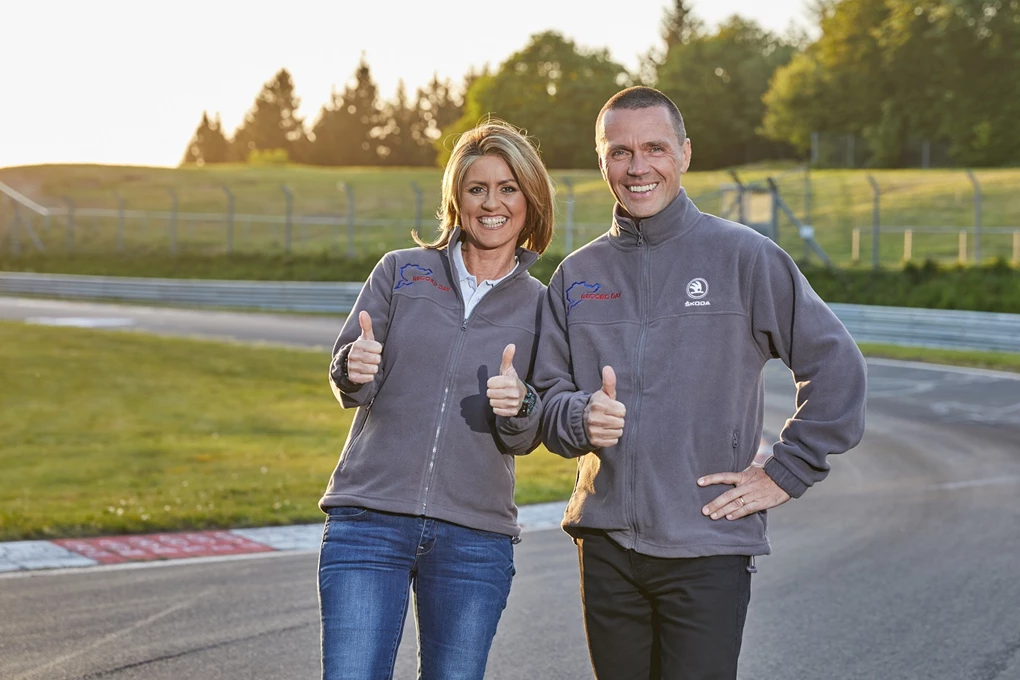 Based on the five- or seven-seat SUV, Skoda is giving it the vRS treatment to make it a performance model and likely to have upwards of 230bhp.
Skoda claims that the Kodiaq vRS has beaten the lap record for SUVs, achieved by the Alfa Romeo Stelvio Quadrifoglio that set a time of 7:51.7 earlier in 2018.
Enquire Now on a new Skoda Kodiaq
The 20.823km Nürburgring Nordschliefe circuit is world-renowned as a proving ground for performance cars, and manufacturers frequently test upcoming models there to ensure the cars are up to scratch.
The Kodiaq joins the Octavia in Skoda's vRS performance line-up and will be getting its full reveal in October at the Paris Motor Show.