Although not quite the mainstream option for drivers yet, the electric revolution for motoring is well underway.
And motor shows are a great way of showing off the latest electrified models and concepts before they potentially make their way onto the road.
This year's biennial event has been quieter than usual, but there have been some important models that come with electrification on some level.
Here are the best ones from the 2019 Frankfurt Motor Show.
Volkswagen ID.3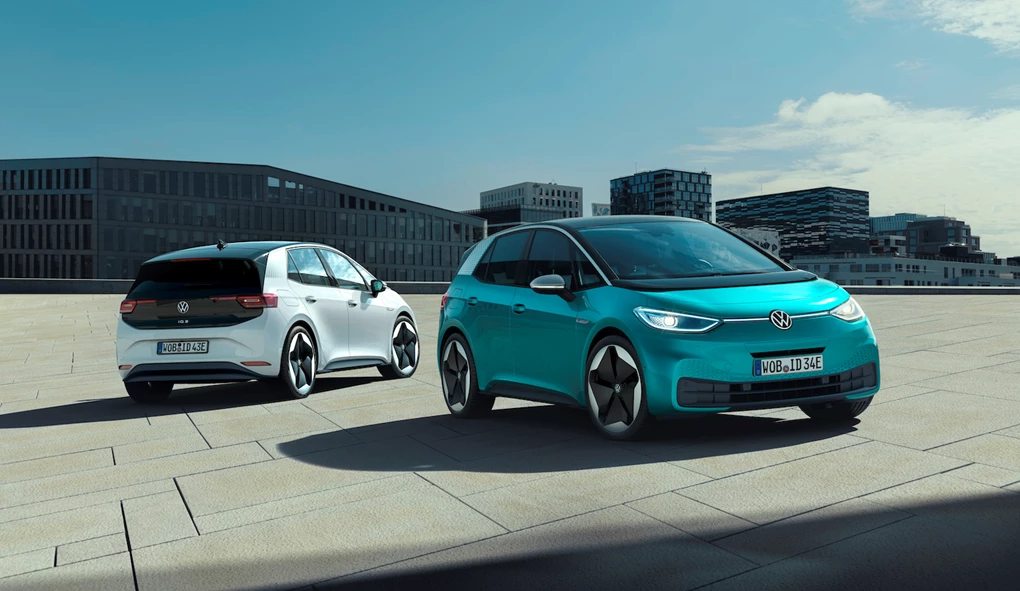 See Available Volkswagen deals
Teased for an awfully long time, Volkswagen has finally taken the covers off its first all-electric model. The 3 is the first car from the battery-powered ID family of cars and hails as the third most important generation of Volkswagen passenger vehicles, following on from the Beetle and Golf.
Offered with three battery options, top-spec models will be able to go 342 miles on a single charge and have 201bhp at their disposal. Although UK pricing is yet to be revealed, the top-end models are around €40,000 – about £35,700.
Land Rover Defender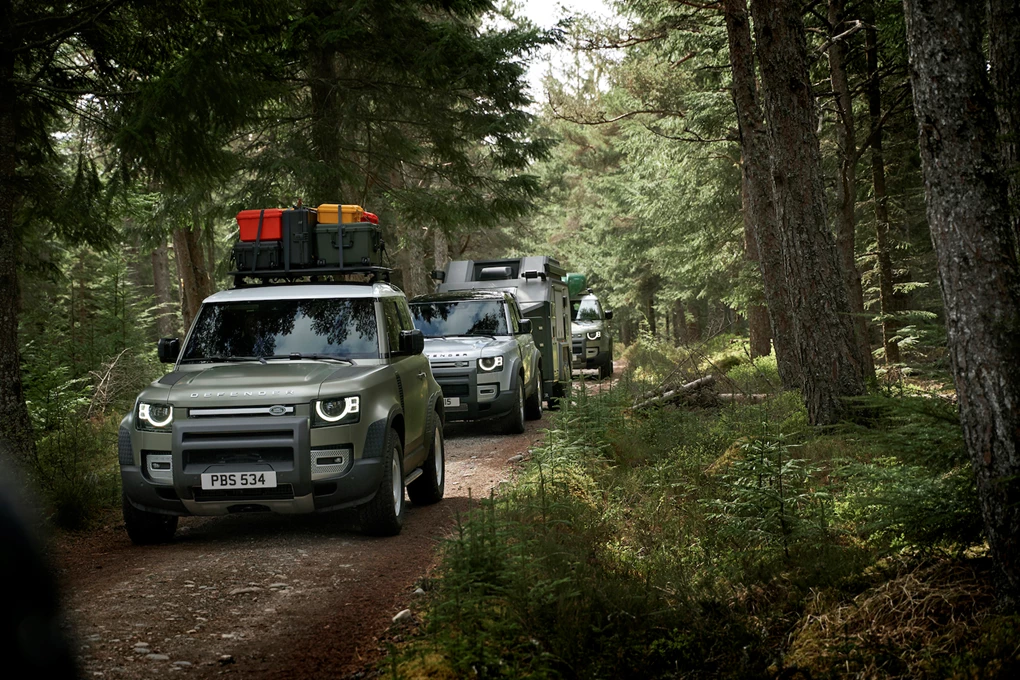 See Available Land Rover deals
You'll have to wait till next year, but the off-road hero will be available with a plug-in hybrid. The new Defender comes with a new structure to make it as durable on the rough stuff as the previous model, while also coming with plenty of great new tech to make it a truly modern off-roader.
Land Rover, though, has announced it will come with a PHEV powertrain in 2020, which means you'll get impressive fuel usage and even an EV mode – in a Defender! Set to be offered on the 90 and 110 option, this PHEV will go almost anywhere.
If you can't wait that long for an electrified Defender, the standard four-cylinder petrol engines come with mild-hybrid support for improved fuel consumption.
Honda e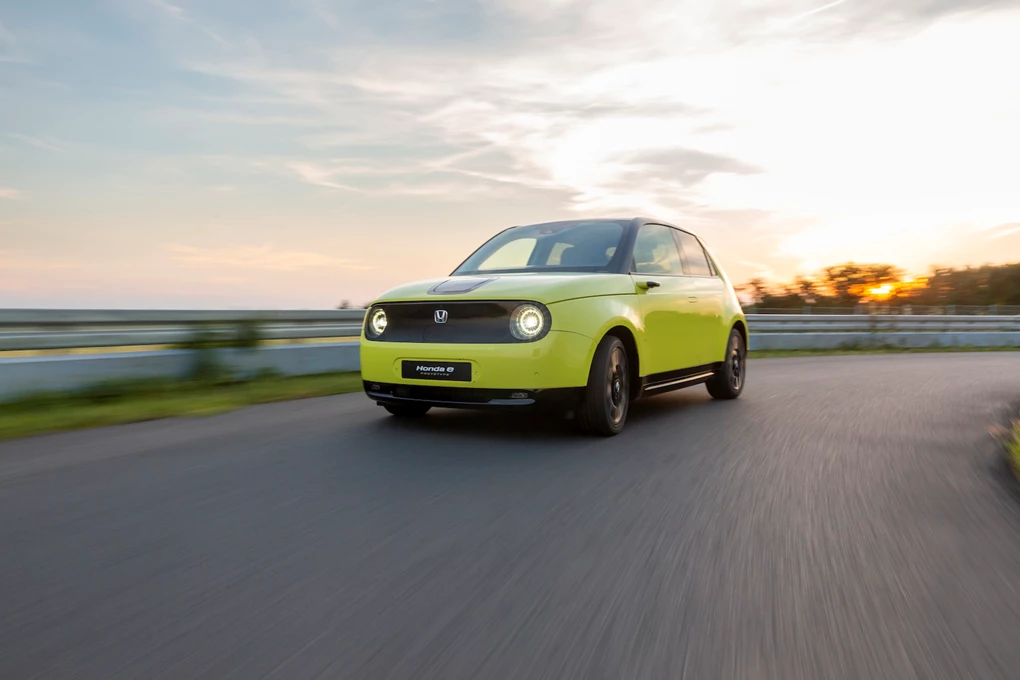 See Available Honda deals
Although we've seen this model in near-production form, Honda displayed its all-electric city car at Frankfurt in its road-going guise for the first time. Offered with two power outputs, the e can have up to 152bhp alongside a 113kW battery pack – meaning a range of 136 miles.
Offered in two trims, the top-spec Advance comes with self-parking and an upgraded sound system, while all e models come with wing cameras instead of mirrors. Prices start from £26,160.
Hyundai 45 Concept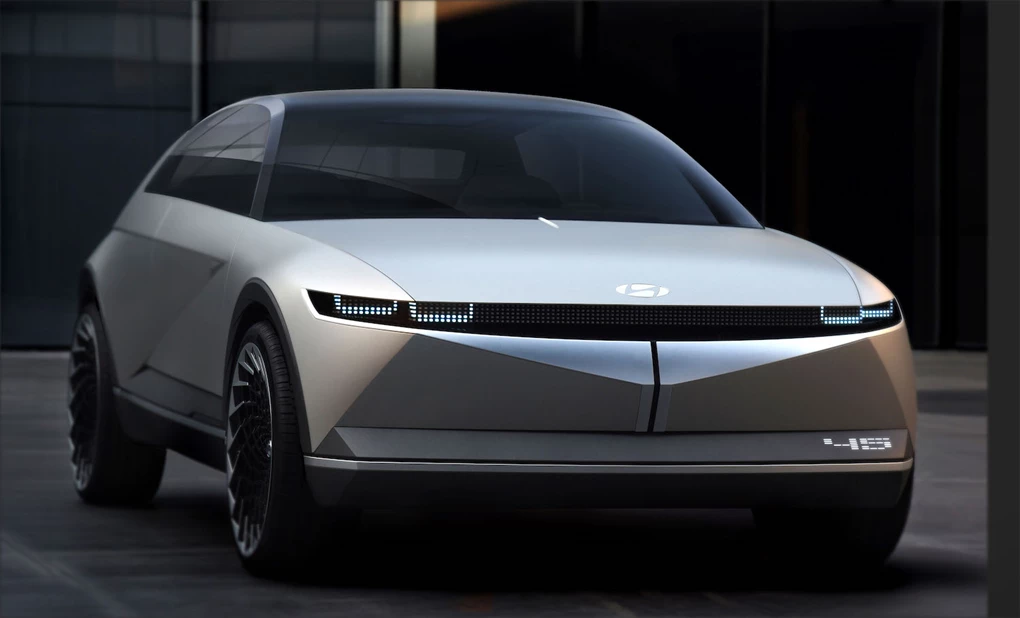 See Available Hyundai deals
Inspired by its 1974 Pony Coupe Concept, Hyundai has gone for an angular take on the all-electric hatchback. Called the 45, this model isn't going to be on the roads anytime soon if at all, but it could inspire future models from the South Korean brand.
With driverless functions, a funky design and hidden wing cameras, the 45 Concept is a wonderful combination of past and future design that could signal a new era for Hyundai. And as it's a concept for the future, of course it comes with electric power.
Audi AI:TRAIL quattro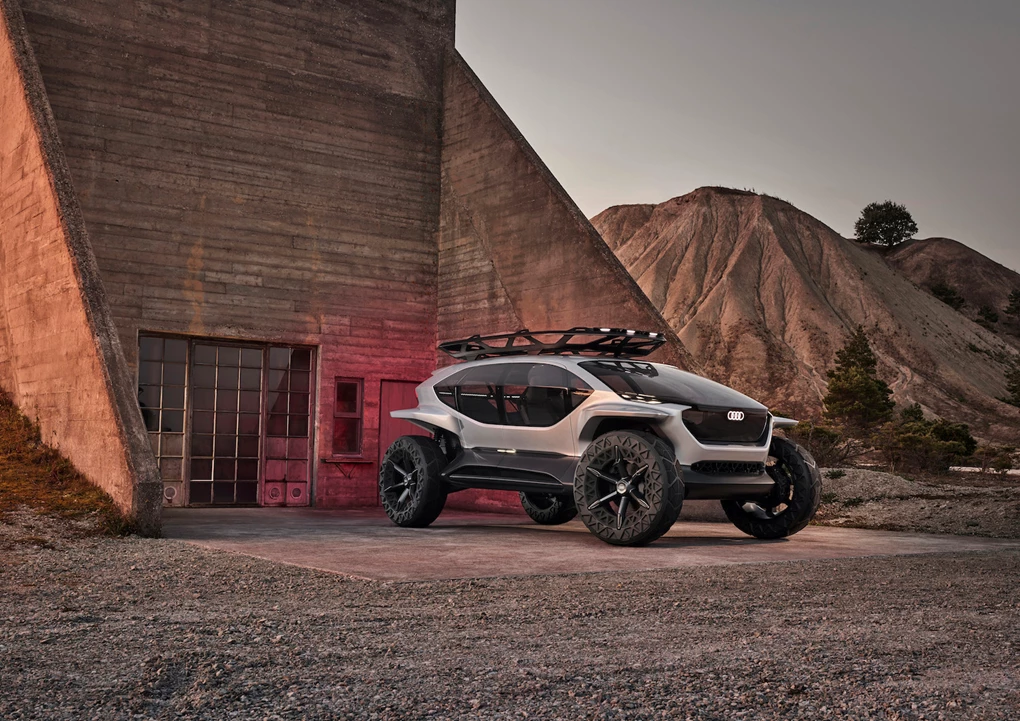 See Available Audi deals
As the final model in its all-electric autonomous concept series, Audi has displayed its AI:TRAIL at Frankfurt. The moon buggy-looking model is suited towards off-road driving and it comes with some truly fascinating features.
With helicopter-style design, on-road driverless functions and drone headlights that can be used all over the exterior frame work, this car is a truly unique vehicle. Although this car is unlikely to get on the road, it's interesting to see where autonomous and electric drive can go.