While many motor shows have dropped in importance over the years, there are certain events that continue to attract the big players when it comes to car unveils.
One of these events is the LA Auto Show, which is one of the biggest automotive events on the calendar. Unsurprisingly, being in the USA where larger models dominate – the unveils are often SUVs, but there were a few surprise hits this year, too.
Here we take a look at the most important reveals at this year's LA Auto Show
Audi e-tron Sportback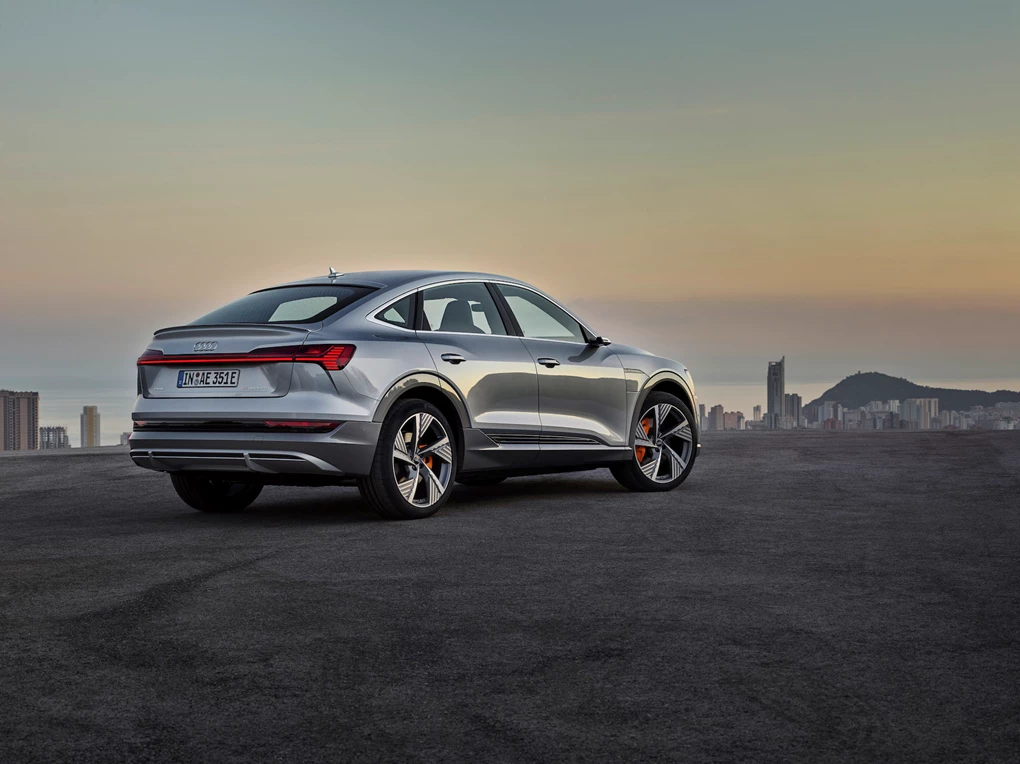 See Available e-tron deals
As Audi's first all-electric model, the e-tron has been a popular addition to its line-up. But so far, it's only been offered in one SUV form, but that's now changed with the introduction of the new e-tron Sportback. Think of it as a coupe-like version of the e-tron – essentially bringing revised styling and a more stylish appearance to the model. It's also the first production car to feature advanced Digital Matrix LED headlights, which can filter the light around oncoming traffic to offer unrivalled division.
Audi RSQ8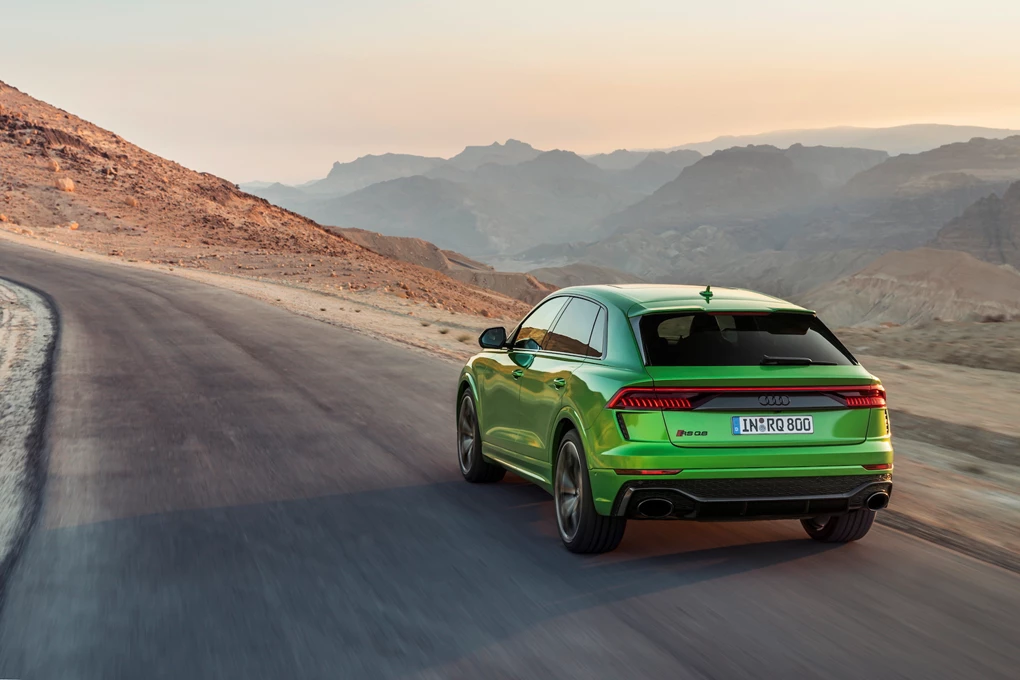 Enquire on a new Audi
The e-tron Sportback wasn't the only Audi unveiled in LA, as the German firm also showcased its most powerful SUV ever – the new RSQ8. It becomes the new SUV flagship for Audi – offering brash styling and mega
performance from its 592bhp 4.0-litre twin-turbo V8. A 0-60mph time of just 3.6 seconds from a 2.3-tonne SUV is all you need to know about this eagerly-awaited model.
BMW 2 Series Gran Coupe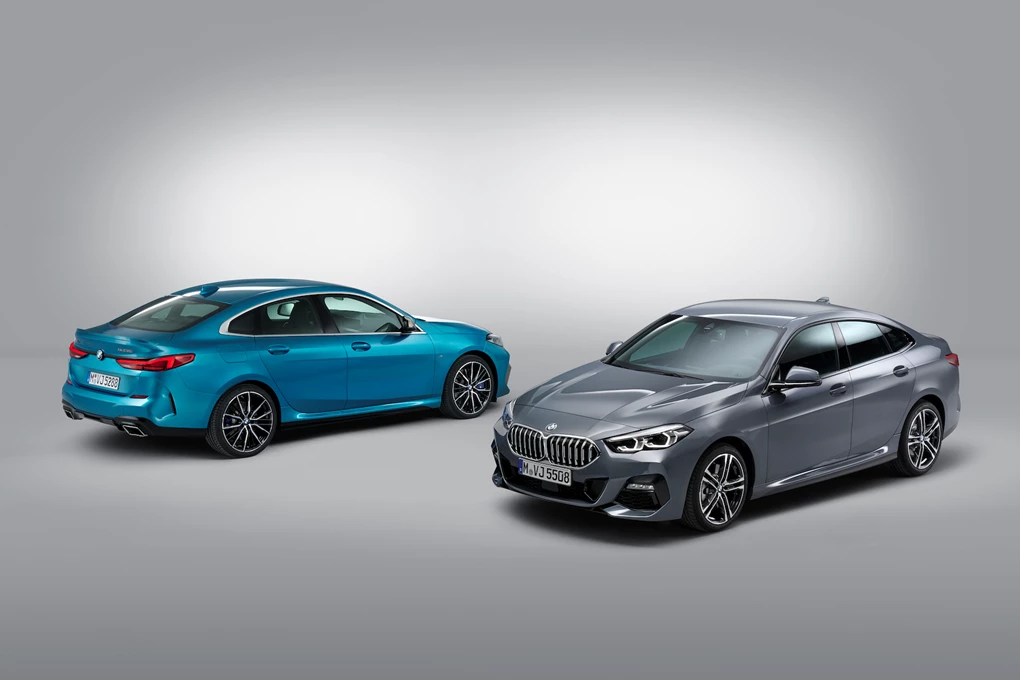 See available 2 Series deals
While not explicitly unveiled in LA, the 2 Series Gran Coupe received its first public unveiling at the US event. The new 2 Series Gran Coupe is a further all-new model for BMW – offering a more stylish saloon-like version of the best-selling 1 Series hatchback. The new car is available to order now, with first deliveries expected at the start of 2020.
Ford Mustang Mach-E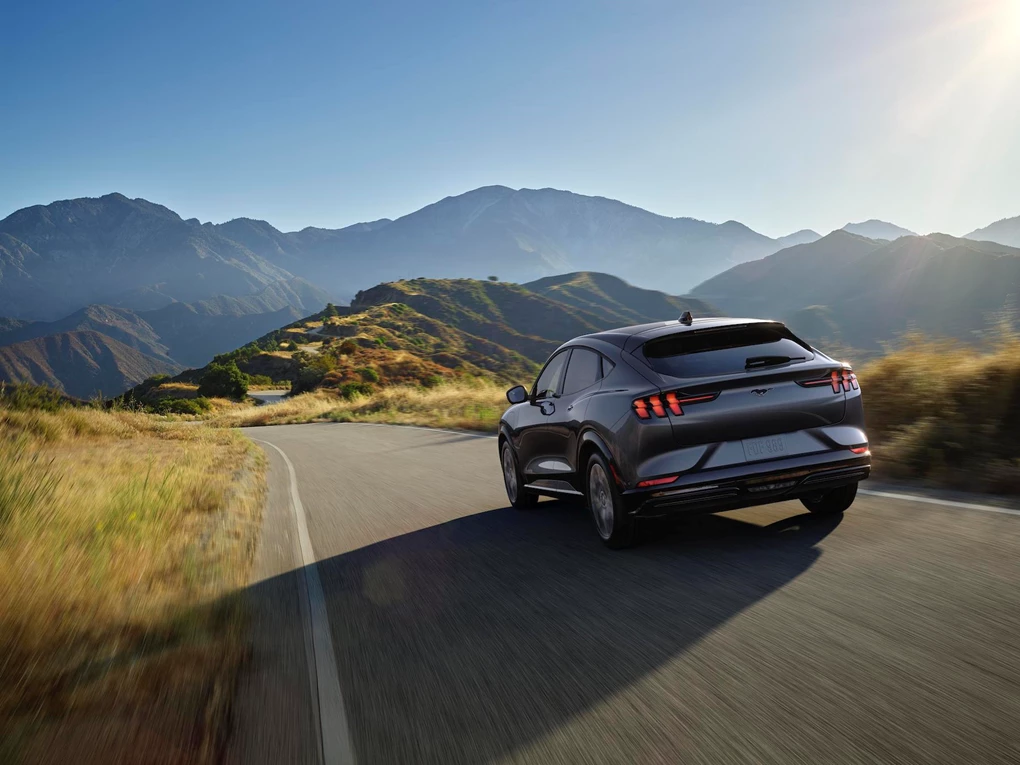 See Available Ford deals
While Ford unveiled its Mustang Mach-E ahead of the LA Auto Show, this is arguably one of the most important new cars to be revealed this year. Not only is it Ford's first bespoke electric car, but it's also the first time a Mustang badge has ever appeared on something that's not a coupe or convertible. A range of up to 370 miles is promised from the most efficient variant, while hot models are also on the way, too – living up to that legendary Mustang badging.
Lexus LC Convertible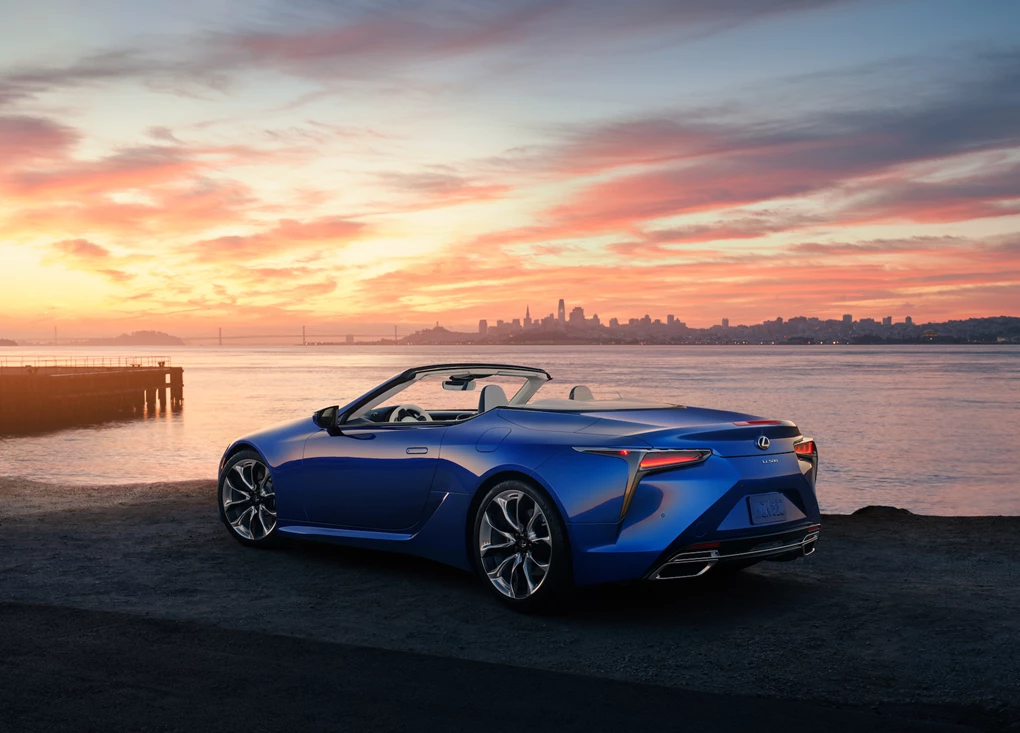 Ever since the gorgeous Lexus LC luxury coupe was unveiled to the world at the end of 2016, many have been crying out for an even more glamourous convertible version. We've previously seen a concept version of the convertible, but at LA, the covers came off a new production-ready drop-top. When it goes on sale in summer 2020, it will be Lexus's first convertible since 2015.
MINI John Cooper Works GP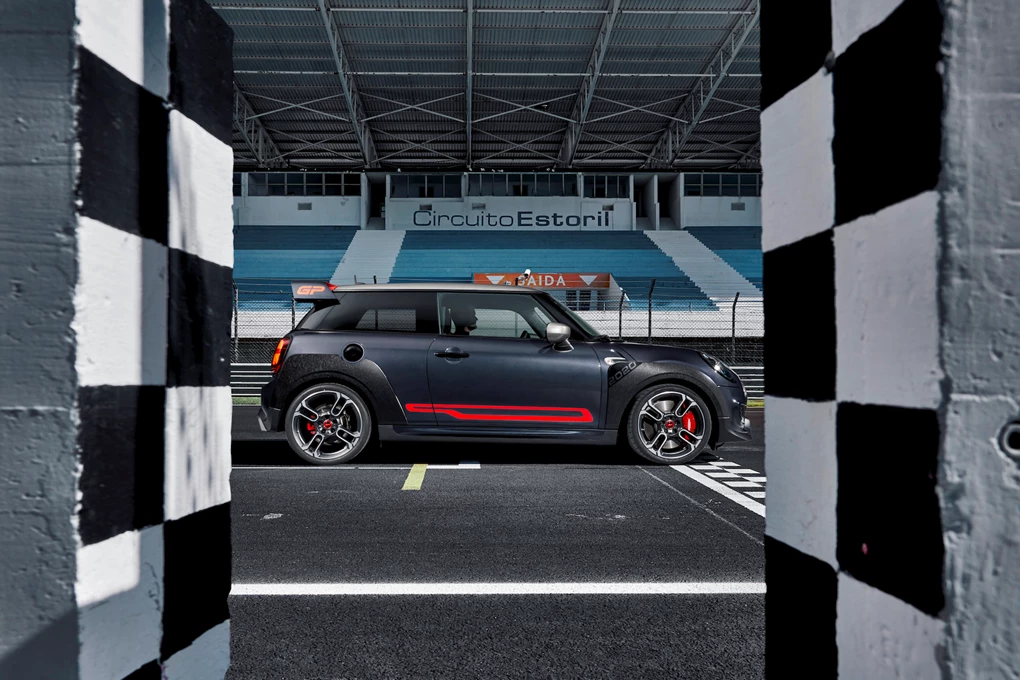 See Availabe MINI deals
Another new model showcased in LA was the hot new MINI John Cooper Works GP – the British firm's most hardcore road car to date. Less than 600 are coming to the UK, and they will feature MINI's most powerful production engine to date – a 302bhp 2.0-litre petrol unit. An aggressive bodykit and stripped-out cabin gives it even more appeal.
Toyota RAV4 PHEV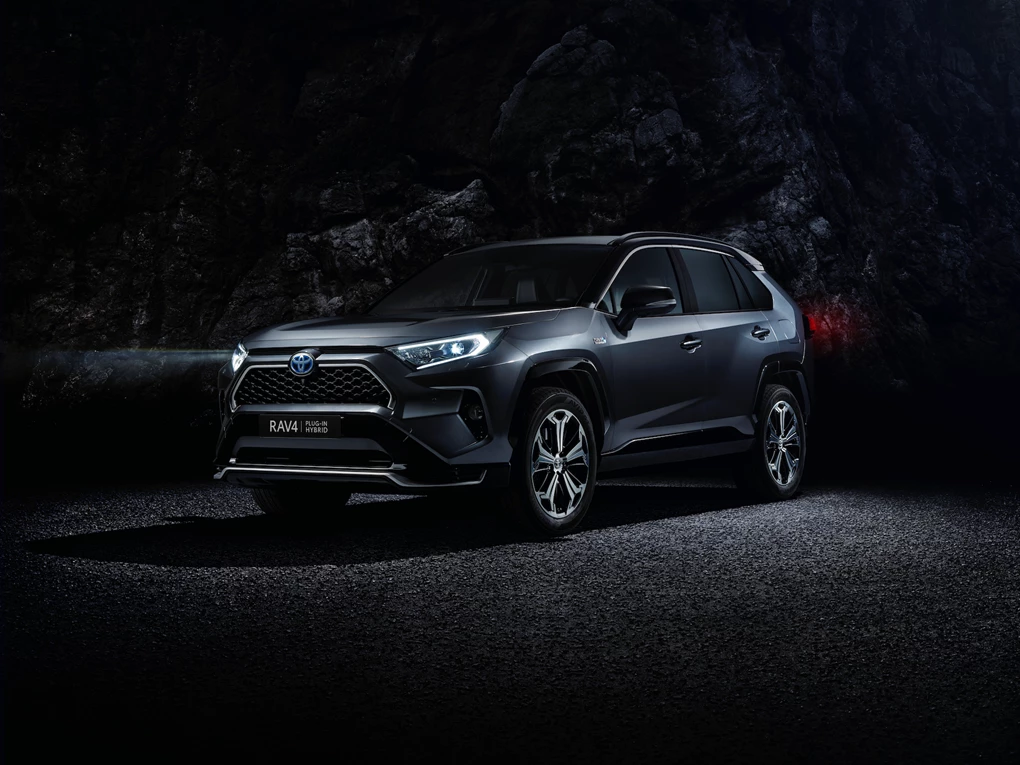 While the majority of Toyota's line-up is now hybrid, it only currently has one plug-in hybrid in its line-up – the Prius PHEV. But to join that model is the new RAV4 Prime PHEV – an electrified version of the firm's popular mid-size SUV. It will be the most powerful RAV4 to date – producing nearly 300bhp and managing an EV range of 39 miles.
Volkswagen ID. Space Vizzion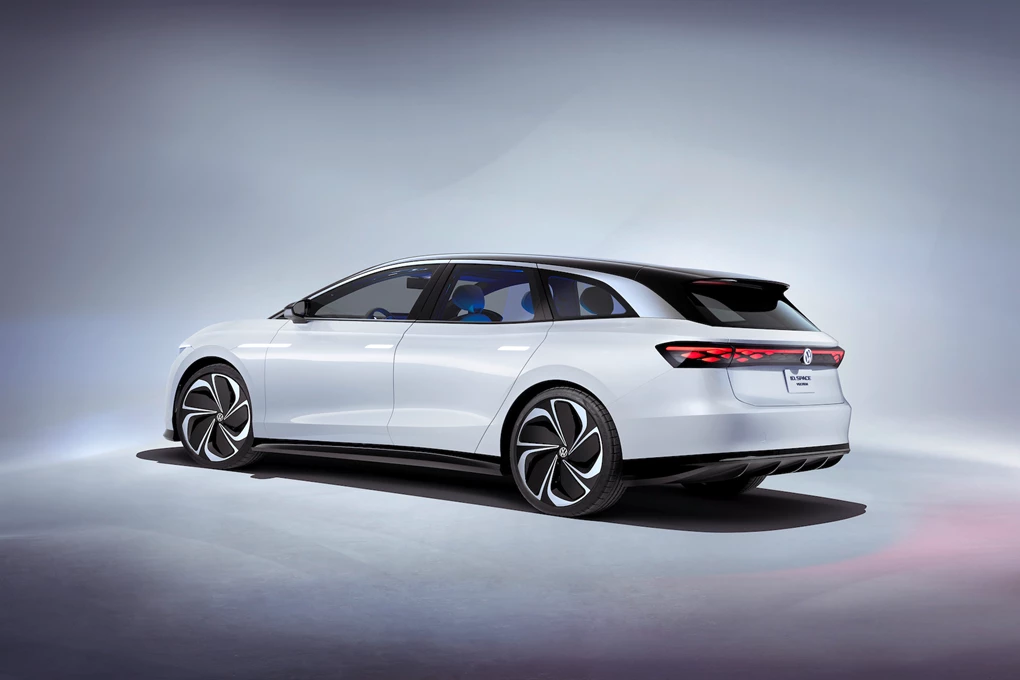 See Available Volkswagen deals
Volkswagen has previewing a whole host of 'ID.' concepts that showcase upcoming electric models, and the covers were pulled off a further version in LA – the ID. Space Vizzion. It previews what will likely become the first mass-market all-electric estate car model, with the eventual road car set to go on sale in 2021.