This year has seen the next generation Range Rover Evoque join the market, with Land Rover hoping that the popularity of the first iteration is maintained.
Europe's top vehicle safety authority, Euro NCAP, has also announced that the Evoque has achieved a five-star rating after being put through the firm's most stringent safety tests to date.
We take a look as to why the Evoque was able to achieve such a high rating and why you should be considering the model as your next SUV…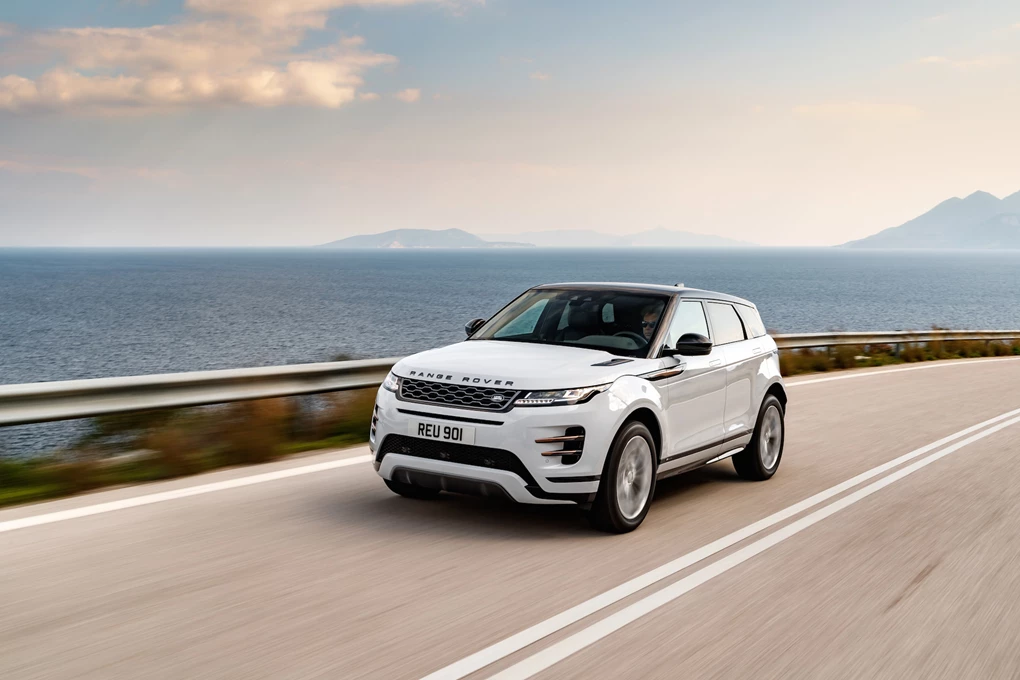 Find local Evoque deals
The new Evoque scored impressively across the board, with the highest adult occupant rating for any Jaguar Land Rover vehicle (94 per cent) awarded to the compact model. Built on the new Premium Transverse Architecture, which is made from high strength steel and aluminium, provides a solid shell to cocoon occupants – with the child occupant score of 87 per cent also excellent.
Land Rover has also fitted the model with a comprehensive airbag setup to ensure passenger safety is up to a high standard.
But the Evoque also comes with a pedestrian airbag in the bonnet as well, meaning that if you are unfortunate enough to hit a pedestrian or cyclist, they will be protected.
Standard driver assists are also plentiful, with each Evoque coming with emergency braking, lane keep assist, front and rear parking sensors and a reversing camera. That led Euro NCAP to award the Evoque with a 73 per cent safety assist rating.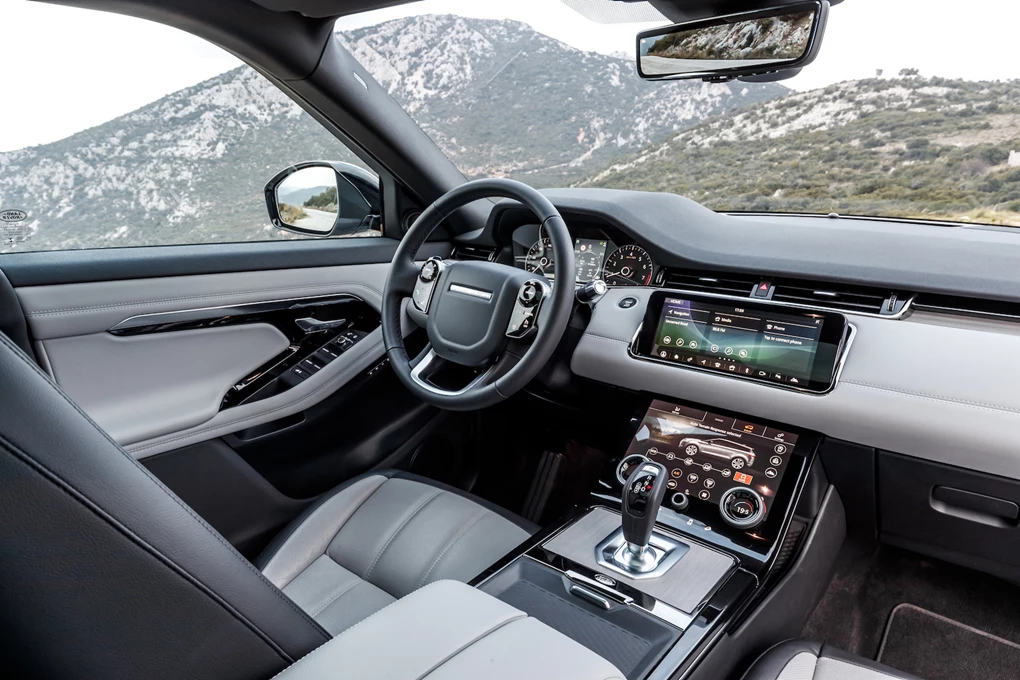 But customers can also add further assists to their Evoque if they choose – with two packs available. The park pack adds park assist, 360-degree parking sensors, a rear traffic monitor and clear exit monitor – whilst the drive pack includes adaptive cruise control, blind spot assist and high-speed emergency braking.
Land Rover also offers the Evoque from two ClearSight solutions to further improve visibility. The rear view mirror option uses a camera installed at the top of the car to provide a better view behind the vehicle, while the ground view option shows the view of the underside and in-front of the bonnet, ensuring that you can get into a parking space or across trickier terrain without damaging the front of the car.
Customers can get their hands on the Evoque from £31,600 and make good use of the excellent safety systems on offer.