With the Ford Focus range almost fully filled out — now that the ST is here — there's just one more variant that's a notable absence from the line-up.
We're of course referring to the ultra-high-performance RS — the traditional crowning jewel in the Focus line-up. Though not confirmed, it's very possible such a version could arrive this year.
What can be expected of the model? This is what we think…
Up to 400bhp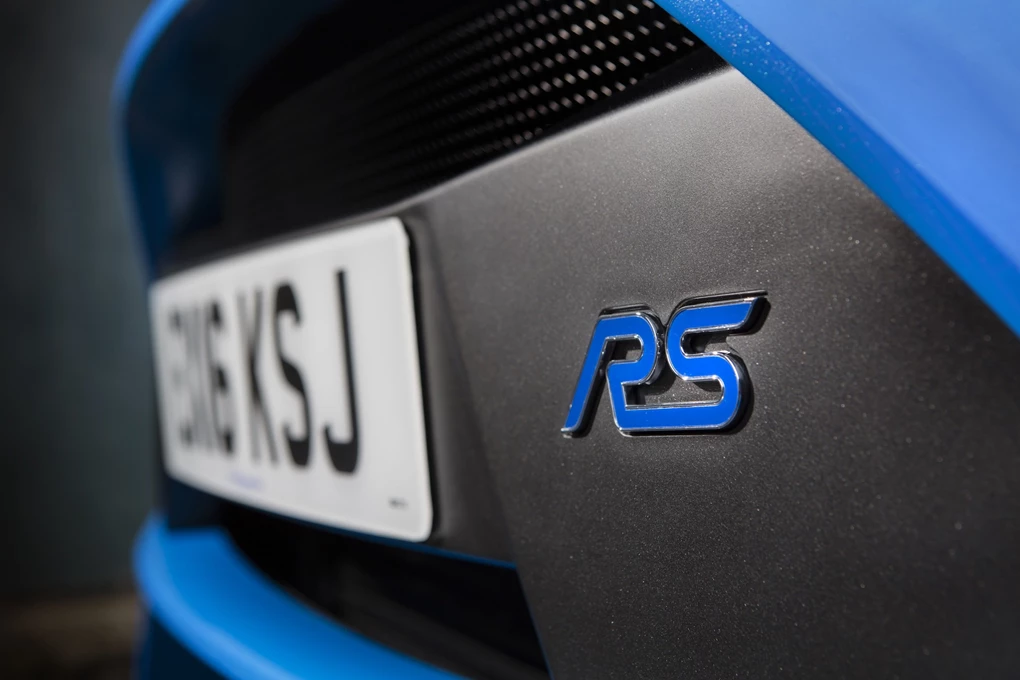 With the previous Ford Focus RS, the firm seemed to have pushed the boat out pretty far with a monstrous 370bhp from its 2.3-litre EcoBoost engine in its end-of-production Heritage Edition models.
However, that number looks set to rise to as much to 400bhp when the new model finally rolls around. How has it managed that? Well… 
Mild-hybrid power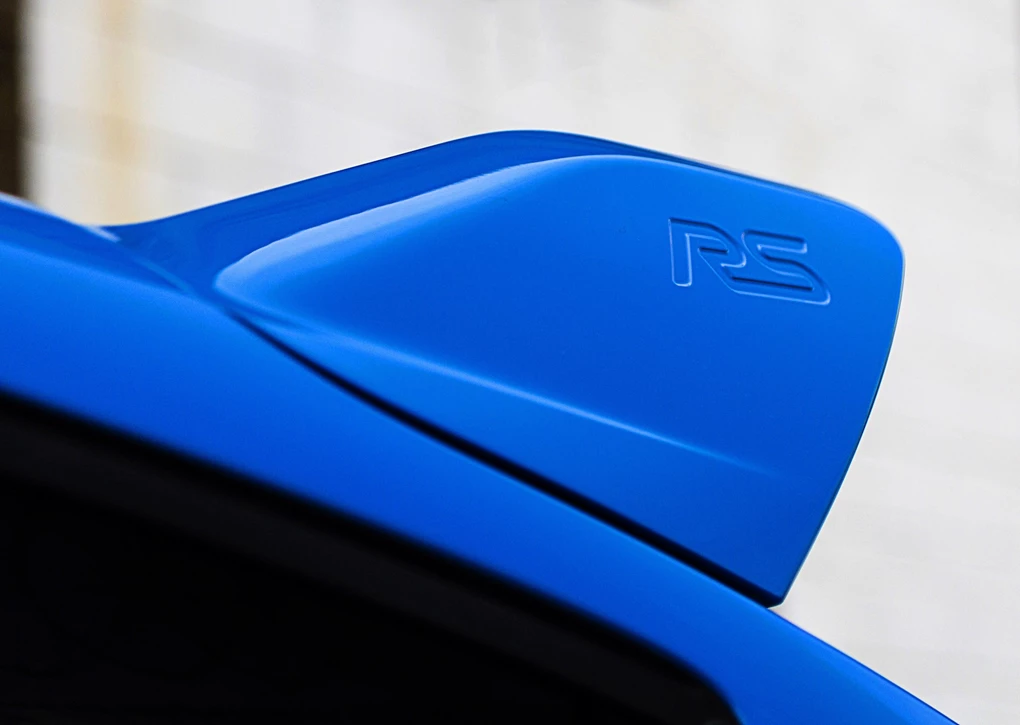 See available Focus RS deals
Yep, even the Ford Focus RS is going hybrid. Well, mild-hybrid — effectively a middle ground between pure internal combustion and a petrol-electric setup.
Crucially though, the introduction of an electric motor will bump power and torque — by as much as 30bhp if rumours are to be believed. It will be a part of Ford's huge electrification push for this decade.
Even racier looks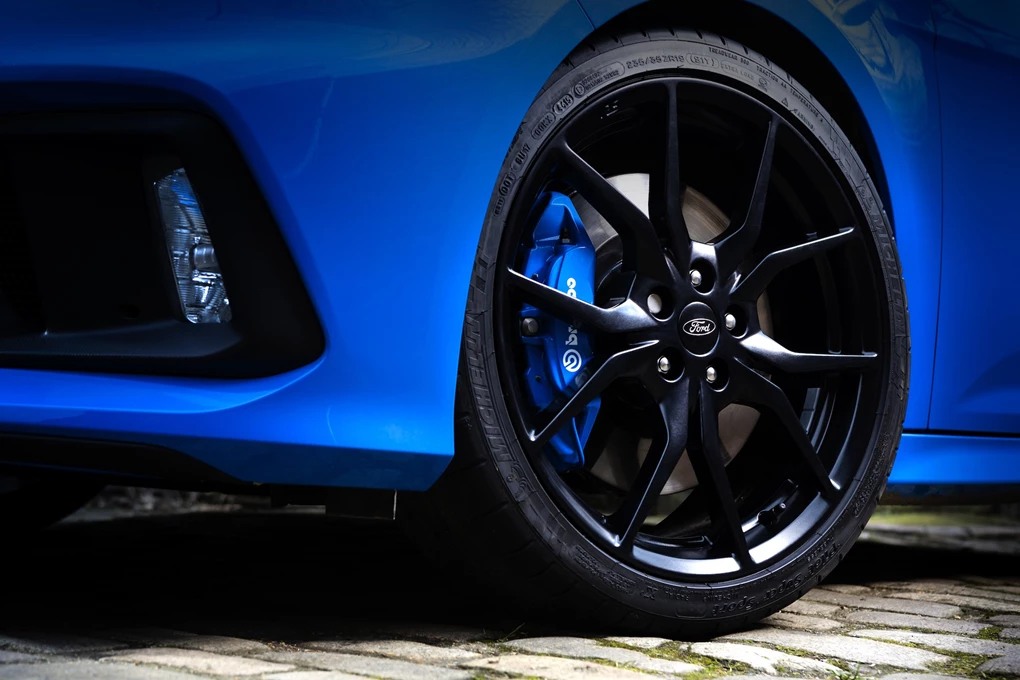 If you thought the latest Focus ST looked racy, wait until the RS comes around. Though it hasn't been seen yet in any form, RS models traditionally up the ante in terms of visual prowess.
Expect blistered wheel arches, aggressive bumper design, large exhaust exits and a decent-sized rear wing. 
Strong rivals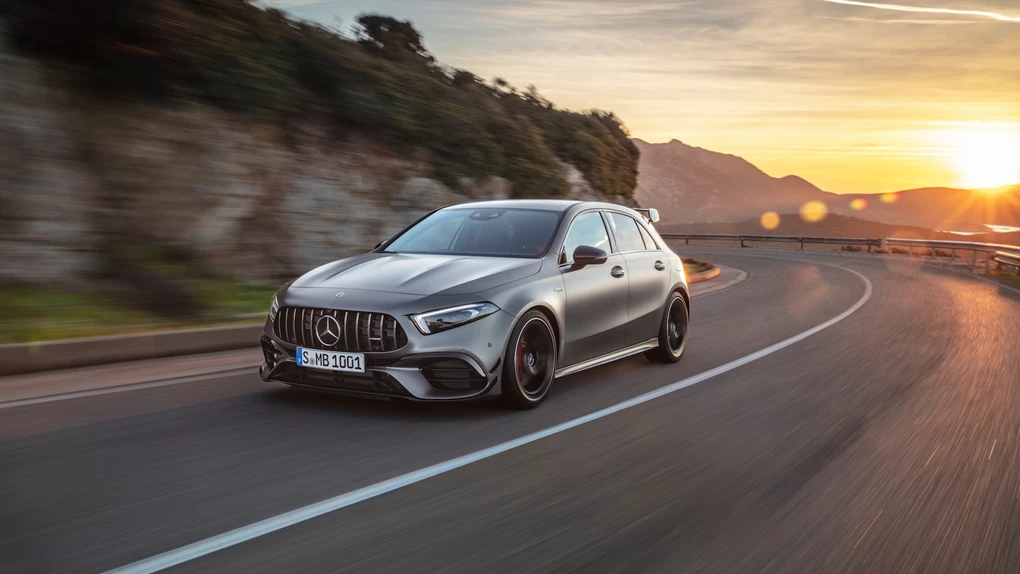 Recently, the top end of the hot hatch market has seen something of a rejuvenation. An all-new Mercedes A45 AMG has just arrived, while a Mk8 Volkswagen Golf R is likely to arrive down the line. There's also the Renault Megane R.S Trophy-R and of course, the ever-conquering Honda Civic Type R too.
There's stiff competition then for the crown of the best hot hatch when the new Focus RS does arrive. Will it be able to take it? We'll wait and see…