The Jaguar F-Type has been a popular model since it was introduced back in 2013 – becoming more than an able replacement for the XK and an excellent flagship for a brand renowned for producing top quality sports cars.
But 2020 is likely to see a new version of the sports car come to life, although Jaguar has already confirmed updates for the current edition of the F-Type.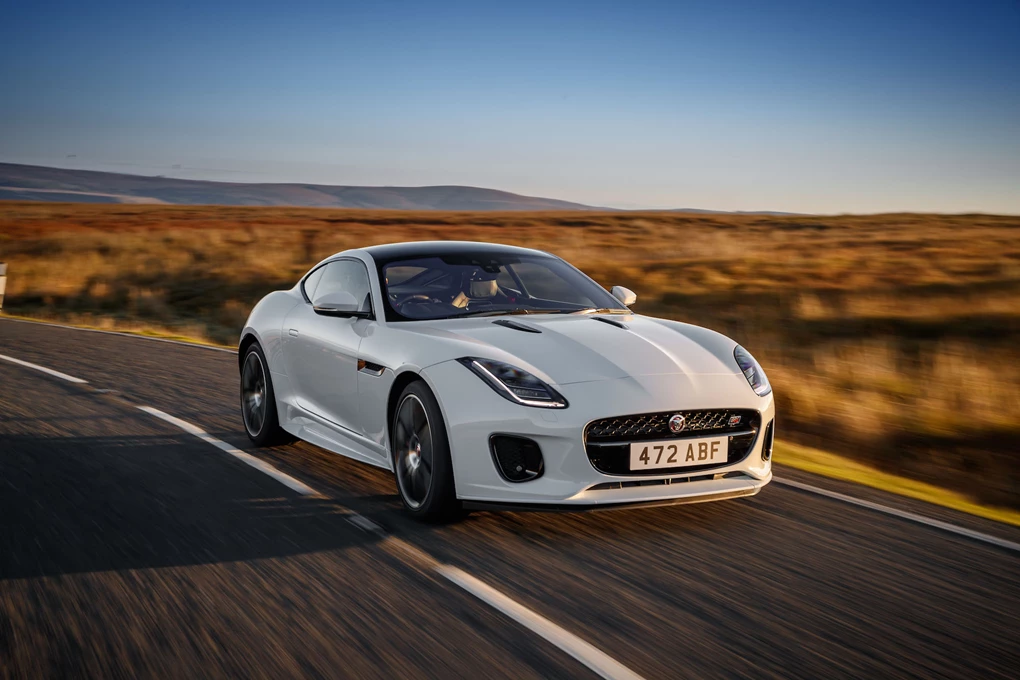 The '20 Model Year (20MY) F-Type received updates derived from the current SVR, such as different dampers settings for the F-Type R so driving at lower speeds is much smoother.
The 20MY F-Type R has also gained more robust rear suspension components, such as an upper ball joint, knuckle and upper control arm – all of which have come from the top-end SVR.
Jaguar has also fitted a rear camera and front parking sensors to all versions of the sports car. All of these upgrades are available now, with prices starting from £51,925.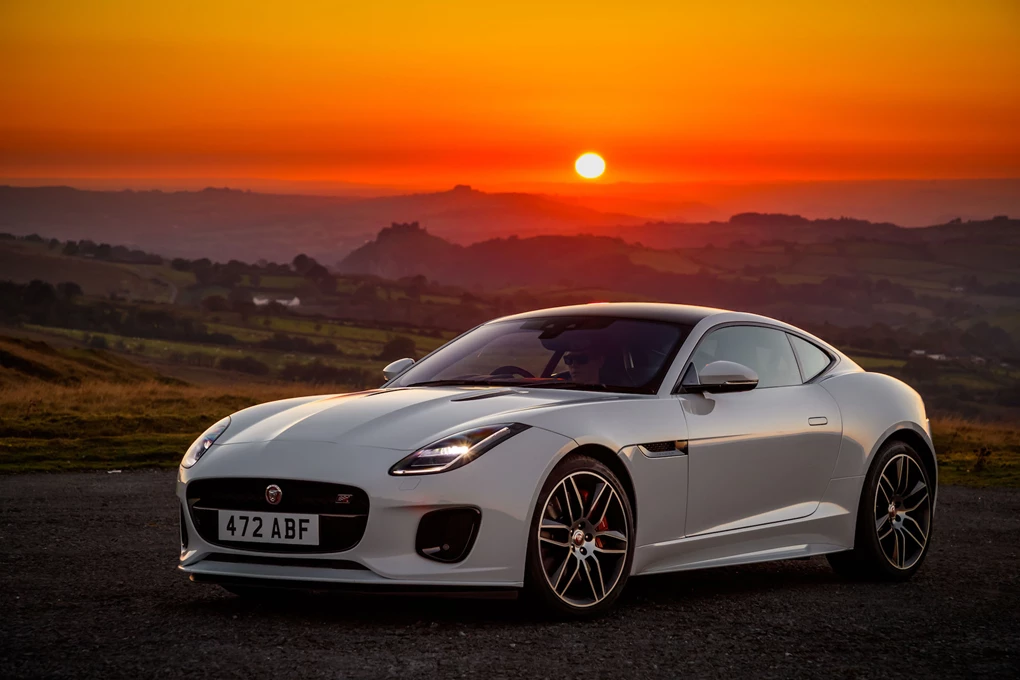 According to certain reports though, Jaguar isn't going to settle for just mild model updates for 2020, as the British brand is apparently going to introduce a 2+2 version to rival the new Porsche 911.
Details are currently thin on the ground, but there are rumblings of Jaguar replacing the 5.0-litre V8 with a BMW-sourced 4.4-litre V8 – currently found in the 2018 M5. The Ingenium four-cylinder version is likely to stick around as well – with talks of electrified options also rumoured, although that wouldn't make an appearance for a while yet.
The new model is also expected to feature an all-new aluminium lightweight structure, as well as new technology. You would also expect features from the current range of Jaguar Land Rover vehicles, such as the Touch Pro Duo infotainment system and Interactive Driver Display.
But as these are all rumours, we won't know until Jaguar takes the covers off – with 2020 likely to be when the next generation F-Type is unveiled.