The XJ is one of Jaguar's best-known models as its range-topping luxury saloon.
Known for its usage by celebrities, royalty and politicians, the XJ is rarely out of the public spotlight. But after 51 years in production, the curtains closed on the model (codenamed X351) model in July – ending a 10-year run for this current version of the XJ. Sales slumped as the model drew ever closer to the end of its lifetime, so there was always going to be a time when the XJ's days were up.
However, with Jaguar announcing an electric version, it appears the XJ will live on in the line-up. Here's what we know so far about the upcoming electric saloon.
The new model will be built in the UK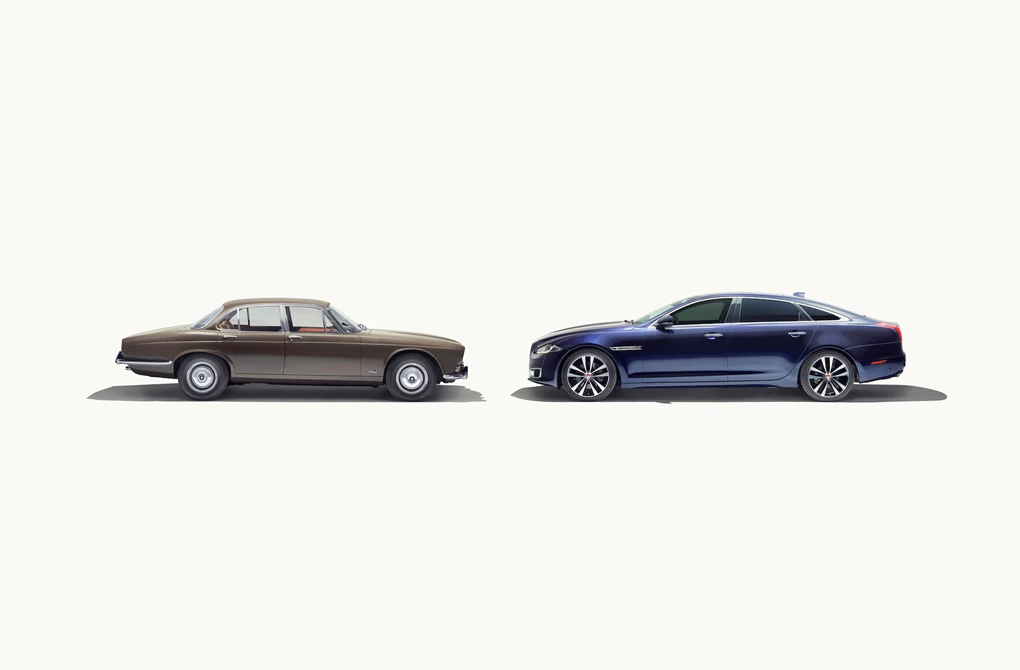 On the day Jaguar ended the production run of the current XJ on July 5, work started on adding a new lease of life to the Castle Bromwich plant in the West Midlands – the home of the XJ. That's because Jaguar announced the plant would transform into a factory for electrified models, and simultaneously confirmed the first new vehicle to be built at the plant will be the XJ EV.
The same powertrain as the I-Pace?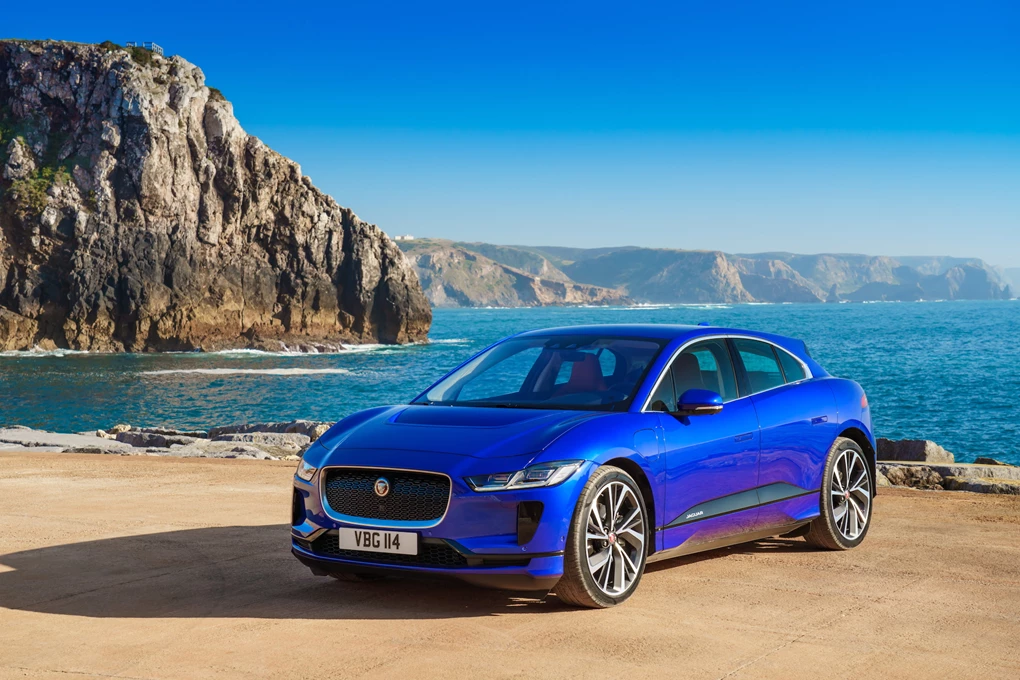 Given the effort that Jaguar went to produce the powertrain of its award-winning I-Pace SUV, it would be surprising for the British manufacturer not to use this.
Currently the I-Pace comes with just one option – the EV400. This combines a large 92kWh lithium-ion battery with an electric motor at each axle. The end result is 396bhp, which allows for a 0-60mph time of just 4.6 seconds and a 292-mile electric range.
As the I-Pace is a large and luxurious SUV, it seems ideal that this powertrain would be used in the upcoming XJ.
It's likely to be offered with conventional engines too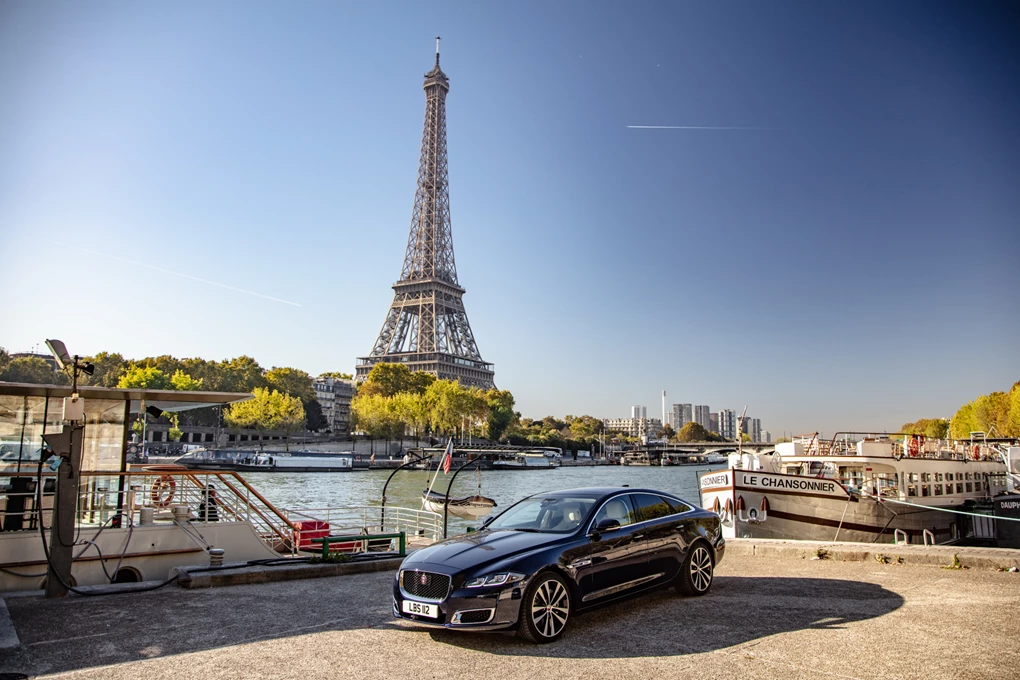 While it was first thought that the new XJ would become a purely electric model, but a report from Automotive News Europe suggests that this will not be the case.
The headline of the new XJ will unsurprisingly be electrification, but with the XJ sitting on the Modular Longitudinal Architecture (MLA) platform, this will also allow for petrol engines to be integrated.
For now, the details on the next XJ are few and far between, but as we get nearer to the model's expected reveal date in 2020, we hope to find out more about the new XJ.