Seat has offered another preview of its upcoming new Leon ahead of the model's full reveal later this month.
Showcased in this new image is a glimpse of the rear end of the hatchback, which will be entering its fourth generation. Though very little is given away in the picture, clearly visible is an LED lightbar stretching across the rear sitting atop thin angular taillight clusters.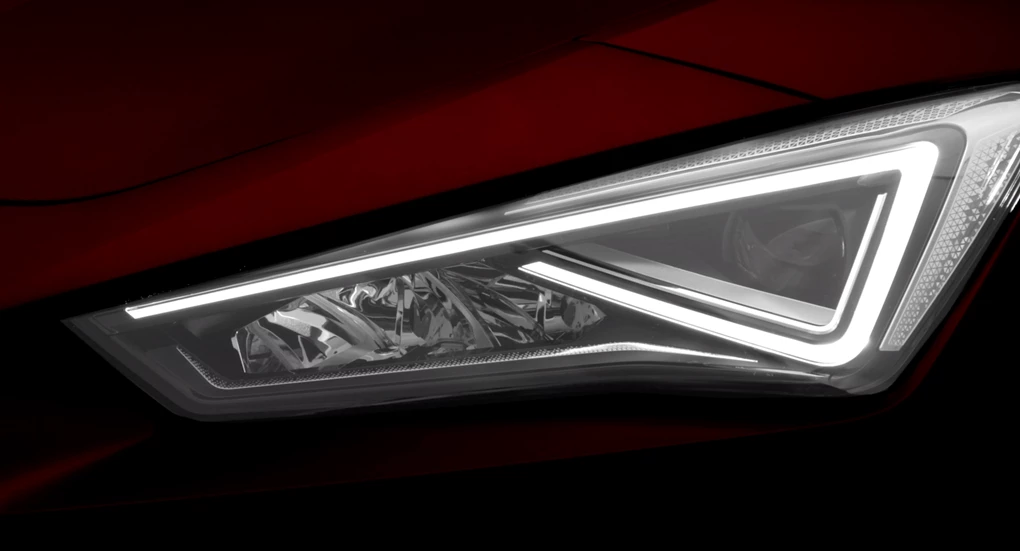 Also visible is a Leon badge in a handwritten scripture, continuing a trend started by the Tarraco SUV following a recent update. An FR badge is in sight too, suggesting the vehicle will be launched in this sporty-looking trim.
Alejandro Mesonero-Romanos, Seat director of design, said: "The all-new Seat Leon has been designed by our team with courage, simplicity and executed with strength and determination. Simplicity because at Seat, we believe that most things can be said with just a few lines. Determination and strength because those are some of the attributes that make our cars recognizable seducing at first glance"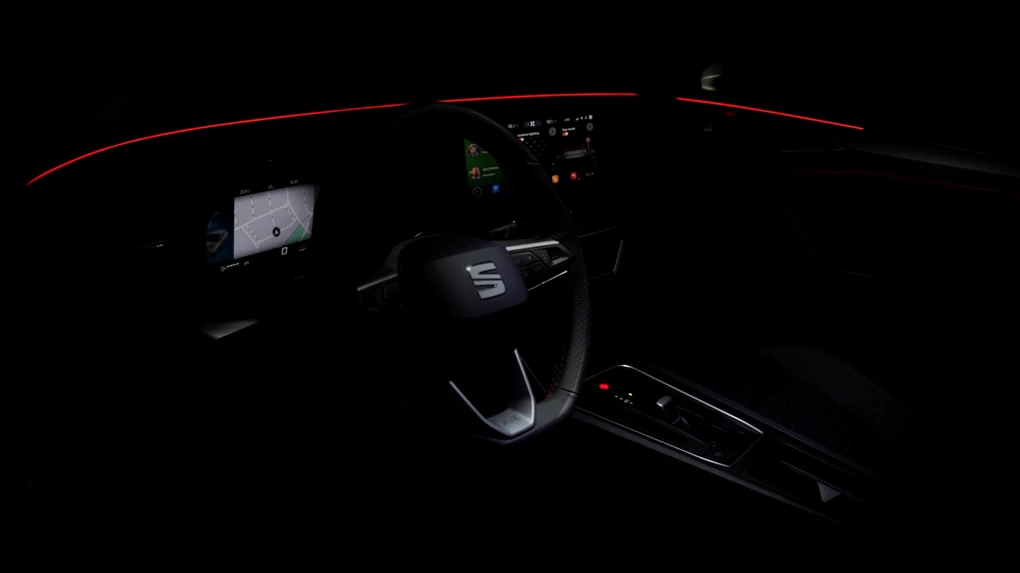 Last month, Seat showed a brief look at a headlight cluster and the interior of the upcoming Leon. Its angular lighting theme looks set to continue up front, while the cabin appears to take on a modern approach with a large digital display in place of traditional dials and gauges as well as a prominent central touchscreen.
Seat will reveal the 2020 Leon on January 28.