Skoda has confirmed that its new Octavia vRS will be the first sporty model in its range to feature a plug-in hybrid powertrain.
Set to be unveiled at March's Geneva Motor Show, the new plug-in hybrid Octavia vRS is likely to be the joint most powerful Octavia yet, with a 242bhp 1.4-litre petrol-electric powertrain underpinning the sporty model.
Alongside this hybrid vRS, it's expected that Skoda will continue to offer conventional petrol and diesel versions of the hot Octavia. It will also be available as a five-door hatchback, as well as a more spacious estate as before.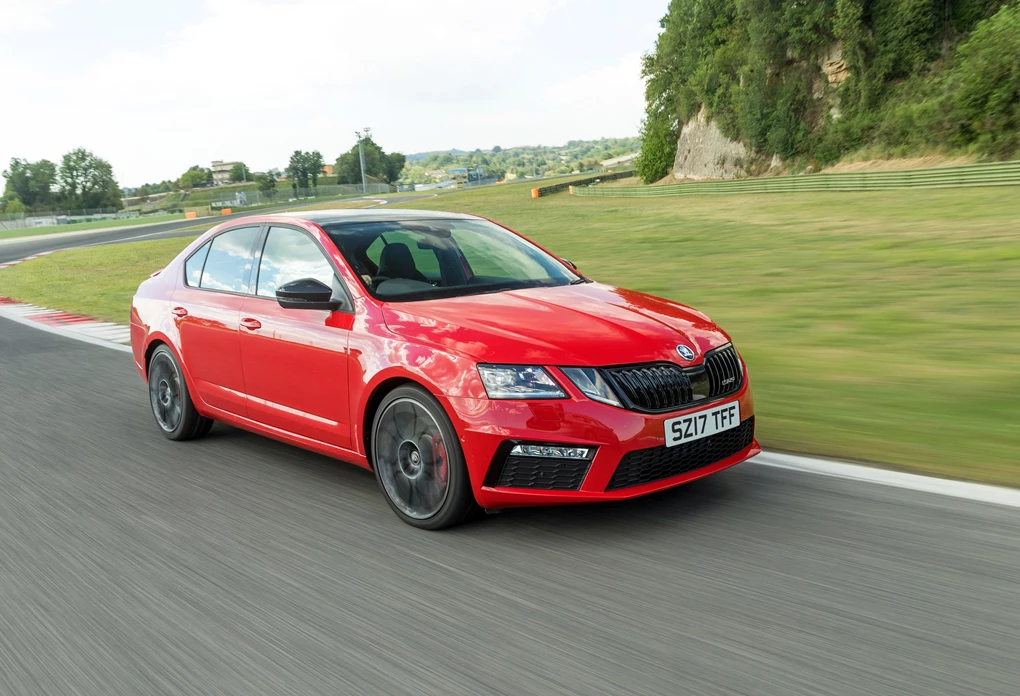 The regular fourth-generation Octavia was unveiled in November last year, and will go on sale in the next few months. It benefits from a much sharper design, even more interior and boot space and enhanced connectivity, too.
A regular plug-in hybrid version of the Octavia will be available, too, which will likely use a detuned version of the vRS's powertrain, and the 201bhp setup is set to be shared with the Skoda Superb iV plug-in hybrid.
The Octavia vRS iV is set to be unveiled on March 2 at the Geneva Motor Show, where it's likely to be revealed alongside the Skoda Kamiq Scoutline.