For years the Fiat Panda has been one of the most popular city cars around, not least in the brand's home of Italy where it's the best-selling car.
And as the manufacturer celebrates the 40th anniversary of the Panda, Fiat has pulled the covers off a new updated model, which aims to add more to the appeal. 
But what's changed on the 2021 Fiat Panda? Let's take a look. 
New trim levels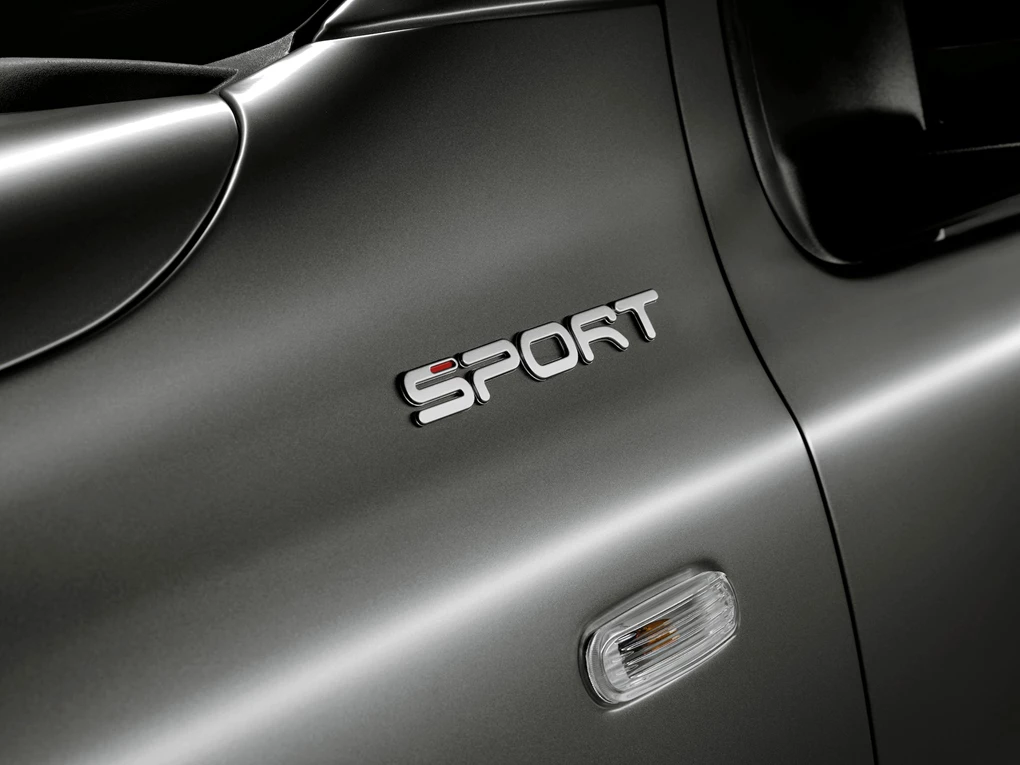 One of the biggest changes on the latest Panda is the introduction of additional trim levels – not least a new 'Sport' model. 
While gaining no additional power, this new grade makes the Panda look sportier thanks to its new 16-inch alloy wheels, tinted windows and red brake callipers. You can also get a special matt grey paint colour scheme, too. 
Revised range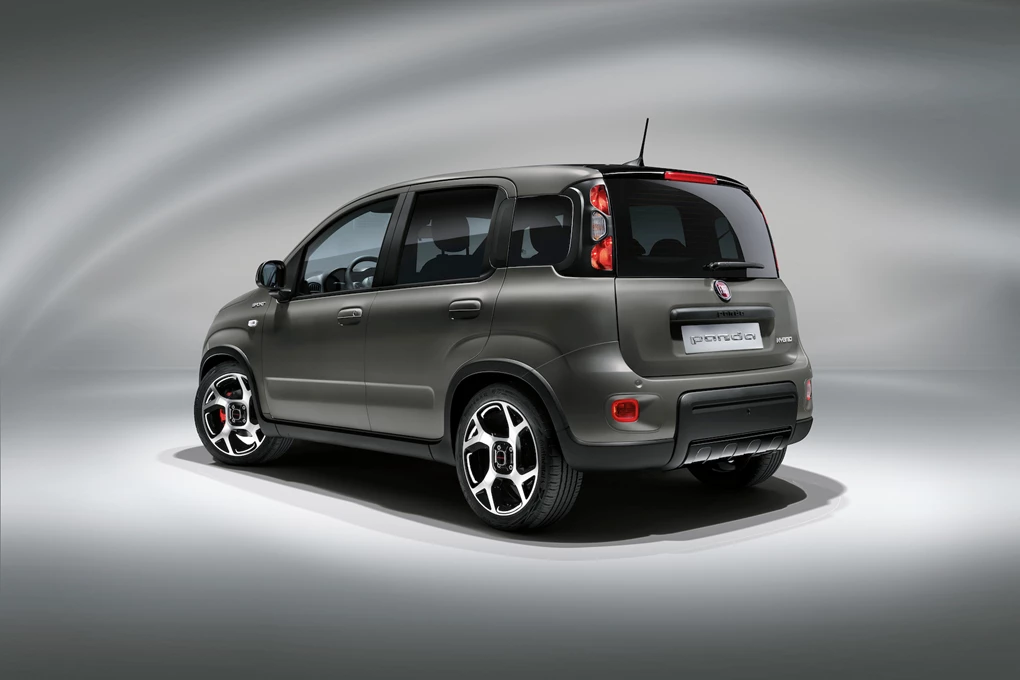 Alongside the new Sport model, Fiat has rejigged the Panda's range around – replacing some versions along with adding additional ones. 
So the range now kicks off with the standard 'Panda', before rising to 'City Life' and rugged-looking 'CityCross' models. You also continue to be able to get this Fiat with four-wheel-drive, too. Coming as standard on 4x4 and Cross models, these Pandas are impressively capable off-road. 
More standard kit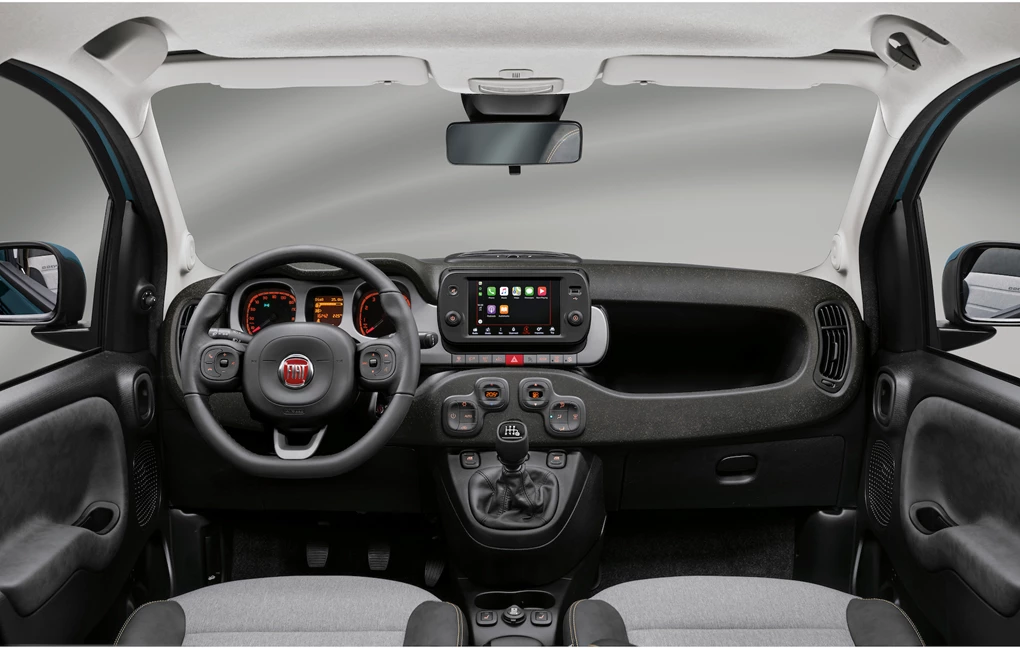 Getting more for your money is always a good thing, and Fiat has aimed to deliver that on this latest Panda, which gains more standard kit than before. 
Features like air conditioning, body-coloured bumpers and DAB radio all now come as standard across all versions. 
Mild-hybrid available across the full range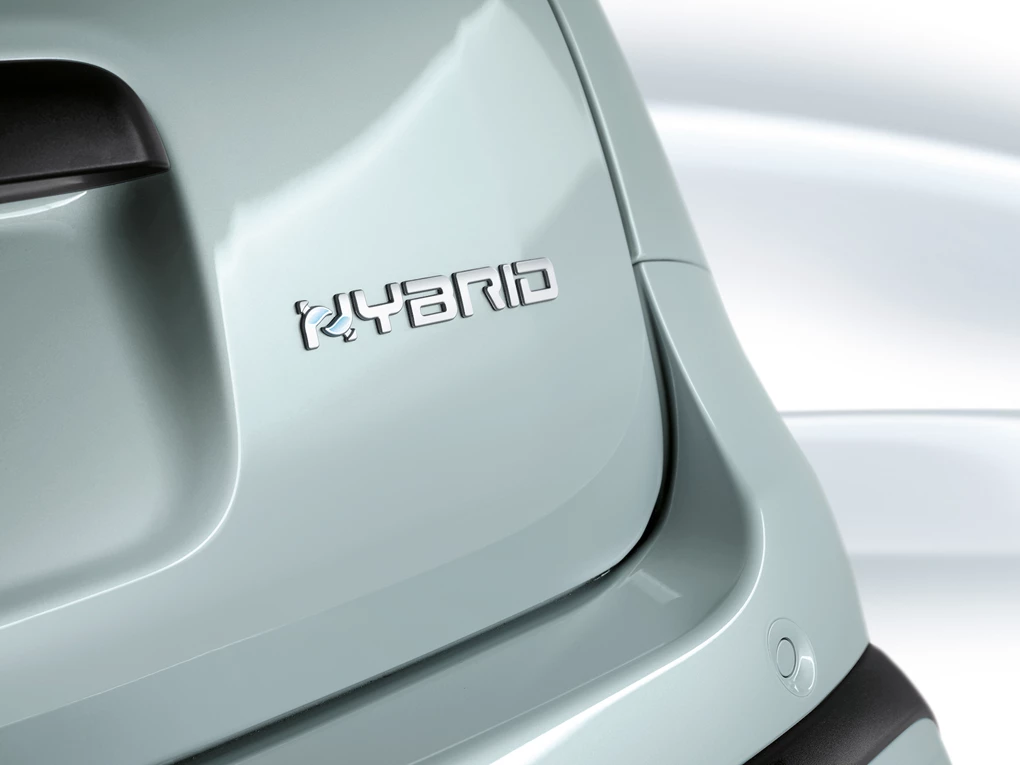 Fiat introduced its mild-hybrid-engined Panda earlier this year, but it was only available on City Cross or Launch Edition models.
However, this new electrified 1.0-litre petrol engine is available across all front-wheel-drive Panda models, and is much more efficient than the 1.2-litre petrol unit it replaces. Four-wheel-drive Pandas continue to use a turbocharged 0.9-litre petrol unit known as the 'TwinAir'. 
Greater focus on sustainability
All manufacturers are looking to do their bit to improve their cars' environmental footprint, and as well as cleaner powertrains and engines, there's a greater focus on using recycled and sustainable materials as part of the construction. 
Fiat has already showed this earlier in the year when it launched the Panda Hybrid Launch Edition with seats made from recycled plastics gathered from the oceans, and now this updated model features eco-leather upholstery, made from 37 per cent recycled material, along with a dashboard made from processed waste wood. 
The 2021 Fiat Panda is available to order now, with prices starting from £11,895.
Enquire on a new Fiat Panda