Vauxhall has unveiled its new Mokka – the successor to the very popular Mokka X that boasts a bold new design direction for Vauxhall.
Heavily influenced by the 2018 Vauxhall GT X Experimental concept, the new Mokka is a radical departure from the model it replaces thanks to its new 'Vizor' design direction. It's something that that will feature on future Vauxhall models and essentially references the new design running between the two lights at the front and rear.
The new Mokka, despite being 12.5cm shorter than its predecessor, actually has a roomier cabin thanks to its increased wheelbase and shortened overhangs. At 4.15m in length, it's more compact than plenty of rivals, too – such as the Nissan Juke.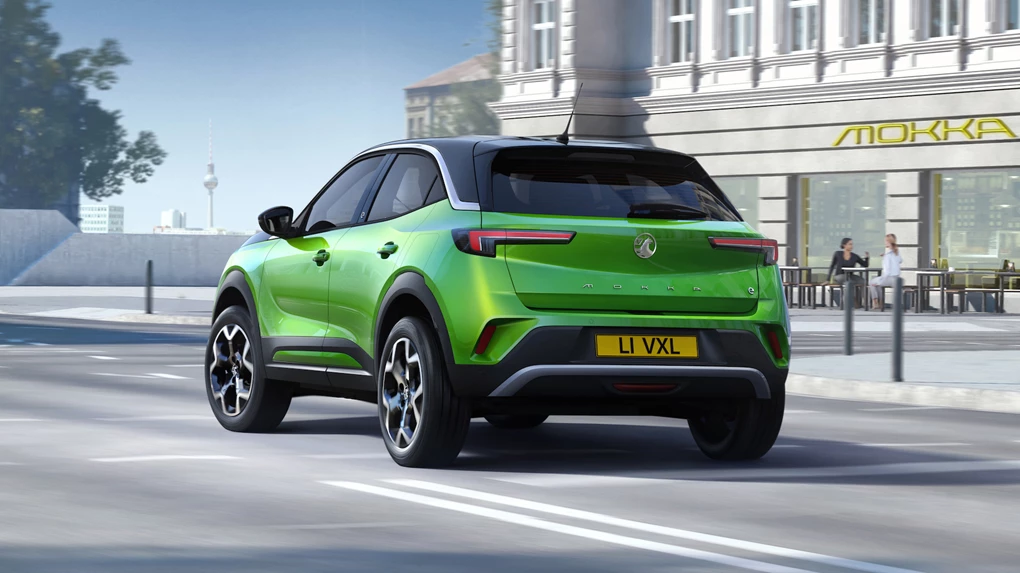 The cabin also represents a radical change to the norm, with this second-generation Mokka introducing a 'Pure Panel', which essentially sees the main infotainment touchscreen join up with the digital dials system – a technique seen on new Mercedes models, for example. Touchscreen sizes of up to 10 inches are available, while the digital dials can measure up to 12 inches.  Vauxhall also stresses the importance of leaving traditional buttons alone to avoid distracting a driver on the move.
 The new Mokka sits on a new CMP platform that's borrowed from Vauxhall's owners PSA Group (Peugeot and Citroen), which importantly makes the new crossover up to 120kg lighter than its predecessor, as well as stiffer for a sportier drive. Also key here is the new powertrain choice, with petrol, diesel and electric versions available. The latter utilises the same 134bhp motor and 50kWh battery as the new Corsa-e, and allows for a 201-mile electric range. 
A big step up has also been made on the technology front, with the Mokka now coming with LED headlights as standard, while clever adaptive 'IntelliLux' matrix LED lights are optional. These can filter the light around traffic ahead – meaning you can leave the full beam on at all times.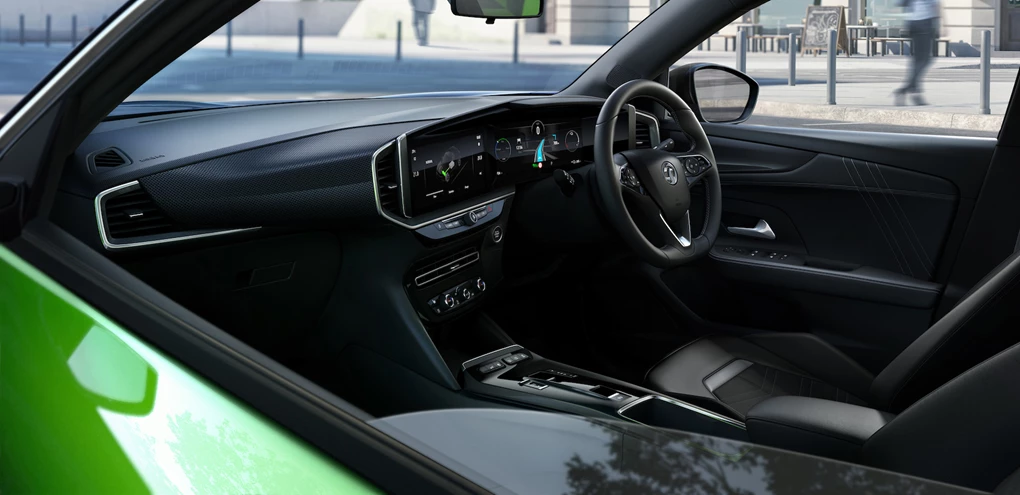 Stephen Norman, Vauxhall managing director said: "The new Mokka is the start of a new direction for the Vauxhall brand. It's fully electric from launch and packed with innovative technologies bringing the best of automotive mobility to all.
"Vauxhall may be Britain's oldest car manufacturer but with the new Mokka it is defining itself to lead in an exciting and innovative future.
The new Mokka X is set to go on sale later this summer and arrive in showrooms at the start of 2021. Prices are likely to start from £20,000, and around £10,000 more for the electric Mokka-e.