Vauxhall is a firm that's been able to take advantage of the rise of the SUV more than most, with its trio of high-riding models – the Mokka X, Crossland X and Grandland X models – all proving to be popular. 
And now there's a new second-generation version of Vauxhall's best-seller – the Mokka. And note that the 'X' part of its name is no more. Representing a significant change for this crossover, it's arguably one of this firm's most important new cars in years. 
But what's changed on the new Mokka? Let's take a look. 
Radical new design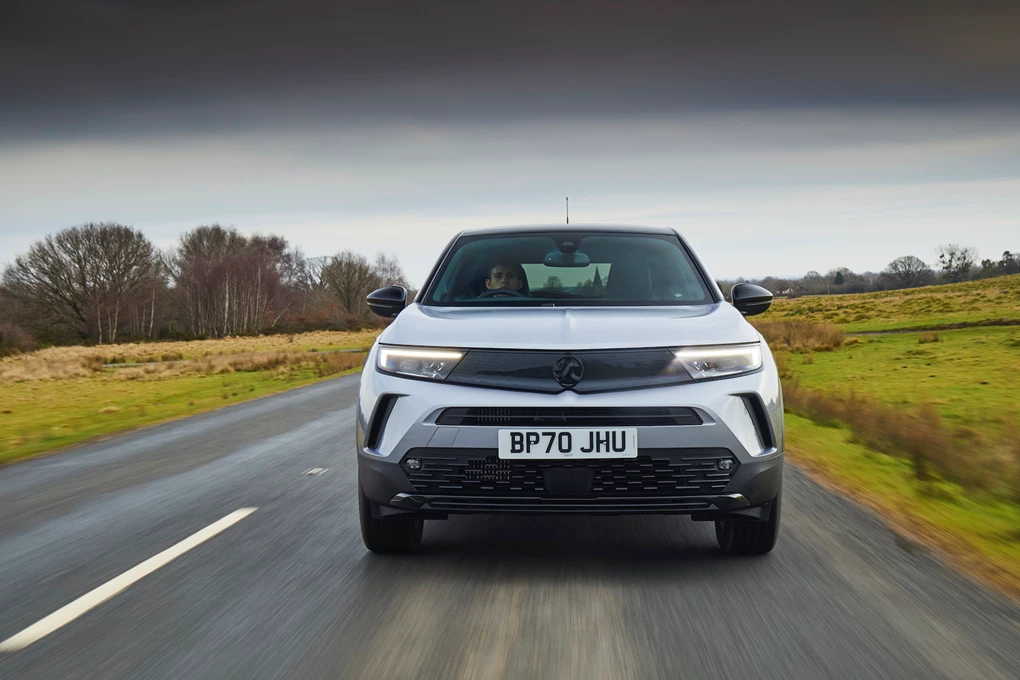 Though the previous Mokka X was far from being an ugly duckling, Vauxhall has essentially ripped up the rule book and started from scratch with this new crossover. 
Influenced by the 2018 Vauxhall GTX Experimental concept car, the new Mokka gets a radical new design that will influence all future models from the firm. Highlights include its new 'Vauxhall Vizor' front end, which sees the LED headlights and badge wrapped up in one glass module, and it certainly looks the part, that's for sure. The new Mokka is also significantly shorter than before, yet clever packaging ensures the wheelbase is almost unchanged. 
Completely new underpinnings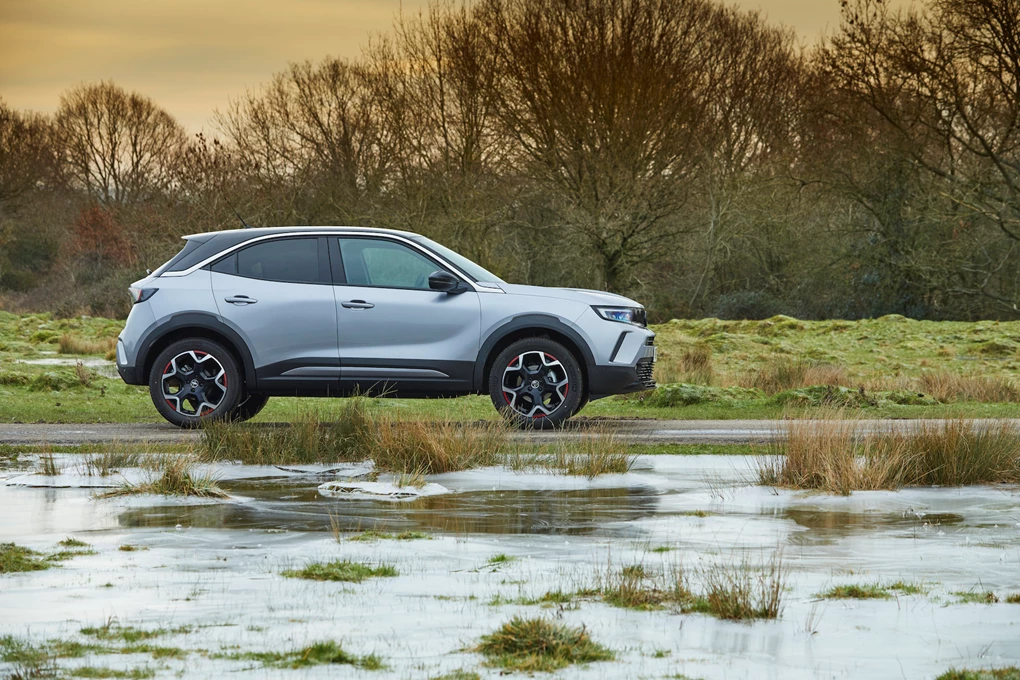 Though the previous Mokka X was a product developed under Vauxhall's former owner General Motors, this new car has been developed under current proprietors PSA Group. 
And that means this new Mokka has completely new underpinnings, being based on the Group's new platform known as CMP (as featured on the new Corsa and Peugeot 2008, for example), allowing for a host of big improvements, which we'll explore shortly. 
Electric Mokka-e available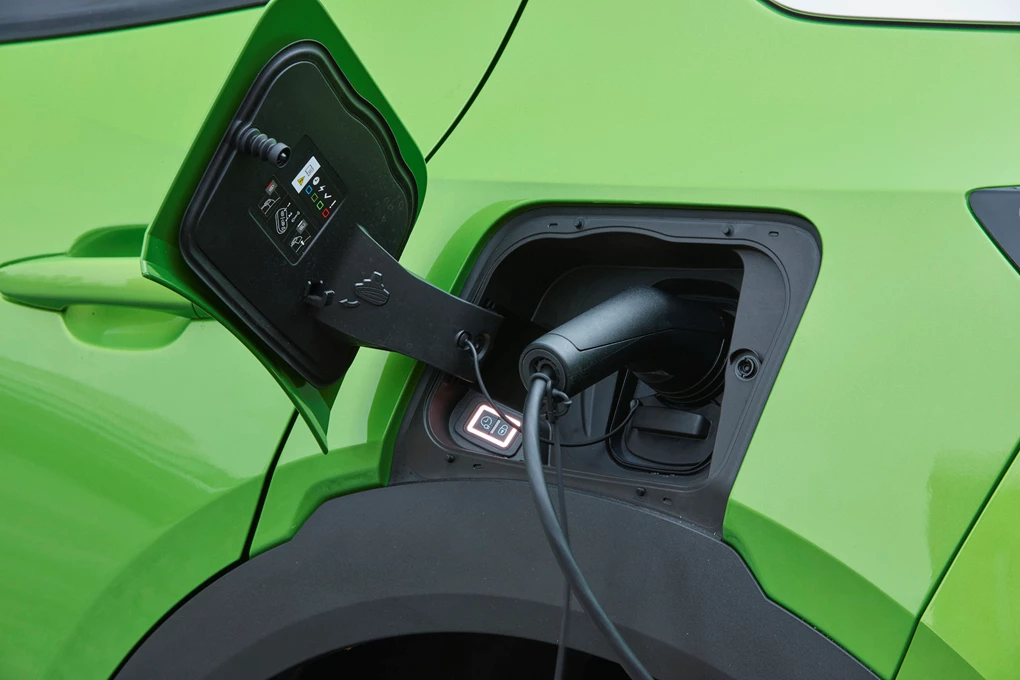 Arguably one of the best things about this new platform is that it caters for electrification – an EV, in particular. 
This is one of the biggest changes on this new Mokka, as it's available with a 100kW electric motor and 50kWh battery, allowing for strong pace and an impressive 201-mile electric range. As it can also support up to 100kW rapid DC charging, the battery can also be topped up to 80 per cent in as little as 30 minutes. 
Weight savings improves driving experience
A second important aspect of this new architecture is when it comes to weight savings – always one of the worst things about its predecessor. 
That's because this new engineering means a like-for-like Mokka can be up to 120kg lighter than its predecessor, while the body is also stiffer than before – bringing welcome enhancements when it comes to the way this Vauxhall crossover drives. 
Host of new technology introduced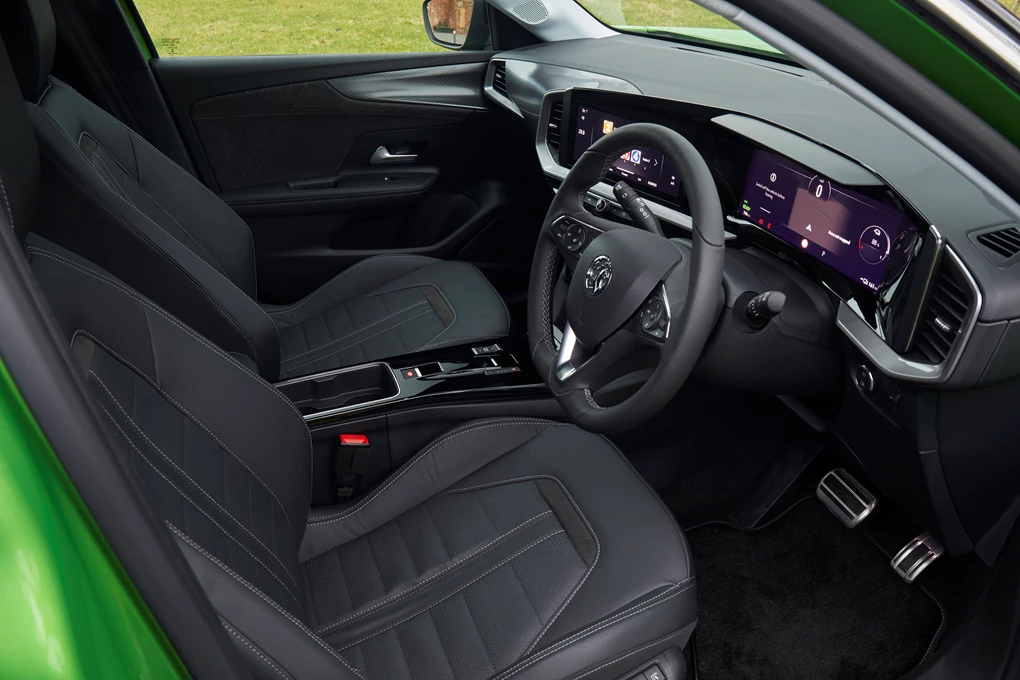 The previous Mokka X was lacking in the latest technology by the time it was axed, but it's safe to say that doesn't affect this new model, which is fitted with a raft of the latest features. 
Inside, all models benefit from a large touchscreen and digital instrument cluster as standard (up to 10 and 12 inches, respectively), while it doesn't scrimp on driver assistance features, either – with adaptive cruise control, Matrix LED headlights and even self-parking ability available on this new model. 
The new Vauxhall Mokka is now on sale, with prices starting from £20,735.
Enquire on a new Vauxhall Mokka