Toyota has revealed its eagerly-awaited GR Yaris, which is likely to be one of 2020's most interesting performance models.
Following on from the success of its Yaris GRMN in 2018 and Toyota's success in world rallying, the Japanese manufacturer has unveiled a hot all-wheel-drive version of its 2020 Yaris.
Developed alongside Toyota's world rally team, the new GR Yaris is a homologation special featuring a new turbocharged 1.6-litre three-cylinder petrol engine producing 257bhp and 350Nm of torque.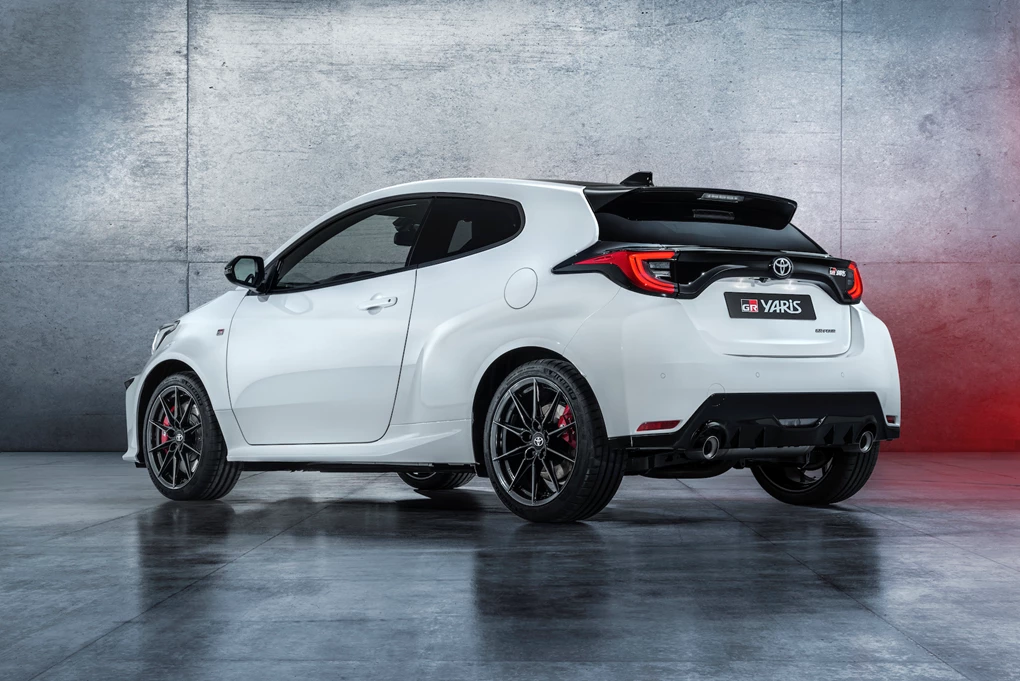 A kerb weight of just 1,280kg gives the model an impressive power-to-weight ratio, and means that the GR Yaris can accelerate from 0-60mph in just 5.3 seconds and hit an electronically-limited top speed of 143mph.
A new all-wheel-drive system is also fitted, with rear-wheel-bias likely lending itself to be one of the more thrilling hot hatches on sale.
Toyota says the model has all the attributes required to compete in local rally competitions, while buyers will also be able to choose an optional Circuit Pack. This brings a Torsten limited slip differential on both axles, as well as performance suspension, 18-inch forged alloy wheels and Michelin Pilot Sport 4s tyres.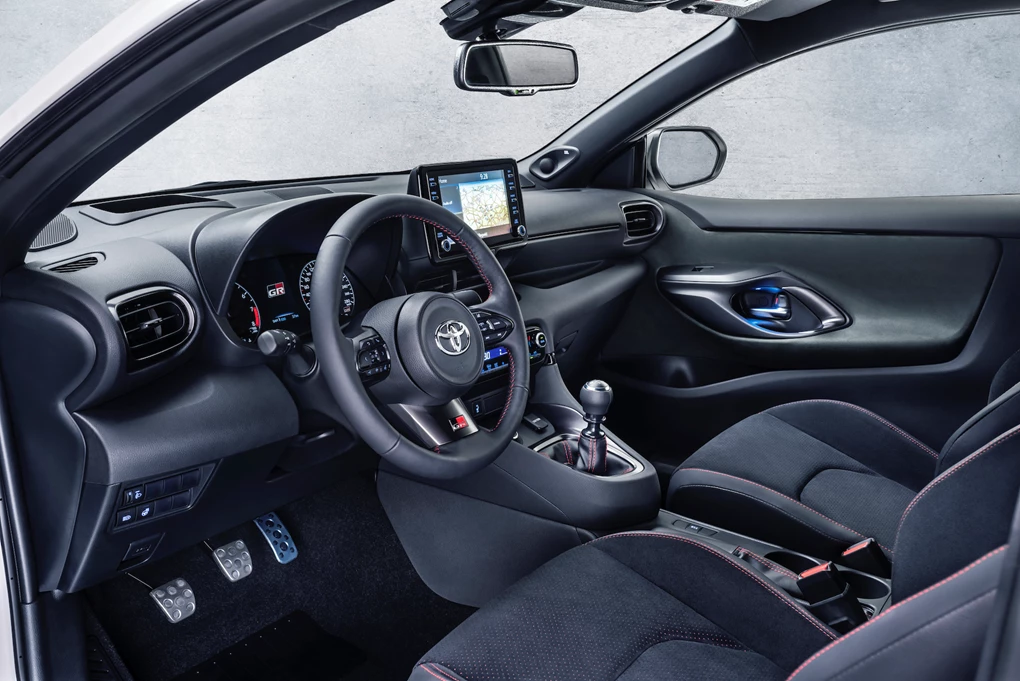 A suitably aggressive bodykit accompanies the look, with wider wheel arches, an extended rear spoiler and a dual-exit exhaust separating it from the regular Yaris hatchback, which itself looks sportier than ever.
The model will go on sale later this year and because of its probable exclusive status, prices are likely to be quite high – even up to as much as £40,000.