Bugatti has pulled the wraps off the Chiron Super Sport – an uprated version of the brand's extreme hypercar. 
Sharing many cues with the limited-run Chiron Super Sport 300+ revealed in 2019 – which achieved a record-breaking top speed of 304mph – the regular Super Sport gets similar extended bodywork that offers a more streamlined shape that unlocks higher speeds, though with a greater focus on luxury.  
In fact, it's 25cm longer than a regular Chiron, while other key design changes include a far larger rear diffuser. It also gets new stacked tailpipes that are said to provide a 'deeper and richer' sound.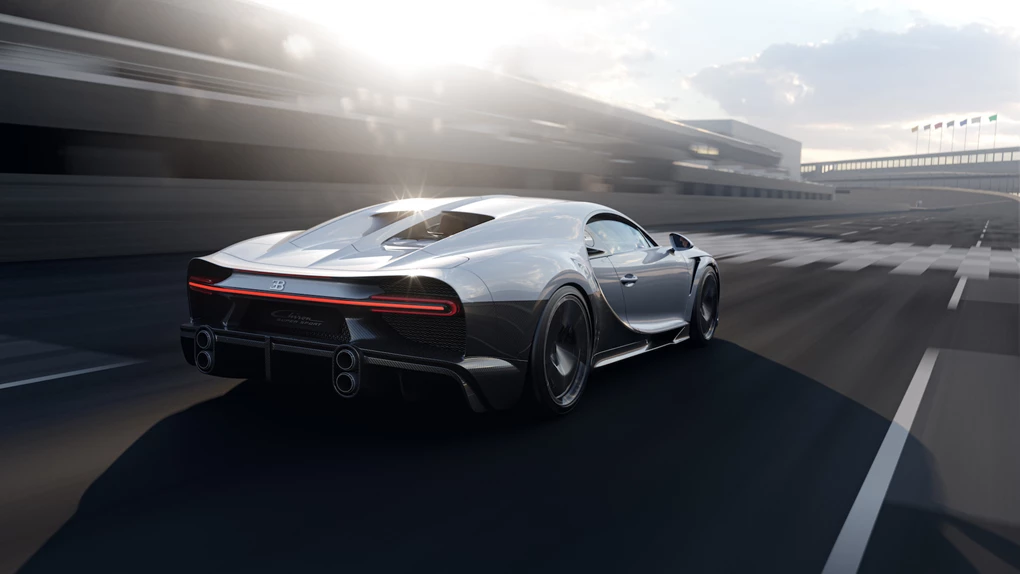 Powered by Bugatti's famous 8.0-litre W16 engine, the Super Sport boasts a huge 1,578bhp and 1,600Nm of torque, which is 100bhp up on the standard Chiron. It's also accompanied by revised turbos, transmission and clutch.
Bugatti says it can go from 0-120mph in just 5.6 seconds, and hit 186mph in just 11.9 seconds, which is roughly the same time a typical SUV takes to reach 60mph. Bugatti has also managed to shave 24kg from the model's weight. 
Elsewhere, the Super Sport gets a new chassis with a firmer ride that enables greater stability at higher speeds.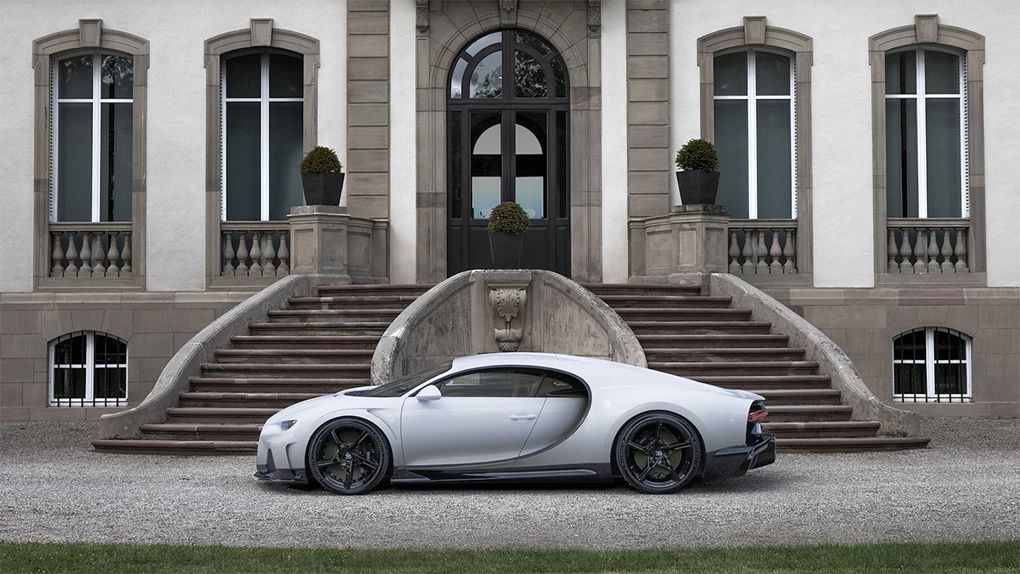 Inside, the Super Sport combines leather, polished aluminium and carbon fibre in one luxurious package, with the firm saying it's 'perfectly suited to high-speed continental trips'. 
Stephan Winkelmann, President of Bugatti, said: "With the Chiron Super Sport, we are following our long-standing tradition of combining top speed with absolute luxury.
"The Chiron Super Sport stands for increased comfort and elegance coupled with even greater performance and higher speeds. With this new creation, we established another distinct personality within the Chiron family. It is the essence of what we learned and developed in recent years – the ultimate grand tourer."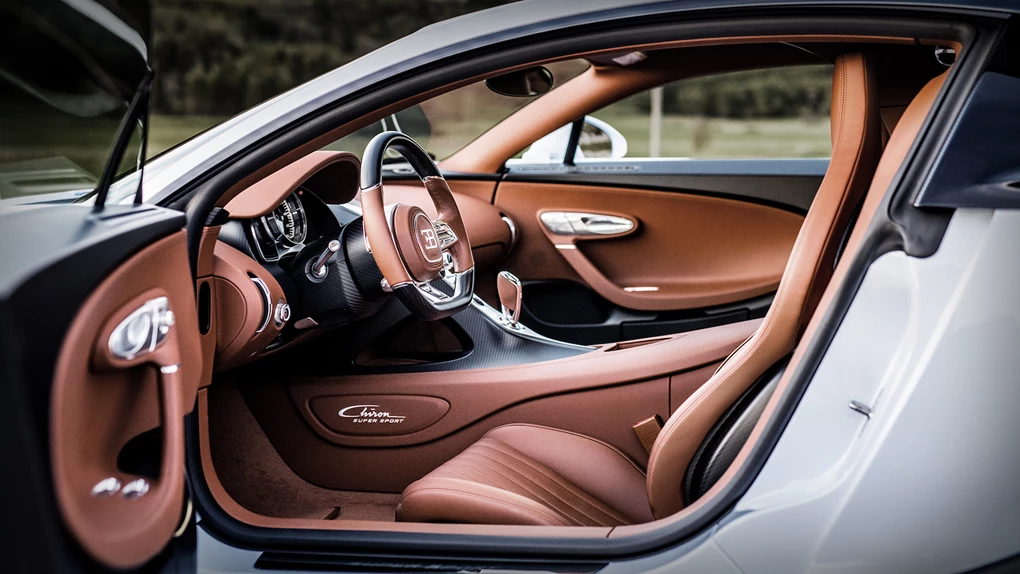 The Chiron Super Sport unsurprisingly doesn't come in cheap, with the model costing from an eye-watering £2.75m. First deliveries are expected in early 2022.
Find a great deal on a new car