Electric cars really took off in 2020, with a whole host of manufacturers introducing new battery-powered models to their ranges. 
One such was Mini, which introduced an EV to its range based on its cool Hatch, and it's already become a popular choice for the brand in the electric car world. 
Here are 5 cool things to know about the new Mini Electric 
It offers similar performance to the Cooper S hot hatch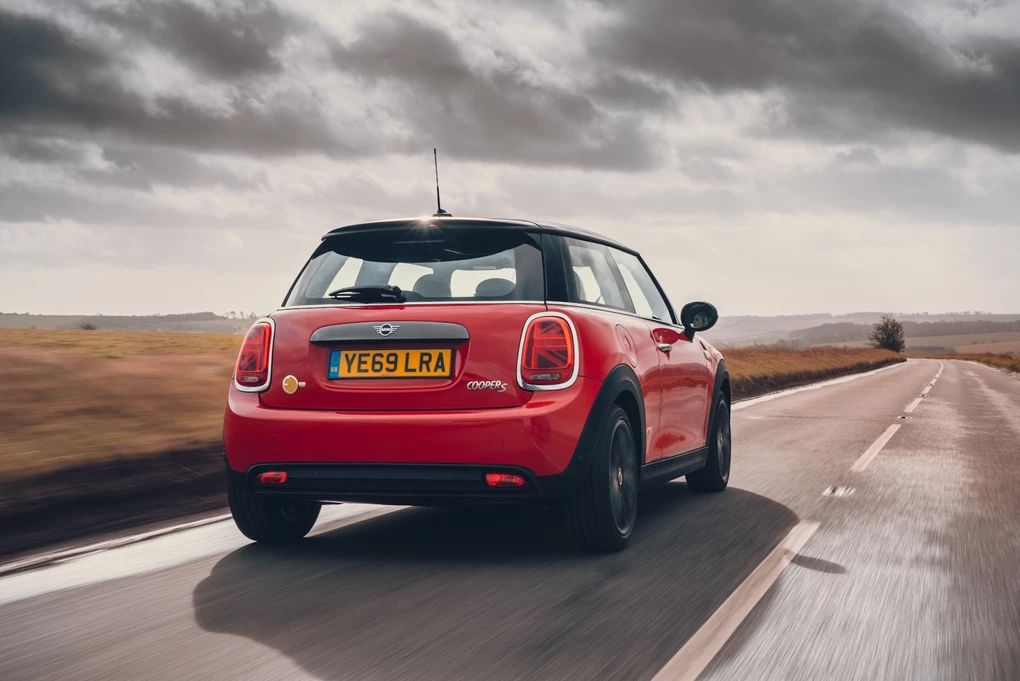 While EVs are known for their sprightly performance, it's rare for them to get so closely matched to the hot hatch equivalent. 
But that's exactly what the Mini Electric does, as its zippy 181bhp electric motor means it delivers similar acceleration figures to the petrol-powered Cooper S hot hatch, as it's able to reach 60mph in just 7.1 seconds. 
It still feels agile and fun to drive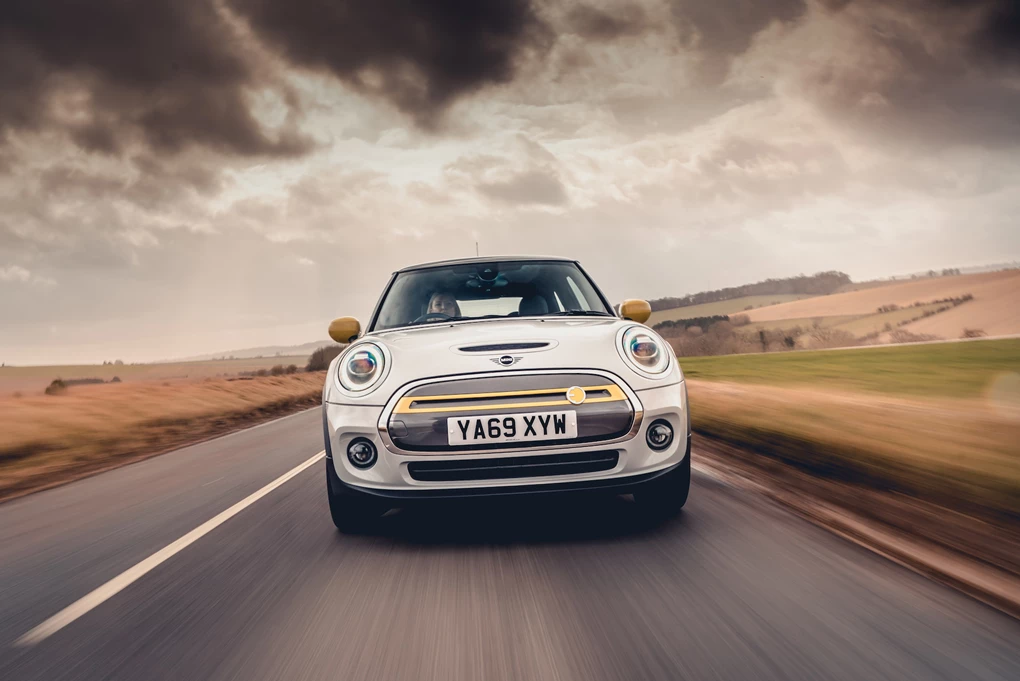 The batteries used in EVs are heavy and can quite often dull the driving experience – particularly in small cars. And while there's no getting away from the fact that the Electric is noticeably heavier than the petrol model, behind the wheel you'd never know. 
That's because the Mini Electric remains great to drive, keeping that agility and 'go-kart feel' that the brand's models are renowned for. 
Same cool styling as the standard 'Hatch'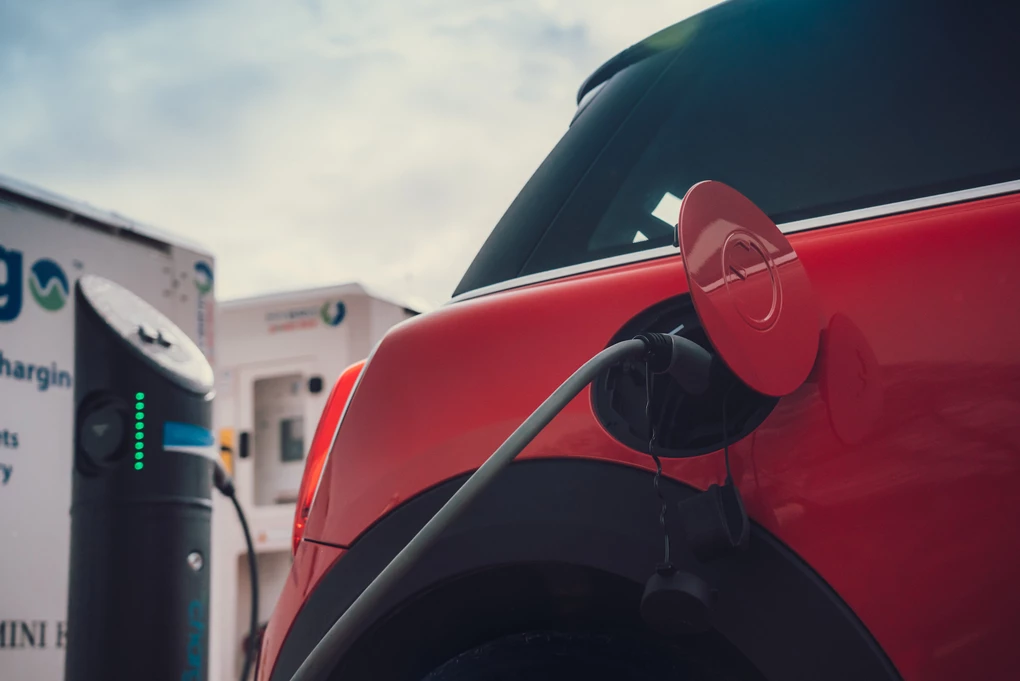 If you want an EV but don't want to shout about it, the Mini Electric could be an ideal option – that's because it looks more-or-less identical to the standard three-door Hatch it's based on. 
Even the electric charge point is found in the same place where you'd normally find the petrol filler, with the only small ways to tell it apart from the normal car being its lack of exhaust and tweaked grille. The same scope for personalisation remains, too, meaning it's easy to make a Mini Electric distinctive to you. 
Produced in the UK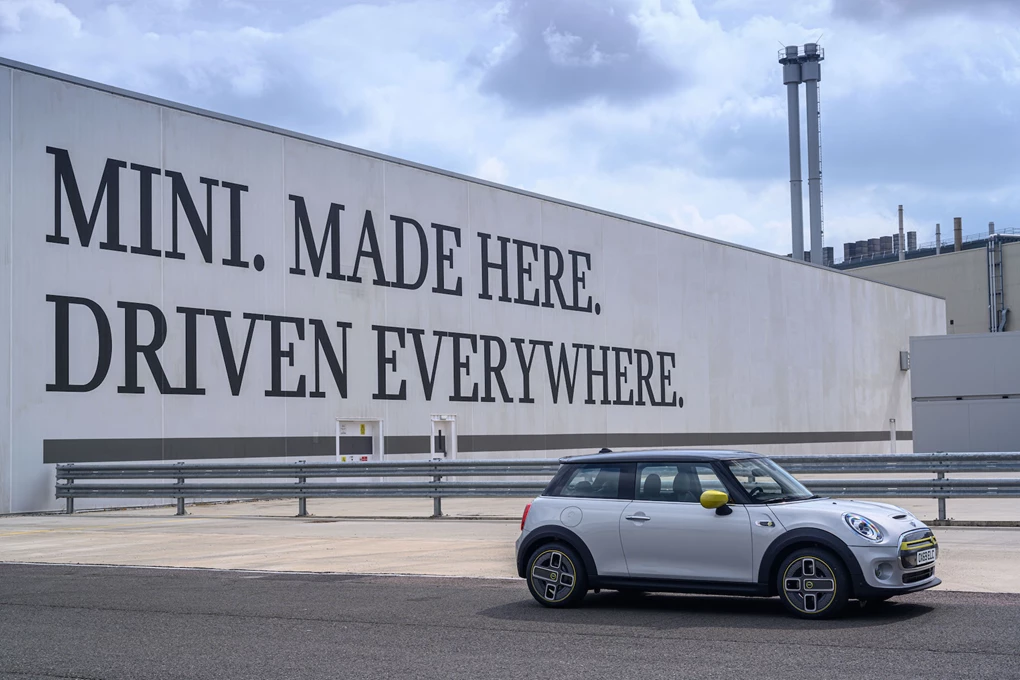 While there are plenty of cars produced in the UK, there remains few EVs that are built on home soil – the Nissan Leaf being the only main example. 
But the Mini Electric is also produced in Britain – at the brand's plant in Oxford – and also at the same factory where the petrol Hatch is manufactured as well. 
It's not as expensive as you might expect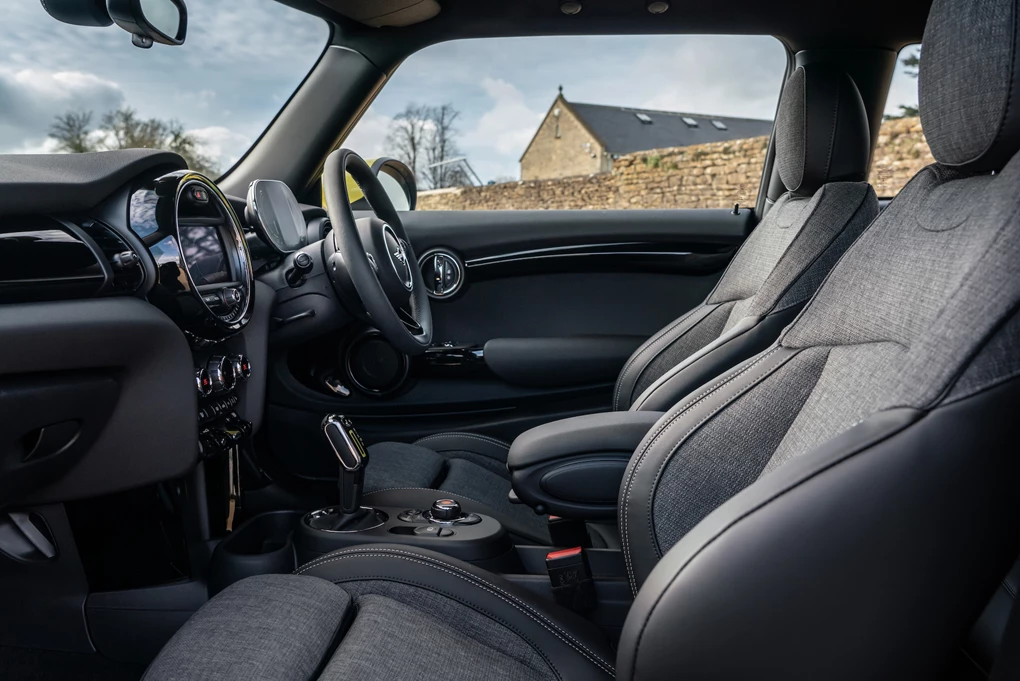 Electric cars are known for being quite pricey to buy, and though you soon recoup this expense with their low running costs, the initial cost puts many off. 
But the Mini Electric is more affordable than you might expect, with prices starting from £25,100 – meaning it undercuts many key rivals, such as the Honda-e, Peugeot e-208 and Vauxhall Corsa-e. In fact, it's not too much more expensive than a standard Cooper S model with an automatic transmission.
Enquire on a new MINI Electric