The Dacia Sandero is the UK's cheapest new car, priced from £6,995, and is very good value if you want no-fuss motoring.
But if you're after chunkier styling and a higher ride height, then Dacia has you covered there as well with the Sandero Stepway.
With this option also available, we take a look at why the Stepway version of the bog-standard hatchback is as good an option as its more mundane stablemate.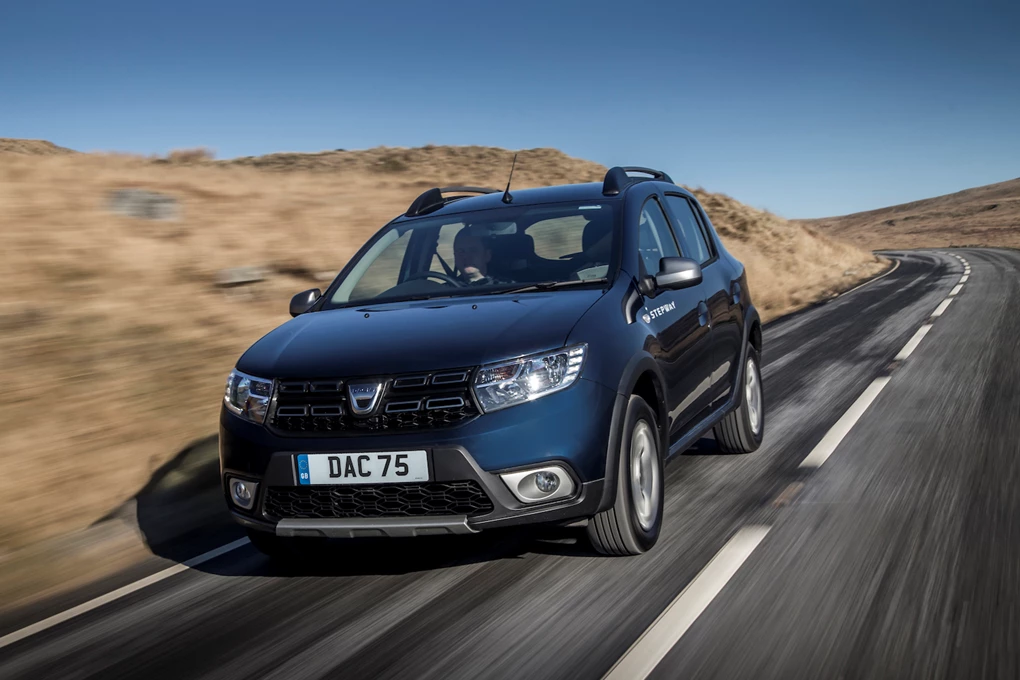 SUV styling
The current market trends are all going in the direction of SUVs and built-up style, and the Stepway falls into that category perfectly. With additional plastic cladding around the bottom edge of the body on all colour and trim options, a raised ride height and chunkier styling features, Dacia has taken the practical shape of the Sandero and given it a look more in line with how the market is going.
Simple interior
If you're after a no-nonsense driving experience, then any of Dacia's models are likely to fit the bill. The Sandero Stepway continues that trend with a simple, if unspectacular, dashboard that holds the seven-inch touchscreen infotainment system, air conditioning controls and vents – leaving very little to go wrong. All of it has been solidly put together and is built to be sturdy.
See Available Sandero Stepway deals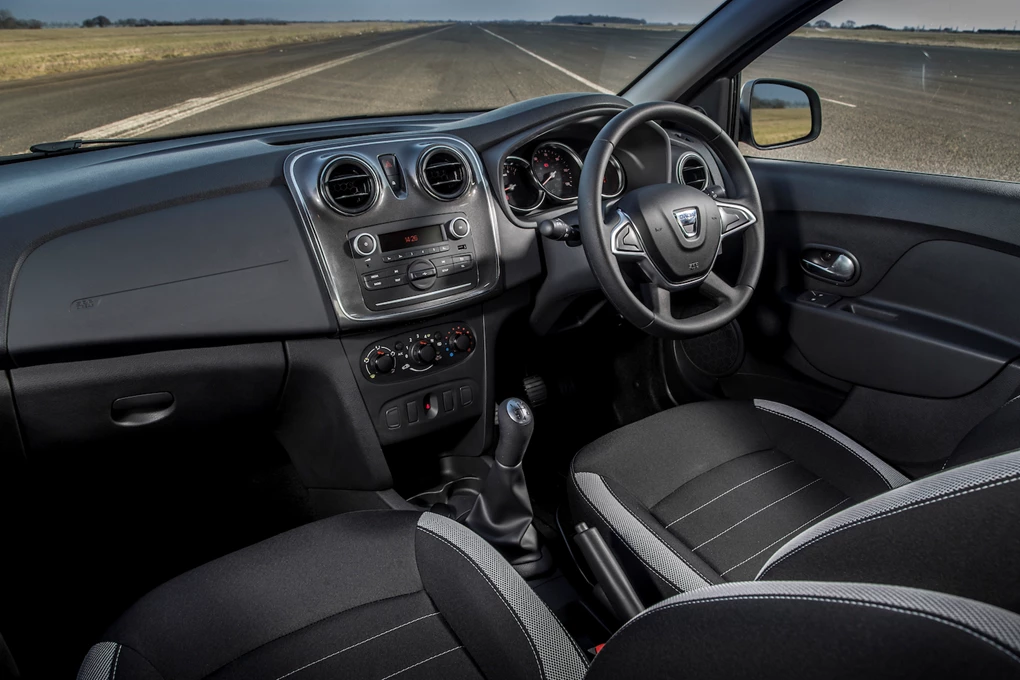 Lots of space
For a car with supermini dimensions, Dacia has ensured the Stepway comes with more than enough room to cope with day-to-day life. The 320-litre boot is a good size, and by folding down the 60/40 split rear seats you can access up to 1,200 litres of storage space. With all the seats in place, passengers will find the cabin more than accommodating thanks to plenty of head and leg room.
Decent tech offerings
Despite the bog-standard nature of the Dacia range, it doesn't mean the models don't come with some creature comforts. With the top-end Comfort model, the Stepway is fitted with a seven-inch infotainment touchscreen with sat-nav and smartphone connectivity, cruise control with speed limiter, rear parking sensors and emergency brake assist. You do need to spend £10,995 to get all of that – but it still represents excellent value for money.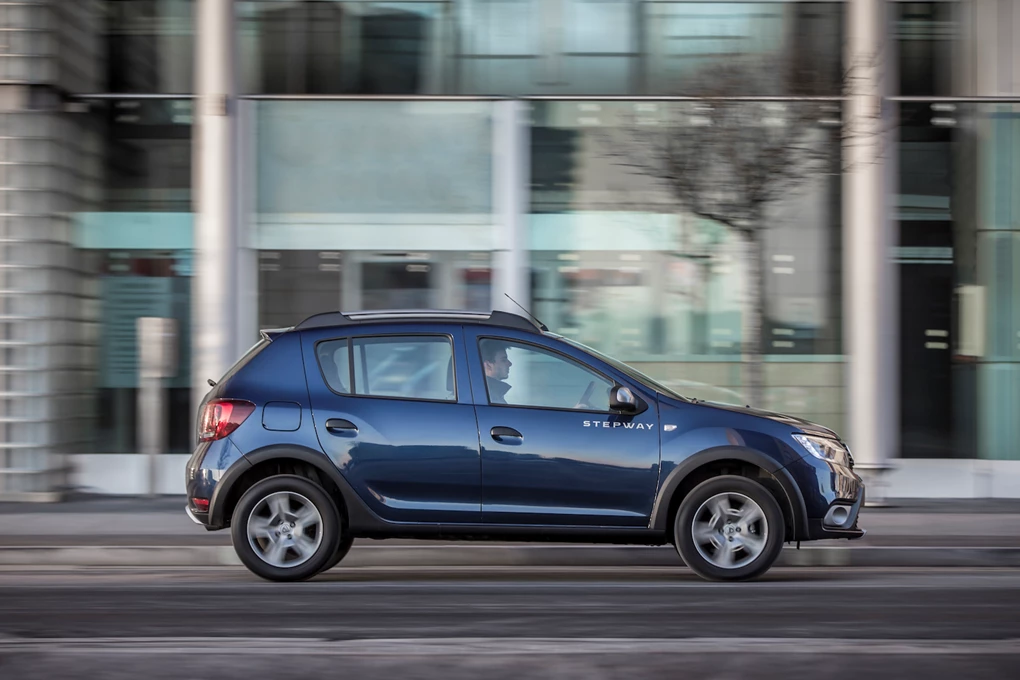 Great value for money
As it is technically a compact crossover, the Sandero Stepway is the cheapest one on the market – starting at just £8,995. Yes, that is £2,000 more than the standard Sandero, but with the Stepway you get a higher ride and the same practicality of the normal hatchback.