You only need to head to an Italian city to see just how much Fiat dominates the city car market.
Primarily with its 500 and Panda city car, Fiat has this market cornered, and excels in producing small cars. They're also popular in UK cities, too – particularly the chic 500.
But what is it that makes these cars such great urban and city cars? Here we take a look…
Compact size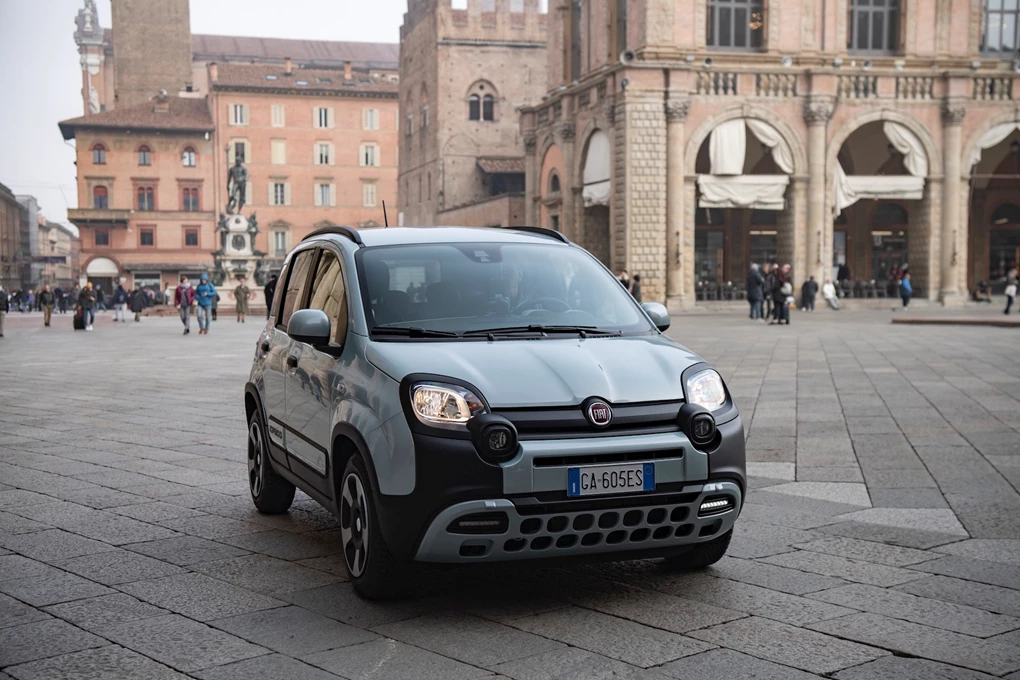 Just about every car has grown in size in recent years, but the trouble is that most roads and parking bays haven't got any bigger or wider to account for it – and that's particularly the case in cities.
It's why small cars make so much sense around town, and why the Fiat 500 and Fiat Panda make such great city cars. With both cars being around 3.6m in length, it means they're incredibly easy to park and nice and small for nipping around towns and cities.
Yet despite that, they both have four seats and decent-sized boots for cars of this size. The Panda is the more spacious of the two, though, with its larger 225-litre boot.
What's more, if you do need something a little bigger then the 500X crossover is a more spacious choice, and isn't drastically larger in terms of overall footprint. It retains the standard 500's retro looks though.
Loads of style and personalisation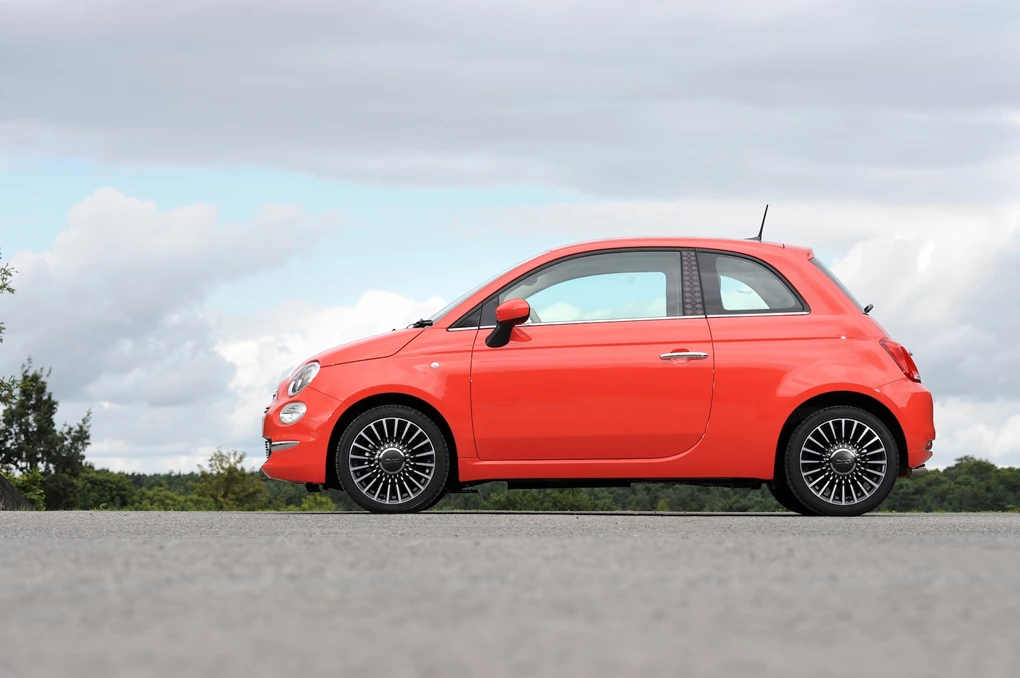 In cities and urban areas, style can be everything. And if you want to stand out from the crowd, Fiat has you covered.
Both the 500 and Panda are two of the quirkiest cars in the city car class – the former looking the part with its retro styling that harks back to the original 500,  while the cool and chunky looks of the Panda will likely appeal to many.
The 500 is one of the easiest cars to personalise on the market today, with a whole host of customisation options available to make it your own. The Panda can't quite compete, but it's the sheer choice of trim levels that impresses – with regular Panda versions available alongside rugged-looking City Cross models and the off-road-ready 4x4 versions.
Efficient hybrid powertrains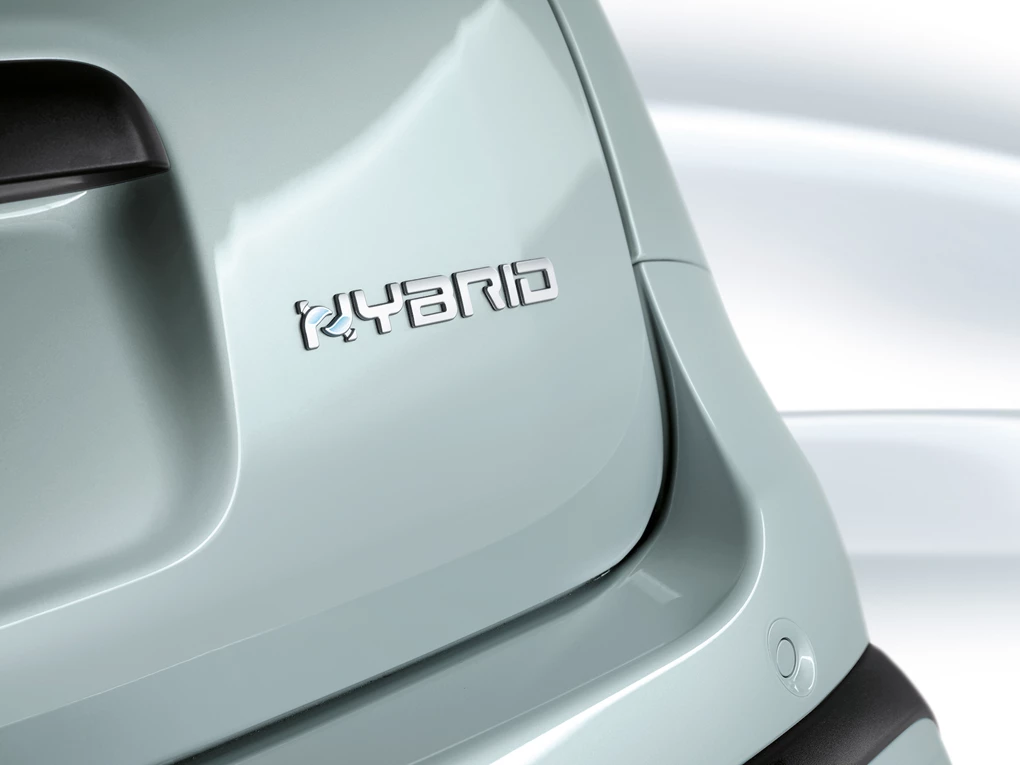 New to the Fiat line-up in 2020 are new mild-hybrid powertrains, which are available on the 500 and Panda. They hardly cost much more than the 1.2-litre engine they replace and they're much more efficient, too – Fiat claims CO2 emissions are reduced by as much as 31 per cent on the Panda, in fact.
The system essentially works by mating a 1.0-litre petrol engine together with a belt-starter generator electric motor and a small battery, with the electrification improving both torque and efficiency. It means you can expect at least 50mpg from both cars, along with CO2 emissions under 90g/km, too. This should equate to some rather low running costs – something that's often a priority from small city cars.
Affordable pricing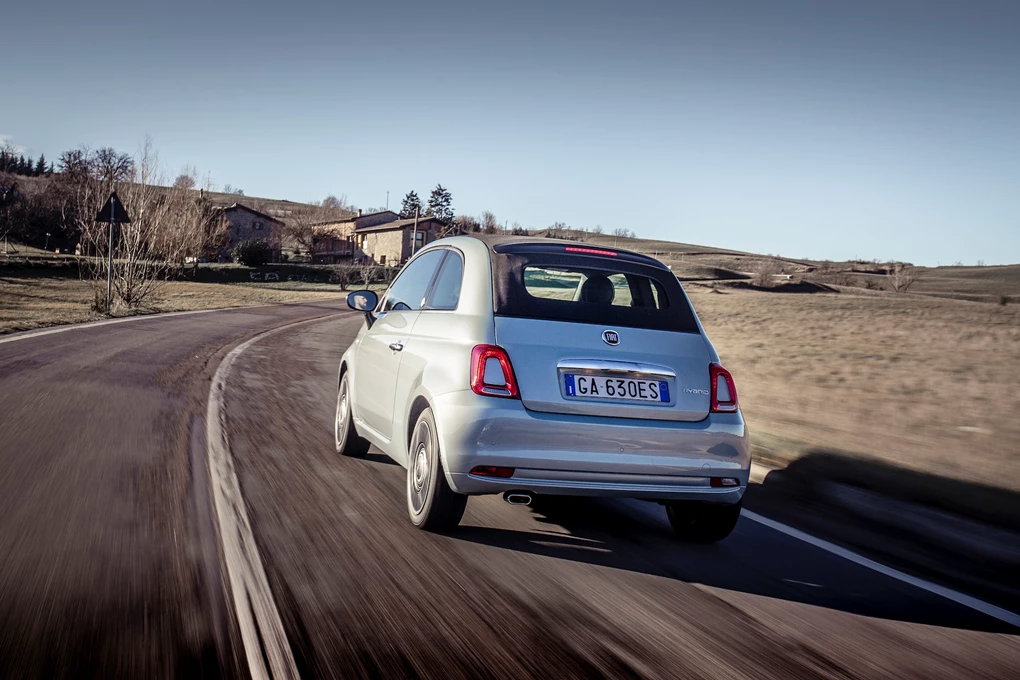 While on the subject of cost, another reason why the Panda and 500 are such popular city cars is because of their low prices.
The Panda is one of the most affordable new cars on sale, with prices starting from just £10,855, and while the 500 isn't quite as cheap, it costs from a still affordable £10,855.
But they're also great value to finance as well, with Fiat offering generous deposit contributions. Both the Panda and 500 can be had for less than £200 per month, and with equally modest deposit contributions, too – ensuring they're inexpensive to get behind the wheel of. 
An EV is on the way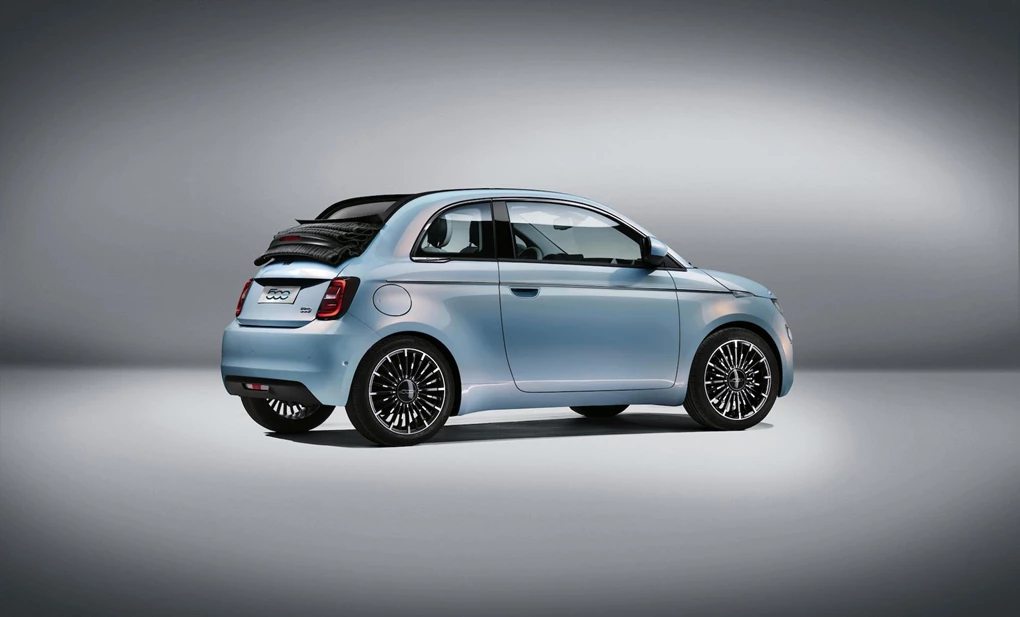 Another step highlighting why Fiat is such a great urban car brand lies in the fact that later this year you'll be able to get a new electric version of its 500.
It's a big move forward for Fiat, particularly with more buyers (particularly those in urban areas) considering making the switch to an EV already.
The new model will utilise a 42kWh battery, which is large for a car of this size and exceeds that found in the Volkswagen e-Up!. Fiat claims it will be able to travel 199 miles on a single charge, while being able to charge at a rate of 85kW. It's available to pre-order already, and will be sold alongside the mild-hybrid versions of the 500.
Enquire on a new Fiat