Fiat has launched its electric 500, bringing efficient battery power to the firm's most successful model. In doing so, it has taken a real step towards electrification across the wider Fiat range - something we'll see come to the fore over the next few years. 
The new electric Fiat 500 could be a great fit for all manner of drivers, particularly those in urban areas or drivers who want to push down their fuel costs. Let's take a look at some of the key reasons why it's worth considering. 
It's got a decent amount of range
There are two powertrain choices with the 500 - City Range or Long Range - with the former, predictably, offering fewer miles between charges than the latter. In City Range cars, you get a still-respectable 115 miles of battery capacity, meaning it could be a great fit for those in urban environments or with shorter commutes.
The Long Range, meanwhile, offers an impressive 199 miles of range - more than enough for longer journeys. 
The retro looks have been retained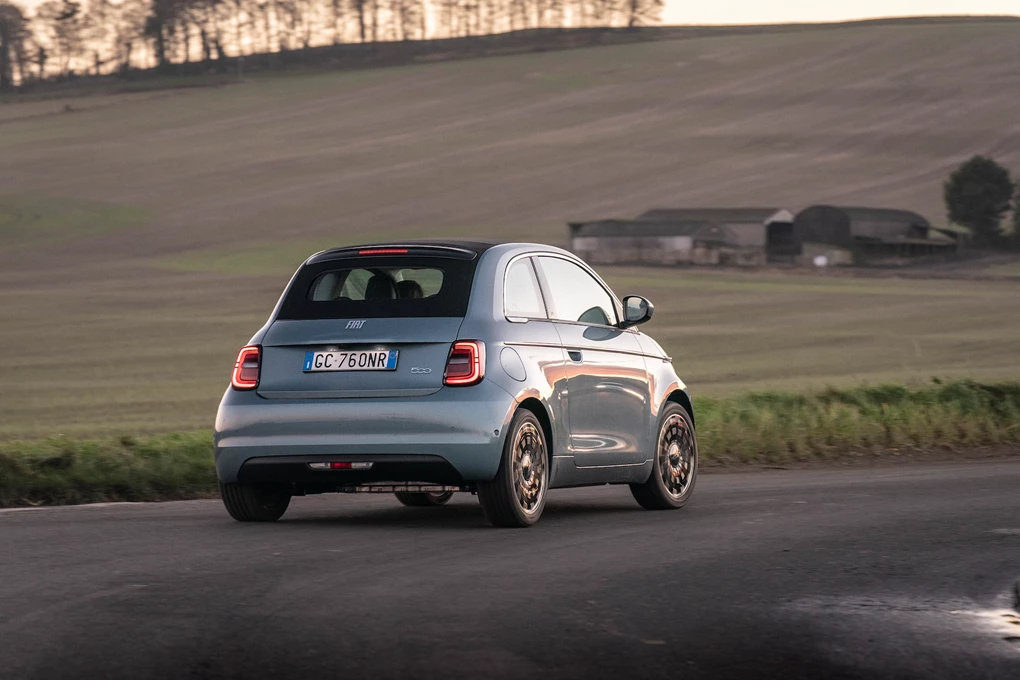 The retro looks of the 500 have always been one of its main draws, so you can understand why Fiat has carried them over onto this next-generation car. It's got the same cutesy-looking front end, while despite an overall increase in size, the compact proportions have been retained. 
Importantly, it's still very recognisable as a Fiat 500 - something many owners will be glad about. 
The cabin is classier than ever
The interior of the older 500 was just starting to show its age, which is why this latest version comes as a welcome change. It's far more technology-heavy than before, with a large central touchscreen giving access to media and navigation functions.
Plus, you get both Apple CarPlay and Android Auto, which make it a whole lot easier to pair your phone with the car's system. 
It's great to drive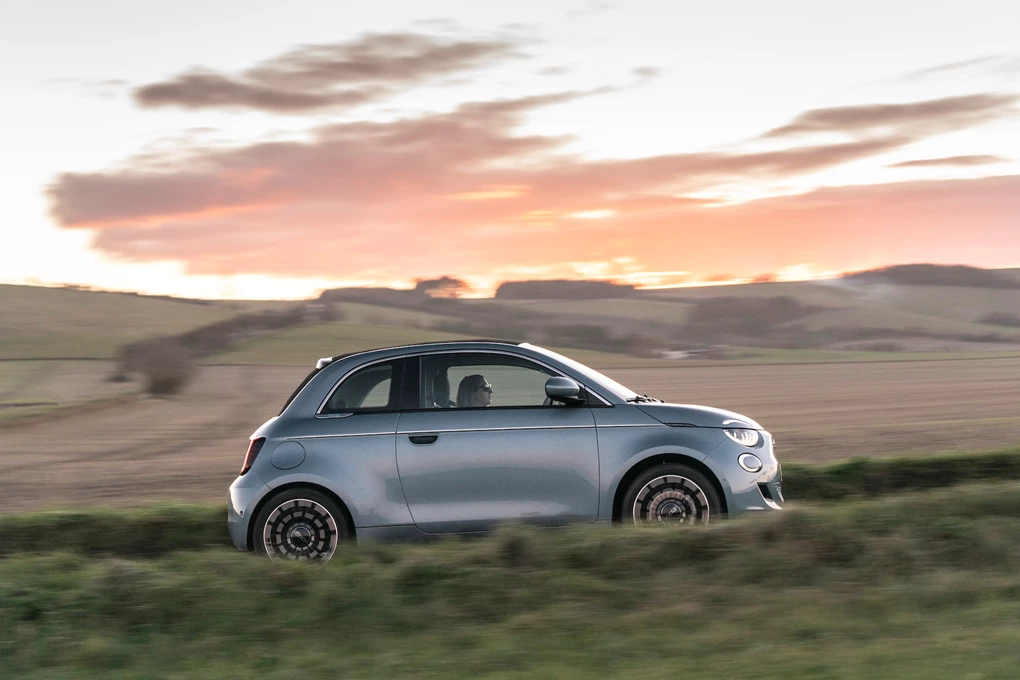 The regular petrol 500 was always praised for the way it drove and so how the new car steered and accelerated was vitally important. Fortunately, it looks as if Fiat has got it on the money, with light, nimble steering ensuring that this 500 feels just as light on its feet as always. 
The zippy powertrain is particularly impressive with its delay-free acceleration off the line. It'll make nipping into gaps in traffic that little bit easier. 
It's competitively priced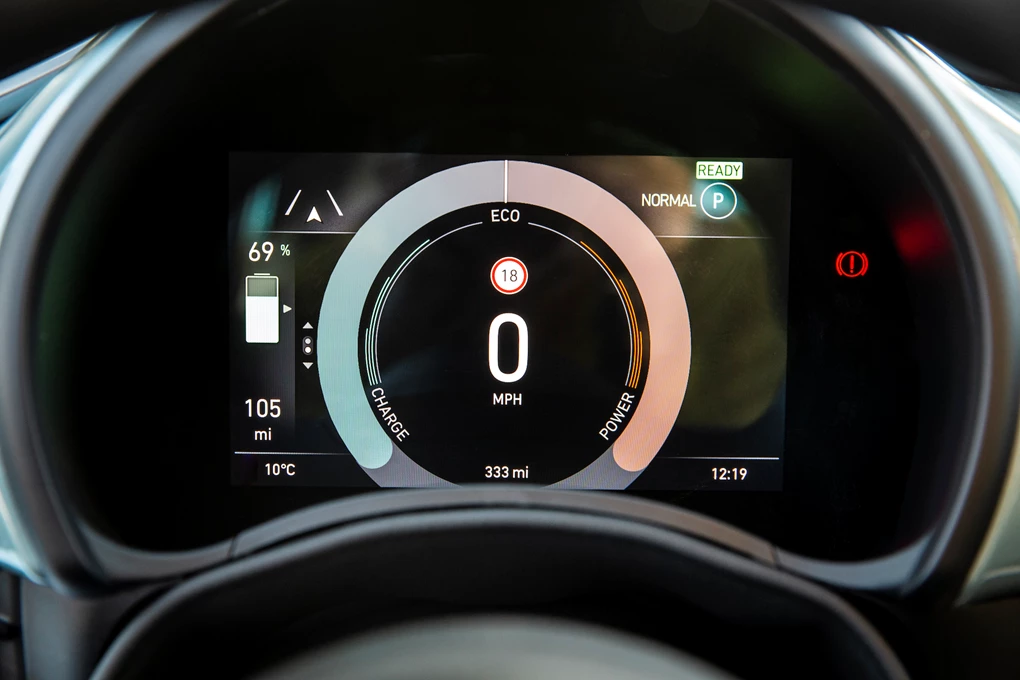 Given that the 500 starts from £20,495 once the government's plug-in car grant has been applied, it represents one of the cheapest ways to get behind the wheel of an EV. You'll still get loads of standard features at this price, too, including parking sensors and keyless entry.
And though you'll have to pay £23,995 for a model with the longer-range battery, this still represents excellent value-for-money. 
Enquire on a new Fiat