Ford was one of the first to launch a crossover, which it did back in 2008 with its Kuga.
That model has proven to be a big success, and is now one of the UK's best-selling cars, as has been the smaller Ecosport, which joined the range back in 2014.
But for 2020 there is a new Ford crossover – the Puma. Reviving a nameplate last seen in the early 2000s on a Fiesta-based coupe, this new model is set to be a big deal for both Ford and the crossover segment.
Here's why it's set to be one of 2020's must-have crossovers…
New mild-hybrid powertrains offer great efficiency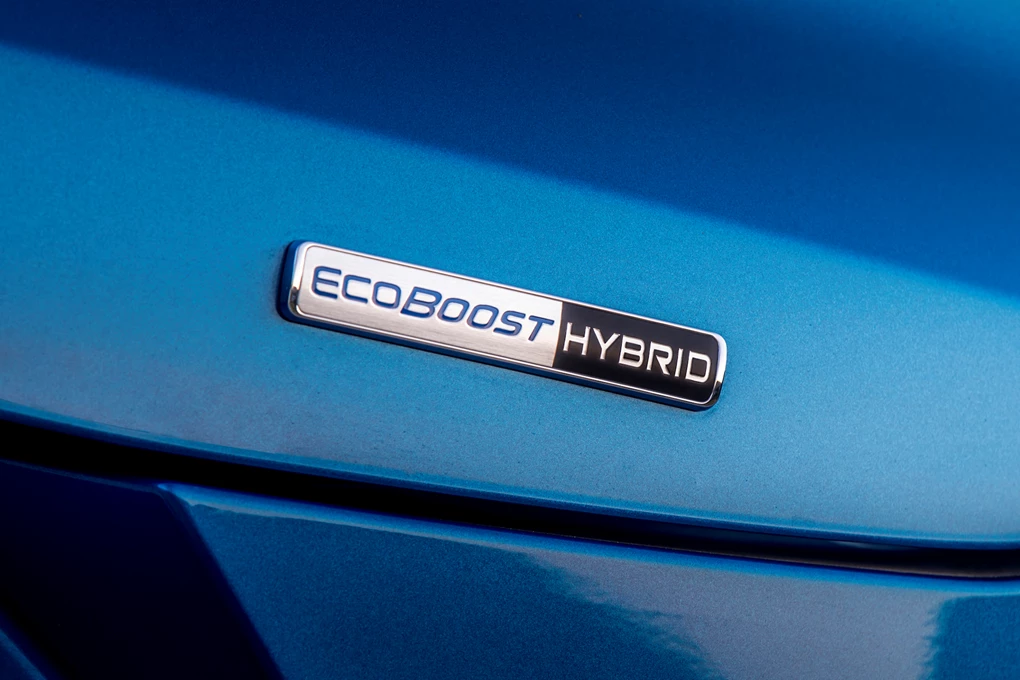 While no diesel engines are available just yet on the Puma, the efficiency of the petrol engines means that you still get impressively low running costs.
With the 1.0-litre EcoBoost petrol engine coming with mild-hybrid technology (it's standard on the 153bhp version, and a £300 option on the 123bhp version), this delivers fantastic efficiency.
It mates the engine to an 11.5kW belt-driven integrated starter/generator, which replaces an alternator. This recovers energy when braking and coasting, and stores it in a 48-bolt battery, while also providing additional torque.
On the 123bhp engine, you can expect to see fuel economy figures of 51.4mpg, while CO2 emissions of 125g/km are very respectable for a petrol crossover.
Great fun to drive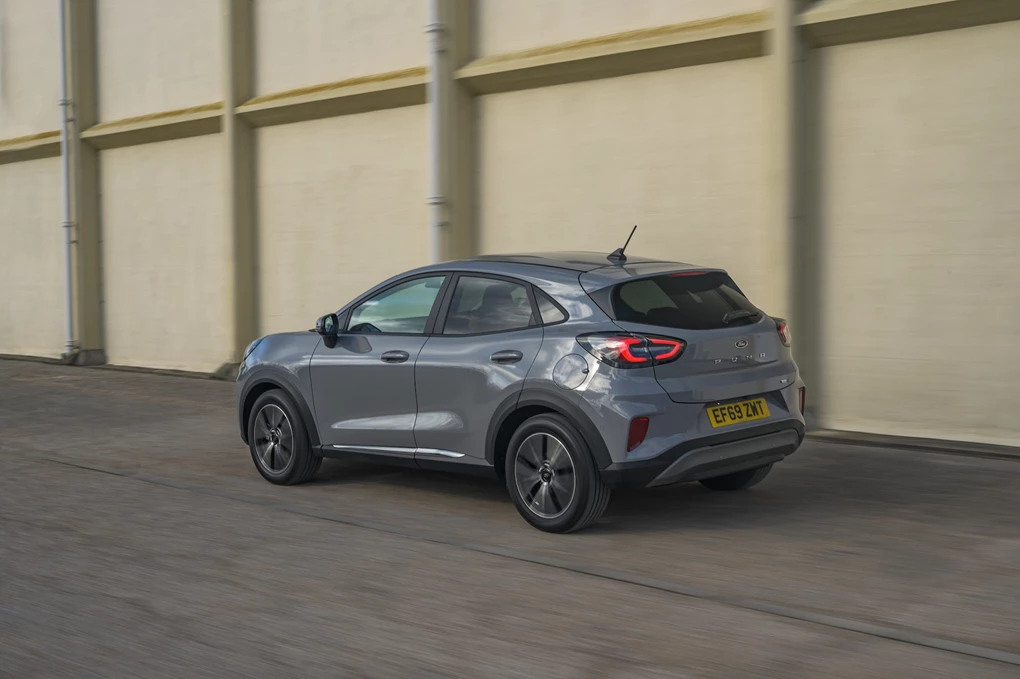 The Ford Puma shares its underpinnings with the Ford Fiesta, which is undoubtedly one of the best superminis around if you're wanting something enjoyable to drive. It's an ideal base for the Puma then, and it means that this crossover is the best in its class to drive.
With peppy engines, as well as precise steering, it makes the Puma a lot of fun to drive, and much more enjoyable than its rivals. Certainly, when it comes to driving pleasure, the Puma storms straight to the top of this class.
Innovative boot solutions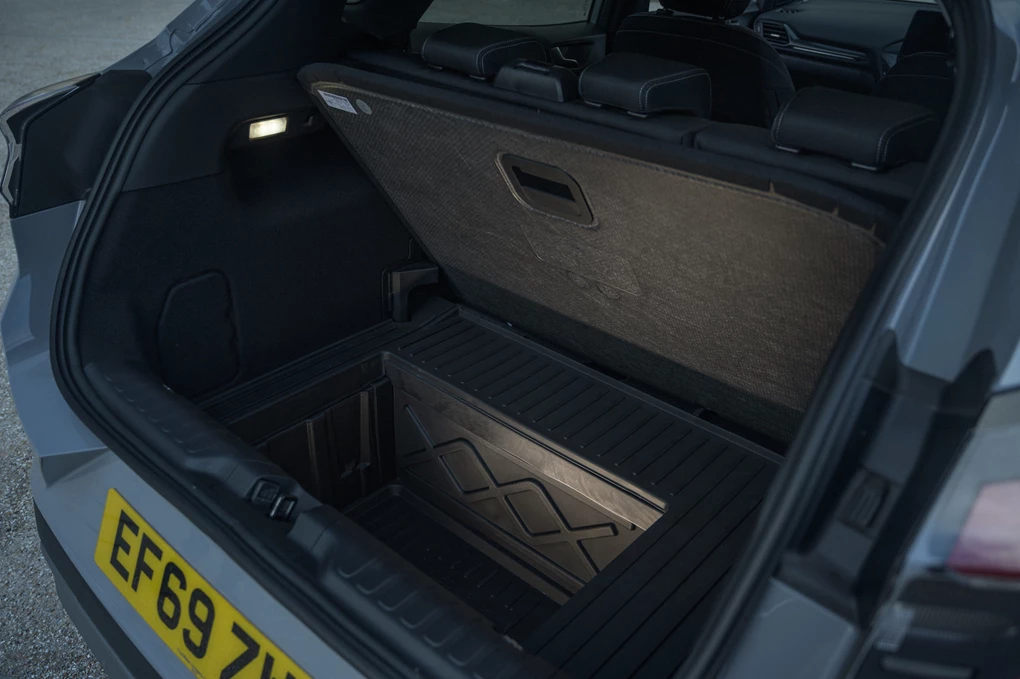 Sometimes the simplest inventions are the ones that make the most difference. That certainly seems the case with the Puma's boot. It features what Ford calls a 'MegaBox', which is essentially a clever under floor storage area that means you can stand golf clubs up in the back upright.
The moulded plastic area is also great for the likes of muddy boots and clothes, as with a plug at the bottom, you're able to wash it out afterwards.
Its parcel shelf is also kept within the tailgate itself – meaning it can be kept out of the way easier if you have large items in the boot. It's solutions like this that really make the Puma stand out from its competitors.
Segment-first technologies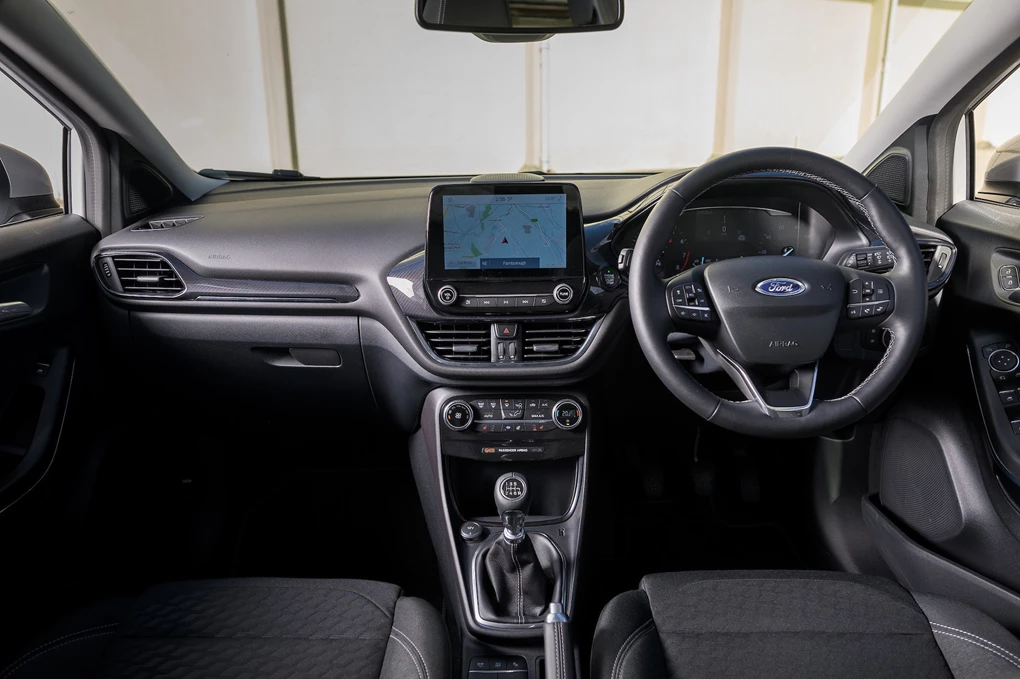 Keen to make a statement with the new Puma, Ford has introduced a number of new pieces of technology to this segment, and ones that you'd usually expect to see on far more expensive and premium models.
For starters, the Puma is available with an electric boot, and one that's gesture-controlled, so just by moving your foot underneath the rear bumper, it opens. It's a huge bonus if you have your arms full of shopping.
Another piece of tech that's unique to this sector is its massaging front seats, which are impressively fitted as standard. If you suffer from back problems or cover long journeys, the relaxing feature can help to take the strain out of driving.
A whole host of driver assistance tech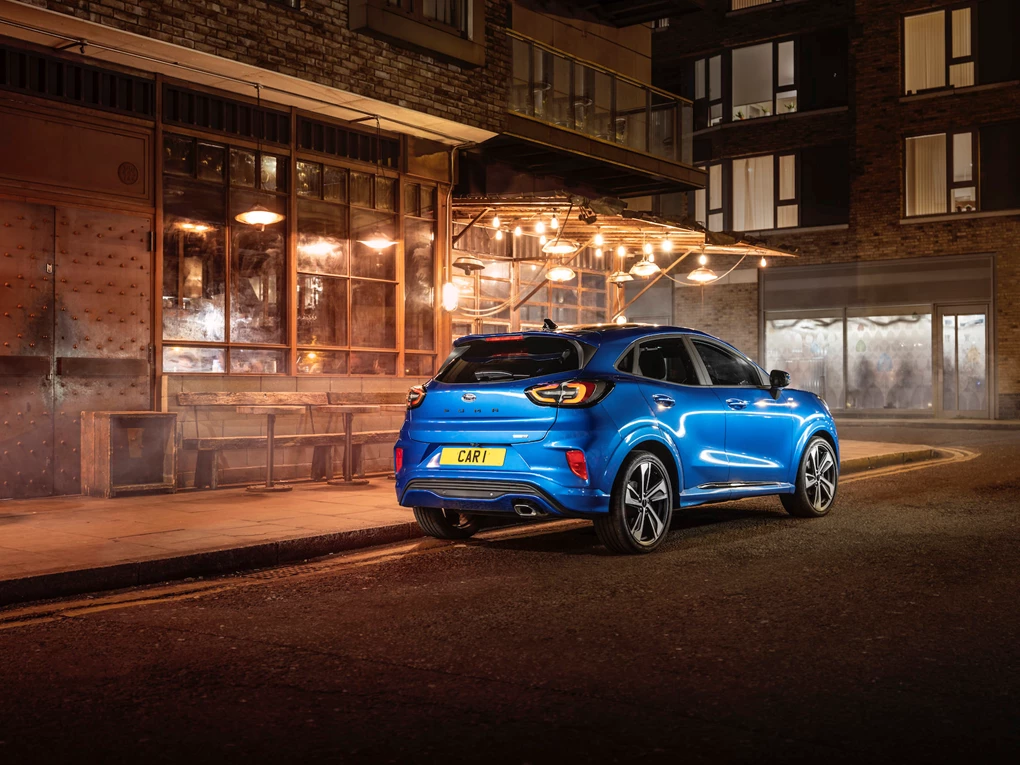 The new Ford Puma has already scooped a five-star safety rating from Euro NCAP, and the crossover recorded high scores in all categories. It's perhaps not so surprising when you see the array of driver assistance tech it's available with.
While coming with the likes of autonomous emergency braking and traffic sign recognition – things that are pretty much commonplace now – the Puma is also available with features including adaptive cruise control, blind spot monitoring and even self-parking functionality.
It also comes equipped with 'Local Hazard Information', which is where the car can pick up traffic information from other cars and warn of approaching hazards before you can even see them – including broken down vehicles and roadworks, for example.
Enquire on a new Ford Puma