Hyundai is a brand that continues to go from strength to strength, and it can be seen across all its models – from the i10 city car to the Santa Fe SUV. 
And one of the brand's latest impressive entries is the i20 – its supermini that rivals the Ford Fiesta and Vauxhall Corsa. While it's been somewhat sidelined by buyers in previous generations, this latest model has improved measurably. Here are five reasons why it should be on your small car shortlist. 
Stylish look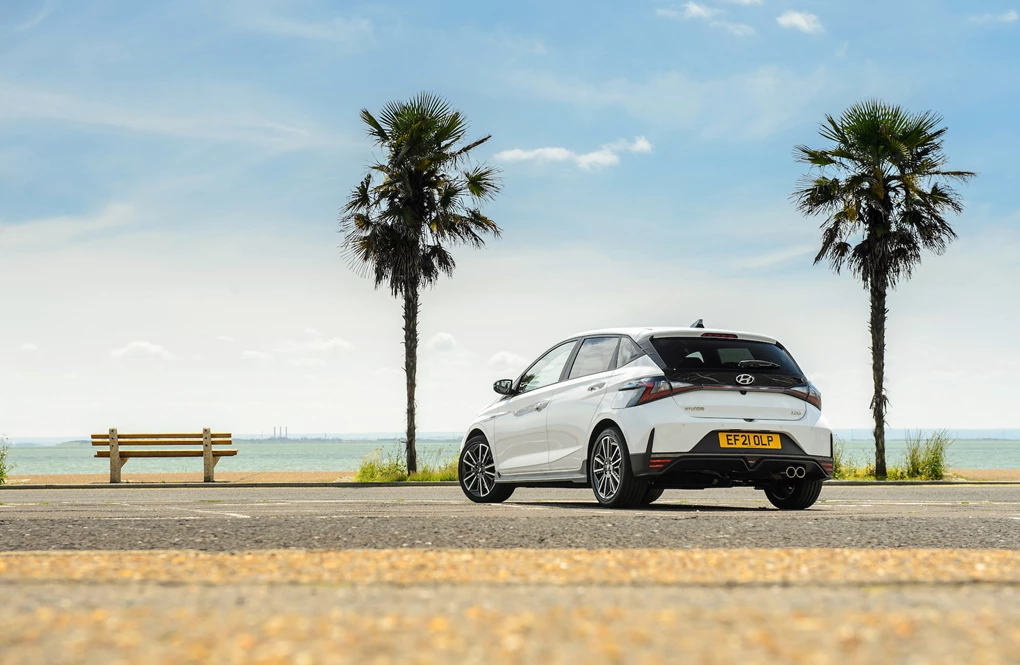 Hyundai's designs have got bolder and bolder in recent years and the i20 is no exception. In fact, this supermini was the first model in Europe to adopt the brand's latest 'Sensuous Sportiness' body language. 
In reality, it means this latest car is far better than its predecessor, with its bold grille, sharp LED lighting and dynamic creases in its shape all helping to give the i20 far more street cred than before. 
Roomy interior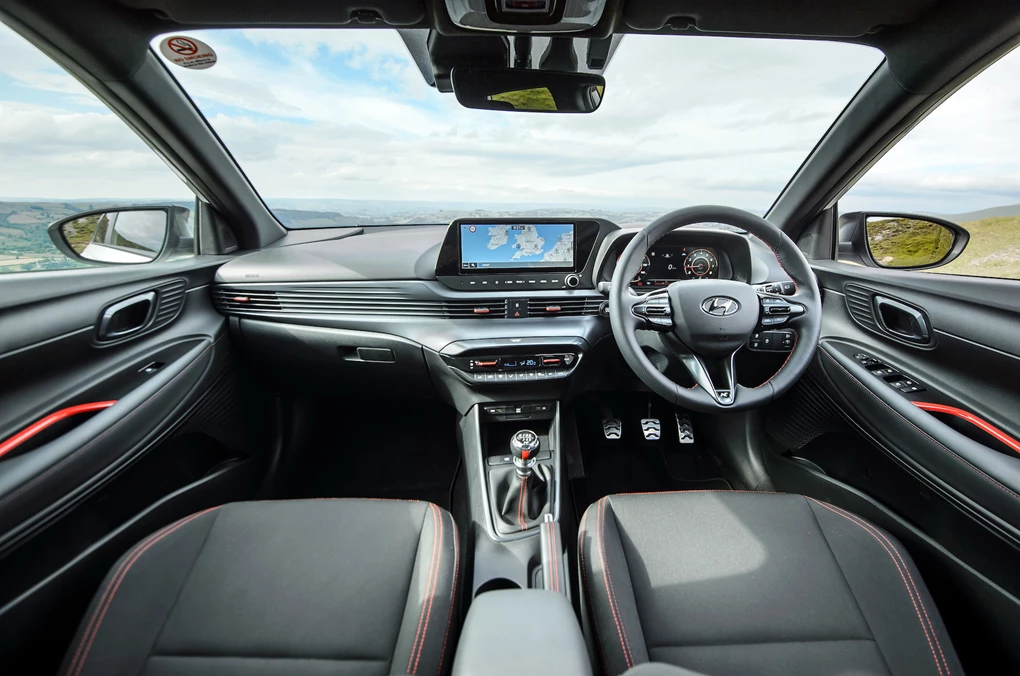 What we demand from a compact car is far greater than ever before, so though the i20 sits at the smaller end of the spectrum, buyers still expect a decent amount of interior space. 
This Hyundai won't leave you disappointed either, as it offers rear passengers more space than before, while its 351-litre boot is 25 litres larger than before, as well as one of the roomiest on offer in this class. This latest i20 also has a lower window line than before, which gives greater visibility to the driver. 
Efficient petrol engines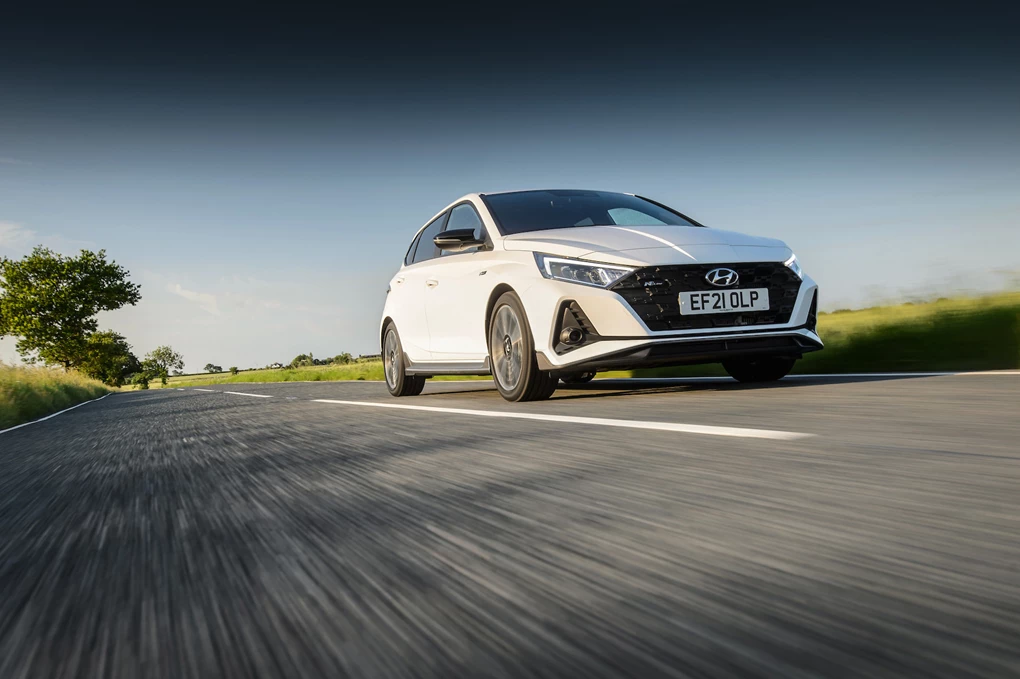 Hyundai might have slimmed down the engine line-up considerably on this latest i20, but the single petrol engine available is still a great all-rounder. 
Using the brand's tried-and-tested turbocharged 1.0-litre T-GDi petrol engine, it produces 99bhp and means this supermini can manage a respectable 0-60mph time of just over 10 seconds. Yet at the same time it also scores highly when it  comes to efficiency, with Hyundai claiming more than 55mpg, along with low CO2 emissions of 115g/km. 
Brimmed with technology for a small car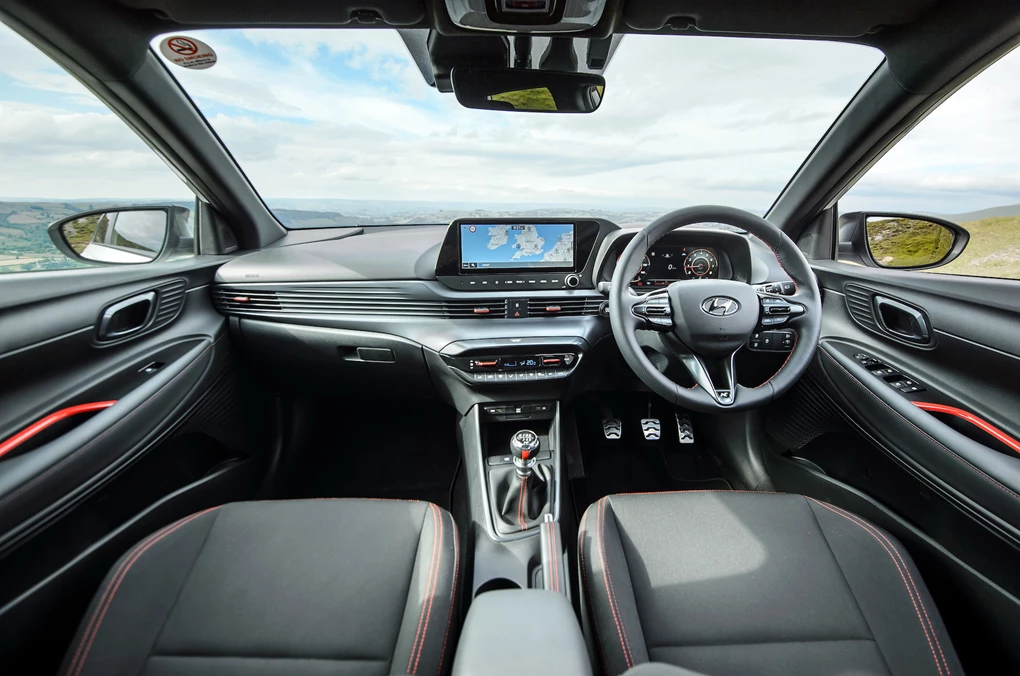 The i20 has come on leaps and bounds in many areas, but perhaps its biggest step forward is when it comes to technology. That's because this latest supermini is brimmed with equipment, with a large 10.25-inch touchscreen available, and all but entry-level models coming with an excellent digital instrument cluster of the same size too. 
An impressive Bose sound system can also be found on higher-spec models, along with a wireless charging pad for your smartphone, which remains a rarity on smaller cars like this. 
Sporty i20 N hot hatch available for those wanting more thrills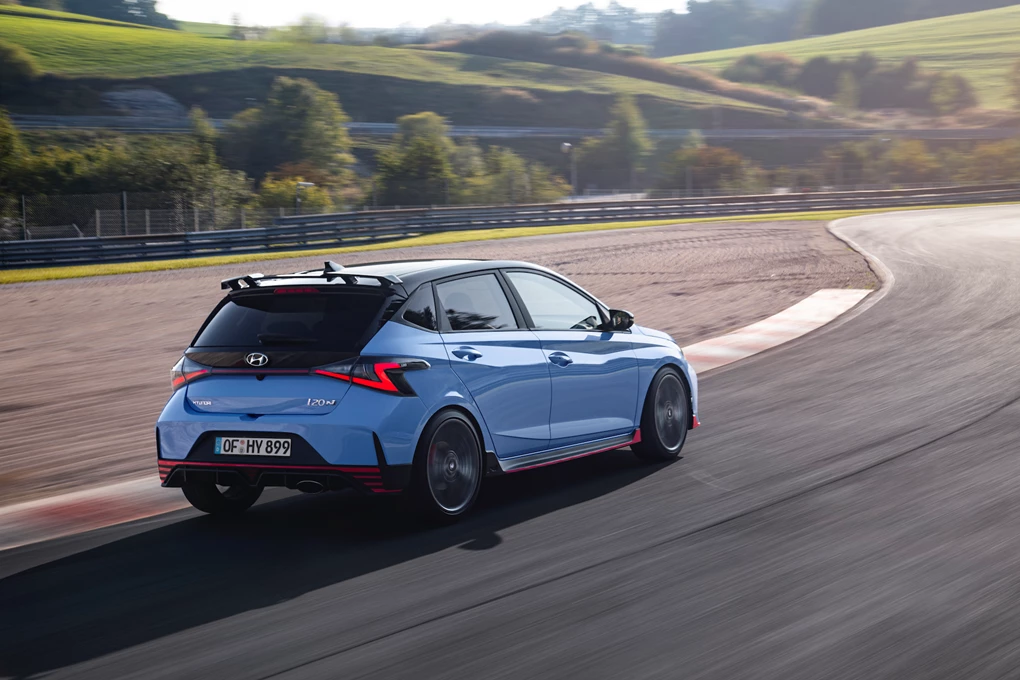 But though the standard i20 might take a more sensible approach, the same can't be said for the brand's new i20 N hot hatch. 
Rivalling the Ford Fiesta ST, it's one of the most thrilling hot hatches to have launched in recent years, with a brilliant chassis, fun handling and strong performance. It's ideal for those wanting a new performance car on a budget.
Enquire on a new Hyundai i20