The Mini Hatch has always been a popular choice with the fleet market, but in 2020 it's got even more appealing thanks to the introduction of a new electric model. 
Joining the lucrative small EV market, the Mini Electric is set to be a rather popular addition to the Mini range – not least with business users. 
Here's why we reckon it's the perfect inner-city company car. 
No company car tax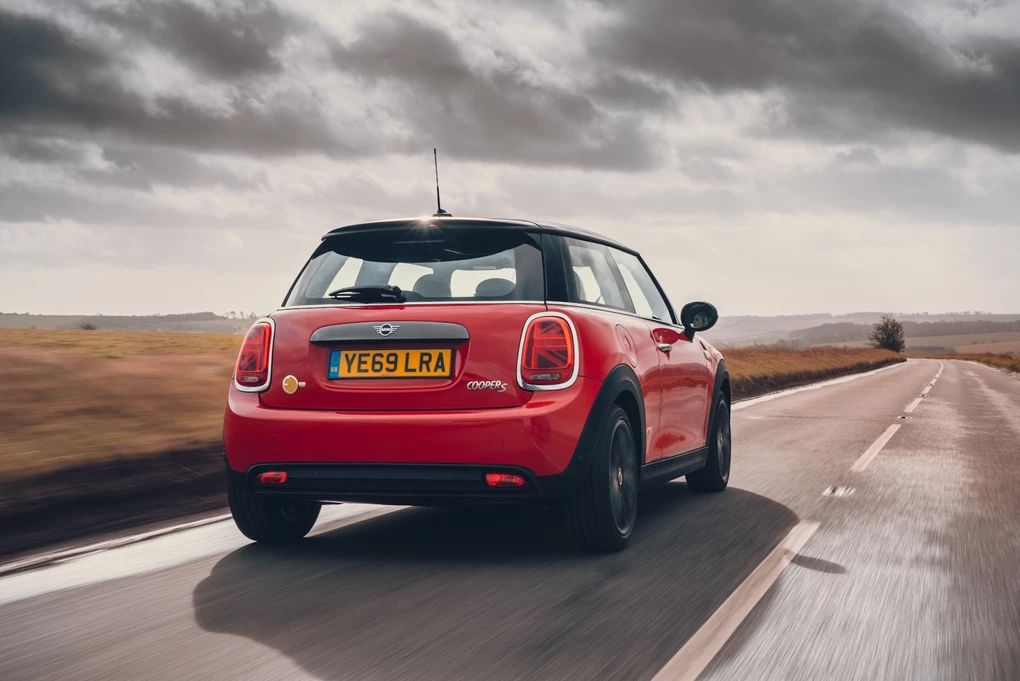 EVs have become an even more appealing option for company car users this year with the benefit-in-kind on them being slashed to zero per cent in 2020 – essentially meaning you won't pay a penny in company car tax during the current 2020/21 financial year. 
Compare that to a Mini Cooper S, which offers similar performance to this Electric model, and it would cost you £111 per month, which would add up considerably over a couple of years – meaning you could be much better off by making the switch to an EV. 
While over the next two years, the tax for them will creep up to one per cent and two per cent respectively, it will still mean that the benefit-in-kind is exceptionally cheap. 
Fun to drive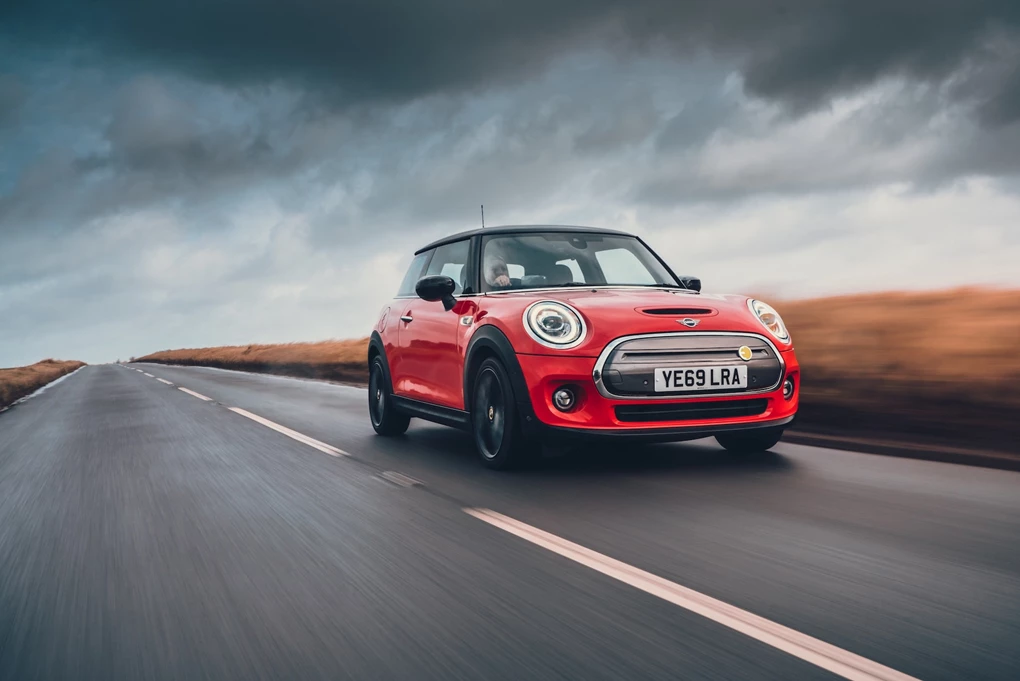 With the additional weight that comes with an electric car – namely with the large battery – it can mean that EVs aren't quite as enjoyable behind the wheel as traditionally fuelled cars. 
But with the Mini Electric, it retains all the sparkle of its petrol-powered siblings, being great fun to drive and perfect for nipping through city traffic. It also feels rather quick, and it will leave you grinning when you're sprinting between sets of traffic lights.  
Stylish image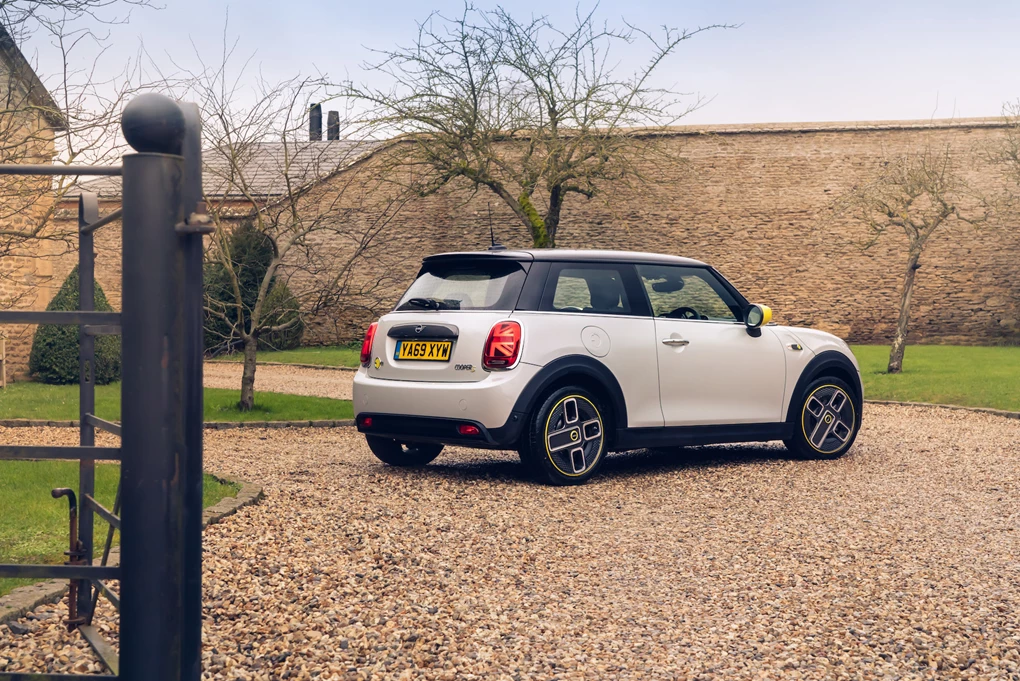 The styling of Minis is undoubtedly what appeals to those either buying or choosing one as their company car – especially with the three-door hatch. 
And Mini has managed to carry over all the looks people love about the regular Mini on to this Electric model – it still being immediately recognisable as one of the firm's British-built cars and a brilliant tool for advertising any business. 
Optional (no-cost) yellow detailing and bold 16-inch alloy wheels are available for those wanting to make their Mini stand out even more, too. 
Lots of standard kit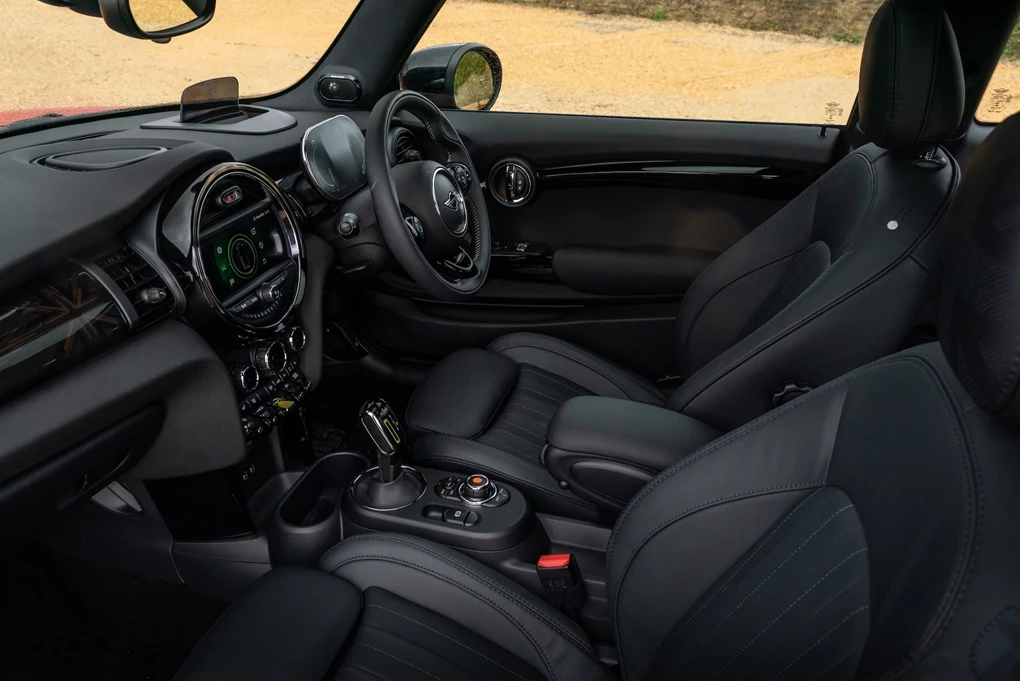 Mini has made special trim levels on this Electric model – L1, L2 and L3 – and it's seriously impressive just how much kit you get as standard. Highlights include a digital driver display, touchscreen with satellite navigation and LED lights, though if you want all the luxuries, choose the L3 trim level. These models are especially useful around town thanks to their front parking sensors, head-up display and even the ability to park itself. 
Emissions-free motoring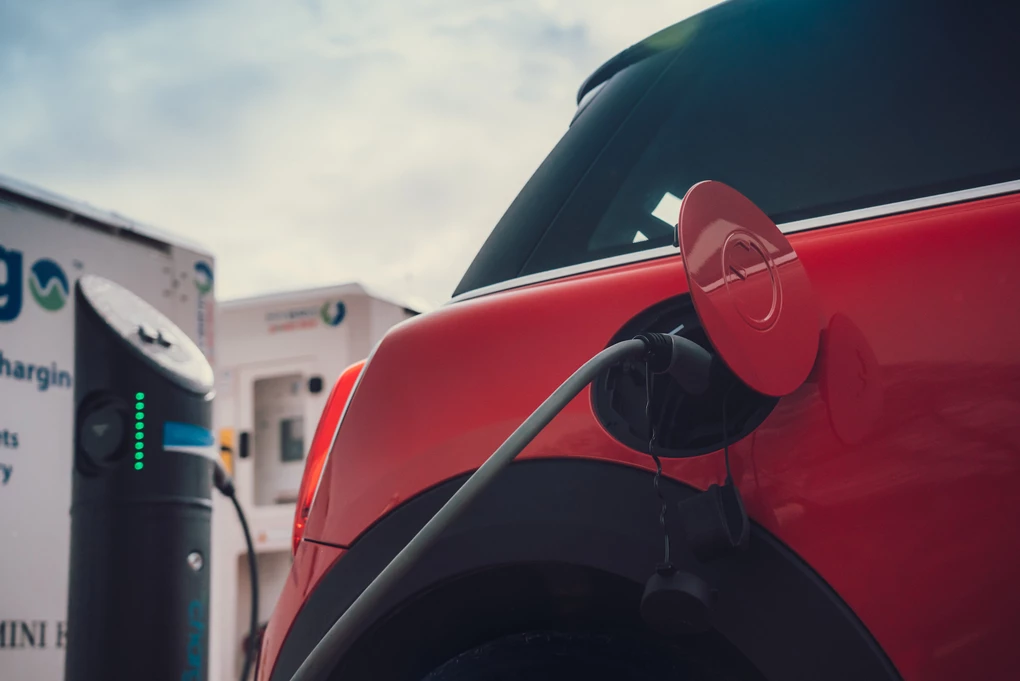 More of us are becoming aware of the impact we have on the environment – not least in cities where EVs are becoming especially popular. 
Companies are also under increasing pressure to do their bit, too, and by having greener company vehicles, it's a great small step to help reduce your environmental impact. With the Mini Electric emitting nothing while driving, it's brilliant to use around cities, while also avoiding the London Congestion Charge, too.
Enquire on a new Mini