Superminis are no longer the no-frills runabouts they once were, with buyers demanding more luxuries in their small cars than ever before, manufacturers have had to move with the times – Skoda being a prime example of this with its Fabia.
However, while some superminis have seen their prices rise significantly, such an issue hasn't affected the Fabia.
Here are five reasons why it's the ideal supermini.
One of the most affordable cars in its class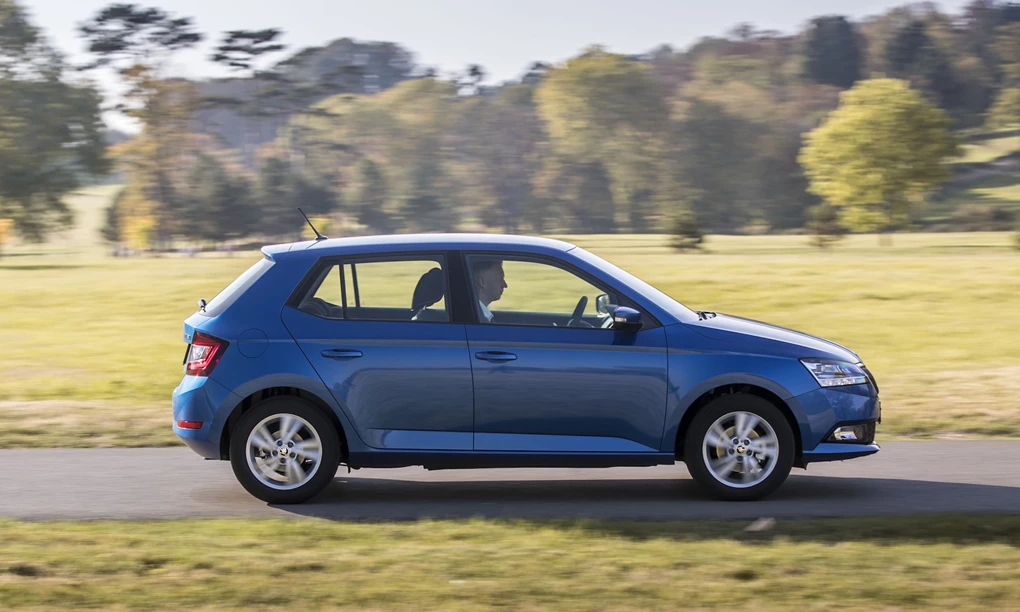 Supermini prices have risen significantly in recent years to account for the technology that's now being packed into them. It means that if you want a new Volkswagen Polo or Seat Ibiza, you're looking at nearly £17,000 – even for an entry-level version.
But the Skoda is able to undercut all its key rivals on price, with the Fabia starting from just £12,990 for an 'S' specification model. It makes it one of the most affordable new superminis in its class.
No shortage of standard kit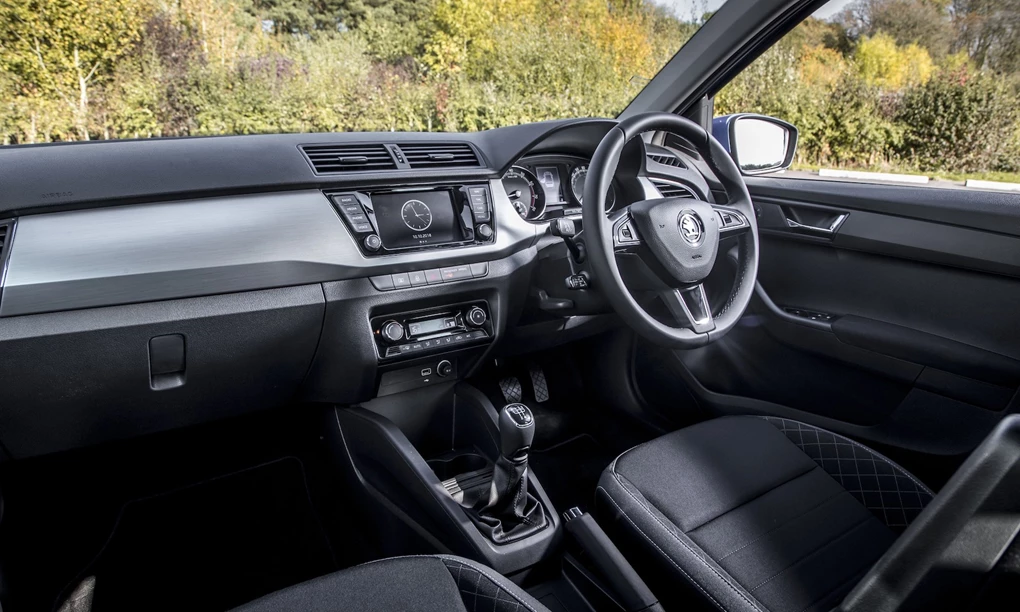 But despite the Fabia's low starting price, Skoda hasn't scrimped on standard kit, with the Fabia coming with a 6.5-inch touchscreen with DAB radio and Bluetooth, along with electrically adjustable and heated door mirrors and a trip computer.
It also comes with the all-important autonomous emergency braking, which Skoda calls 'Front Assist' – helping to prevent collisions, and it's especially useful around town. Plenty of extra driver assistance tech is also available on the options list – including blind spot monitoring and high beam assist.
Cheap to run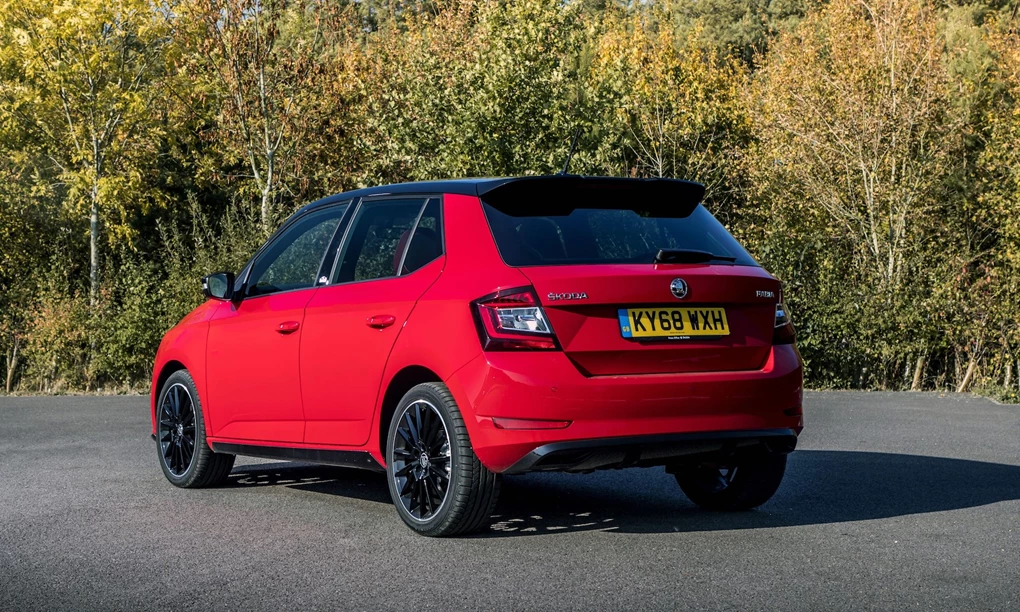 Low running costs are a fundamental in the supermini class, as these models should be as inexpensive to run as possible.
The Fabia excels in this area, with its suite of turbocharged 1.0-litre petrol engines (available in outputs from 59bhp to 108bhp) all being frugal. All models manage at least a claimed 50mpg, while CO2 emissions of just 121g/km impress, too.
It sits in the lowest insurance group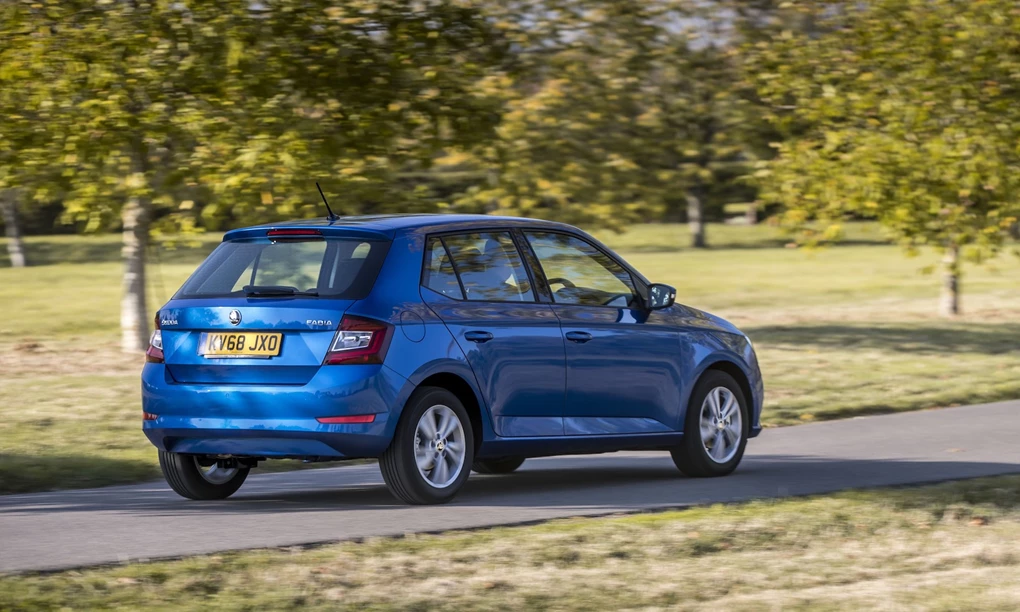 While insurance premiums aren't a huge concern to everyone, if you're a new driver or are looking at a first car for one of your children, it can be one of the biggest deciding factors.
And if it's important to you, you should most certainly consider the Skoda Fabia. That's because models utilising the 59bhp 1.0-litre petrol engine sit in the lowest insurance, which should guarantee lower premiums than all of its rivals – many of which have much higher groupings.
It's small, but practical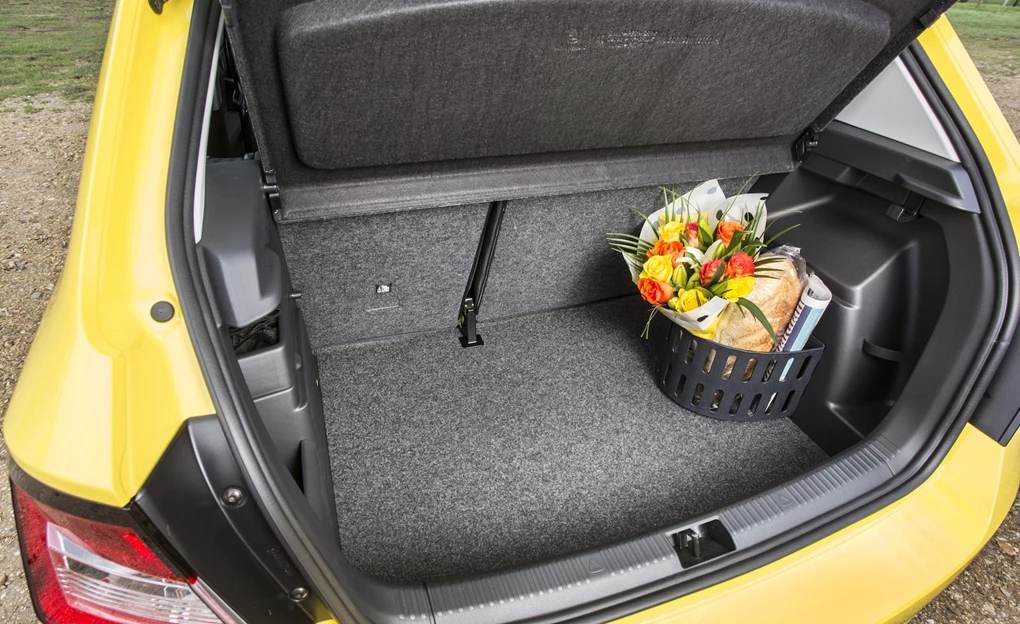 It's no secret that small cars have really grown in size in recent years – modern superminis now having more or less the same footprint as family hatchbacks did just a decade ago.
But if you live somewhere that space is at a premium, there is still a need for a small car. That's where the Fabia makes sense, because it's not as long or as wide as the majority of its rivals – making it easier to park in tighter spaces.
However, despite its compact dimensions, it's still impressively spacious. The boot offers a generous 330 litres of room, while adults will be able to sit in the rear seats in comfort – helped by the non-sloping roofline that gives passengers impressive headroom in the back.
Enquire on a new Skoda Fabia