Volvo has transformed its image in recent years, with the flagship XC90 kickstarting the change – followed by the rest of the range.
The most recent all-new model is the XC40, which is Volvo's smallest and most affordable model which aims to offer all the style and safety of its larger cars in a more compact package.
It's working wonders to increase Volvo's sales, too, with this Swedish manufacturer's registrations increasing year-on-year, and a key part of that comes from company cars.
Here's why the XC40 should be your next company car…
Plug-in hybrid brings efficiency benefits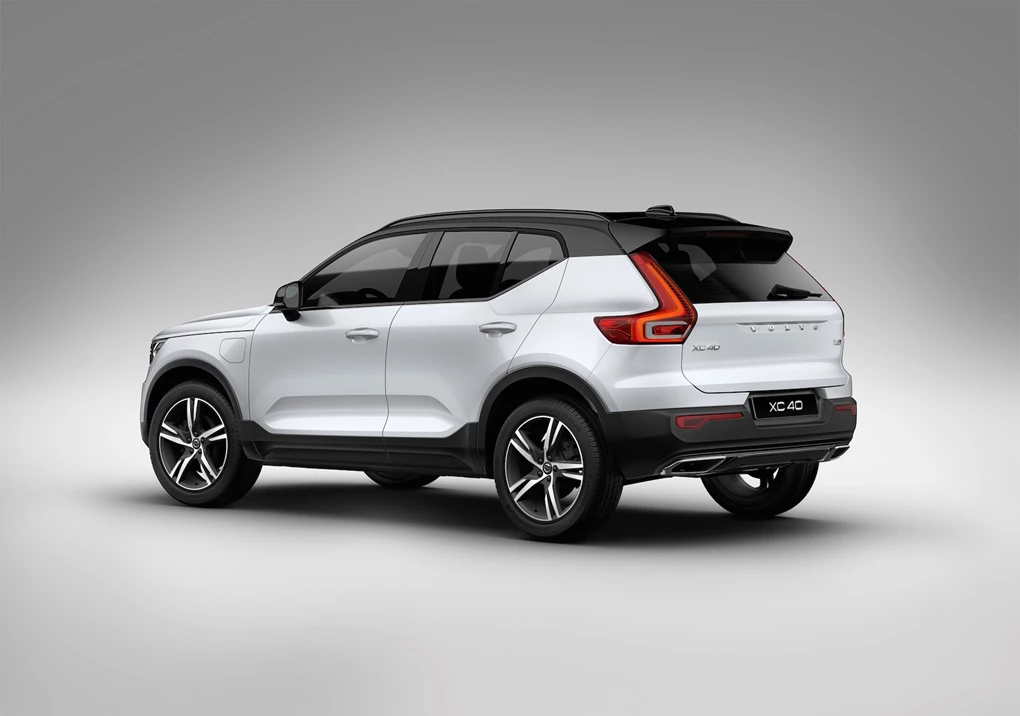 With company car tax often being one of the key factors influencing someone's next business vehicle, Volvo has this area of the market covered thanks to its superb range of plug-in hybrids that offer low running costs. You'll find one of these powertrains in every single model in its range, but it's the latest XC40 T5 that we're interested in here.
Combining a turbocharged 1.5-litre petrol engine with an electric motor and a battery pack, the XC40 T5 Twin Engine produces an impressive 258bhp, while also being able to travel for up to 28 miles on electric power alone. Should you be able to charge at work or home, there's the possibility of having exceptionally low running costs, with a fuel economy figure of up to 141.2mpg claimed, along with CO2 emissions as low as 41g/km.
Low company car tax bills on the hybrid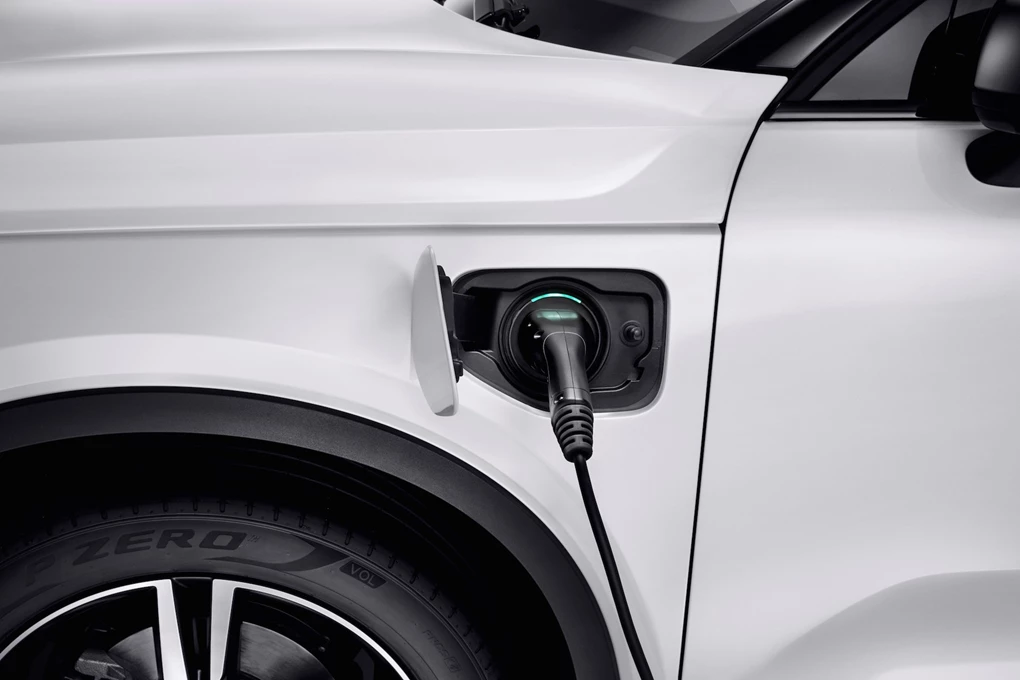 As an incentive for business users to make the switch into electrified models, there's the possibility for some very low company car tax by opting for an XC40 T5 plug-in hybrid.  
From April 2020, the benefit-in-kind (BIK) for an XC40 drops to just 14 per cent (from 16), which is far less than most petrol hatchbacks. Compare that to the regular T5 petrol version of the XC40 with a similar output, and you'd be looking at a BiK of 37 per cent.
Impressive safety record
Get a great XC40 business deal
Few manufacturers have a safety record quite like Volvo, and whether you choose the flagship XC90 or the more affordable XC40 here, each model comes exceptionally equipped with driver assistance tech.
If protecting yourself or loved ones is high on the list of your priorities, this SUV is ideal – featuring more tech than what you'd find on any of its rivals. Highlights include autonomous emergency braking and technology that can prevent you running off the road, as well as something that can sense oncoming traffic to avoid head-on collisions. It's features like these that ensure Volvo remains the best where safety is concerned.  
Classy image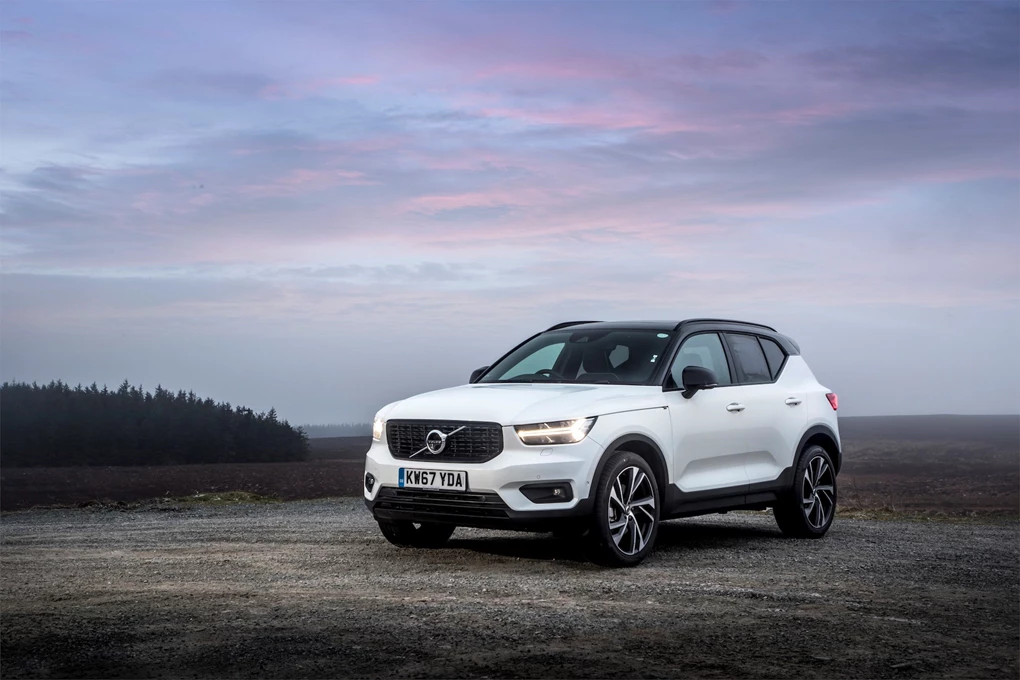 If image is important from your company car, the XC40 is ideal. Adopting styling cues from far more expensive models – upright grille and 'Thor's Hammer' headlights – this is a model that certainly leaves a good impression. That's something worth thinking about if your brand's image is important.
The style also extends to the interior, with the XC40 having one of the best interiors in its class – each model coming with a high-quality cabin and a superb nine-inch portrait touchscreen that's one of the best around.
Electric version on the way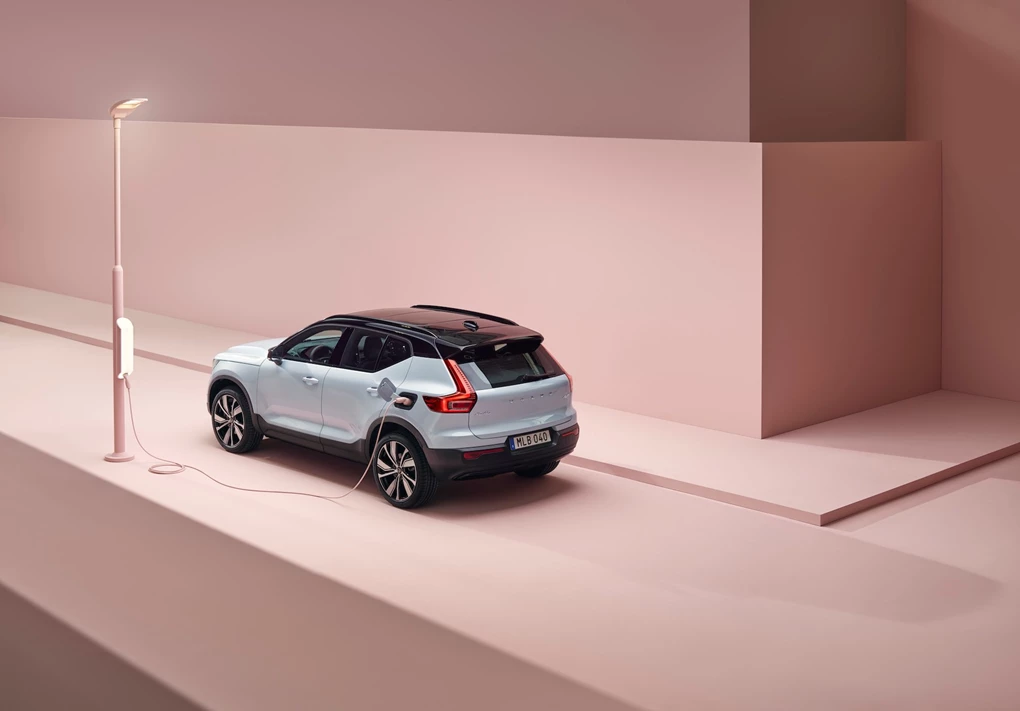 As more companies look to reduce their carbon footprint, more firms are looking to switch to electric and hybrid models. With the XC40, Volvo already offers customers a plug-in hybrid, but later in 2020 buyers will also be able to choose an all-electric model.
The XC40 Recharge will be Volvo's first EV, and promises to offer a 248-mile electric range, along with impressive performance, providing a fantastic all-round ability. From April 2020, electric cars will have to pay no benefit-in-kind, either, which makes this model even more compelling, and it will undoubtedly be worth the wait…