While diesel cars might typically be the go-to choices when it comes to picking your next company car, electrified models are increasingly becoming more popular with businesses.
Volvo has one of the most extensive line-ups of plug-in hybrid models of any manufacturer today, and the mid-size XC60 SUV is one of the most appealing. Here's why it should be your next company car.
Low company car tax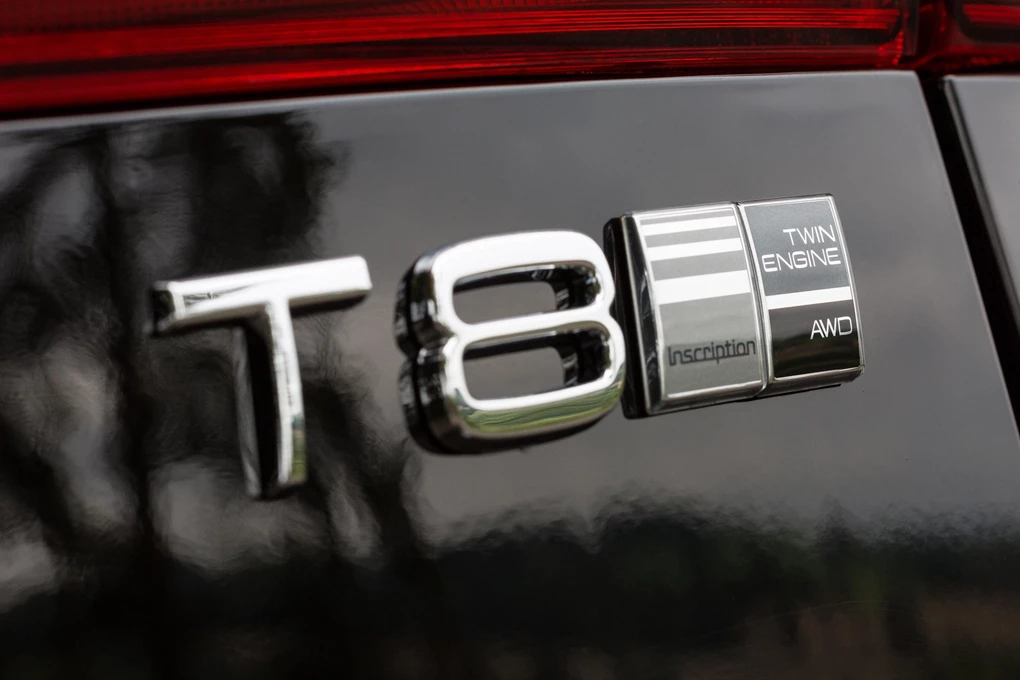 The price of company car tax is undoubtedly one of the key factors in influencing any new car decisions, and with electrified models attracting low company car tax, it's not surprising to see so many drivers moving into these vehicles.
The XC60 is a prime example of this. Take an XC60 in the popular D4 diesel configuration and you would be looking at paying a Benefit-in-Kind (BiK) of 33 per cent per year.
Contrast that to the plug-in hybrid version of the XC60 with the T8 plug-in configuration, and that has a BiK of just 14 per cent. While the PHEV has a higher list price, it can represent a saving of company car tax of nearly £100 per month – potentially even more than that.
Impressive electric range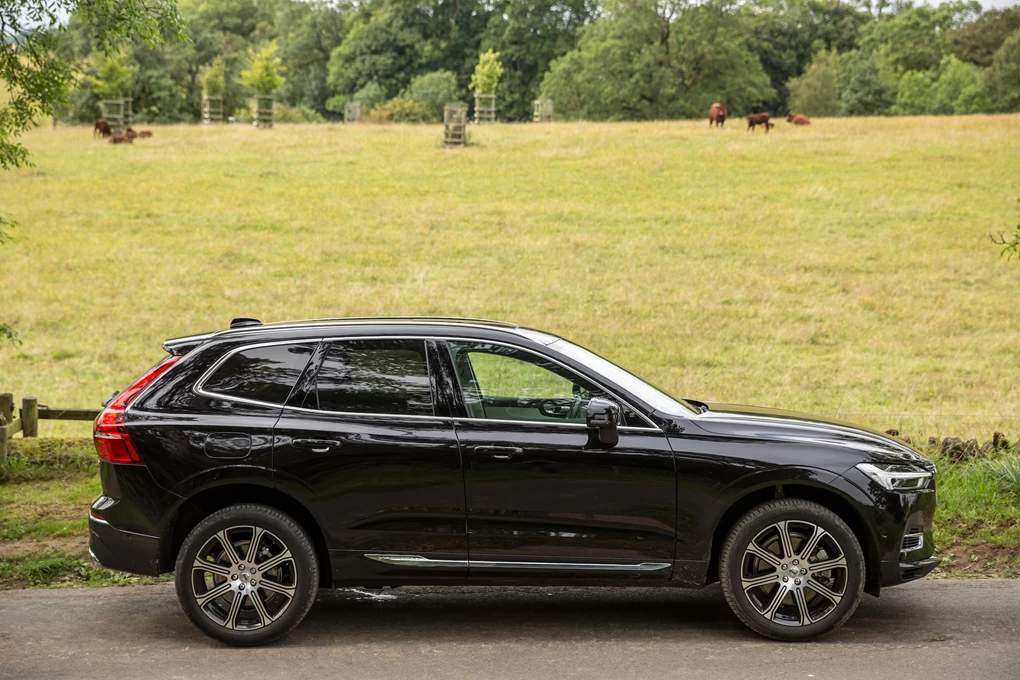 Another key asset of the XC60 T8 is its superb electric range, with Volvo claiming this model can manage between 27 and 34 miles purely on electric – making it an ideal model if you have a short commute, whereby you would hardly even have to utilise the model's 2.0-litre petrol engine at all.
It also returns just 47g/km of CO2 on the combined cycle, along with a claimed fuel economy figure of 122.8mpg, which is nearly triple that of every other XC60 in the line-up.
Superb performance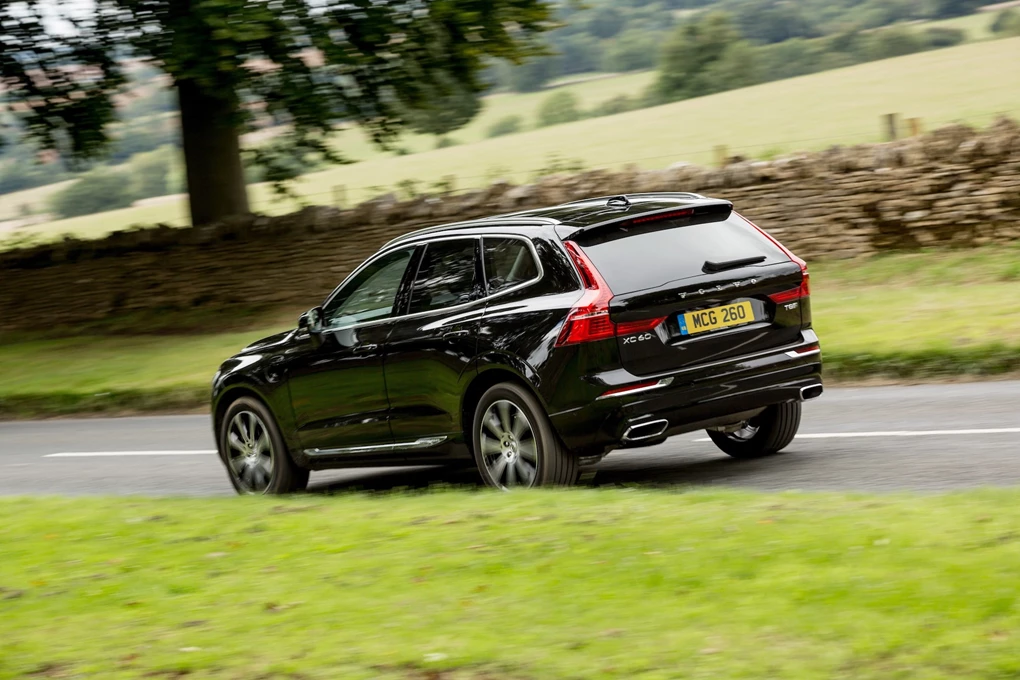 See Available XC60 deals
Just because you have a company car, it doesn't mean that it has to be slow or uninspiring to drive. In fact, with the XC60 it's the exact opposite. It's able to accelerate from 0-60mph in just 5.2 seconds thanks to the immediate torque that's produced from the electric motor and if you have the car fully charged, it can feel even quicker than that – accelerating off the line instantly – particularly with the grip offered from the T8's all-wheel-drive.
We would certainly consider testing a plug-in hybrid XC60 back-to-back with a conventional petrol and diesel model, as you'll soon be able to see the difference.
High-quality interior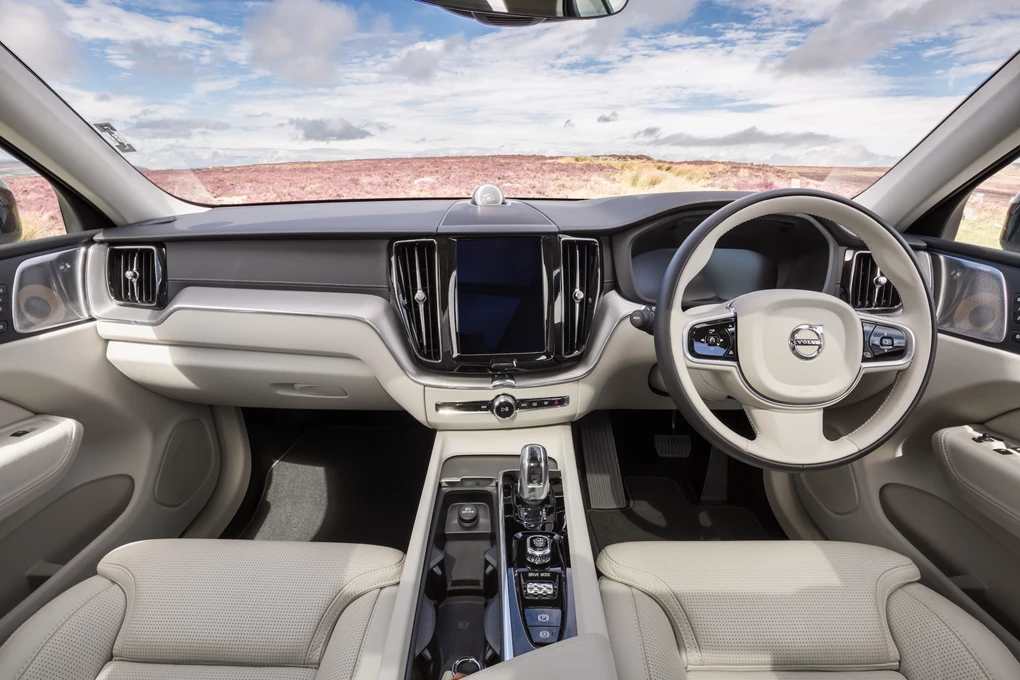 While Volvo interiors have always been luxurious places to be, the latest T8 takes things up a notch with its high-quality classy cabins. From the upmarket iPad-like portrait touchscreen to the aluminium interior inserts (driftwood on range-topping Inscription models) and leather upholstery, this is a very premium model, and easy rivals anything from BMW, Audi and Mercedes.
Loads of standard kit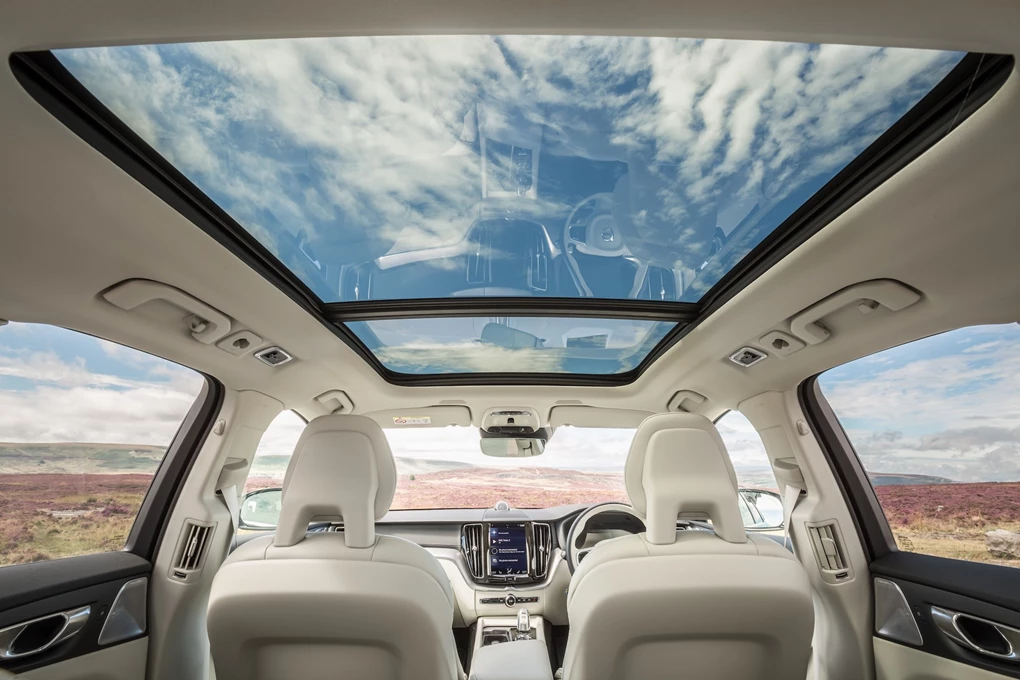 Given company cars are typically models that drivers spend plenty of time in, you want to ensure that there are plenty of luxuries and kit to keep yourself entertained. Thankfully the T8 doesn't disappoint.
Unlike other XC60 versions, it's not available in the entry-level Momentum grade – rather R-Design and Inscription. Just a few equipment highlights on each are heated front seats, electric front seats, a versatile nine-inch touchscreen and adaptive LED headlights. The T8 also comes as standard with a full-length panoramic glass sunroof – something that the other grades don't get as standard.