Fiat might not have been one of the earliest firms to embrace electrification, but with the recent launch of the new 500 EV, it's set to become a key player in compact urban electric cars. 
It's especially important given Fiat's recent announcement that it would transform to being an EV-only firm between the years of 2025 and 2030, which will be a big change for this Italian brand.
But right now the electric 500 is one of the most convincing small electric cars on the market. Here are five things you probably didn't know about the new model.
It doesn't share a single part with the petrol 500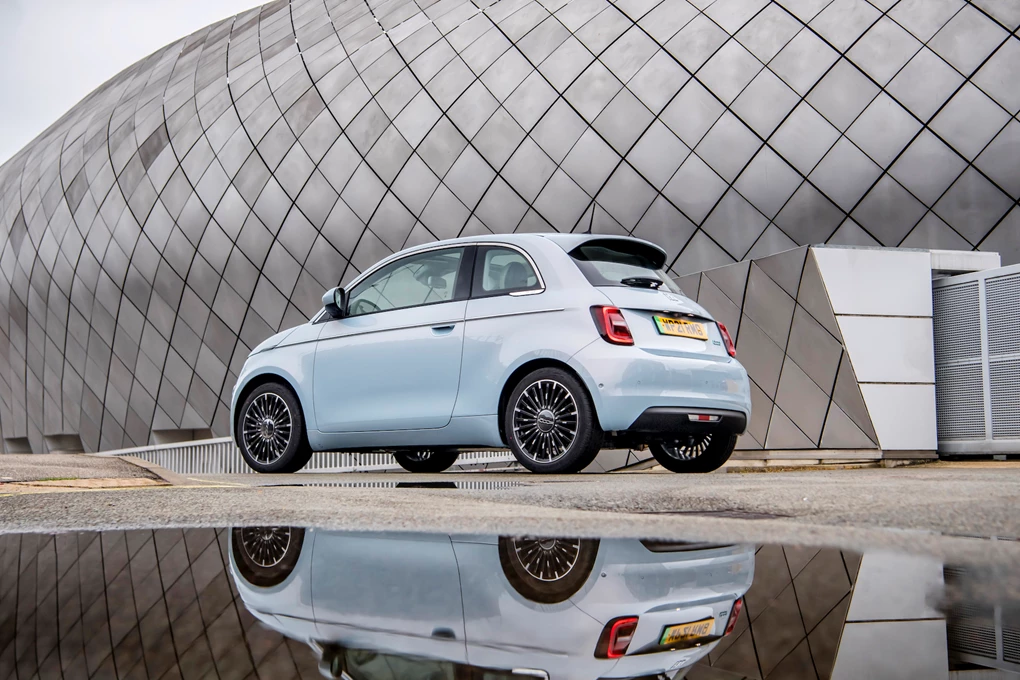 Despite still looking unmistakably like a Fiat 500, this new electric model doesn't actually share a single component with the regular mild-hybrid petrol version, which – it's important to mention – will remain on sale for the foreseeable future. 
It really was Fiat having a clean slate to work from, which is noticeable in the model's revised design, slightly extended shape and impressive range of features – many of which have never been seen on a Fiat before. 
One of the longest ranges of any small EV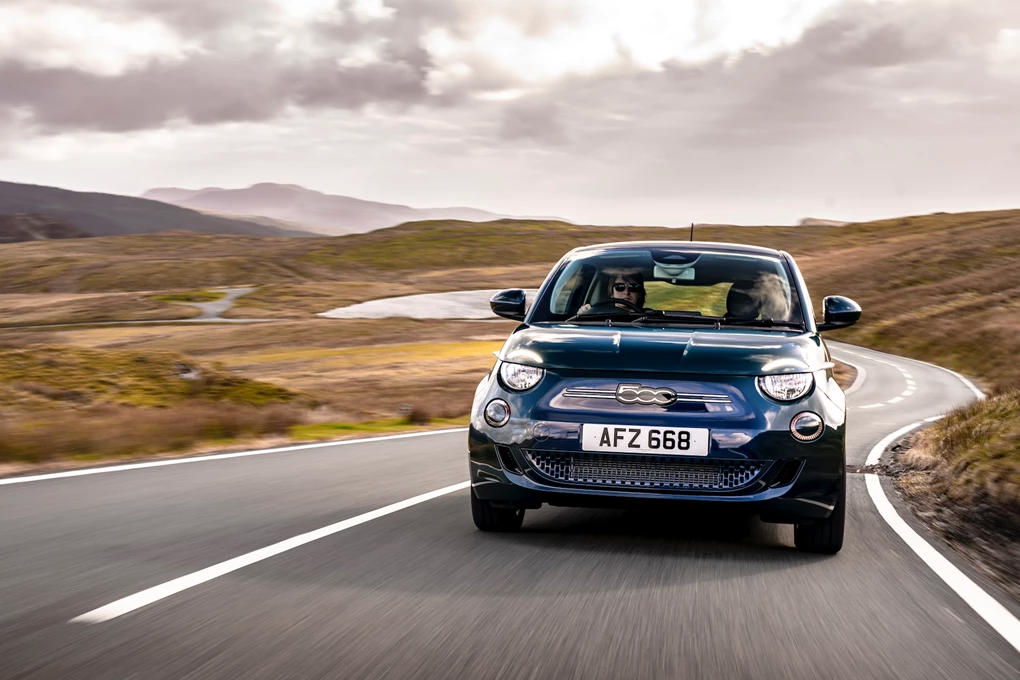 Yet despite the 500's still-compact size, the new electric 500 actually offers one of the longest ranges of any compact EV. When featuring a 42kWh battery, Fiat says it's capable of travelling 199 miles on a single charge, which is noticeably more than rivals such as the Mini Electric, Honda e and Volkswagen e-Up!. 
That said, those customers not needing such a long range can save money by choosing the affordable 24kWh battery model, which is able to travel for up to 115 miles on a single charge. 
Impressive rapid charging capability means top-ups won't take long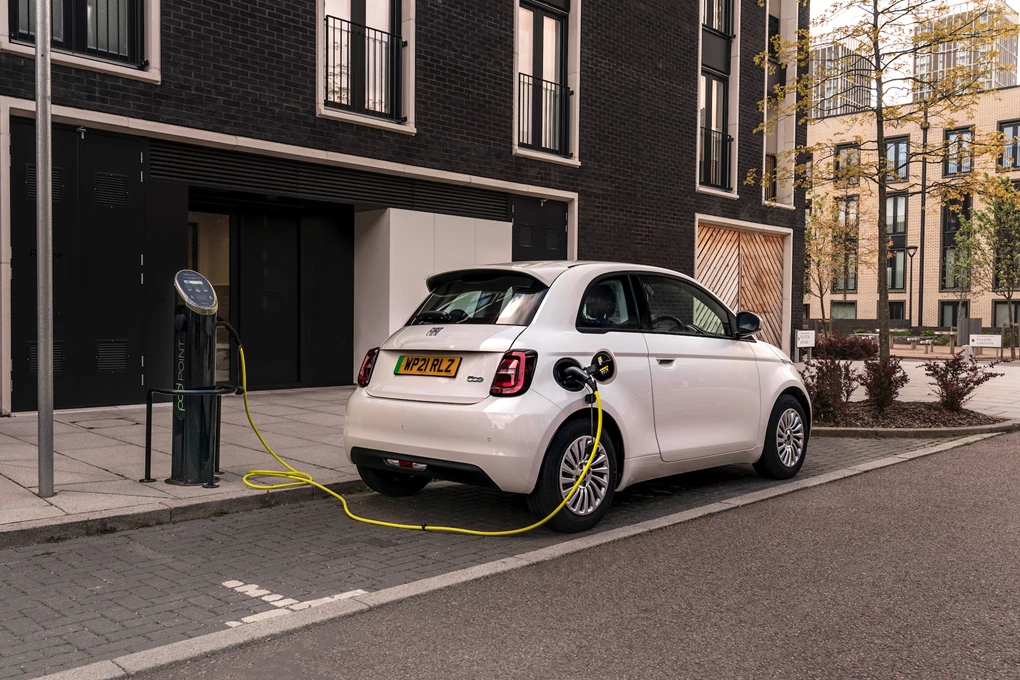 Some small electric cars – the Renault Zoe, for example – don't come with rapid charging capability as standard, which means longer trips can be quite time-consuming. 
That's not a problem for the electric Fiat 500, though, as both versions come with rapid charging capability as standard. Even the regular 24kWh model can charge at up to 50kW, while the 42kWh model takes that up to 85kWh. That means the model's batteries can be charged to 80 per cent in as little as 30 minutes.
One of the most affordable electric cars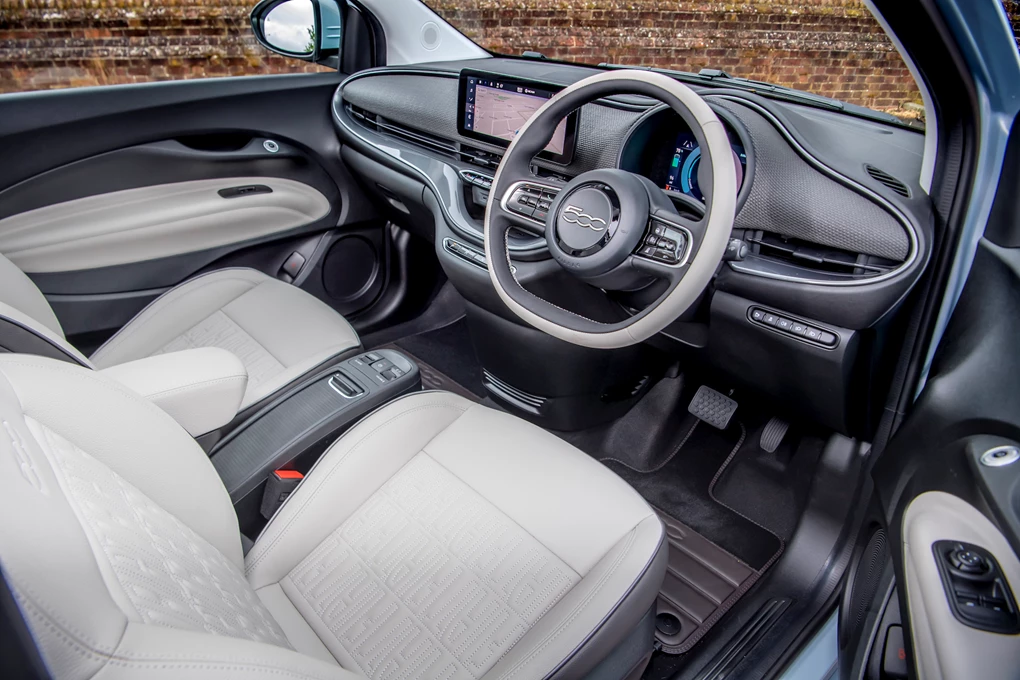 Despite huge investment from Fiat into the new electric 500, prices remain reassuringly low – particularly for the 24kWh model, which is available from just £20,495, once the government's electric car grant has been deducted. 
It looks even better value if you go down the finance route, with the 500 available from just £189 per month over three years, and with an initial rental of £2,079. It certainly allows for quite affordable electric motoring. 
Laden with high-end technology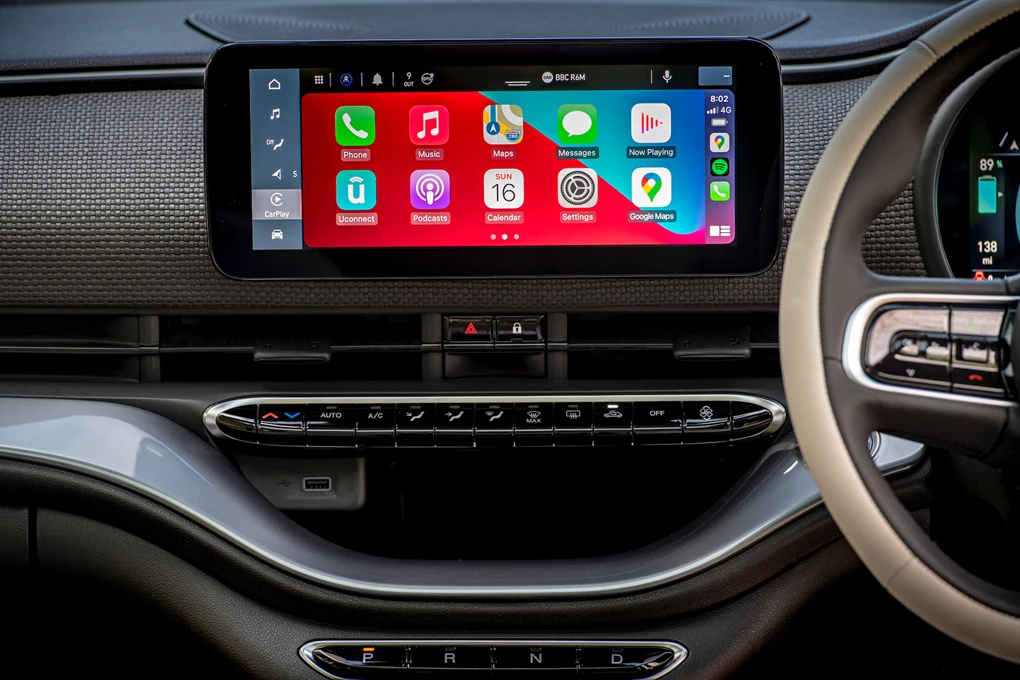 One of the areas where the regular 500 is just starting to show its age is on the technology front. But that's no such problem for this electric 500, which is brimmed with features usually expected with far larger and more expensive cars. 
Highlights include keyless entry, a large 10.25-inch touchscreen based on an all-new operating system and even a key that you can wear. It's also the first car in its segment to offer Level 2 autonomous driving capability, with highlights including a 360-degree camera system, blind spot monitoring and adaptive cruise control.
Enquire on a new Fiat 500