Honda has built up a fantastic reputation for building safe and ultra-reliable cars, and that's something the brand is continuing with on its new fourth-generation Jazz supermini. 
Offering a more spacious alternative to the likes of the Ford Fiesta and Toyota Yaris, this latest Jazz is arguably bolder than ever, and has a number of tricks up its sleeve that make it better than ever.
Here are five things you need to know about the latest Honda Jazz. 
It's moved to a hybrid-only powertrain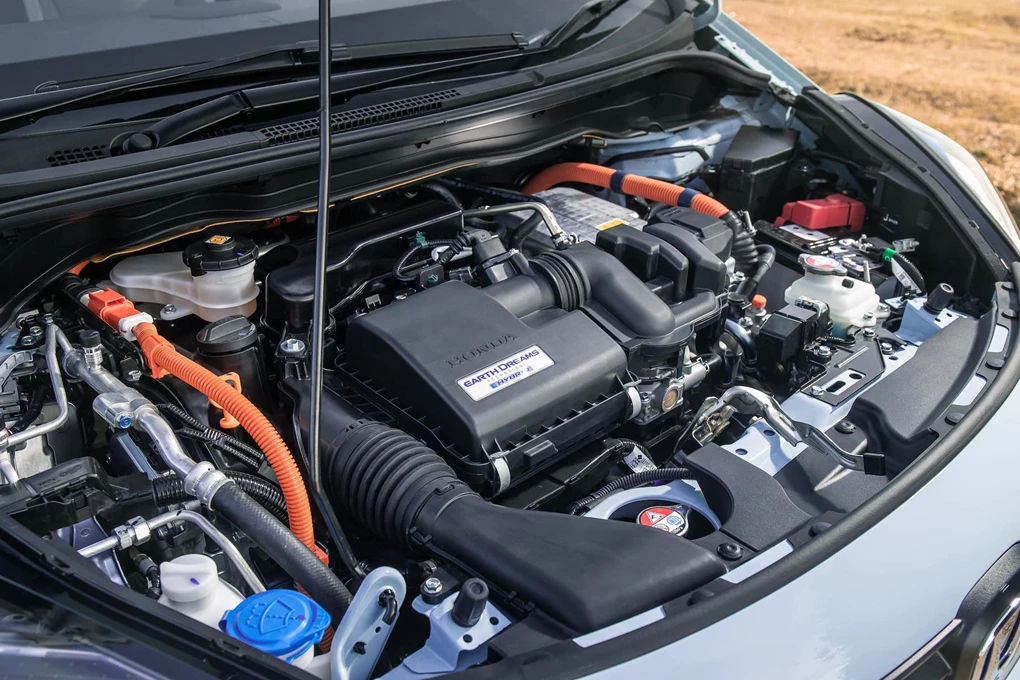 Honda is a brand committing to electrification earlier than most, and it's even recently moved forward its goalposts surrounding this. So by 2022, all the firm's mainstream European models will be either a hybrid or EV. 
And as part of this, Honda's latest Jazz has switched to a hybrid-only line-up with a new 1.5-litre petrol-electric powertrain. It's combined with an e-CVT automatic gearbox that makes the Jazz both swift and also very easy to live with. 
Delivers low running costs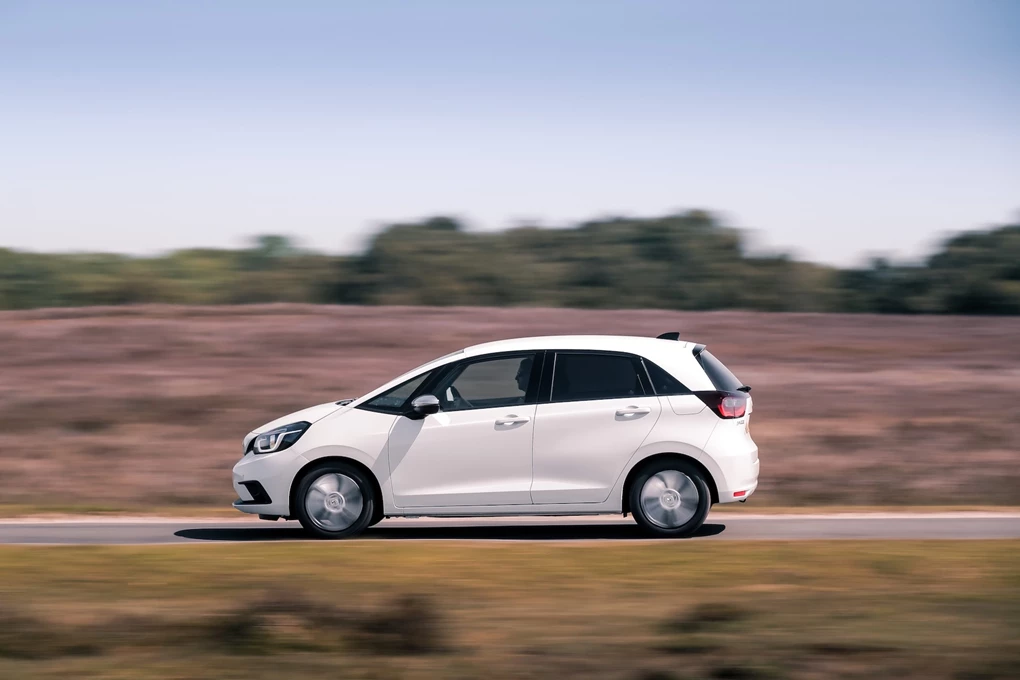 Another advantage of adopting a hybrid powertrain is when it comes to running costs, with the Jazz being one of the most affordable models to run in its class. 
Thanks to the efficient setup, Honda claims the model will return a claimed 62.8mpg on the combined cycle, while CO2 emissions of 102g/km are some of the best in this segment. The Jazz will likely prove especially good on fuel if a lot of your driving is around towns and cities, where you can make the most of the 'EV' setting that allows for short bursts to be completed on electricity. 
Class-leading levels of standard safety equipment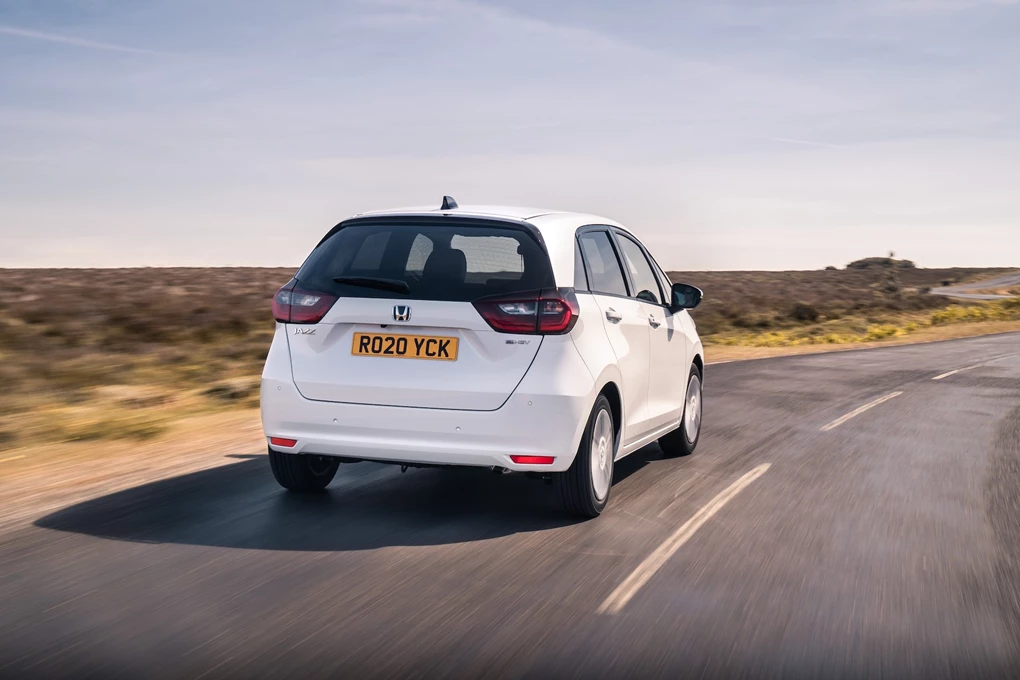 One of the Jazz's best strengths is when it comes to safety, with the model already receiving the top five-star rating from Euro NCAP. 
That's largely in part to the impressive array of driver assistance included on all versions – such as autonomous emergency braking, lane keep assist and an intelligent speed assist. Adaptive cruise control is even included across the range, this being something usually found as an optional extra on a car of this type. 
Funky rugged-looking option available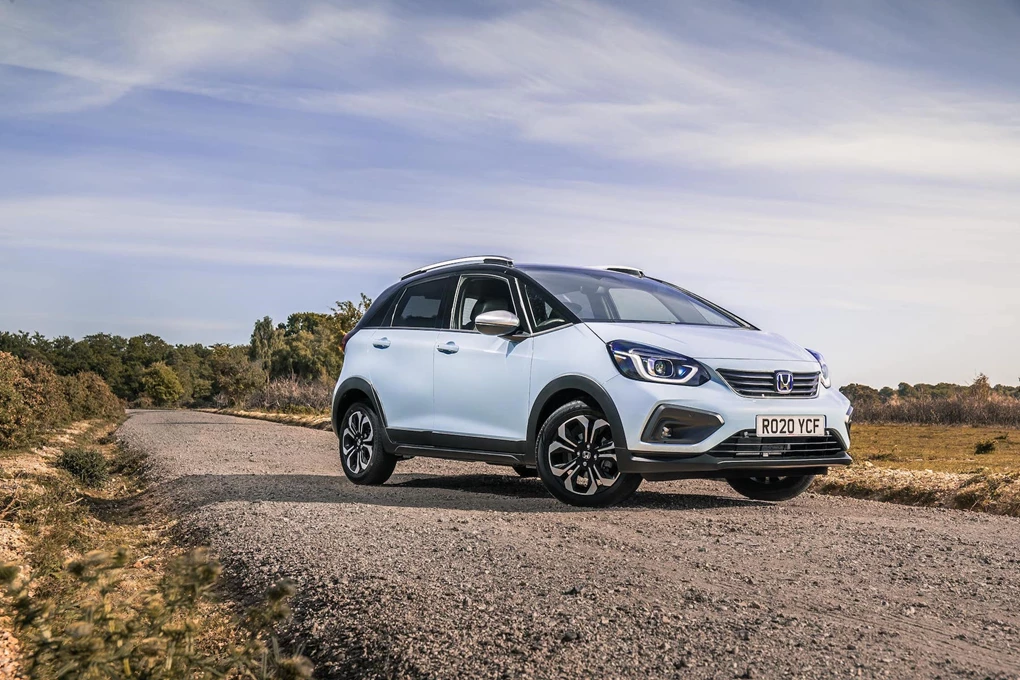 Honda has successfully injected some extra flair into the latest Jazz with a more stylish design, but that's bolstered further with a more rugged-looking option – the Crosstar.
Taking advantage of the rise in popularity of high-riding models, this model comes with a more muscular styling kit thanks to raised suspension, roof rails, black plastic cladding and unique front and rear bumpers. 
It remains one of the most spacious cars in its class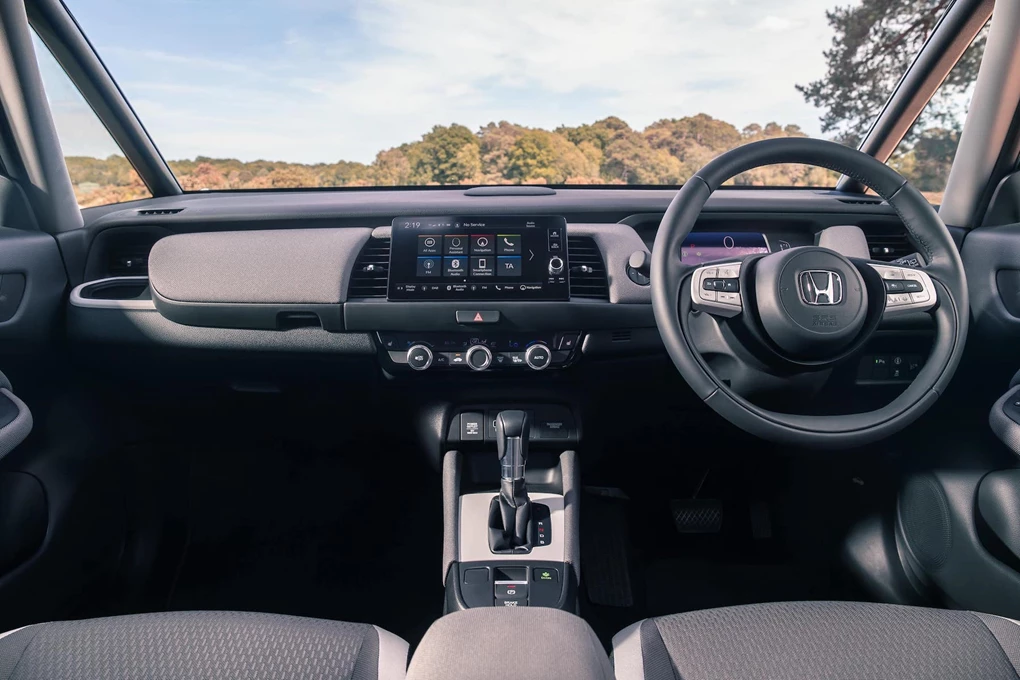 The Jazz has always been fantastic when it comes to spaciousness, blurring the boundaries between a traditional supermini and a small MPV. 
And nothing has changed on this latest Jazz, which has some of the roomiest back seats of any small car, easily being able to fit adults in comfort. They're also what Honda calls 'magic seats', which essentially can flip up like cinema seats – meaning you can store taller objects upright in the back. The Jazz's 304-litre boot is also a good size, and increases to 1,205 litres when the rear seats are folded. 
The Honda Jazz is on sale now, with prices starting from £19,045.
Enquire on a new Honda Jazz