Skoda has announced that the 500,000th third generation Superb has rolled off the production line.
The third generation flagship model from the Czech brand has been on sale since 2015, and since the first iteration was released in 2001, 1.25 million Superb units have been registered.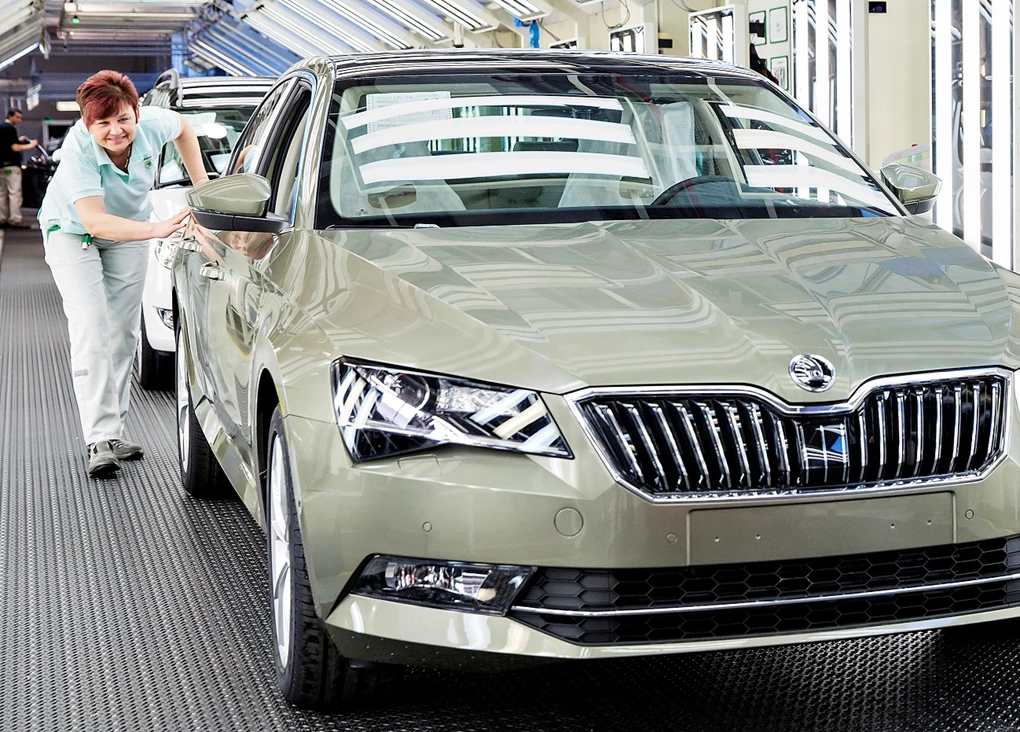 Built across five sites around the world, 2019 will see this version of the Superb get a mid-life update and a new plug-in hybrid model.
Michael Oeljeklaus, Skoda board member for production and logistics, said: "Today, we have half a million reasons to be proud. The production milestone is great evidence of the Skoda Superb's continued popularity.
See Available Superb deals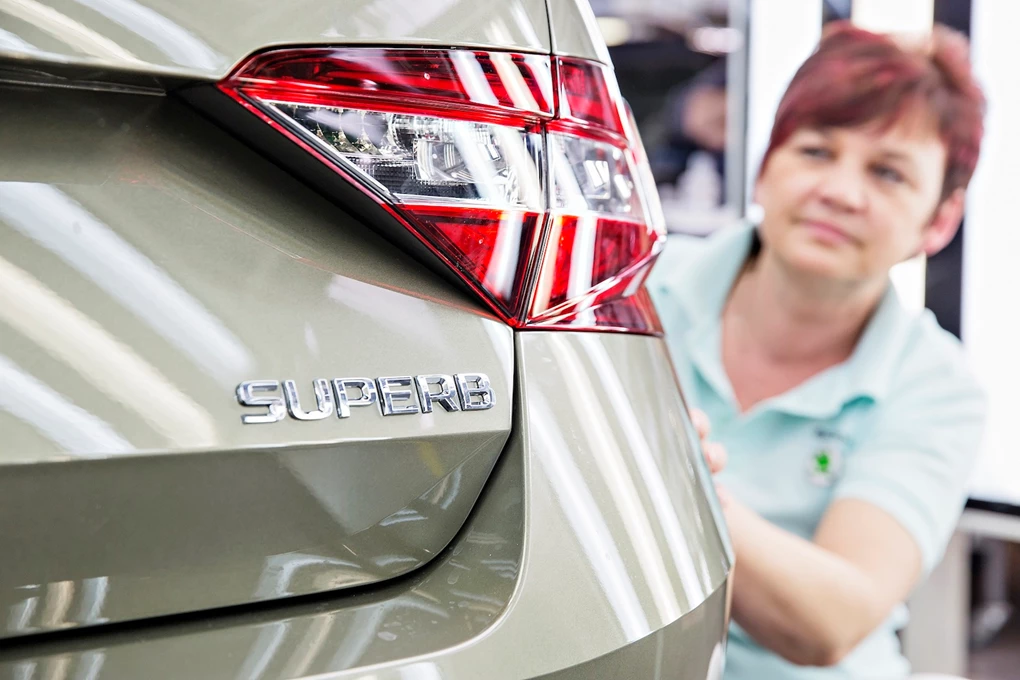 "With its design and technological qualities as well as unbeatable amount of interior space, we have been substantiating the brand's aspiration in the mid-size car segment for four years. The Superb – which is now produced at five different factories – ranks among the best and most successful mid-size cars, and the brand owes a large proportion of its growth to it."
The Superb name has been part of the Skoda brand since 1934 and has always been associated with the firm's top-end models – including on luxury limousines until 1949.