Next year is set to be a major one for new cars, with a whole host of fresh metal arriving in showrooms up and down the country.
Electrification is also set to play an enormous part in next year's new models, with many launching new electric and plug-in models, too – making it one of the most exciting times ever for new cars.
But what models should you wait and switch into 2020? Here are seven key new models launching next year…
MINI Electric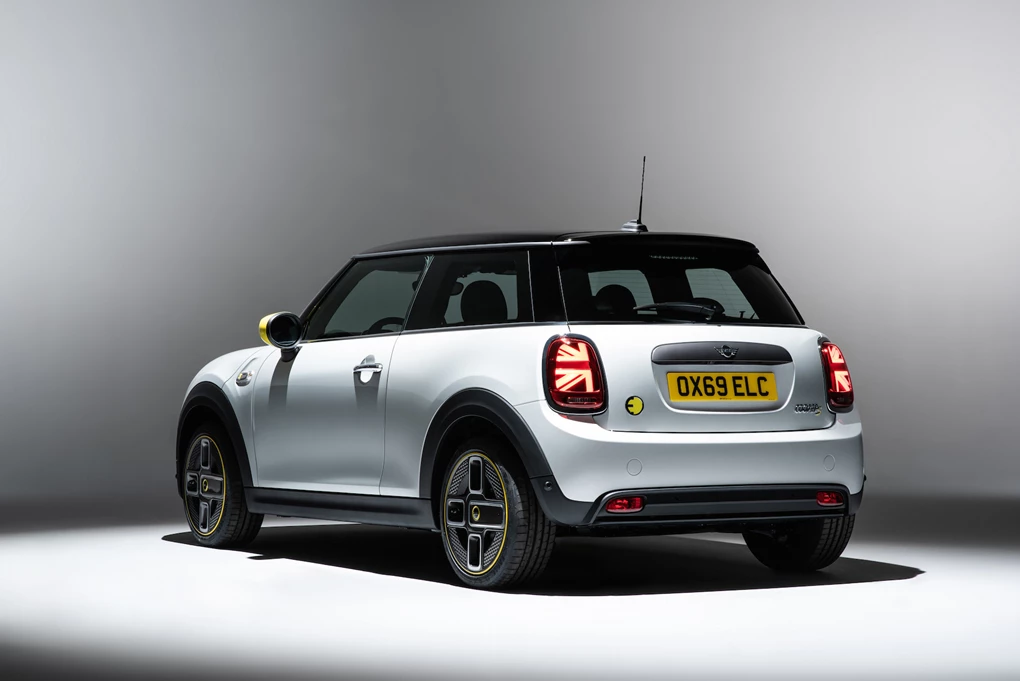 See Available MINI deals
Many are eagerly anticipating Mini's first true electric model for several years, and in March 2020 we'll finally see the British brand's new EV on the road.
The firm has already received an impressive number of pre-orders, with this quirky EV likely to have enormous appeal in urban areas, with a 145-mile electric range not being class-leading, though it will be plenty for most drivers. It's set to offer similar performance to the Cooper S hot hatch, while also delivering exceptionally low running costs. Prices start from £24,400 – making it cheaper than the new Peugeot e-208 and Renault Zoe.
Mazda CX-30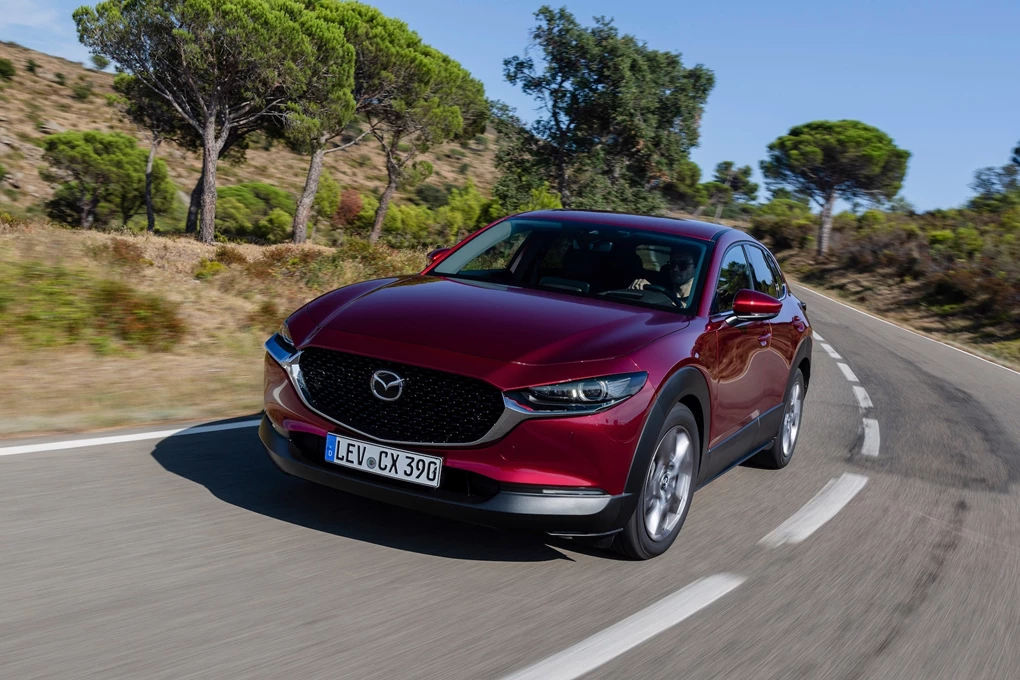 See Available CX-30 deals
Mazda's crossovers have quickly become an important aspect of the Japanese brand's range, with both the CX-3 and larger CX-5 having loads of appeal.
Slotting in between those two cars next year is the new Mazda CX-30 – a new SUV that's based on the excellent Mazda3 hatch. We've already been behind the wheel of it and have been very impressed by how it drives and its high-quality interior. It's priced from £22,895, with first examples arriving in January 2020.
Vauxhall Corsa-e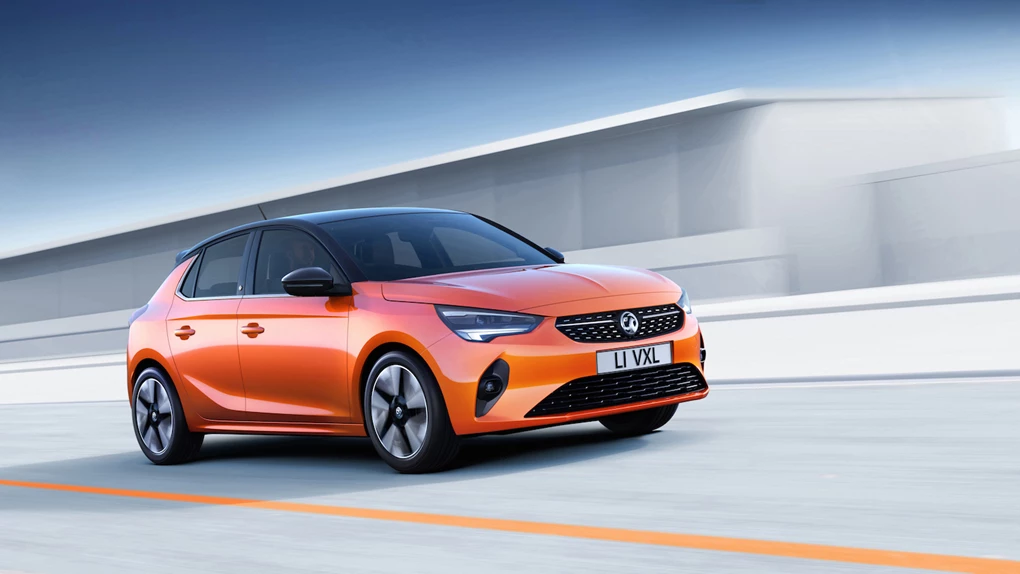 See Available Corsa deals
Next year is when Vauxhall really begins to gear up its range of electrified models – not only with the new Vauxhall Grandland X plug-in hybrid and electric Vivaro but also crucially with its first EV – the Corsa-e.
This new model, which sits alongside conventional petrol and diesel versions of the firm's best-selling supermini, features a large 50kWh battery, which enables an impressive electric range of 209 miles, as well as excellent performance. It's on sale now priced from £25,490, with first models rolling off the production line at the start of 2020.  
Skoda Octavia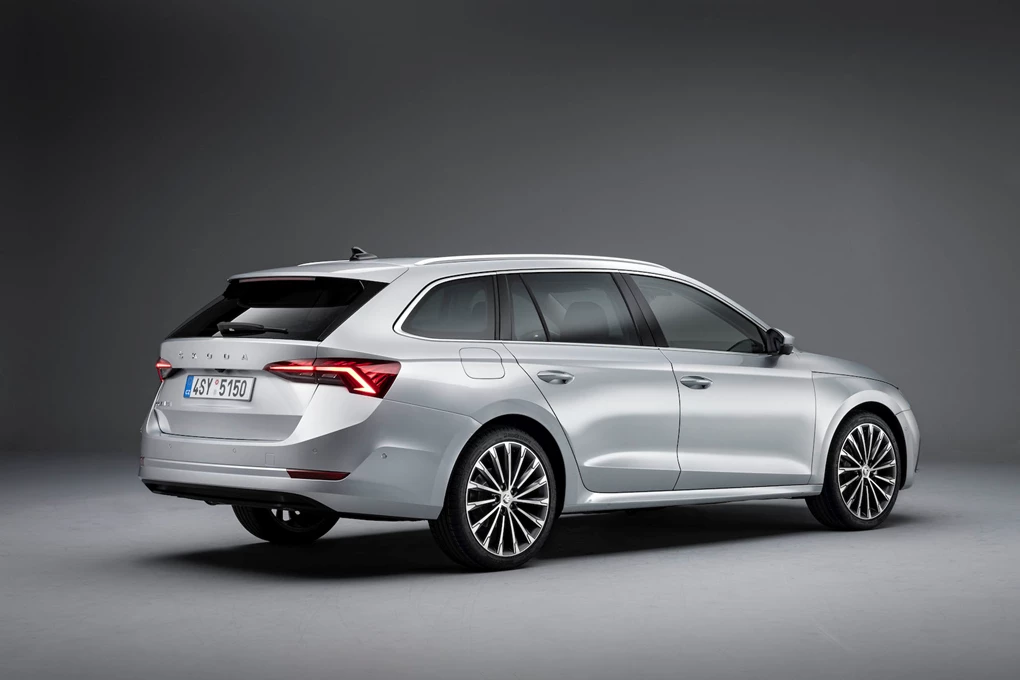 See available Octavia deals
While not being the most exciting car around, the all-new Skoda Octavia is set to be a hugely important new car for this Czech brand, while really advancing in numerous key changes.
For starters, it's even more spacious than the model it replaces, while boasting a new more upmarket interior. Another key change will also be the introduction of new electrified powertrains, as you'll be able to buy the Octavia as a mild-hybrid and a plug-in hybrid for the first time ever.
Hyundai i10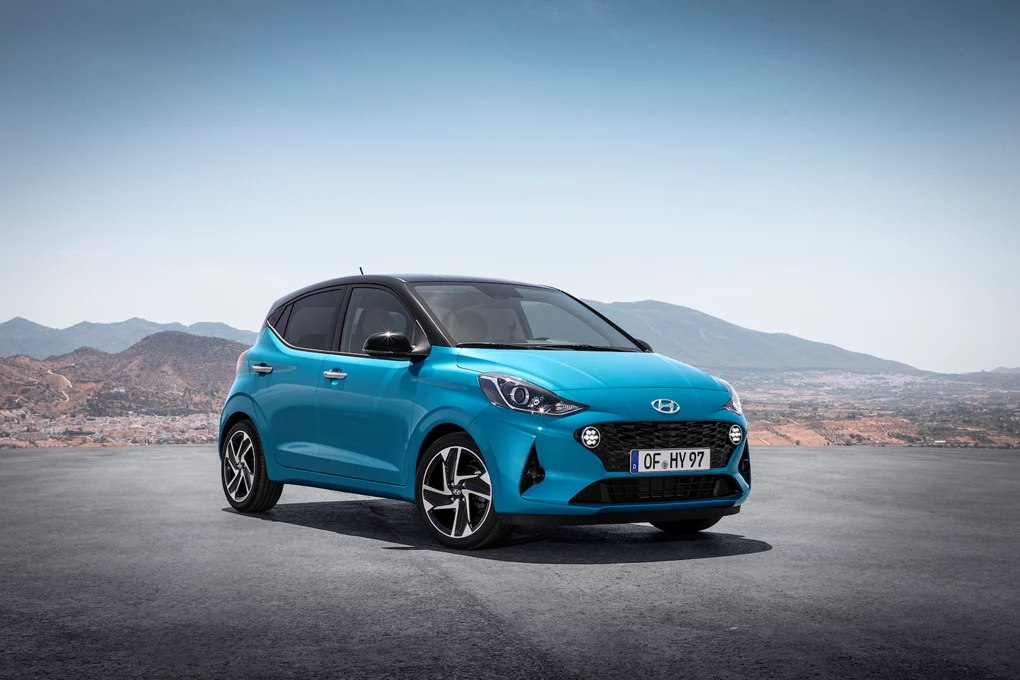 See available i10 deals
While many are saying that the city car market is doomed, firms like Toyota and Hyundai are showing this sector still has plenty to give.
Hyundai is at the forefront of this – its i10 being the most popular model in this small sector in the UK. The latest version, which goes on sale in January priced from £12,495, is packed full of technology usually found on far more expensive cars. It also excels when it comes to standard safety kit – easily outshining all other models in this sector.
Ford Puma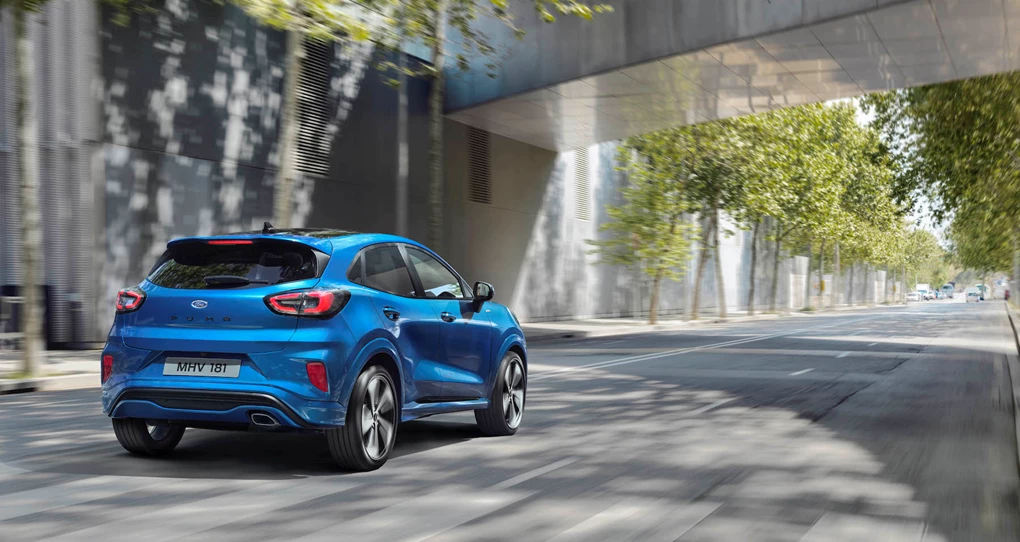 See Available Puma deals
While Ford has had the Ecosport competing in the small crossover market, this model has never quite hit the mark, and has not been quite as popular as it should have been.
Ford is addressing this at the start of the 2020 with the Puma – a new small crossover sharing plenty in common with the excellent Fiesta supermini. It aims to excel with its class-leading spaciousness and practicality, while it's also going to be the first Ford car to come with mild-hybrid tech. Prices start from £20,845.
BMW M2 CS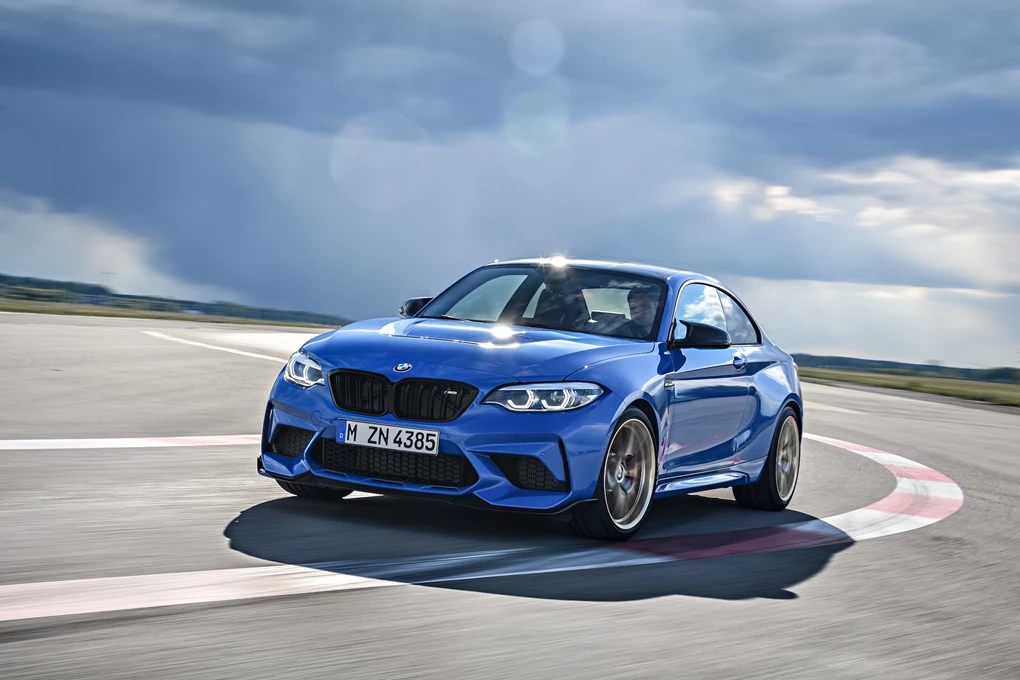 See Available M2 Deals
If none of the above cars have massively appealed, here's something at the complete opposite end of the spectrum – the M2 CS.
Based on the excellent M2 coupe, which is arguably one of the best driver's cars around, the CS is a lighter, more powerful and hardcore version of this, and it's likely to meet and exceed our high expectations of it. It'll go on sale in the spring, with prices starting from £75,320.