Thinking of getting an electric car or upgrading from a regular Leaf? The e+ could be a great choice.
Here are seven key features you should know about…
Range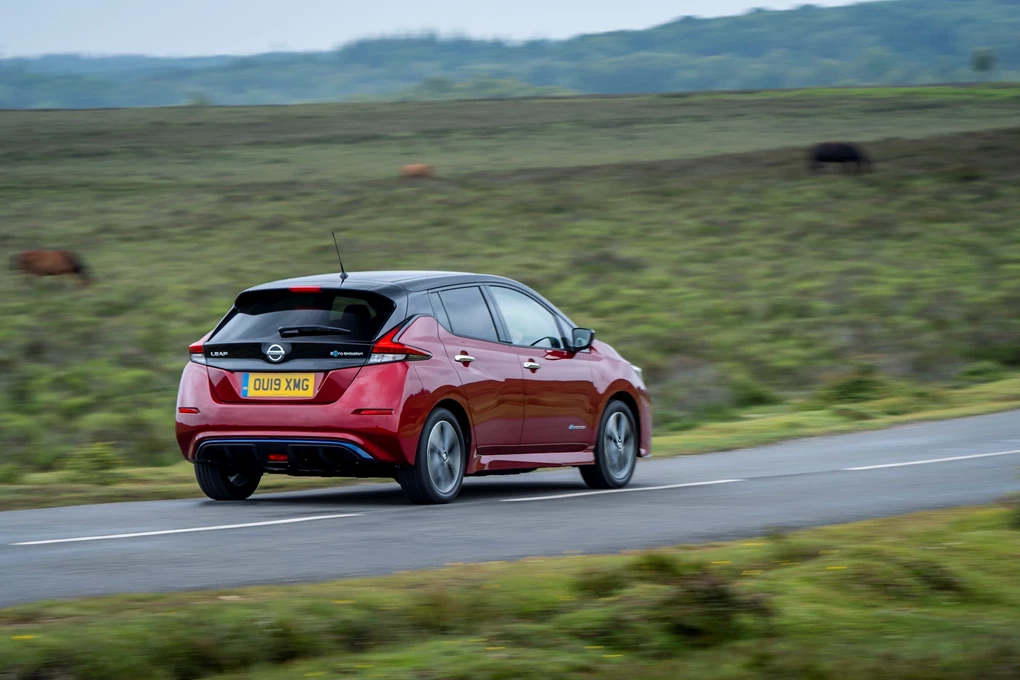 Thanks to a bigger battery, the e+ has a better range than the standard model – pegged at 239 miles. For perspective, the normal Leaf has a range of 168 miles – that's an increase of 71 miles. While the e+ won't go as long as a top-of-the-range Hyundai Kona electric (which has a 279-mile range), it's a step in the right direction. 
Performance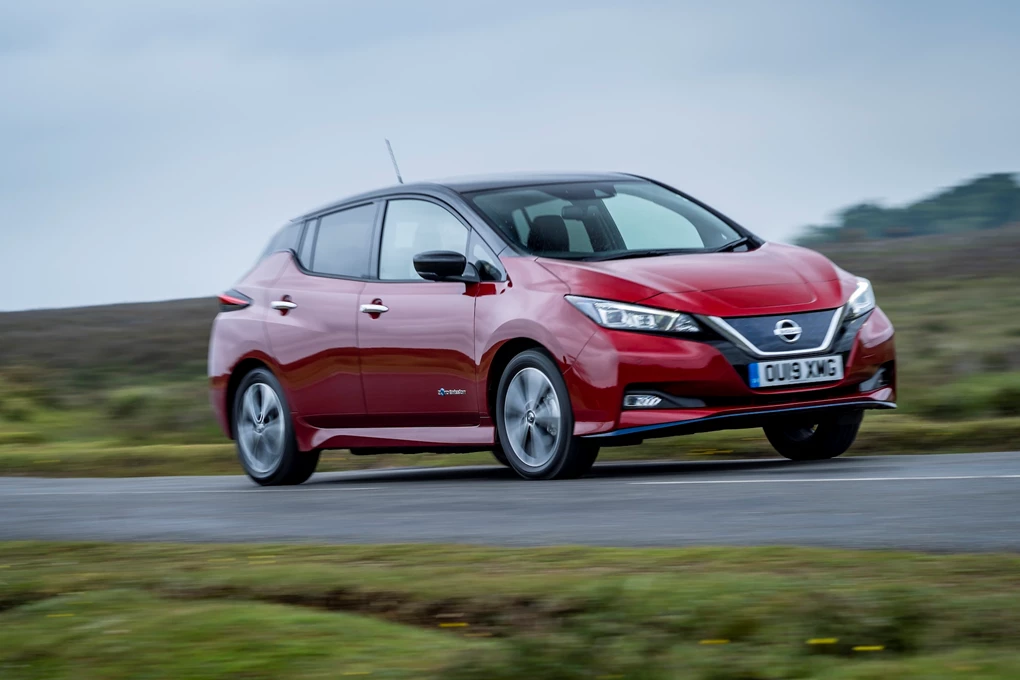 The bigger battery also adds performance – horsepower is up from 150bhp to an impressive 214bhp. This drops the 0-60mph to a hot hatch-rivalling 6.9 seconds, while the top speed is 98mph. 
E-Pedal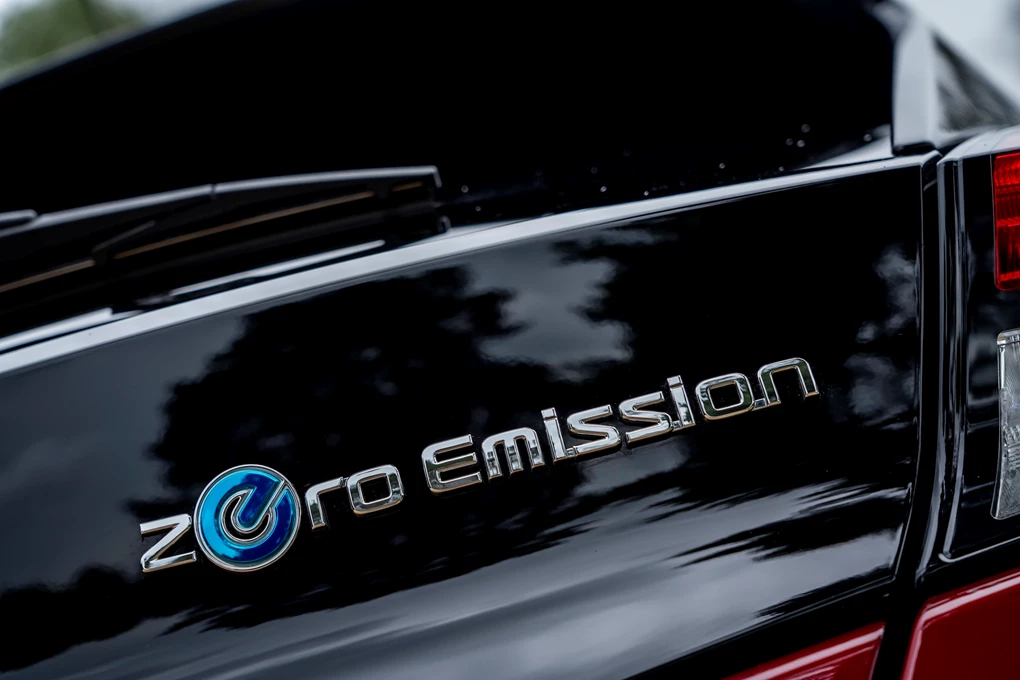 Nissan's E-Pedal is a way of maximising range by using one pedal for both acceleration and braking. You see, upon putting your foot down, the car will accelerate (as usual), but when you stop and take your foot off, the Leaf will use its regenerative braking system to slow the car down and charge the battery.
It'll take some time to get used to it, but the system only goes to aid the e+ in getting the most out of a single charge. 
Rapid charging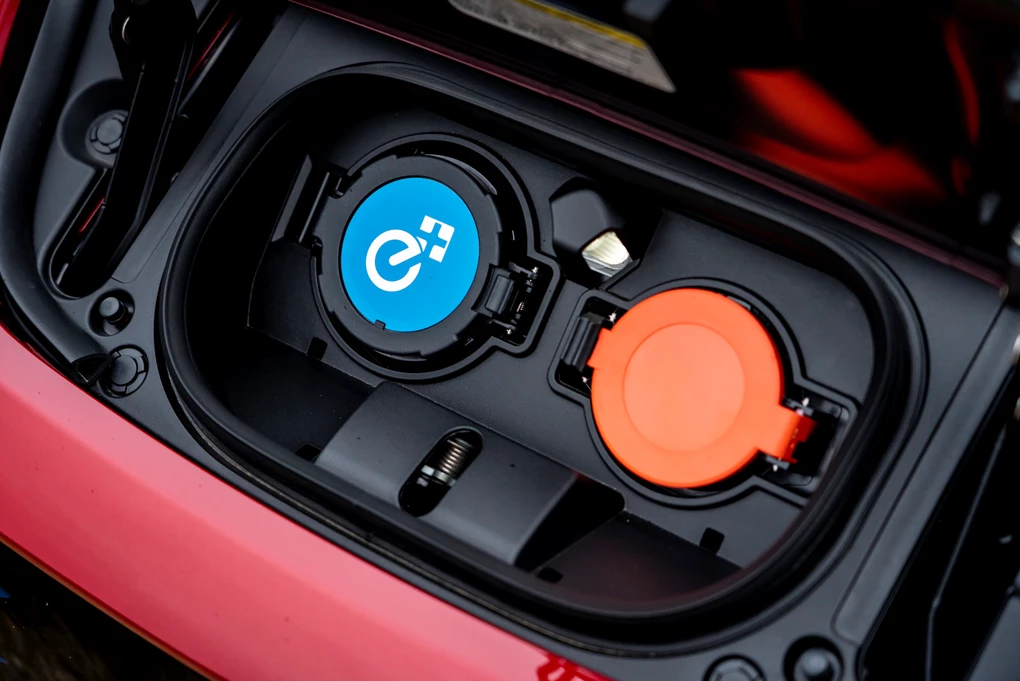 Speaking of charging, the e+ can take a faster charging rate. Although using a 50kW public rapid charger will take 90 minutes – longer than the normal Leaf due to the larger battery – it is capable of charging faster, up to 100kW, on the latest generation of rapid chargers being implemented at UK service stations.
Battery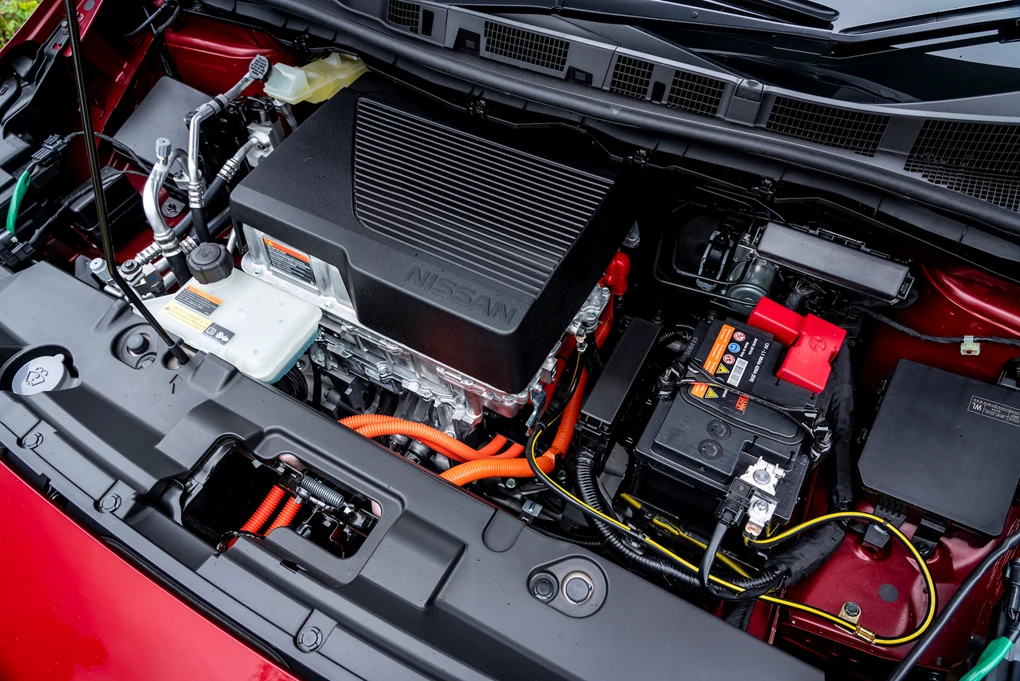 See Available Leaf deals
Right, let's talk about the battery itself. In the run-of-the-mill Leaf, you get a 40kWh battery – in the e+ it's a 62kWh one. The result is all of the aforementioned improvements, but just note it does add some weight to the car. This has made Nissan raise and stiffen the suspension to cope.
Practicality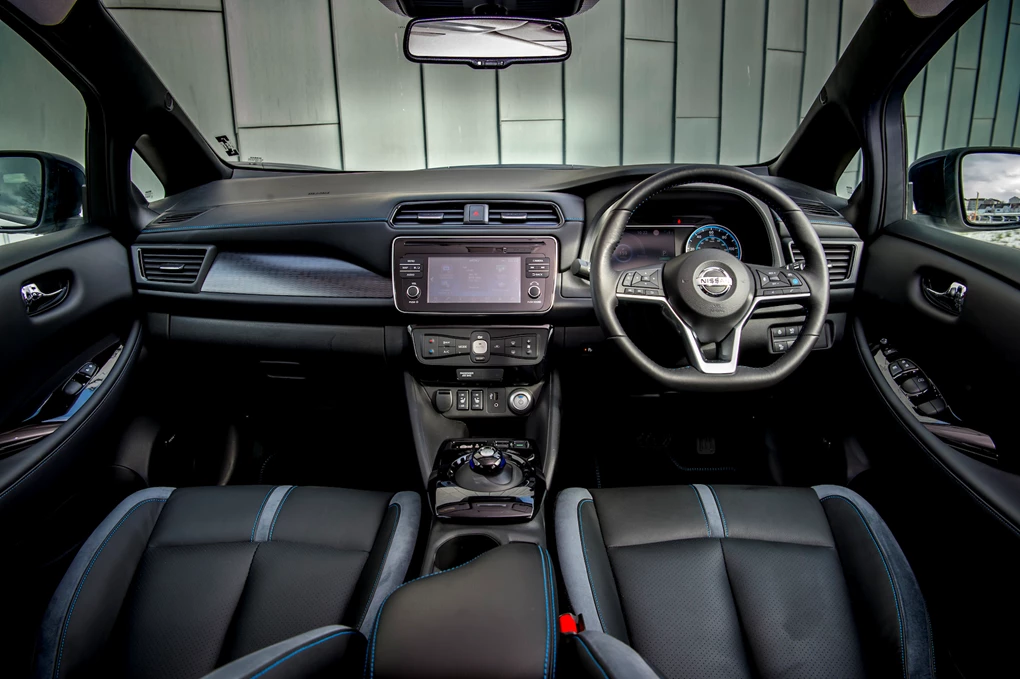 Because the 62kWh battery itself is similar in size to the 40kWh one – the cells are just packed more tightly this time around – boot space and interior space isn't affected, meaning this Leaf is as practical and usable as the rest of the range.
Price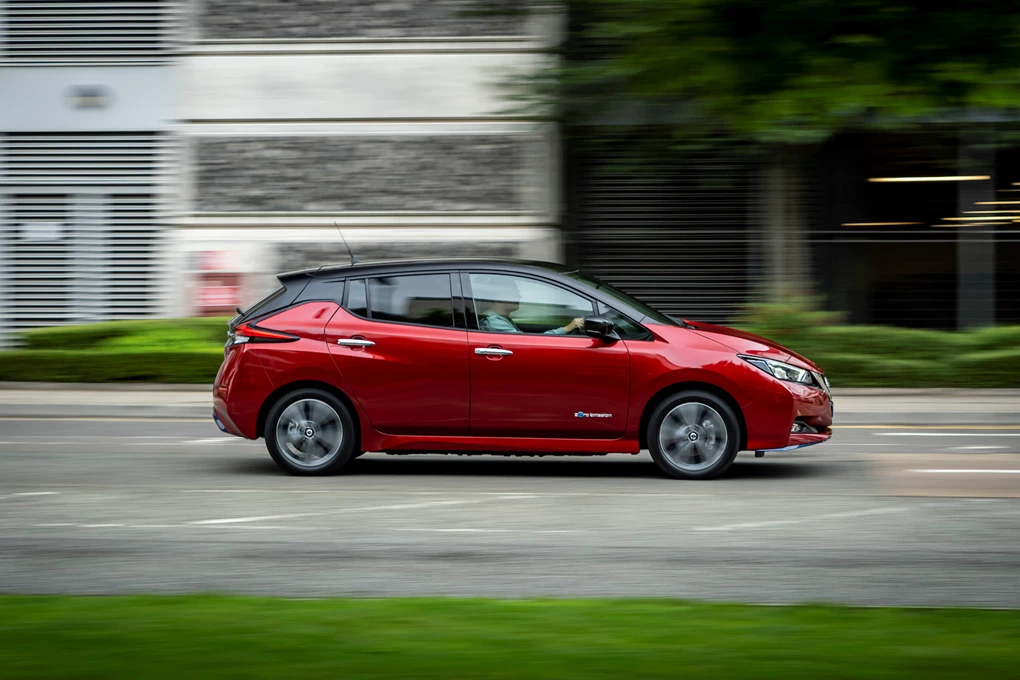 The e+ is about £5,000 more than the normal Leaf at £39,395 before the government grant – so it's quite the jump. But if you're willing to make it, then know you're getting the best Leaf on sale. With increased range and performance among other things, the e+ only goes to improve upon the standard car – there are few downsides.
If you want to know more about the Nissan Leaf e+, you can find all you need to know in the full written review here. If you want to enquire on the new Nissan Leaf click here