A survey has found that most drivers would be able to complete all their Christmas journeys on just one charge in a mainstream electric car.
The research by Peugeot of 2,000 British motorists found that 96 per cent travel fewer than 220 miles over the festive break – meaning that they would be able to complete just about all journeys in Peugeot's new e-208 supermini, which has an electric range of 217 miles.
Almost two-thirds of motorists travel for less than 100 miles visiting friends and family over the Christmas period – meaning all journeys could be completed on a single charge from just about every electric car on sale today.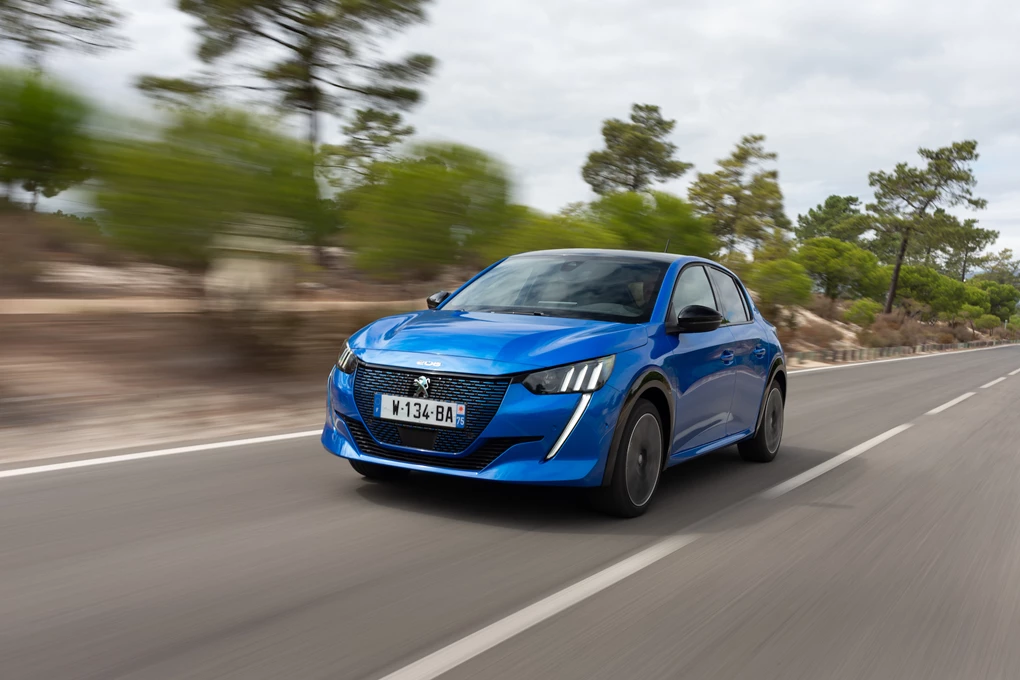 It was drivers in Northern Ireland that were found to cover the least distance – travelling just 59 miles in their Christmas travels, and those in London travelled the furthest at 122 miles. The average annual festive mileage between December 23 and January 2 was 79 miles.
Peugeot's research ties in with the launch of its new all-electric e-208 supermini, which is available to order now, with prices starting from £25,050. The slightly larger e-2008 – featuring the same 50kWh battery – will join the line-up a few months later in 2020, too.
David Peel, managing director of Peugeot UK, said: "Christmas is a time many of us hit the road to see our loved ones. Though we will all be covering great distances in the coming weeks, our research shows nearly every driver in the UK could do their Christmas journey in a full-electric all-new Peugeot e-208. Drivers would not only save money on their Christmas journey but also significantly cut emissions."