In the hot hatch world, few names carry quite so much provenance as the 'Civic Type R'. 
This sporty Japanese model might not have been around for quite as long as other names – the Volkswagen Golf GTI, for example – but it's quickly established a loyal following that adores its high-revving engines, fun character and affordable pricing. 
So to understand the Honda Civic Type R, let's take a look back at its history.
1997: First generation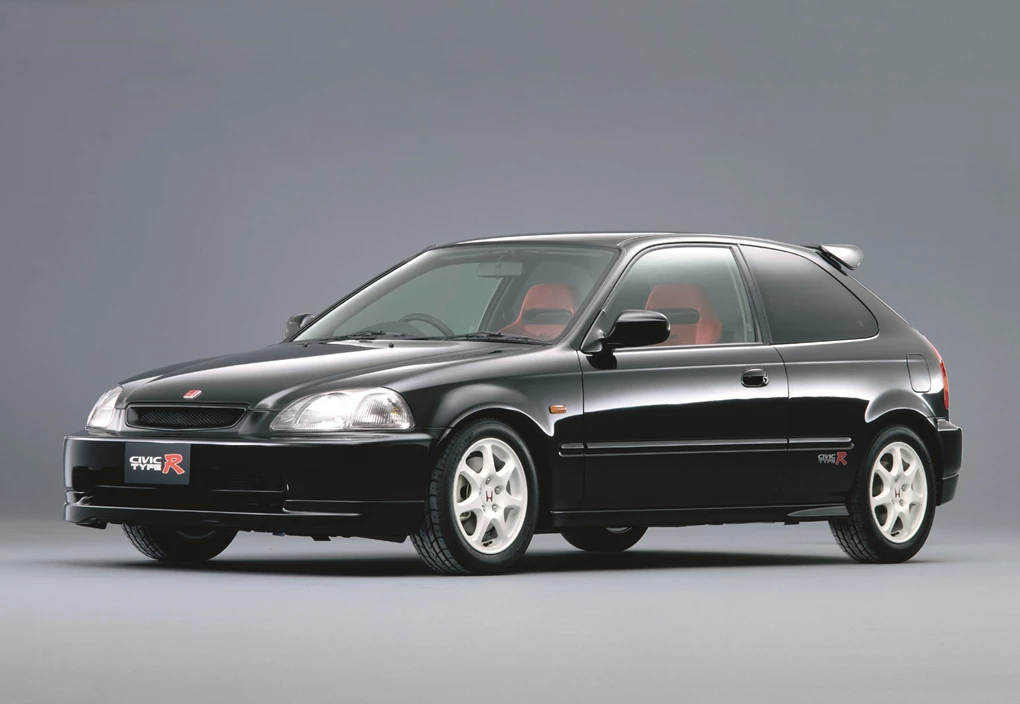 If you're wondering why you might have never seen the first-generation Civic Type R, it's because this hot hatch was only ever officially sold in Japan, though models have unsurprisingly been imported over here. 
It was the first time the 'Type R' name had appeared on the Civic – following outings on the NSX supercar and Integra – and established the model's high-revving character. That's because this Civic's 183bhp 1.6-litre petrol engine could rev all the way to 8,200rpm. It also featured a bright red interior, which would go on to be commonplace in all preceding models.
2001: Second generation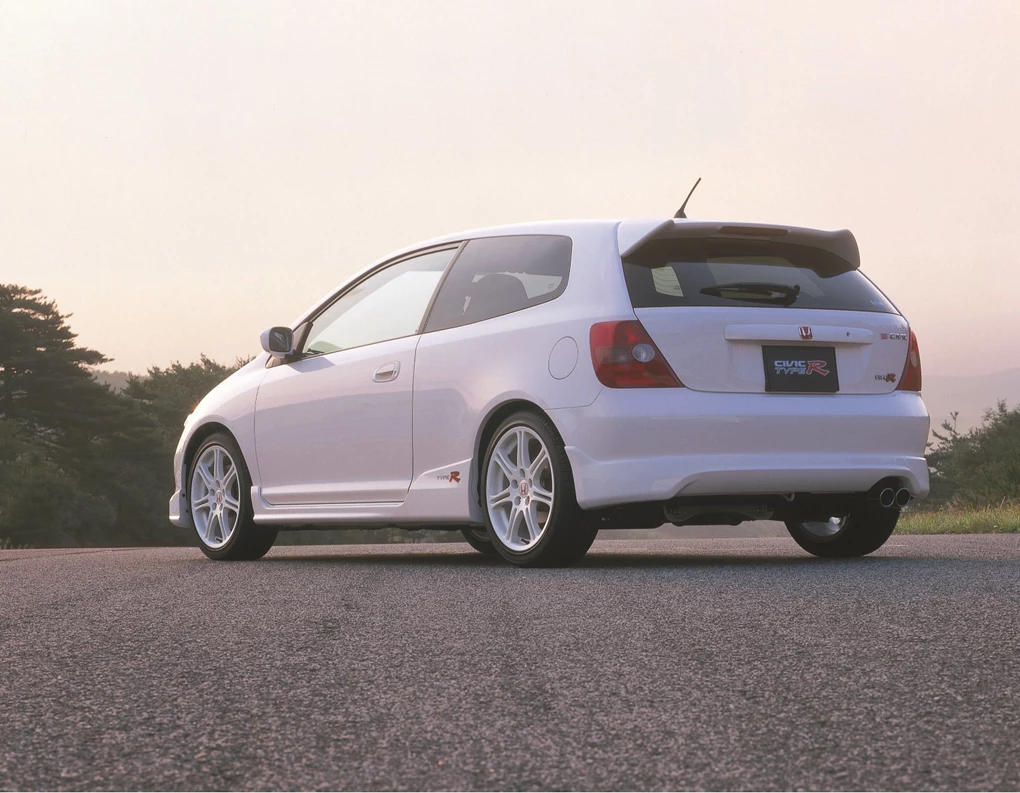 In the early 2000s, UK buyers (and those in much of the world outside Japan) finally got their hands on the Civic Type R, with the EP3.
As Honda has proven so good over the years, the Type R transformed what was quite an unremarkable hatchback into a true sports model, with its 197bhp 2.0-litre petrol engine being a true 'VTEC' in terms of character. It was also manufactured in Britain and truly helped to establish the Civic Type R's reputation. 
2007: Third generation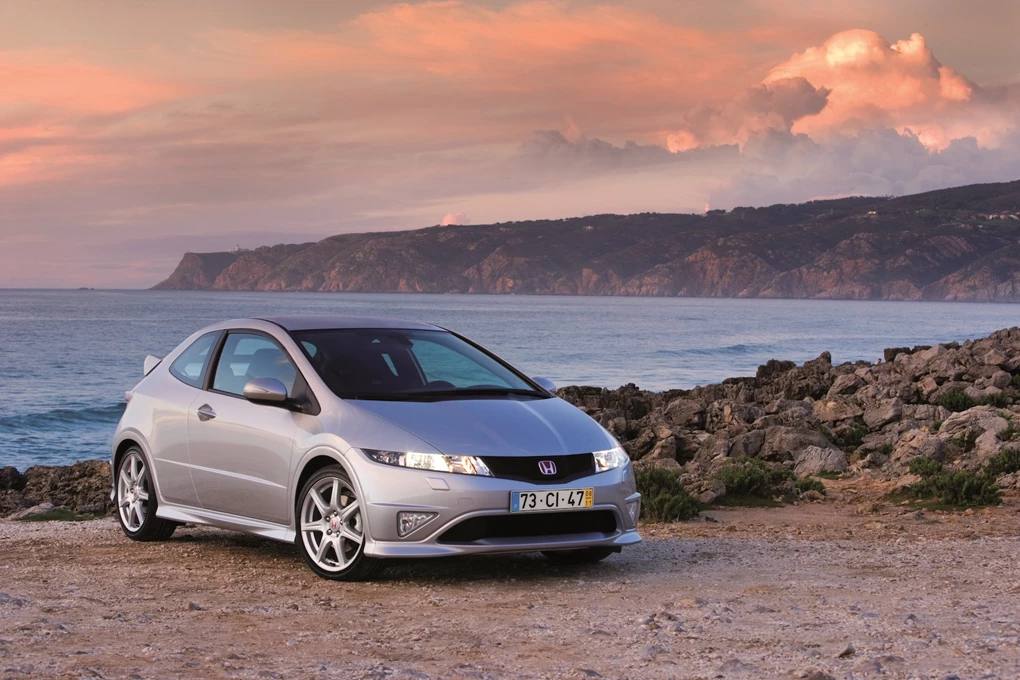 It's safe to say that the Civic's design direction changed massively with this generation, with the 2007 Type R looking more like a spaceship than a conventional hatchback. With its split rear tailgate and triangular styling – including the infamous tailpipes – it was another hit from Honda, if not quite harnessing the same love of its predecessor. 
That said, it was the last of the naturally-aspirated Civics, and retained the same thrilling engine as the model before it. 
2015: Fourth generation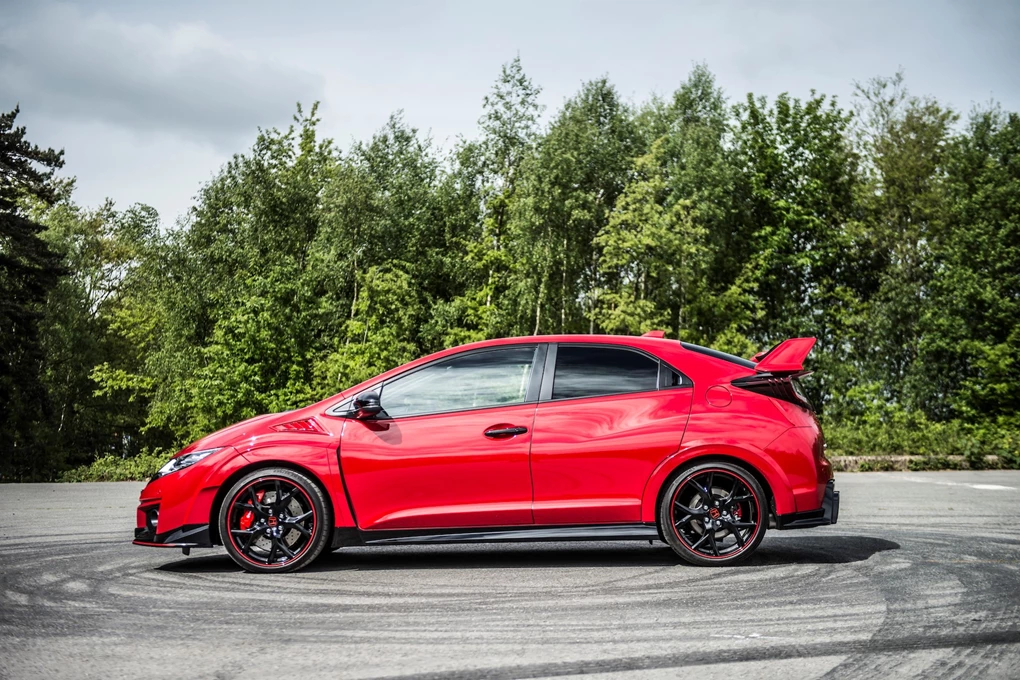 There was an impressively long wait between the third and fourth generation of Civics, with this Type R coming near to the end of this Civic's model run. 
It also signalled a change to a turbocharged engine, which was a way Honda could continue meeting emissions regulations. It also receives a dramatic boost in power – increasing to 302bhp, which is significantly more than its predecessor. 
2017: Fifth generation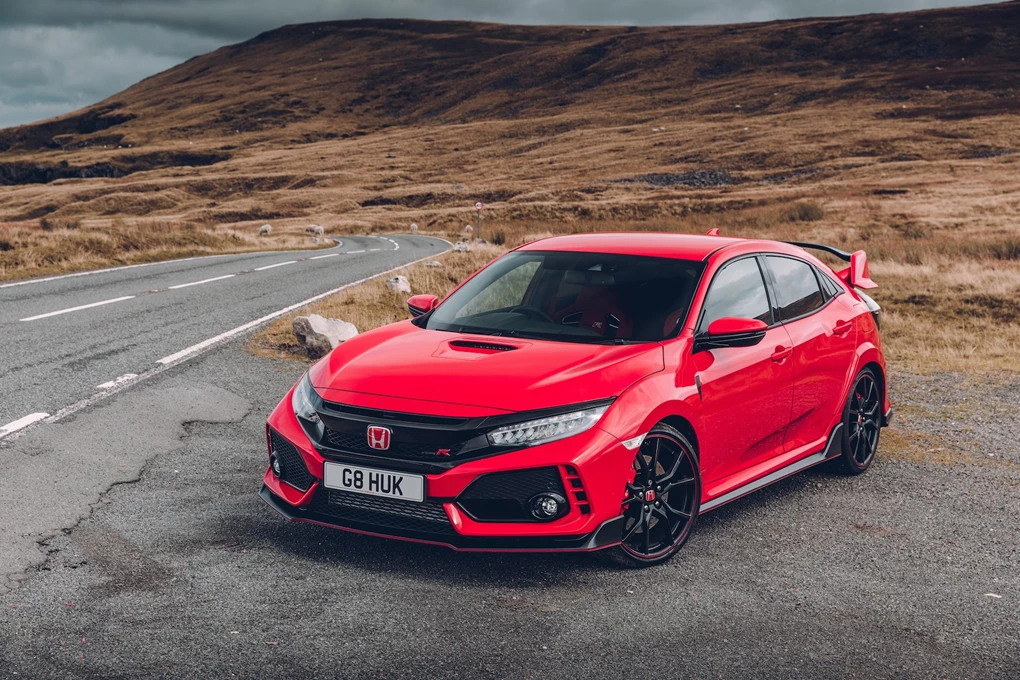 While the third generation Civic Type R might have been rather outlandish in terms of its styling, it was nothing compared to the latest model, which features a seriously imposing bodykit and huge rear wing. 
It also arrived very early in the latest Civic's model run, and just two years after its predecessor arrived in showrooms. It shares the 302bhp 2.0-litre engine with the previous model, but is undoubtedly one of the best hot hatches ever made – proving exceptional fun behind the wheel, both on the road and on track. 
2020: Fifth generation update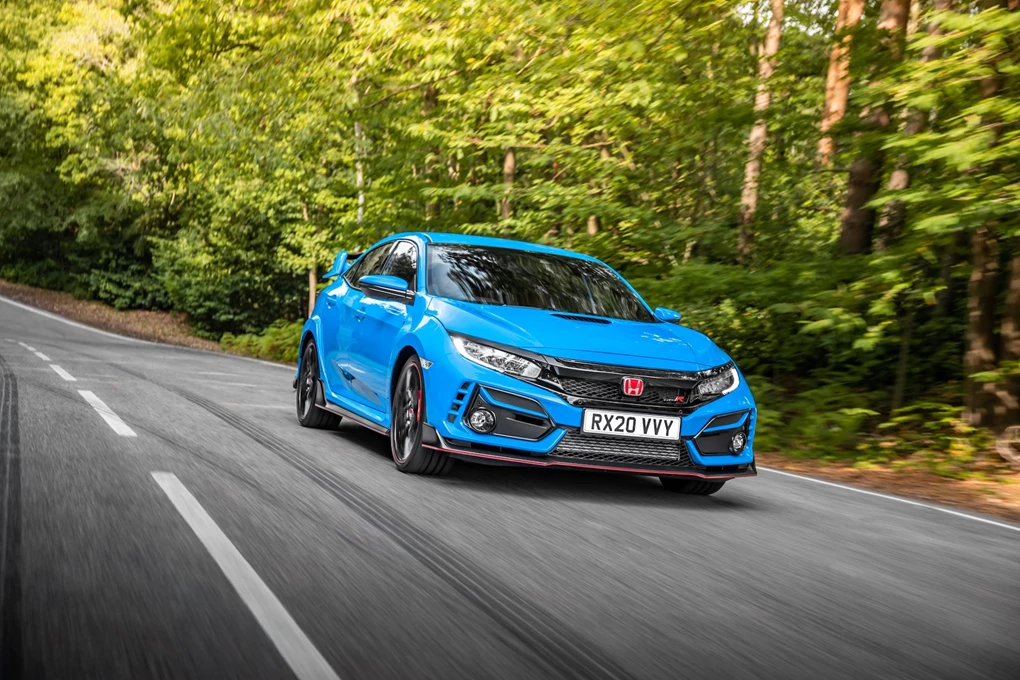 Come 2020, and against fresh competition from the likes of Ford, Hyundai and Volkswagen, Honda tweaked the Civic Type R to improve it further.
Mechanical updates include upgraded suspension, new brake discs and pads, while Honda also introduced a subtler 'SportLine' model for those wanting more toned-down styling. 
What's next for the Civic Type R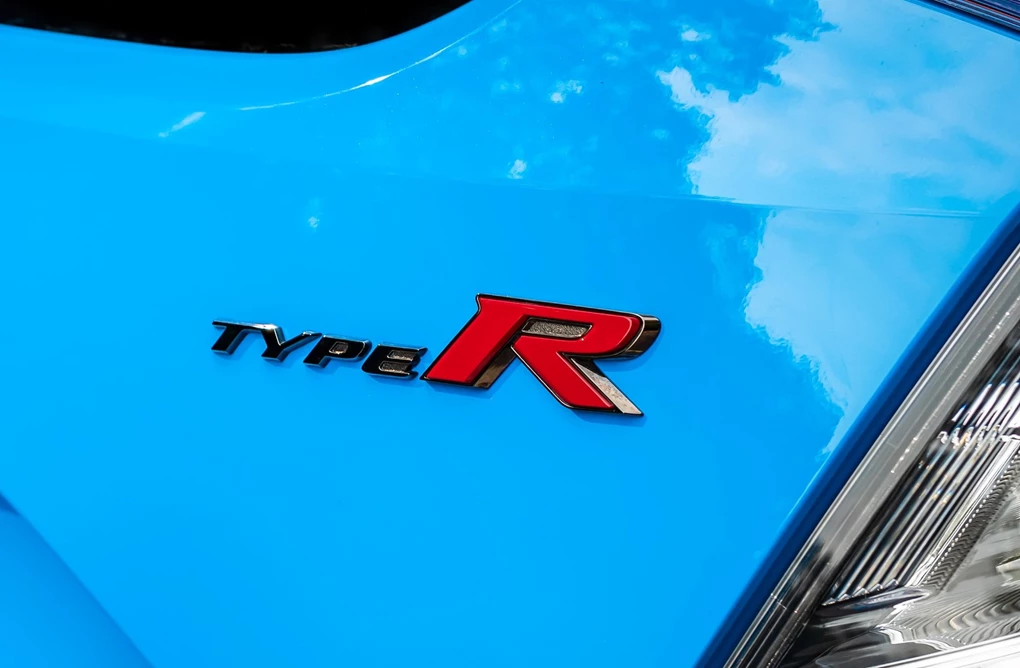 While Honda has previously said that it intends to just offer hybrid and electric models from 2022, the next-generation Civic Type R looks to escape this, and looks to be one of the last combustion-engined Honda models to go on sale. 
It's set to retain a similar engine and should prove equally good to drive – though also benefiting from more in the way of tech and quality than its predecessors. 
Expect further details of this new car towards the end of 2021.
Enquire on a new Honda Civic Type R