Alfa Romeo has announced that all new Giulia, Stelvio and Giulietta models will be accompanied with a new warranty and vehicle care deal.
All three will come with five years of warranty, three years of servicing and five years of roadside assistance.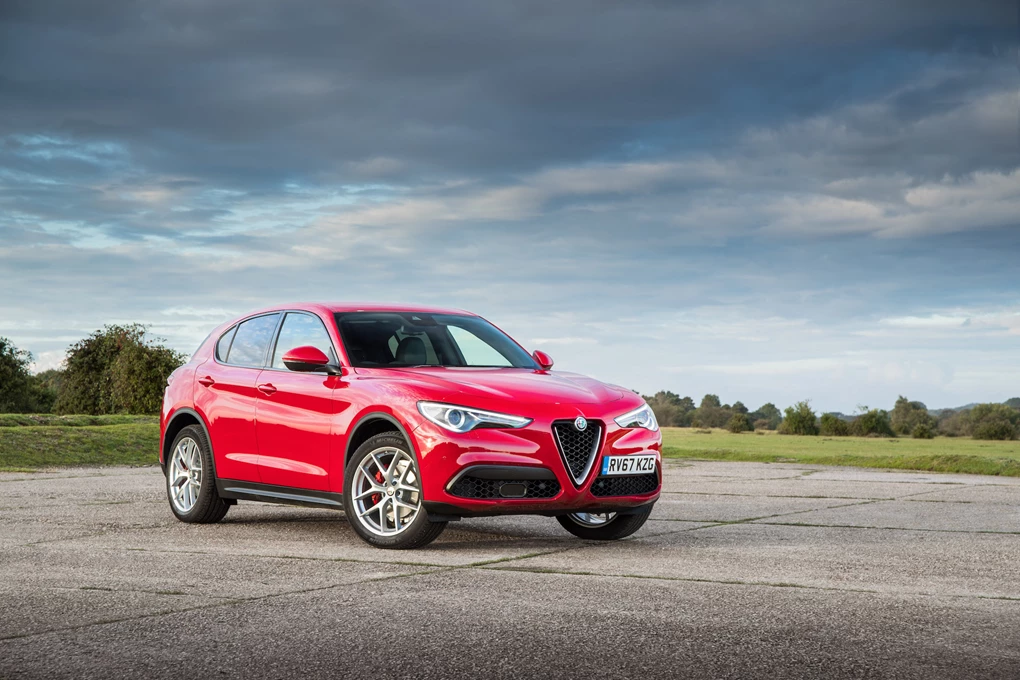 Called the 5-3-5, the warranty runs for five years or until 75,000 miles have been covered, and this shows that the brand, which has a reputation of producing unreliable vehicles, are feeling its vehicles can last much longer without breaking down.
All of these vehicles are built at the Cassino FCA plant, which underwent a £1.04bn renovation to accommodate the Giulia saloon back in 2014. Originally built in 1972, the factory was used for the Fiat 126.
Enquire Now on a new Alfa Romeo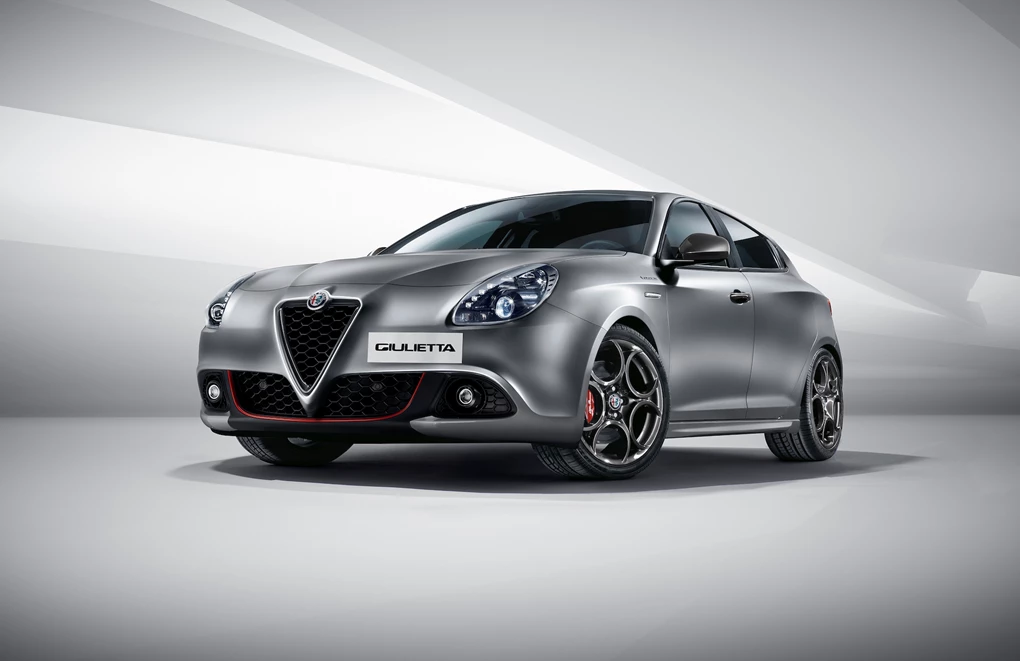 This improved performance in build quality meant that Alfa Romeo came second in the 2017 What Car? Reliability index – much further up than it had ever finished before.
The rest of the Alfa Romeo range, however, will only come with three years' warranty – with the 5-3-5 deal available on all sales expect personal contract hire.