Alfa Romeo has partnered with Amazon to allow customers to get their hands on a Stelvio for a 45-minute test drive.
By going through the popular marketplace's website, prospective Stelvio drivers can book a time over the next four weekends to drive the acclaimed SUV.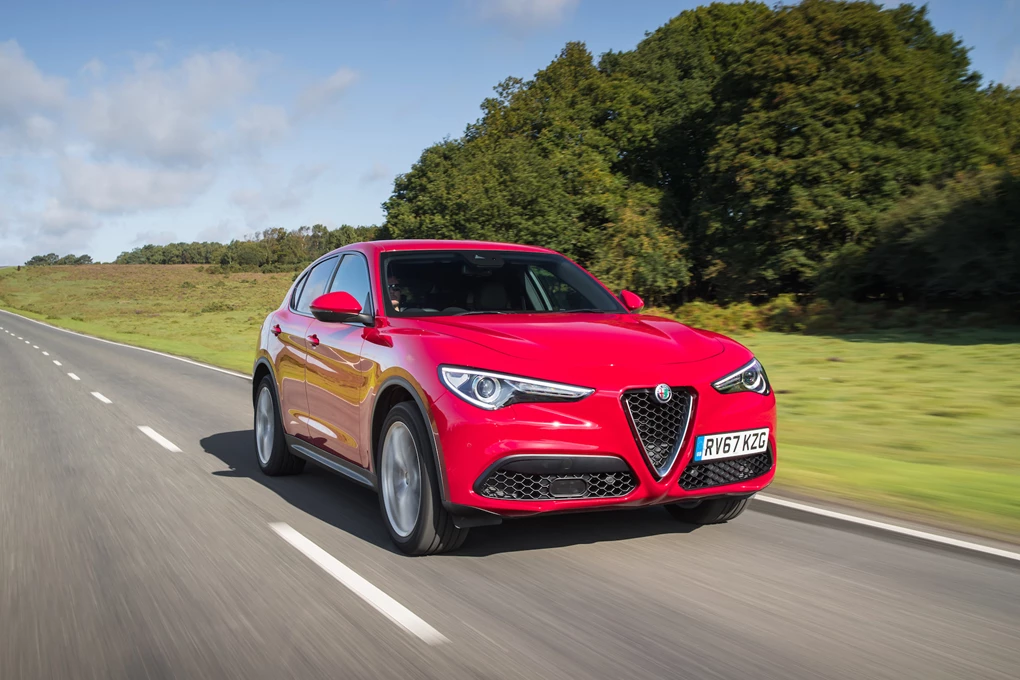 Taking place in London, Birmingham, Manchester and Edinburgh, people can select a timing slot and delivery location of their choice – with an Alfa Romeo specialist delivering and joining them throughout the appointment.
People not in those areas can still book an appointment through their closest retailer to drive the Stelvio, as well as other Alfa Romeo models.
FCA UK customer experience director James Marsh said: "The Stelvio is the first SUV from Alfa Romeo and with this new car has come fresh thinking.
See Available Stelvio deals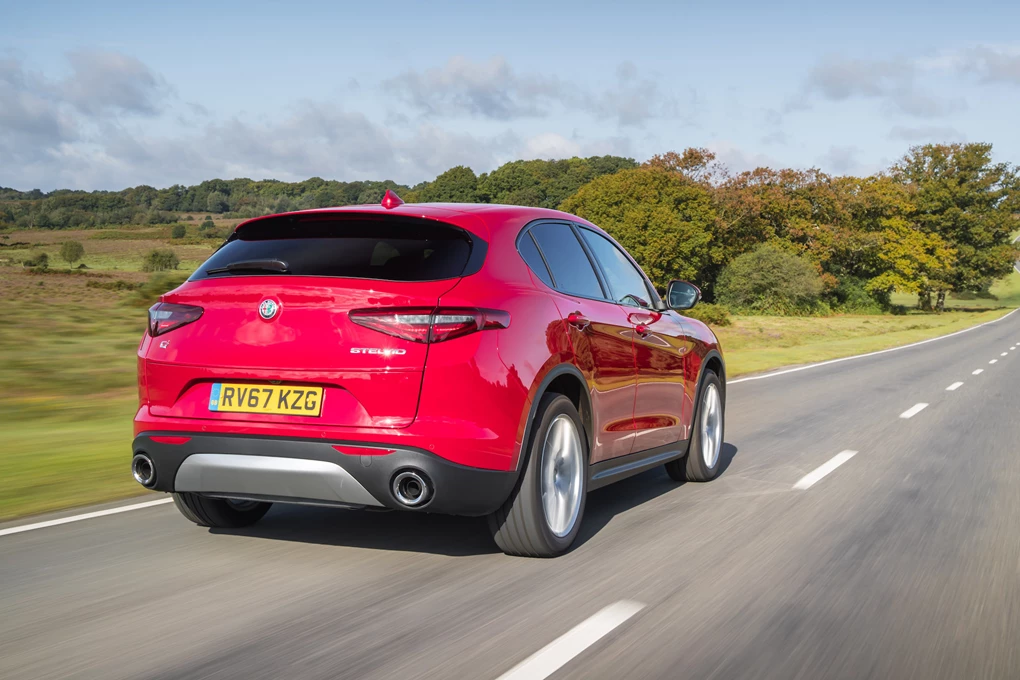 "Working with Amazon on this test drive programme has given us the chance to really put our customers at the centre and make the whole process of trying a new car as convenient as possible while still allowing them to experience the Alfa Romeo passion."
Prices for the Alfa Romeo Stelvio start from £36,990.