For many years, many thought that Alfa Romeo's spark had burnt out with a number of not particularly inspiring models, but over the last few years this Italian marque has been completely revitalised.
It really started with models such as the Giulia and Stelvio, which showed Alfa Romeo could make stylish and enjoyable-to-drive models that didn't sacrifice on practicality.
And next in the pipeline will be a smaller premium SUV, which will sit beneath the popular Stelvio – the Tonale.
Here's what we know about this new model.
The stunning concept will look similar to the production model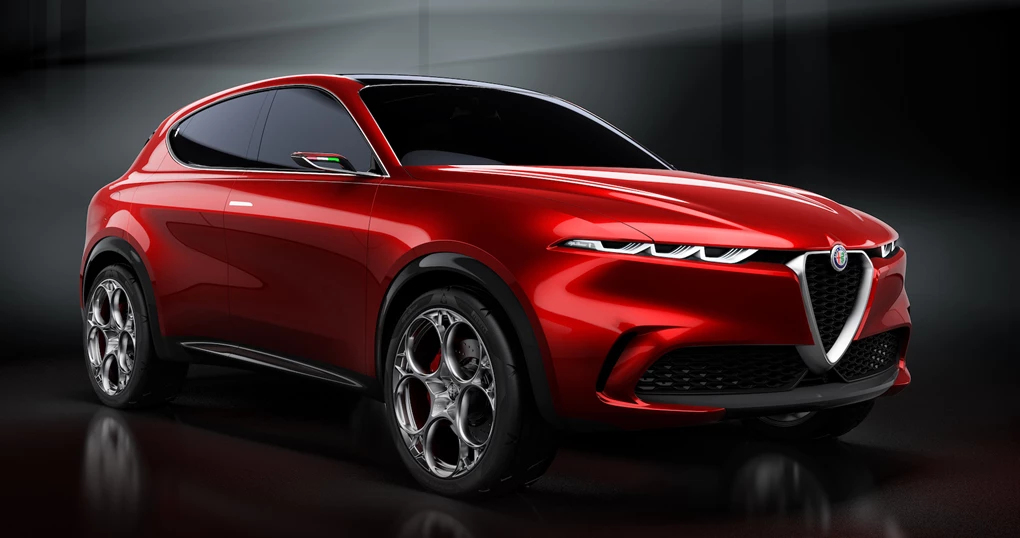 Alfa Romeo pulled the covers off the Tonale concept to fanfare at the 2019 Geneva Motor Show, and its stunning looks are one of the key things that got people talking.
Thankfully, this concept isn't just a far-fetched reality, as it's expected to look similar to the production car. Alfa Romeo says the show car takes inspiration from some of Alfa Romeo's famed past cars – including the 33 Stradale, Duetto and the more recent Disco Volante Spider to name but a few.
While certain details, such as the fancy wing mirrors will not be seen on the production car, the rest of the styling is not set to alter dramatically.
It will be Alfa Romeo's first plug-in hybrid models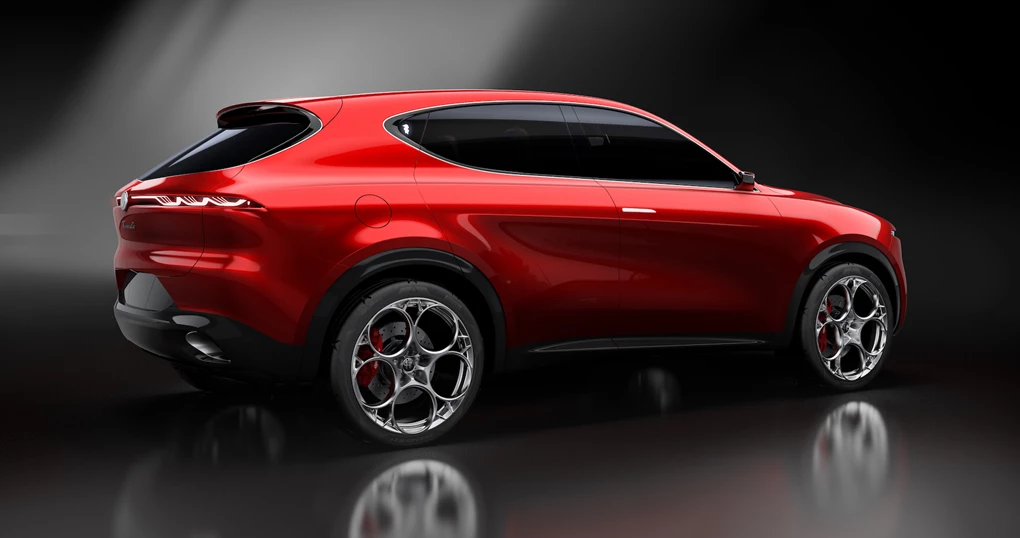 See Available Alfa Romeo deals
Alfa Romeo, as a brand, has been a bit slow when it comes to electrifying its range, but the Tonale will change that.
While it's expected to be offered with combustion powertrains as well, it's the plug-in hybrid powertrain that is the highlight on the Tonale, with this PHEV powertrain the highlight of the show car.
While Alfa Romeo has revealed no details on this setup, it could be the same as the one which will be fitted to a pair of new plug-in hybrids from Jeep – the Renegade and larger Compass.
With the Jeeps it sees a 148bhp 1.3-litre petrol engine paired to an electric motor to produce a combined 237bhp, while allowing for an electric-only range of around 30 miles and low CO2 emissions. But aside from efficiency, it will also lead to good performance, with the Jeep models promising a 0-60mph time under seven seconds.
Alfa Romeo is targeting big sales increases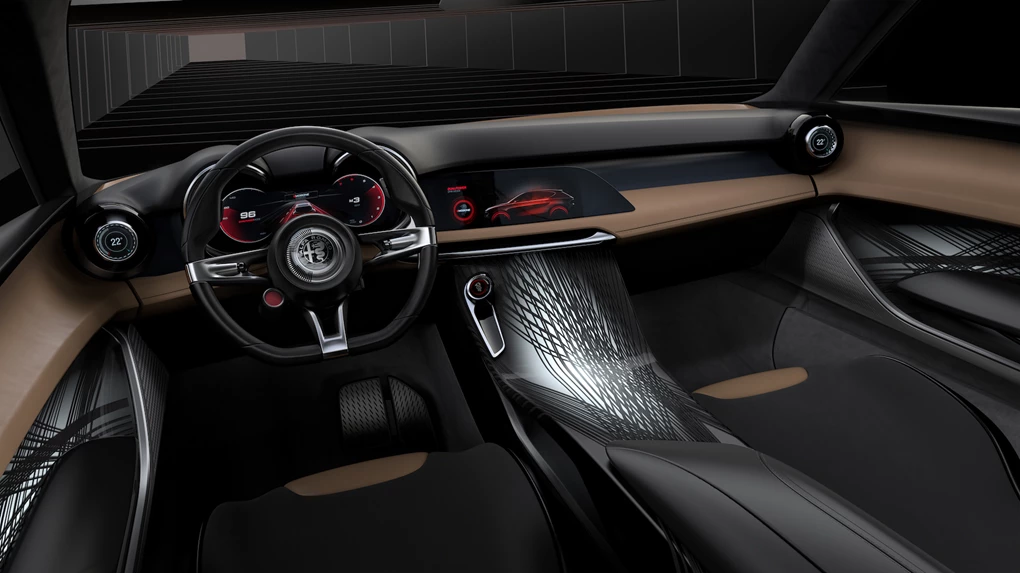 There are big sales ambitions for the Alfa Romeo brand, and one of the key ways these are expected to be met are with this Tonale, which will compete in the popular premium mid-size SUV market.
In 2018 Alfa Romeo registered 150,000 cars worldwide, but by 2022, the firm wants to boost that to 400,000, which represents a huge increase. While more luxurious SUVs are expected to join the range, along with a pair of new sports cars, the bulk of sales will have to come from the Tonale.
It will arrive next year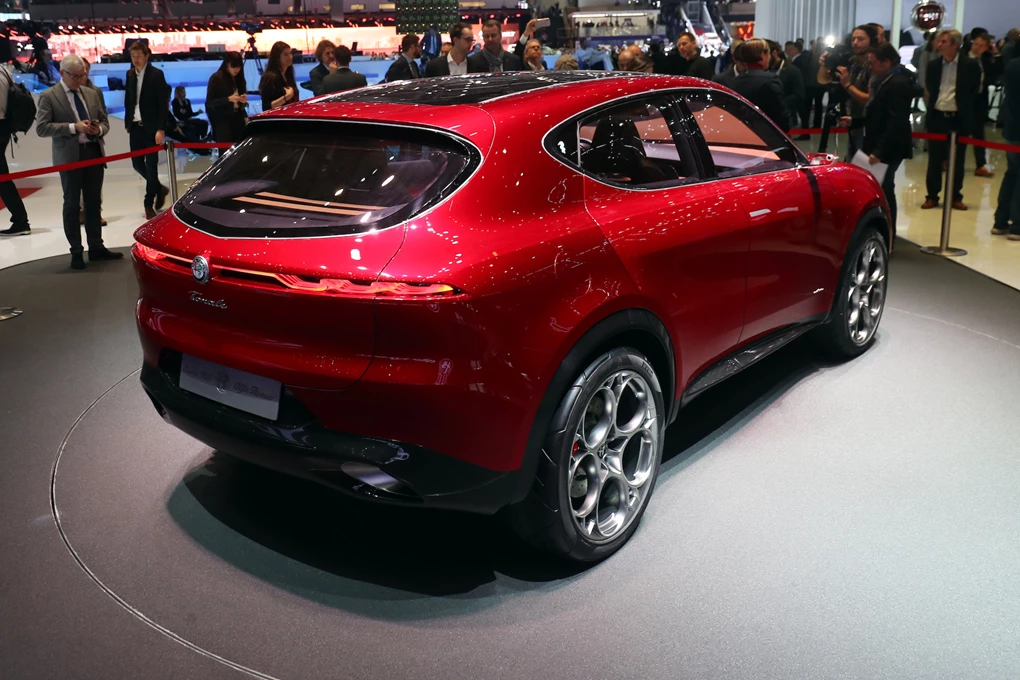 According to Top Gear, the Alfa Romeo Tonale will arrive in showrooms in 2020, with the mid-size SUV set to rival models from brands such as Audi, BMW and Mercedes in this fiercely competitive sector.