When Motability was founded in 1977, the number of cars on the scheme was limited. But with 650,000 registered users of the scheme in the UK, things are very different now, with most of the major manufacturers offering access to selected vehicles via the charity.
To be eligible for a Motability car, you need to be in receipt of either the higher rate mobility component of the current Disabled Living Allowance, or be in receipt of the War Pensioner's Mobility Supplement.
You can then rent a car weekly, with Motability paying the basic lease cost, and the option of increasing it yourself to upgrade. Here's how to get a BMW via the Motability scheme…
Which models can I choose?
There are currently no less than 67 different BMW models offered through the Motability scheme, ranging from:
BMW Model             
1 Series                      Find great prices
2 Series                     Find great prices  
3 Series                     Find great prices  
Not every trim or specification option is available, but there's a wide choice.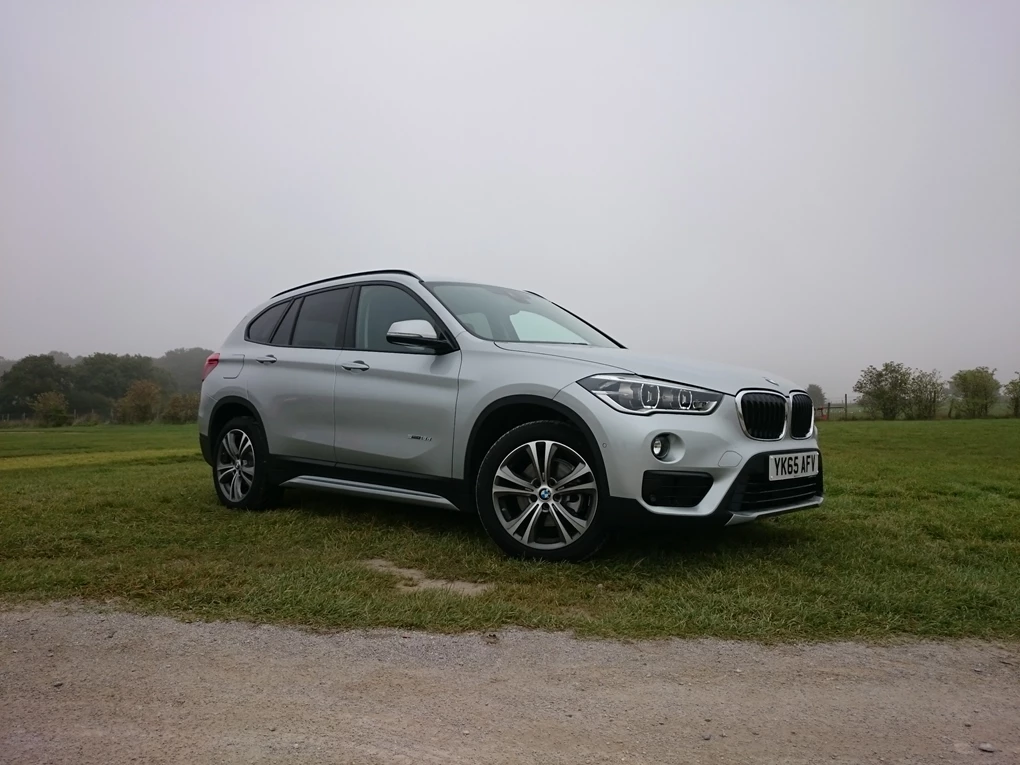 Can I choose a performance variant?
Surprisingly, yes. While you're not going to be driving around in an M5 on Motability, there are still some great cars on the scheme for those who love their driving, such as the 120i and 120d M Sport, 220i and 220d M Sport and 320i Sport. It proves that a physical disability should be no barrier to driving enjoyment.
How much will it cost me?
The cheapest car on the scheme is the 118i SE, at £62.85 a week. Prices are fixed by the Motability charity and are non-negotiable. However, most of this can be paid from your Mobility Allowance, which is currently £59.75. It means you can drive a new BMW for £3.10 per week, or for £3 more you can have the 218i Active Tourer, which has a higher driving position and better wheelchair access.
What's included?
For some high-end cars, you need to factor in a deposit contribution, which in BMW's case ranges from £249 to £3,749. Apart from that, your weekly payment covers everything including road tax, insurance, servicing, breakdown cover and the option to nominate an additional driver, or two if you're unable to drive yourself. You keep the car for three years and get a 60,000-mile mileage allowance.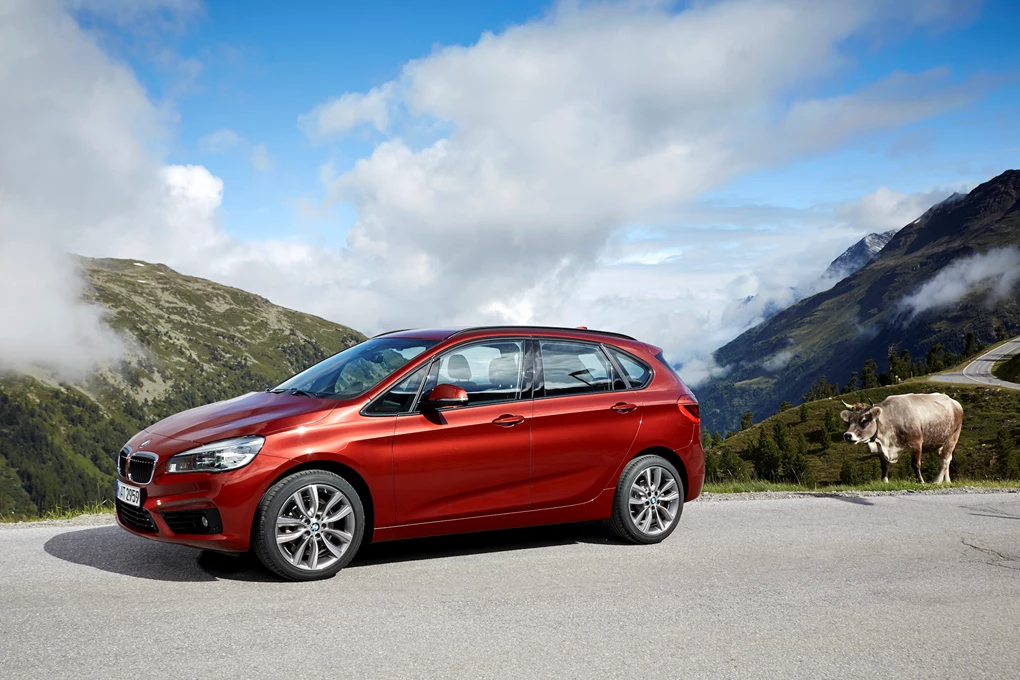 What about special adaptations?
Existing options that make life easier for disabled drivers, such as automatic transmission, electric tailgates or push-button starting, are often included for free. If you need a more specific adaptation, such as hand controls or an adapted driver's seat, these are allowed to be carried out by approved converters without affecting the BMW warranty, and are also often cost-free but are assessed on a case-by-case basis.
Save money on a new BMW today