As one of the main brands advancing motoring for a sustainable future, Nissan has been helping electric vehicles get more popular with the Leaf, while also proving to be a manufacturer of some of the safest cars on the road.
But Nissan's Intelligent Mobility programme goes beyond those two areas, so here we'll take a look at what the Japanese brand is doing to further mobility towards a more sustainable future.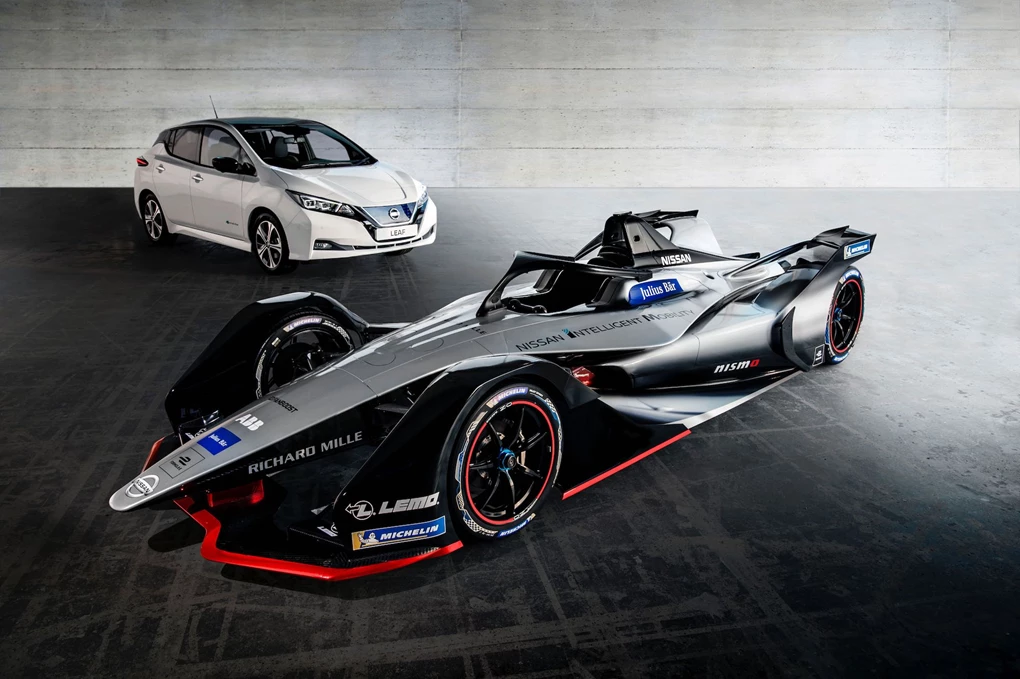 Driving
With vehicle technology only getting smarter and more widespread, it's important to recognise that Nissan have been introducing these new features on its most recent releases. For example, the all-electric Leaf is available with the ProPilot system, which – when appropriate – can allow you to follow the vehicle in front without any input from the driver, meaning you'll be less fatigued and can relax more. The system requires you to stay alert mind, but the car takes a good amount of the work load of your shoulders.
But under the Intelligent Mobility umbrella, there are a series of assists that are available to many other Nissan models, including forward collision warning, blind spot intervention, lane intervention, back-up intervention, around-view monitor and distance control – all of which help can seriously decrease the chance of any traffic incidents. The ProPilot Park system can take control of parking manoeuvres, too, so you don't even have to get your Nissan into a space.
Power units
Here is where Nissan is leading the way – cheap, electric mobility. The Leaf is world's best-selling electric vehicle and the latest version is the best yet. With the Leaf, Nissan has been able to introduce zero-emission motoring at a much lower price point than normal – especially here in the UK with the government's plug-in car grant – and now with Nissan getting its first taste of electric racing in the upcoming season five of Formula E, that tech can only benefit its road-going projects.
Drivers of the Leaf only need to use one pedal, as the model's e-Pedal is pressed to accelerate and released to brake – simplifying driving further for Nissan drivers. Although the maximum range of the Leaf is currently 168 miles, this is great for urban drivers who need an economical car but want one that doesn't release any harmful emissions. It also doesn't take that long to charge either.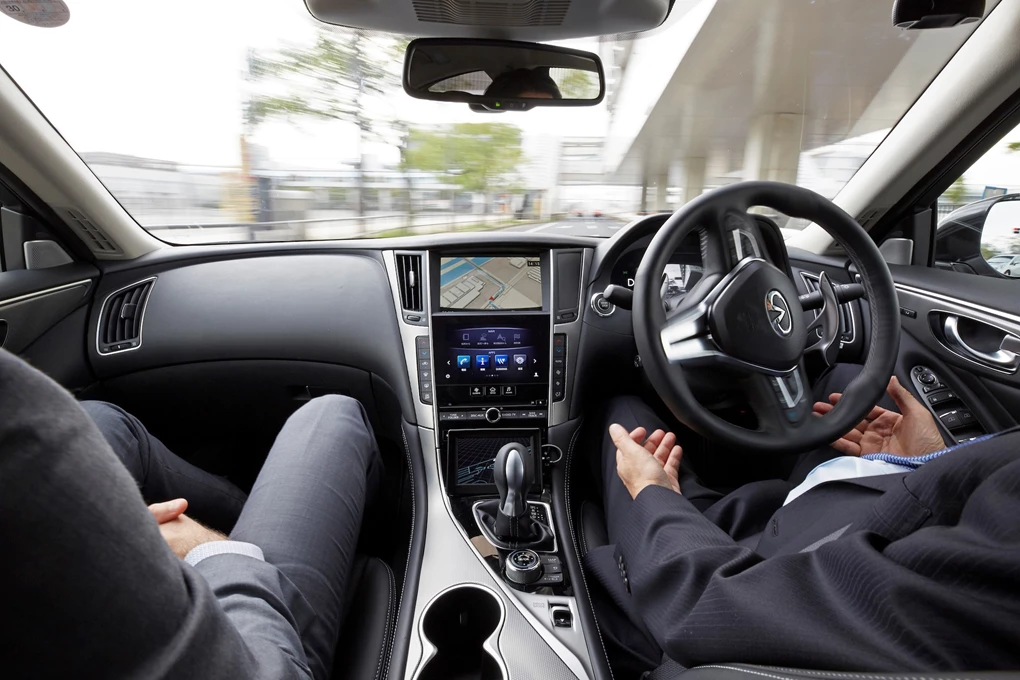 Integration
With the first two points, you can see the effects already – but with technology integration, that will take a bit more time to become more well-known. Nissan is helping develop autonomy and EV charging into the infrastructure, which will help both become less problem-prone going forward.
For example, with dealing with new road situations, Nissan is currently teaching driverless cars how to deal with road works and obstructions. When a situation is detected in the future, cars will be able to share information with cars in the vicinity so that incidents don't arise and humans can work alongside artificial intelligence when travelling around – making autonomous mobility much easier. For electric vehicles, Nissan will be making its future models capable of putting power back into the grid when needed and being used as a power storage system, as well as your own vehicle.