In a month of few positives for the UK car market, sales of alternatively-fuelled vehicles were up in September compared to the same time last year.
In figures released by the Society for Motor Manufacturers and Traders (SMMT), last month saw 23,507 AFVs sold in the UK, which represented a 3.9 per cent increase over September 2017's 22,628 sales.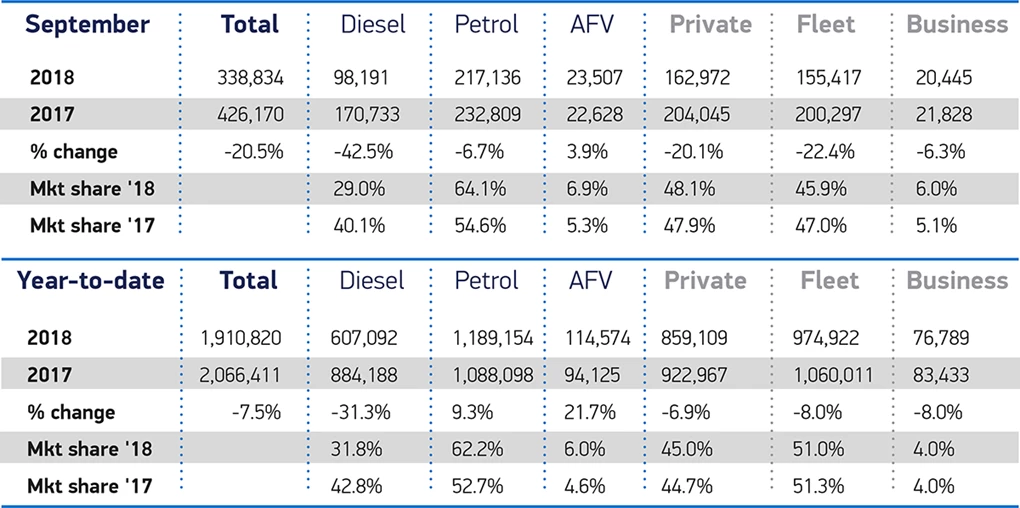 The increase was expected due to the rising popularity of electrified vehicles – as AFVs now hold a 6.0 per cent market share throughout 2018.
However, due to the recent introduction of the WLTP emissions regulations which have hampered sales of petrol and diesel cars – with overall sales last month down by a staggering 20.5 per cent compared to September 2017. That equates to 338,834 units last month, which is down from 426,170 last year.
The SMMT has blamed this dramatic decline on testing backlogs under the new EU regulations preventing the delivery of vehicles to consumer, fleet and business users.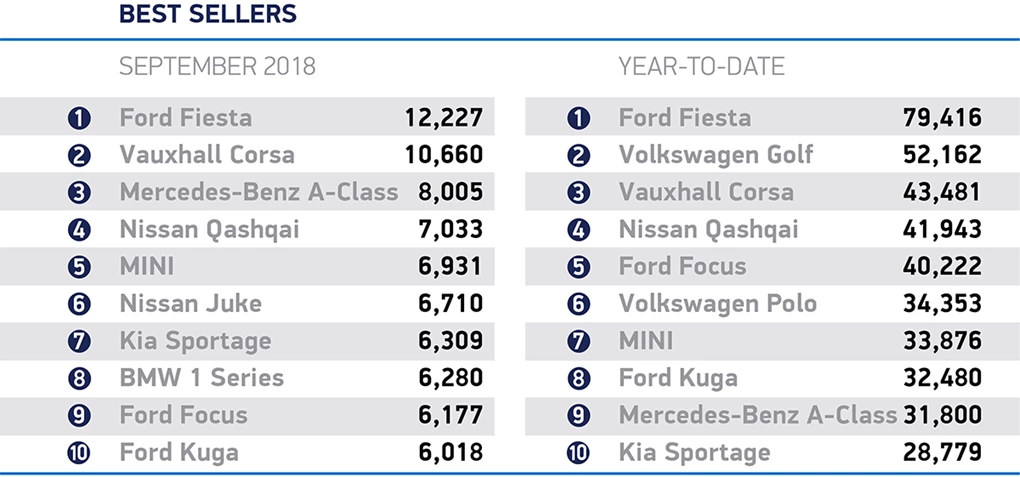 Find great Hybrid deals
Mike Hawes, SMMT chief executive, said: "With the industry given barely a year to reapprove the entire European model line-up, it's no surprise that we've seen bottlenecks and a squeeze on supply.
"These are exceptional circumstances with similar declines seen in other major European markets. The good news is that, as backlogs ease, consumers and businesses can look forward to a raft of exciting high-tech cars and a market keen to recover lost momentum."
The Ford Fiesta remained the best-selling car in the UK with 12,227 units, while the Vauxhall Corsa (10,660) and the Mercedes A-Class (8,005) were second and third respectively.