Ant Anstead has revealed that the role of Top Gear presenter was almost his last year, but he unfortunately botched his screen test by writing off a car during a track session.
Known for his car-building capabilities, Wheeler Dealers TV show and overall love for everything automotive, Ant Anstead was certainly a name that was chucked into the hat during the transition period between what is now known as old Top Gear and new Top Gear.
As Jeremy Clarkson, Richard Hammond and James May made way for a new wave of presenters, names such as Guy Martin and indeed Ant Anstead were floating around the airwaves. As we now know, its core presenters became Chris Evans, who has since departed, Chris Harris, Matt LeBlanc and Rory Reid.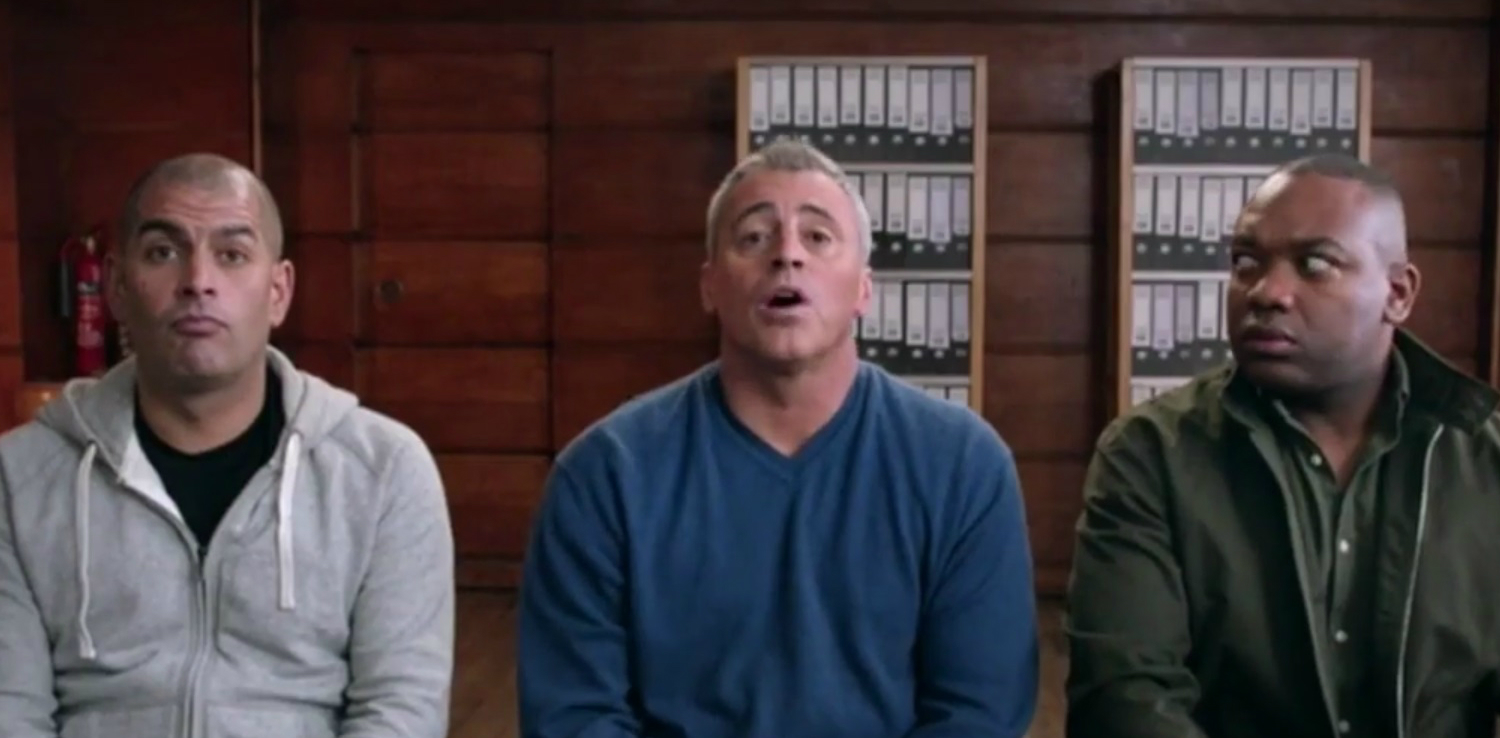 According to Anstead however, he almost secured the Top Gear presenter gig but fell at the final fence due to a failed screen test that saw him write off an £85,000 Mercedes AMG C63 on a race track.
The on-track 'audition' was carried out by bosses at the BBC to ensure that Anstead knew what he was doing behind the wheel of a sports car, a test Matt LeBlanc, Chris Harris and Rory Reid were also subject to.
Imagine what could have been if Anstead had been appointed as a Top Gear presenter? Could we have had an Anstead, LeBlanc, Harris and Reid powerhouse?