In the year Audi is celebrating 25 years of its RS models, the German firm has confirmed that two completely new variants are on the way.
This year marks 25 years since the original RS 2 Avant debuted as a fast and practical estate car – something the brand still specialises in today. RS models are designed to act as the flagship version in each car's line-up.
The current line-up involves the RS 3, RS 4, RS 5, but this is set to expand much further this year. Audi has confirmed that four new RS models are due this year, which is likely to include the RS 6, RS7, RS Q3 and potentially a new RS 5 Cabriolet.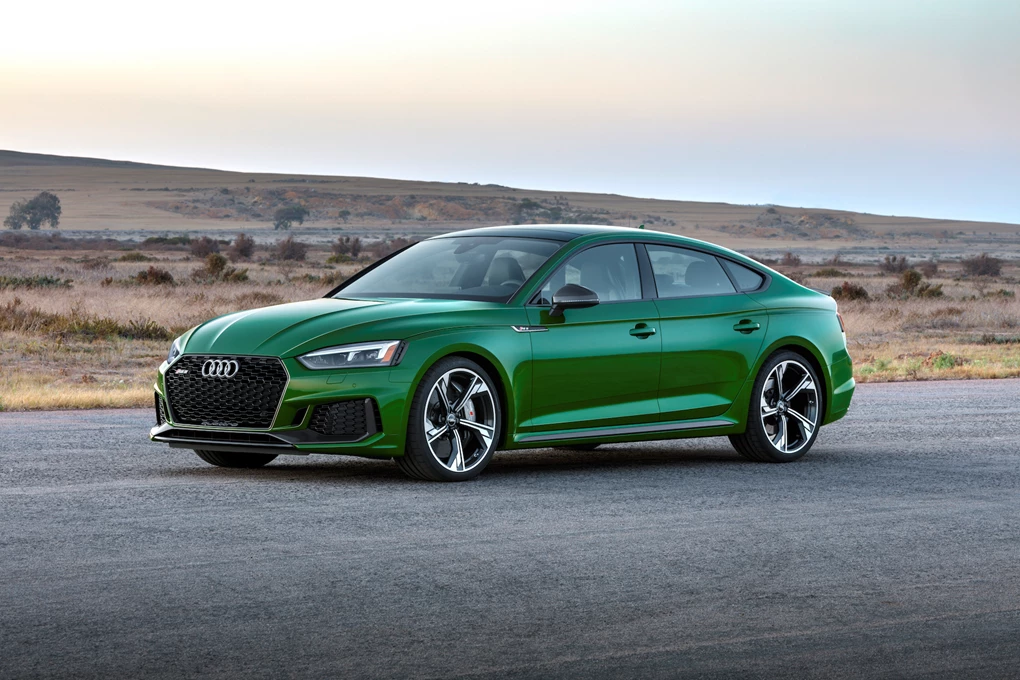 See Available Audi deals
But perhaps more importantly is the announcement that two completely new Audi RS models will be joining the German manufacturer's line-up. One of these is expected to be the flagship Audi RS Q8, which has been spied testing at the famous Nürburgring racetrack.
But the remaining model is up for debate. It could potentially be an RS Q7, given that the Q8 and Q7 are mechanically similar, and the development costs could be partly shared. But another contender is the Audi RS Q5 – as the Audi SQ5 was one of the first sporty Audi SUVs.
Oliver Hoffmann, managing director of Audi Sport GmbH, said: "Every RS model expresses the passion that we put into developing our high-performance cars. For 25 years, our customers have been experiencing the RS models as masterful companions for everyday life that convey pure emotion and maximum driving enjoyment."