Audi has launched a new 'Concierge Service' for owners of its e-tron EV that aims to offer a personalised way of communicating with specialists about their cars.
Available through the social media channel WhatsApp, the Concierge Service is believed to be the first of its kind, with customers able to pose questions and ask for advice seven days a week. A response can be expected within minutes from an EV expert.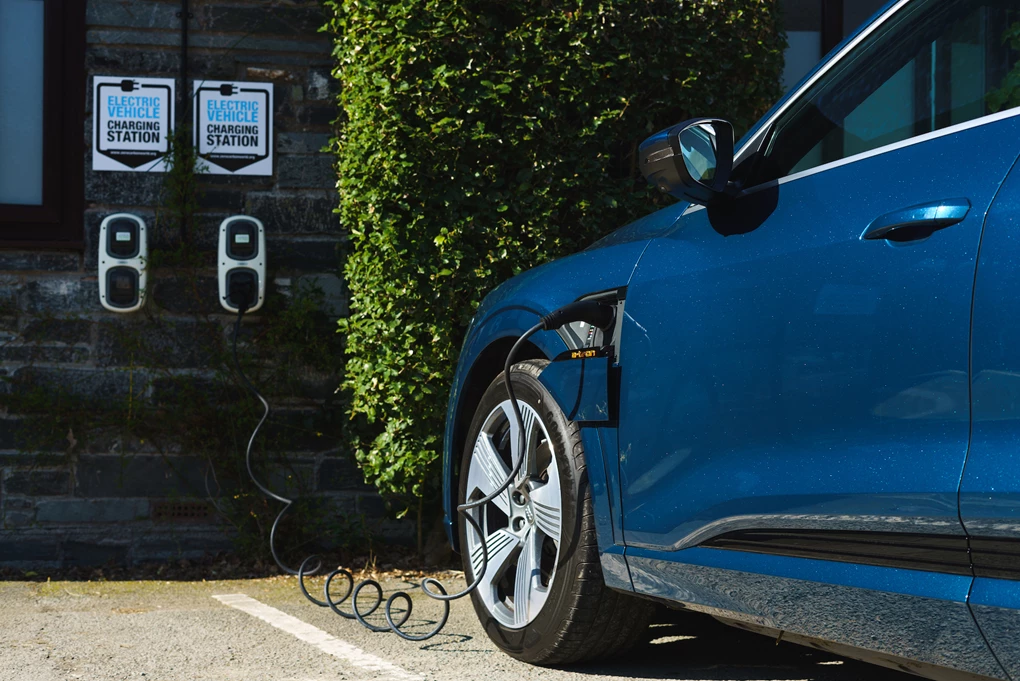 The service has slowly been rolled out to e-tron buyers since September, with owners able to send photos, voice recordings and videos to help with any queries. Audi says the service has already proven to be exceptionally popular, with questions including a broad number of topics – including finding charging points and finding specific accessories for the car.
Director of Audi UK Andrew Doyle said: "We fully understand that making the transition to a fully electric car can potentially give rise to new questions that may not have been considered before, and therefore an appropriately user-focused option was required.
See Available e-tron deals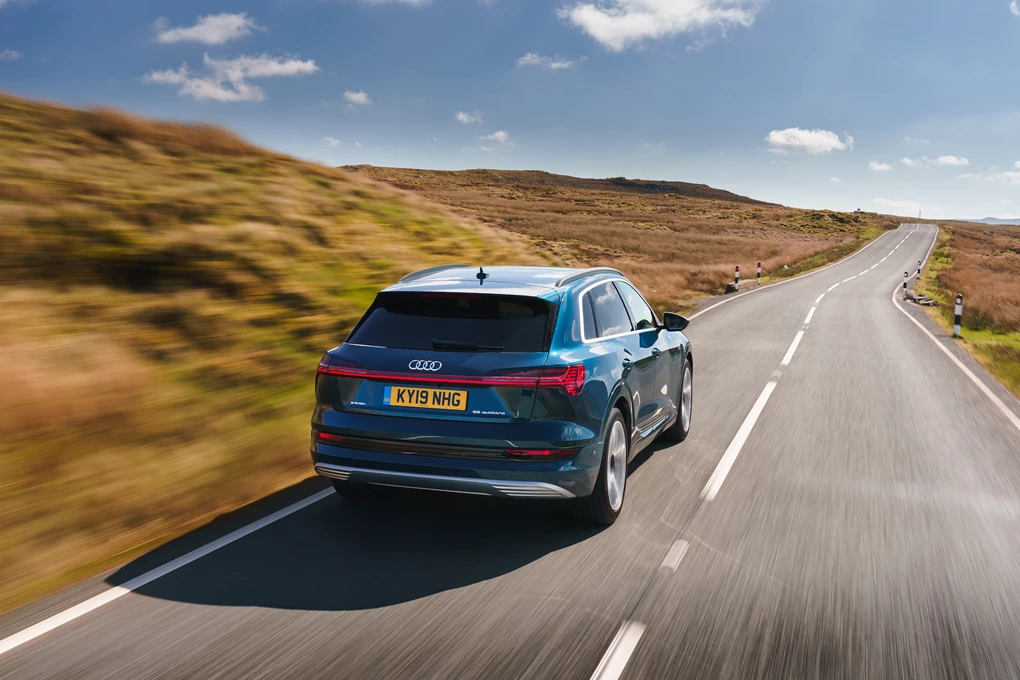 "We also know that our e-tron customers are always switched on and appreciate the added convenience its many digital services such as Amazon Alexa, natural language voice control and the myAudi app already offer, which is why the e-tron Concierge is an ideal extension of that hassle-free approach to communication outside of the car."
The e-tron is available now from £71,560, with a new more coupe-like Sportback version also joining the range in the new year.