Audi has revealed the new S5 TDI in the next round of the German manufacturer's models that are gaining diesel power.
The new model features a 342bhp 3.0-litre diesel engine that also comes with mild-hybrid fuel-saving technology. This means it comes with a 48-volt alternator belt is paired to an electrical compressor that aims to provide a surge of torque as soon as you put your foot down, with a total of 700Nm of torque being produced.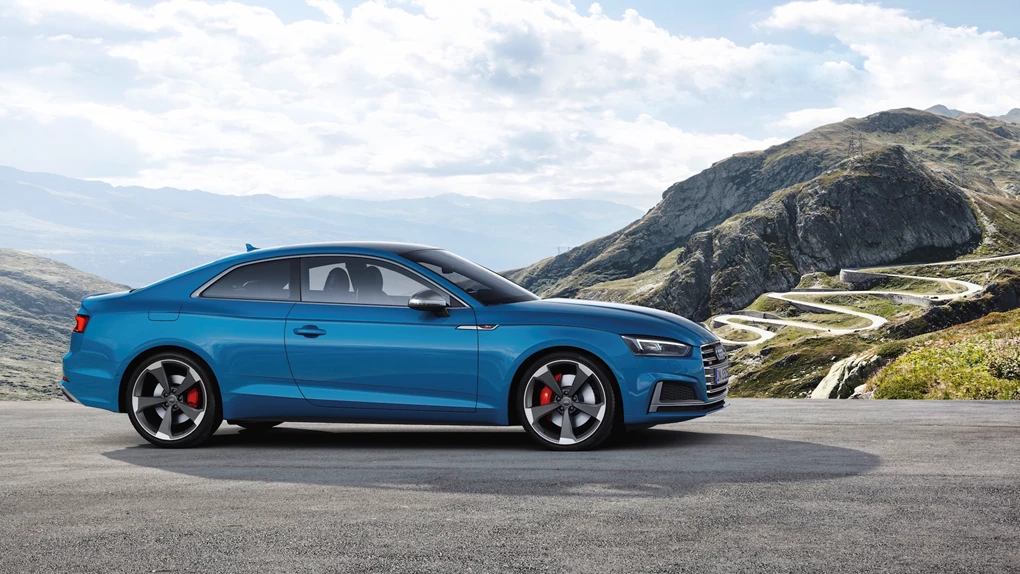 The benefit of this mild-hybrid technology, which is increasingly being rolled out across is Audi's range, is that it helps to recuperate lost energy when the car is coasting or braking, which is then collected within a small battery.
The S5 TDI sends its power to all four wheels via an eight-speed tiptronic automatic gearbox, with the model featuring Audi's renowned Quattro all-wheel-drive system.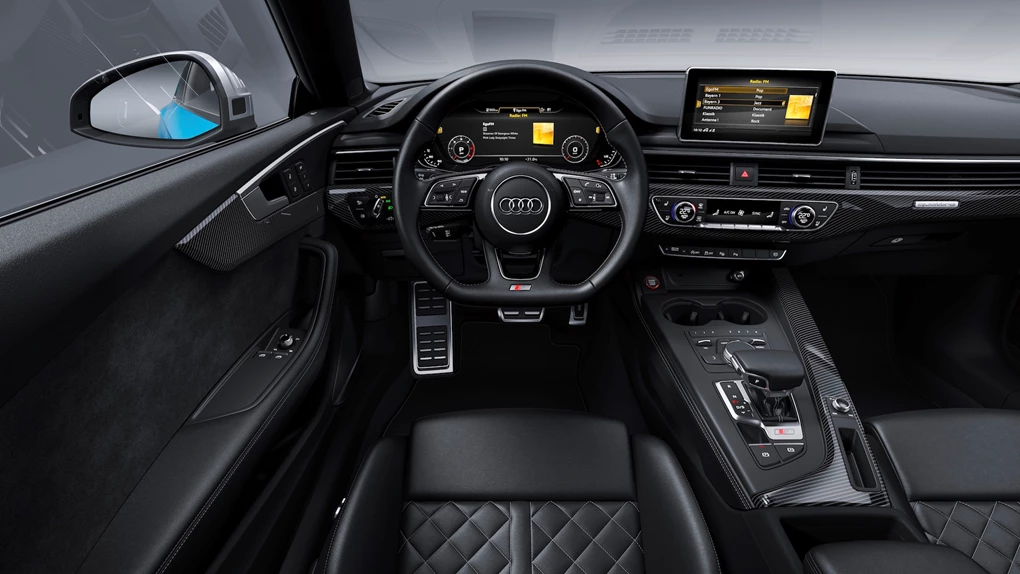 The S5 TDI will be available in two-door Coupe guise, alongside the five-door Sportback (hatchback) variant with the S5 Coupe able to accelerate from 0-60mph in 4.6 seconds and the S5 Sportback taking a tenth longer. Both have an electronically-limited top speed of 155mph.
The new S5 models will reach showrooms at the end of 2019, with the vehicles coming with plenty of standard equipment – including LED headlights, electrically-operated and heated Alcantara front seats, along with an 8.3-inch infotainment screen and a 12.3-inch digital Virtual Cockpit display.
See Available S5 Deals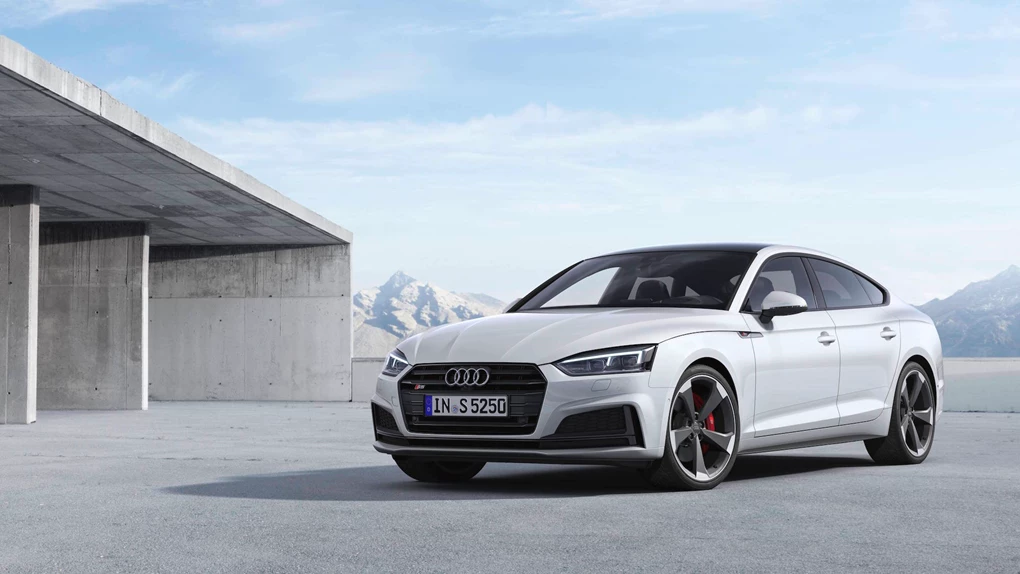 In order to meet tight European road regulations, Audi is promoting its new diesel S models, which are gradually replacing the petrol variants typically offered in the sporty models.