Audi has announced it will introduce its last new internal combustion engine in just four years' time as the brand puts a greater focus on electric models. 
Speaking at the Berlin Climate Conference, Audi CEO Markus Duesmann announced the accelerated plans to become an electric car firm. 
A key part of the announcement was the confirmation Audi's last all-new combustion engine will launch in 2026 – likely to be the next-generation version of Audi's flagship Q8 SUV. Audi will also phase out the last internal combustion engines by 2033.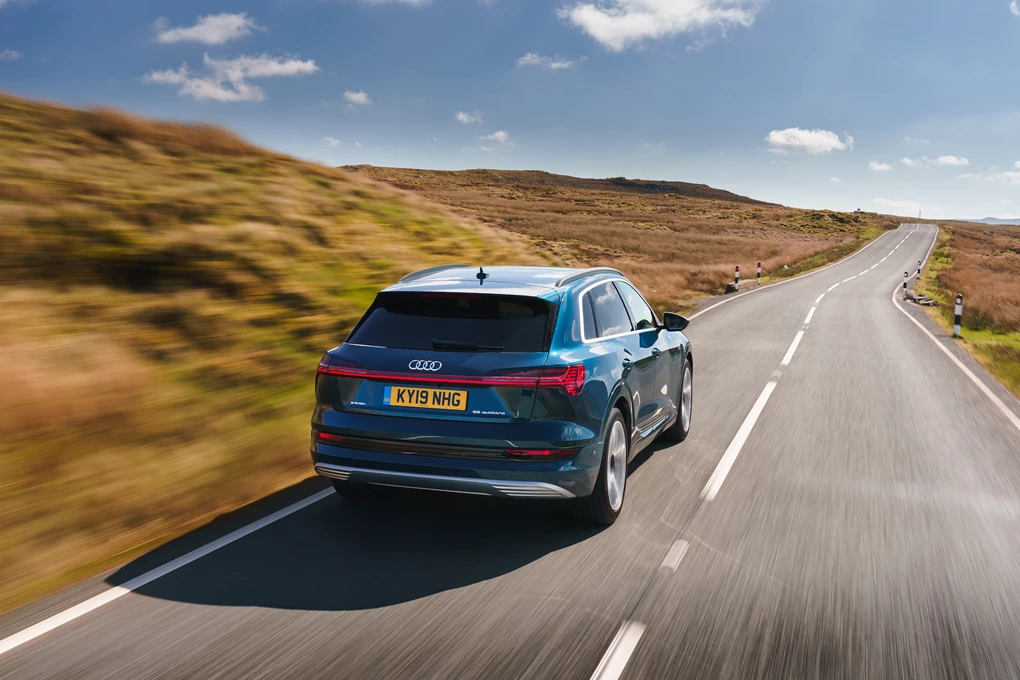 From 2026, the brand will only introduce models that are 'powered purely by electricity' too as Audi aims to achieve net-zero emissions by 2050 'at the latest'. 
Duesmann said that he didn't believe banning combustion engines was the way to progress, but rather his belief was in the 'success of technology and innovation'. He added that the brand will continue to innovate with combustion engines until then, and that 'Audi's last internal combustion engine will be the best we've ever built'. 
'With this roadmap, we are creating the clarity necessary to make a decisive and powerful transition to the electric age. We're sending the signal that Audi is ready,' he said. 
Audi already offers a broad range of EVs, including the e-tron, e-tron Sportback, e-tron GT, RS e-tron GT and the new Q4 e-tron. By 2025, Audi plans to have 20 EVs in its range, and that already in 2021 it's introducing more new electric cars than it is combustion engine cars.
Enquire on a new Audi