If you're looking for an SUV or crossover, there's never been more choice as manufacturers continue to strengthen their line-ups in this area. 
Quite a lot of these high-riding models are quite pricey to buy, but if you have a smaller budget there are still plenty of options – especially as new crossovers are available from as little as £12,000. 
Here are the best crossovers for less than £20,000 in 2021. 
Ford Puma – from £22,040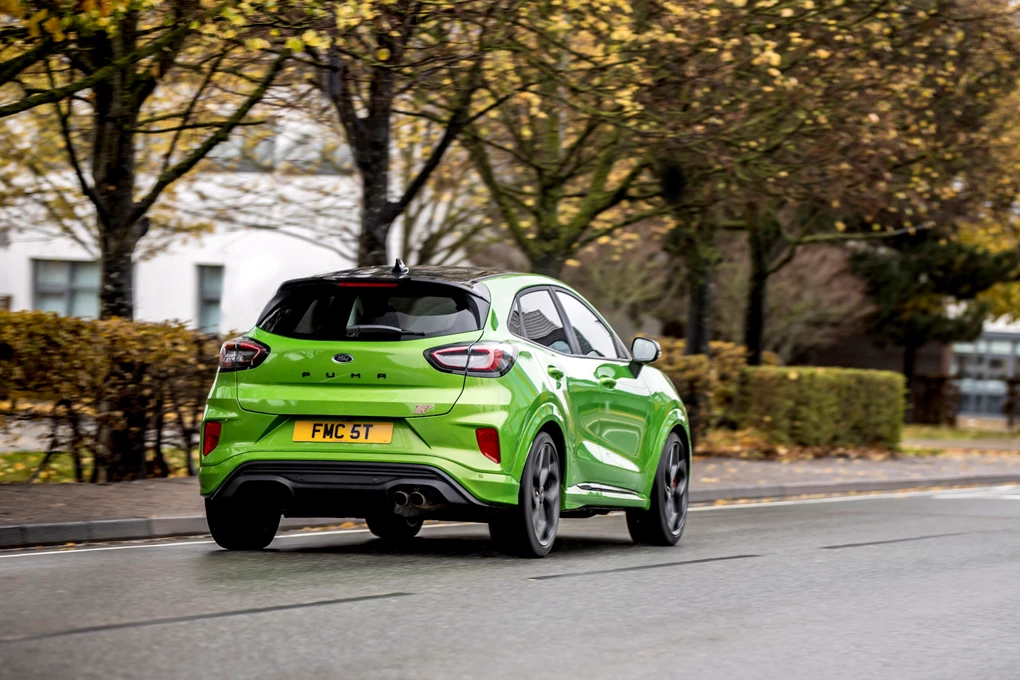 Let's start this list with what's arguably the best compact crossover on the market today – the Ford Puma. 
If you want driving pleasure, this is the car to go for, but it's no one-trick pony, as it's also practical, well-equipped and efficient thanks to its mild-hybrid petrol engines. A sporty new ST model is also now in showrooms, and is underpinned by the truly excellent Fiesta ST hot hatch.
Enquire on a new Ford Puma
Citroen C3 Aircross – from £17,000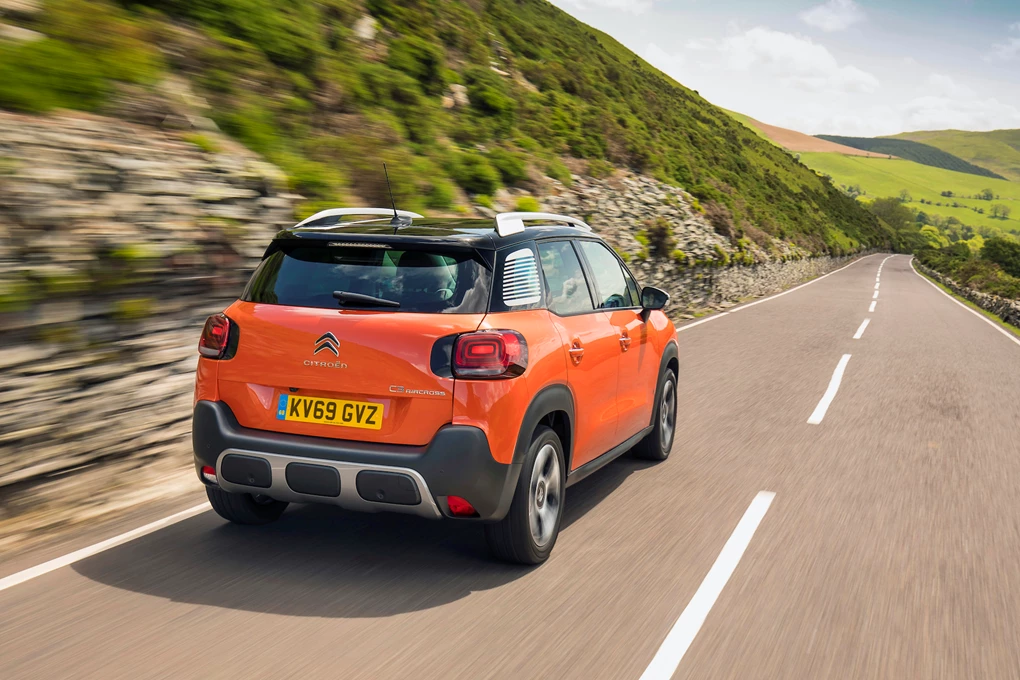 Citroen is a brand renowned for doing things a bit differently to most, and the C3 Aircross is a perfect example of this. 
So instead of prioritising sportiness, this funky crossover is all about comfort, something it's very good at. Plenty of standard kit, a spacious interior and an affordable starting price make it a great option in this class.
Enquire on a new Citroen C3 Aircross
MG ZS – from £15,495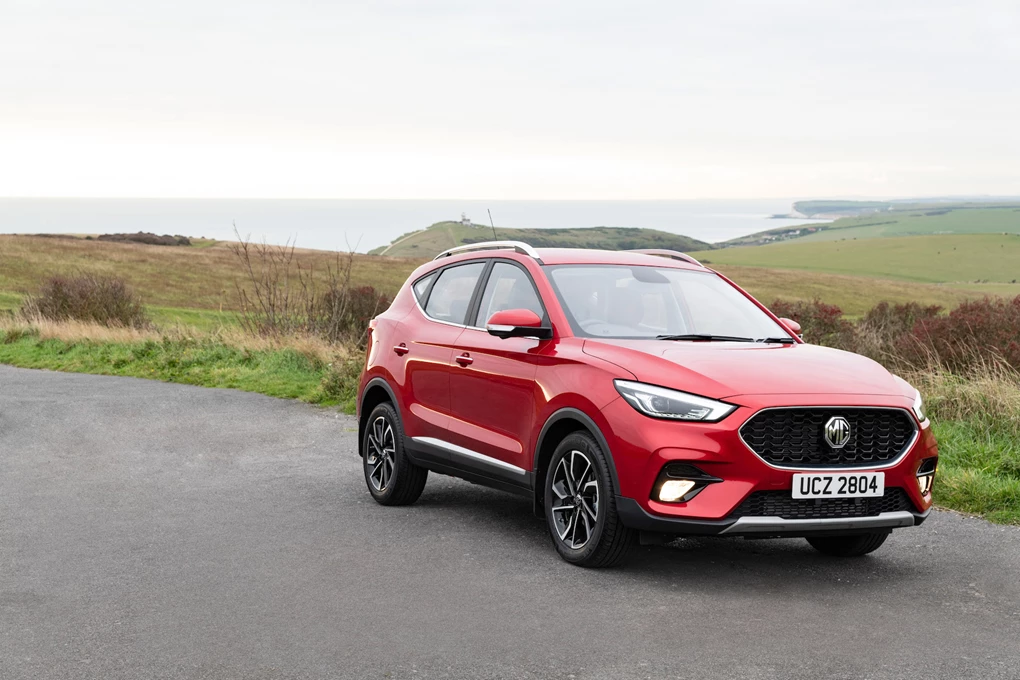 MG is a brand that continues to grow, and the key driver behind its success has been the ZS crossover. 
Undercutting rivals to the tune of several thousand pounds, the ZS is roomy, well-equipped and is also available as an affordable EV, which packs a 163-mile electric range. It's recently been updated, too, and now boasts a smarter look, more standard equipment and a higher-quality interior.
Enquire on a new MG ZS
Volkswagen T-Cross – from £18,360
Despite its premium badging, the Volkswagen T-Cross is actually one of the more affordable compact crossovers on the market today, with a starting price of just £18,360 – surprisingly undercutting sibling models from Seat and Skoda. 
But don't think that low pricing makes the T-Cross a 'cheap' choice –it doesn't. This model has the reassuringly sturdy feel to it that's a given with any Volkswagen, while the T-Cross is one of the most practical models in its segment as well.
Enquire on a new Volkswagen T-Cross
Skoda Kamiq – from £18,370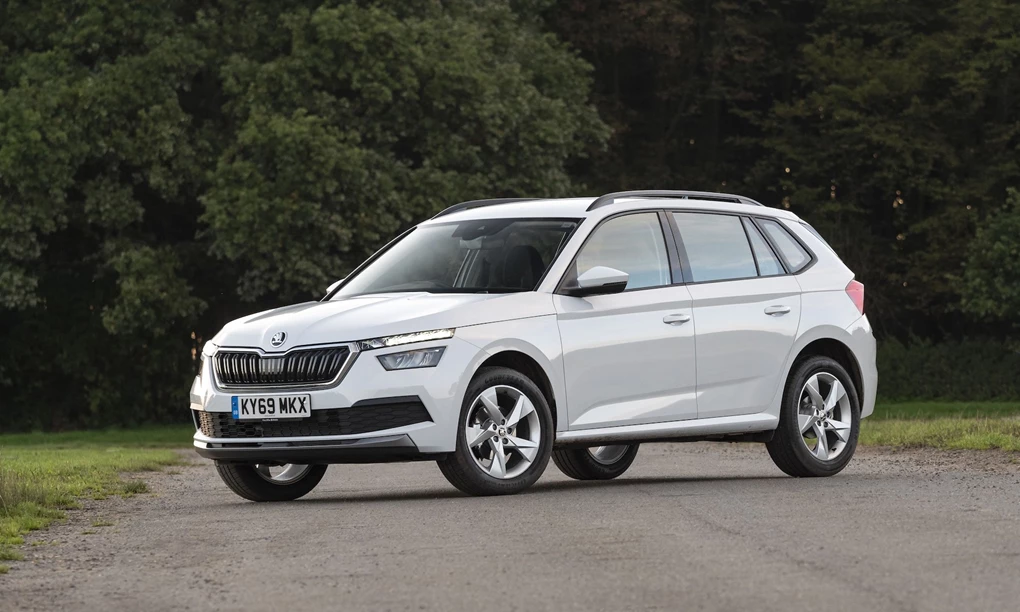 Skoda's crossovers and SUVs have proven hugely popular, and the latest addition to this range is the smallest Kamiq, which slots beneath the popular Karoq and Kodiaq models. 
With its handsome styling, the Kamiq is one of the classiest models you can buy in this segment, though it also has spaciousness and versatility on its side. Standard equipment is also very generous, and includes LED headlights, a 6.5-inch touchscreen and a range of driver assistance technology.
Enquire on a new Skoda Kamiq
Dacia Duster – from £11,745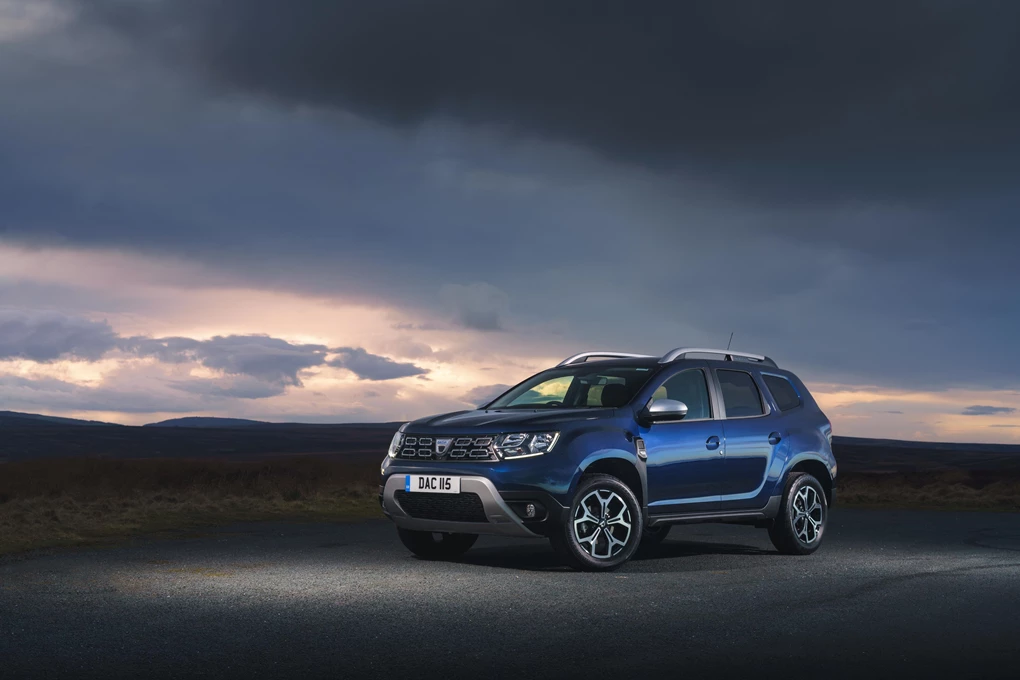 If you're looking for a crossover on a budget, there is no better choice than the Dacia Duster – undoubtedly one of the biggest new car bargains around, with prices starting from just £11,745. 
Granted that will buy you an exceptionally sparse model, though even mid-spec 'Comfort' examples that feature a touchscreen, reversing camera and cruise control still cost under £15,000. The Duster is also surprisingly pleasant to drive, offers cool chunky styling and is the only model on this list available with a true '4x4' option. 
Enquire on a new Dacia Duster
Renault Captur – from £19,095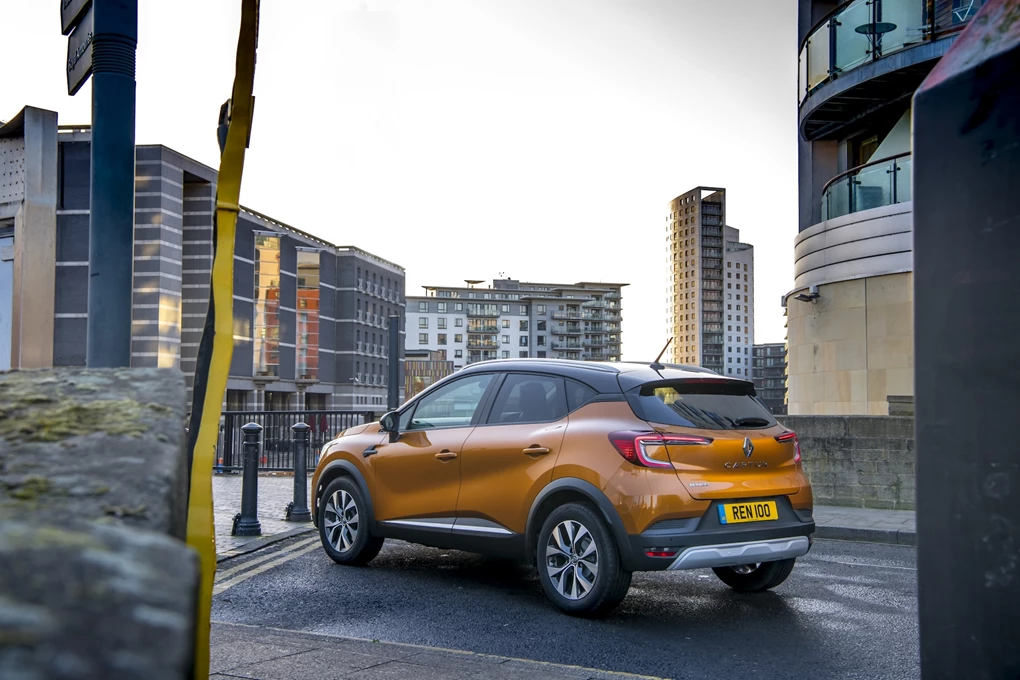 Renault really moved the game forward with its latest Captur, which was introduced last year. Boasting a cool modern design, high-quality interior and impressive spaciousness, it's a solid all-rounder in this class. 
Renault has also recently introduced a new E-Tech plug-in hybrid model, which can run on electricity for a claimed 30 miles and delivers especially low running costs.
Enquire on a new Renault Captur
Seat Arona – from £18,605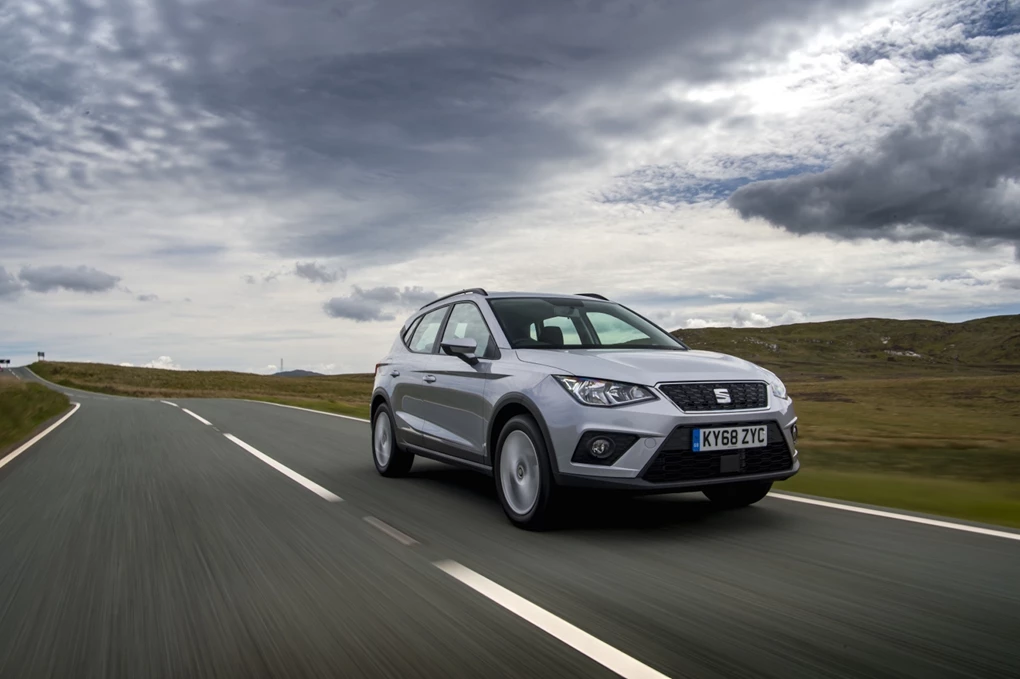 If you value style, there are few better crossovers on the market than the sharp-looking Seat Arona. 
Offering fun and youthful looks, the Arona comes with some fantastic petrol engines and comes with plenty included for the price – such as 17-inch alloy wheels, full smartphone integration and cruise control. Top-spec versions also feature all kinds of luxuries, including a digital cockpit and self-parking functionality.
Enquire on a new Seat Arona
Peugeot 2008 – from £21,030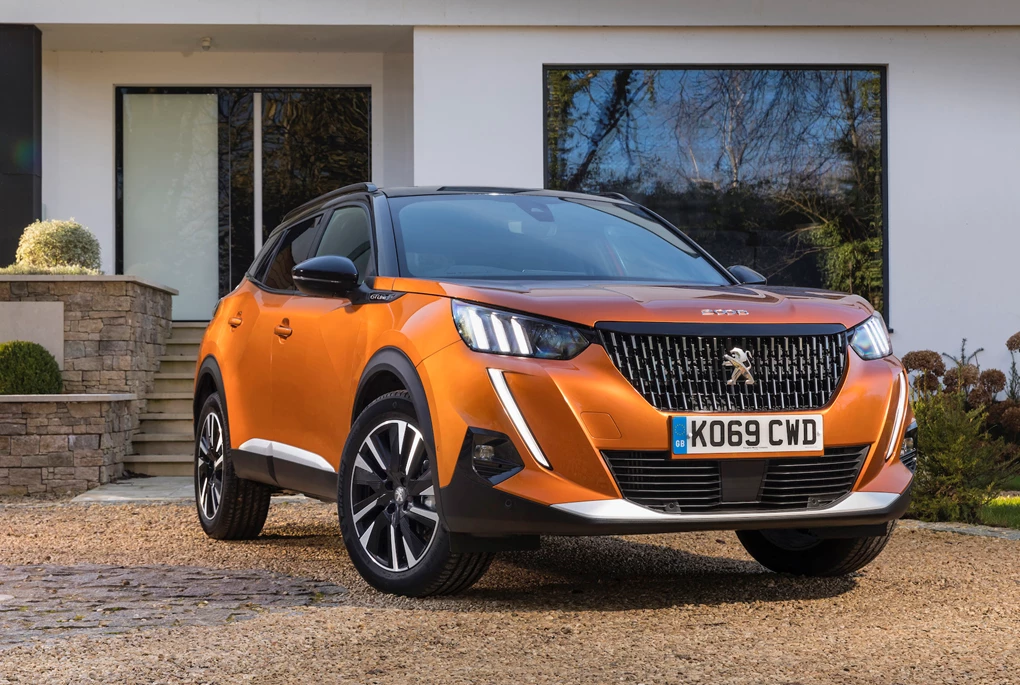 Peugeot is a brand that's seriously shifted upmarket in recent years, and the 2008 is now one of the more premium models in this segment – shown by its striking design and high-quality cabin that gets a host of technology included. 
And along with the option of petrol and diesel engines, Peugeot also offers an electric e-2008 – delivering an impressive range of up to 206 miles.
Enquire on a new Peugeot 2008
Audi Q2 – from £23,915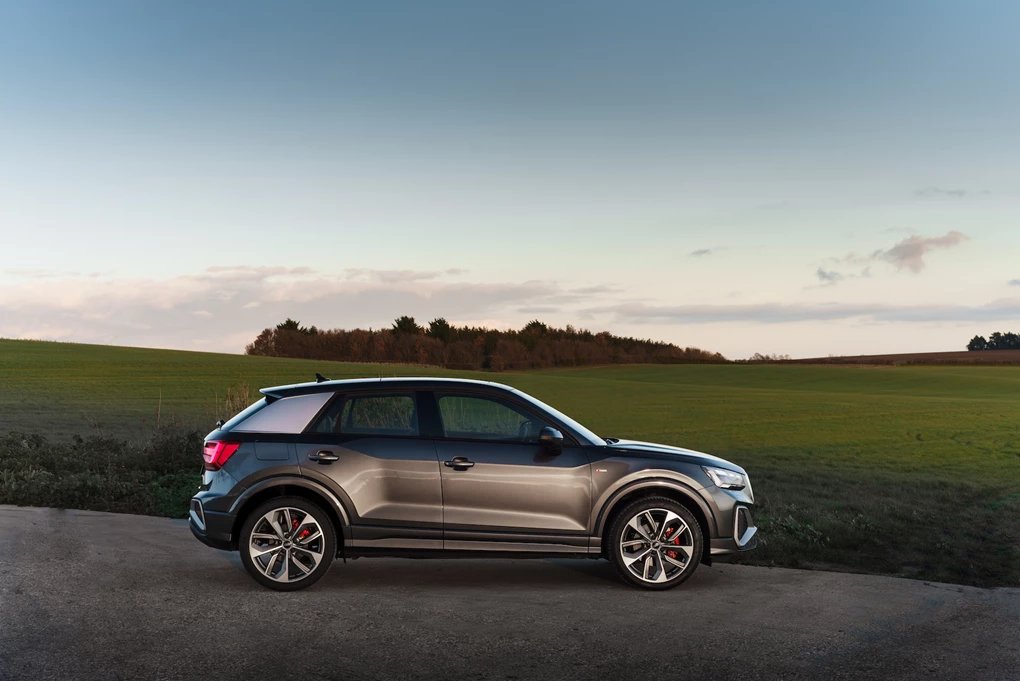 Last but not least is the most premium compact crossover on the market today – the Audi Q2. While not cheap, you get what you pay for here as this model offers a superb interior and feels decidedly 'upmarket' compared to others on this list. 
A recent update ushered in a more modern design to the Q2 along with enhanced technology – features such as LED headlights now being included as standard.
Enquire on a new Audi Q2