If you can't charge an electric car at home, or do a lot of miles and are reliant on charging on the move, ensuring you utilise efficient and affordable EV chargers is key.
As more buyers switch out of petrol and diesel models and into electric and plug-in hybrid vehicles, electric car charging infrastructure is becoming increasingly important.
It's why Auto Express has included chargers in its annual Driver Power survey for the first time, too, with data collected from electric car owners up and down the country to work out the best electric car charging providers. And here are they…
1. Tesla
Yes, right at the top of the best chargepoint providers is Tesla's supercharger network, which is exclusive to the firm's range of EVs.
You'll need a Model 3, Model S or Model X to utilise Tesla's units, with the firm's network of superchargers and destination chargers, which are dotted across the UK, being ranked top in every category by Auto Express.
While the network is no longer free, the convenience and ease of access is key to this success – receiving a 92.94 per cent rating.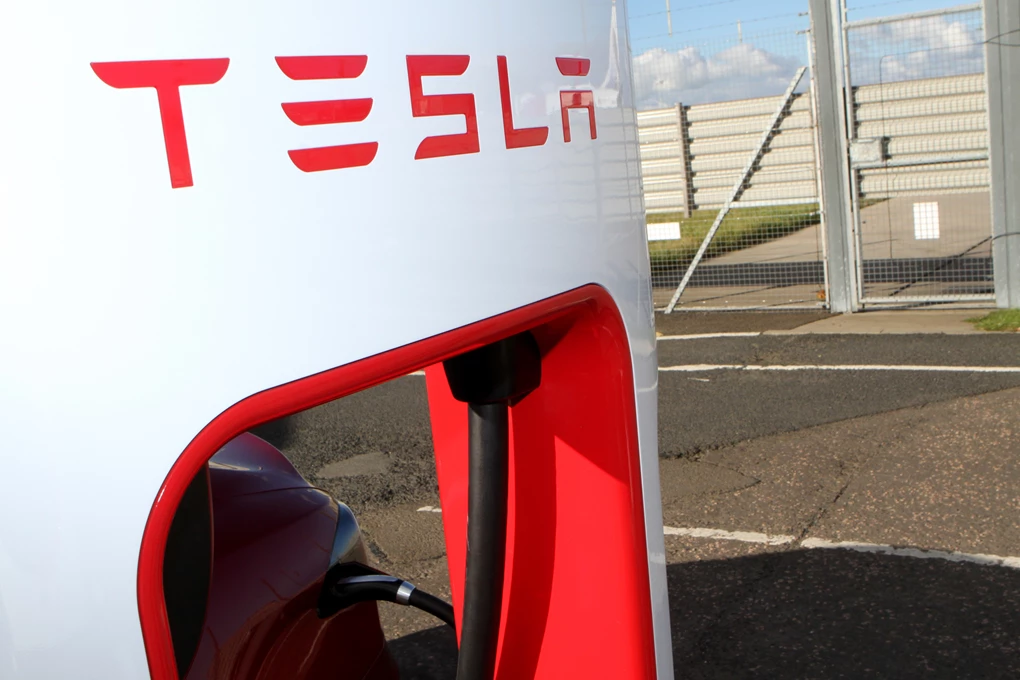 2. Instavolt
Instavolt is the top EV charging network that's open to all, with the firm's 85.11 per cent rating by EV owners granting it 'recommended' status by Auto Express.
While pricey, Instavolt's network of predominantly rapid chargers scored second best for their charging speed, ease of use and reliability.
3. ChargePlace Scotland
As its name suggests, this network operates entirely in Scotland, and has 1,000 chargers across the country – even in the remotest areas.
It's the only government-run chargepoint provider included in the magazine's list, and scored highly for its ease of use and charging costs – granting it an 81.36 per cent rating. They weren't ranked quite so well for reliability, though.
4. Shell Recharge
With many petrol station providers now acknowledging the need to move into the world of electric cars, oil company Shell performed better than most with its 'Recharge' EV network.
With high scores for reliability and charging speed, the network received a 79.44 per cent rating in the Driver Power survey, though high charging posts disappointed electrified car owners.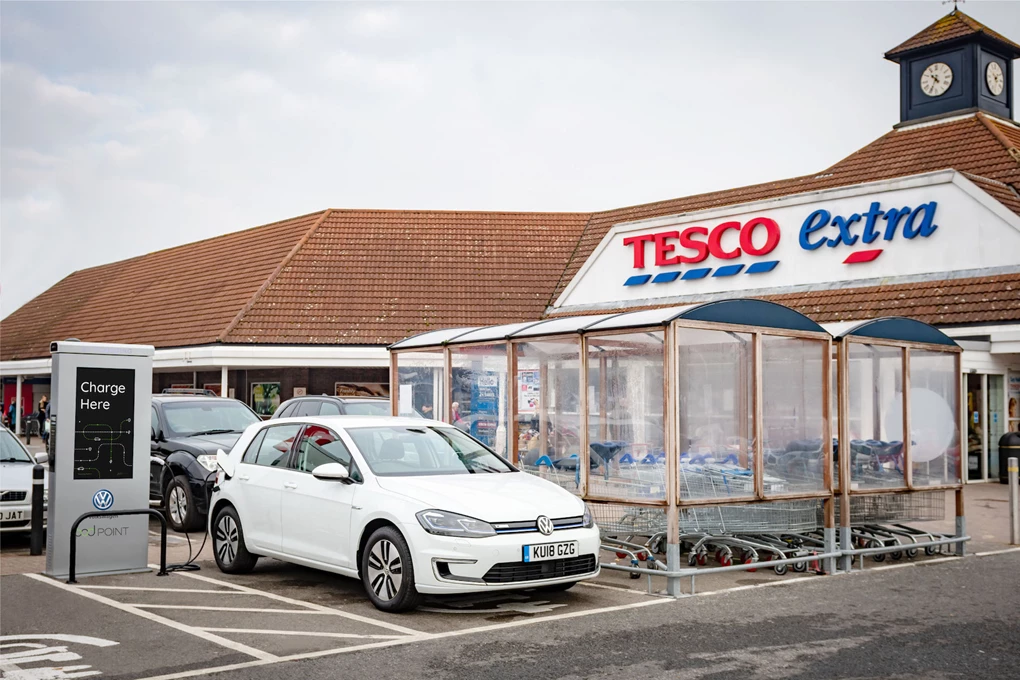 5. Pod Point
Pod Point has one of the most extensive networks of any electric car charging company – having handy locations at supermarket car parks, such as Tesco, Lidl and Sainsbury's.
They scored a 79.24 per cent rating, with the low charging costs and reliable network impressing those surveyed, though slow chargers let the side down. The UK firm was recently bought by energy giant EDF, which has since rolled out a number of bespoke plans for electric car owners.
6. Polar
Owned by BP Chargemaster, Polar is another huge player when it comes to electric car charging in the UK, with an impressive 7,000 chargers across Britain. The firm offers two plans for electric car owners – including a 'Plus' subscription service.
With a 79.14 per cent rating from Auto Express, the chargers scored quite averagely across the board. The highest marks were for charging costs, and the lowest for reliability and charging speed.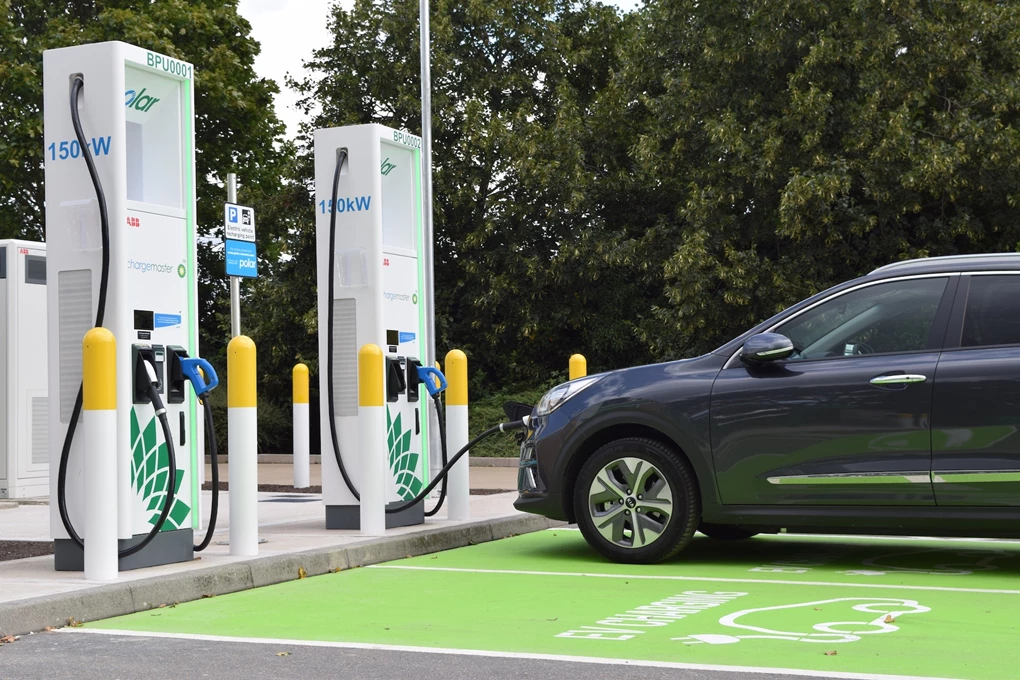 7. Engenie
British firm Engenie has bold plans in the UK, and is looking to install 2,000 rapid chargers by 2024. That's useful, as charging speed was where electric car owners ranked this firm the lowest in the Driver Power survey.
It scored 78.65 per cent overall, while a fourth-place position for reliability is good, as that's arguably the most important factor.
8. Genie Point
With a large investment last year, Genie Point is looking to rapidly expand its UK network and is hoping to have 4,000 points by the end of 2020.
Poor scores for charging costs and speed let the side down (overall scoring 76.93 per cent), though charging speed was much more impressive.
9. Charge Your Car
With an ageing network and one that's owned by local councils and third parties, it might not be a big surprise to see that Charge Your Car scored disappointingly low in this Auto Express survey, with its 76.23 per cent rating.
On a more positive note, though, the network was rated well for drivers for its low charging costs.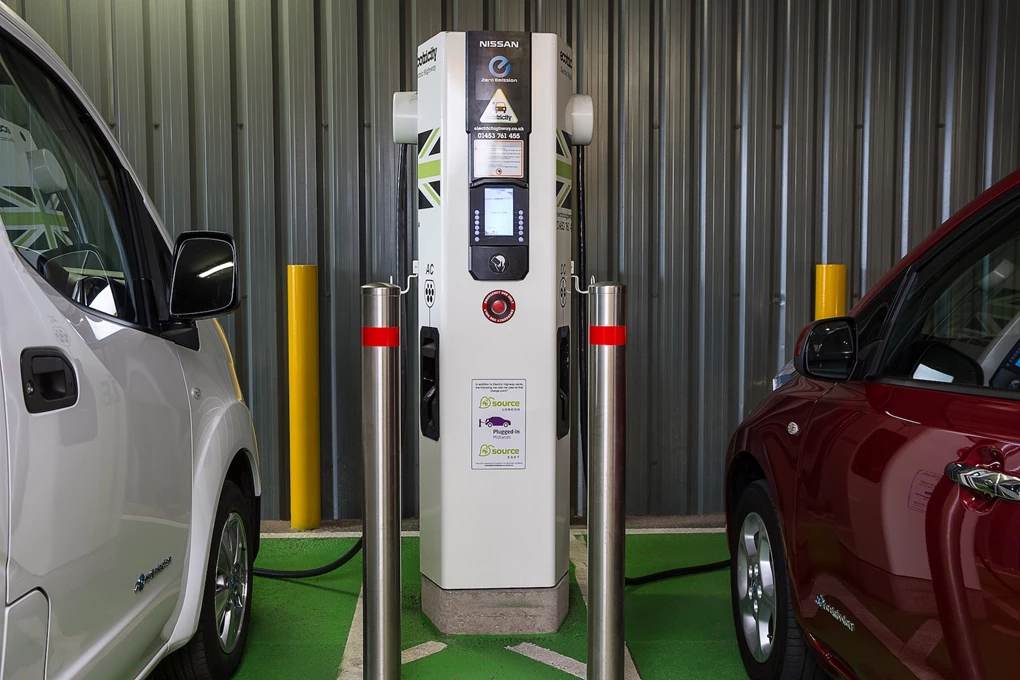 10. Ecotricity
Last and most certainly least is Ecotricity, which scored well behind all other charging networks on this list, with a poor 64.05 per cent score.
Being last in every single category is especially disappointing. Given the firm has exclusive contracts with various motorway services companies, which are arguably where you need to charge your EV the most, it shows that improvement needs to be made.